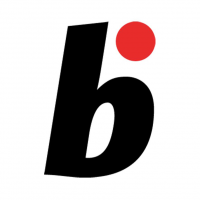 Online magazine for Bonsai lovers
Read More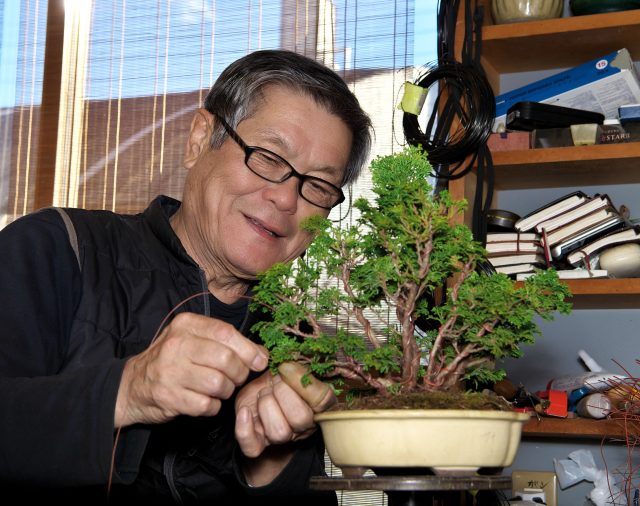 Be inspired by Yukio as he makes the most out of material. This time we focus on Yew and Hinoki.
Read More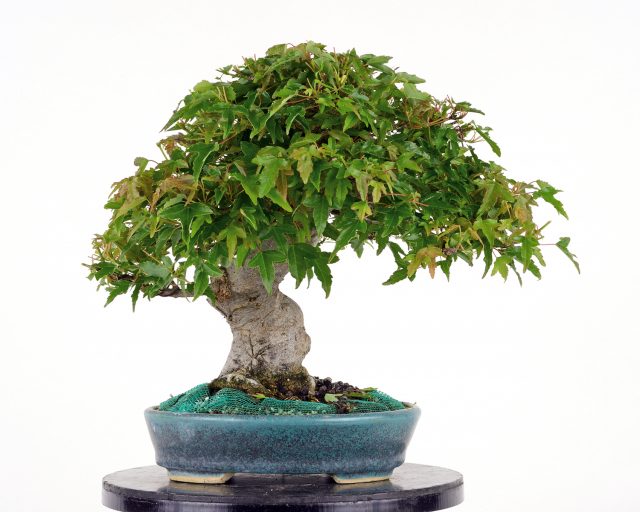 Yukio Hirose guides you through the defoliation and wiring of maples and elms Yukio Hirose: 'First I will introduce this tree, a trident maple (Acer buergerianum) that is halfway through its development. The reason for…...
Read More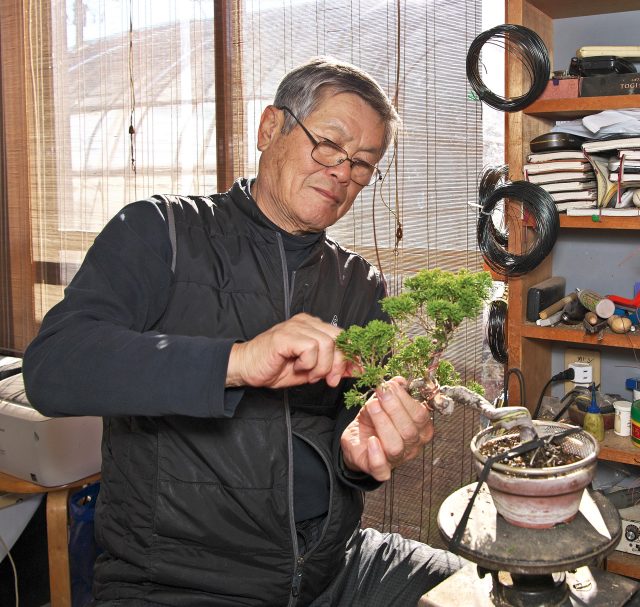 Yukio Hirose creates the windswept style from a juniper Hirose Yukio is a shohin expert who shows you here how to create from simple material, a tree shaped by the wind The material that Yukio…...
Read More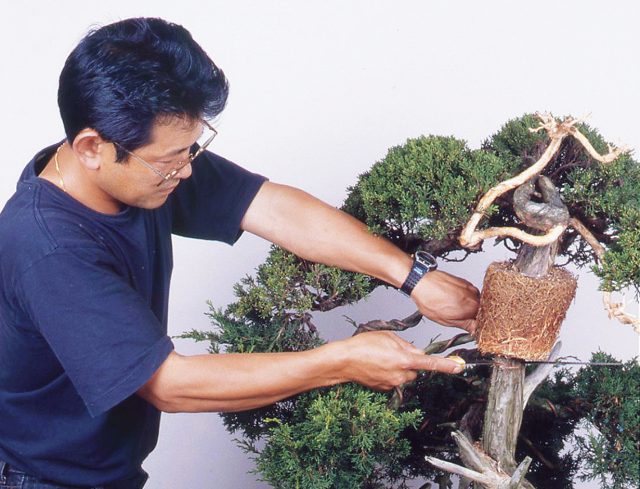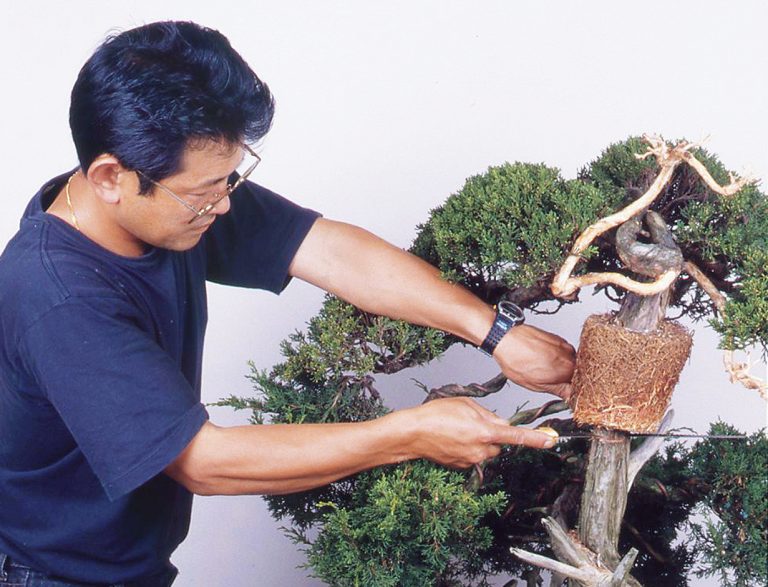 Grafting techniques taught by bonsai Masters to improve your bonsai These techniques can all boosts the quality of your bonsai. Grafting, approach grafting and some simple bending are are just a few of the options…...
Read More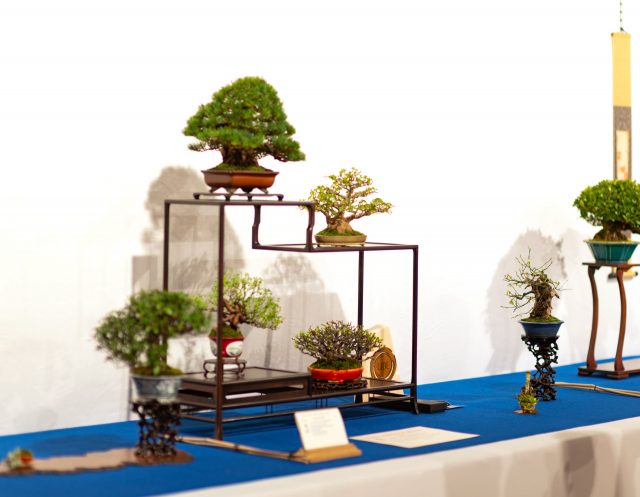 Yukio Hirose looks at the many options for displaying medium-sized trees We asked Yukio Hirose (Yamato-en) to create a few different displays using kifu-sized trees (35 cm maximum height), using both deciduous and coniferous species…....
Read More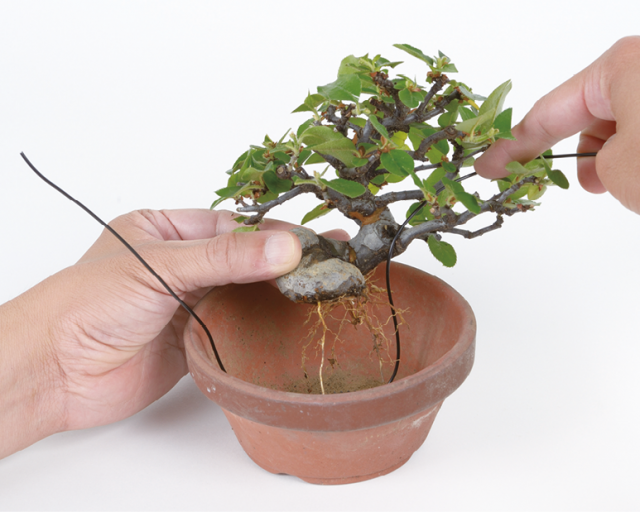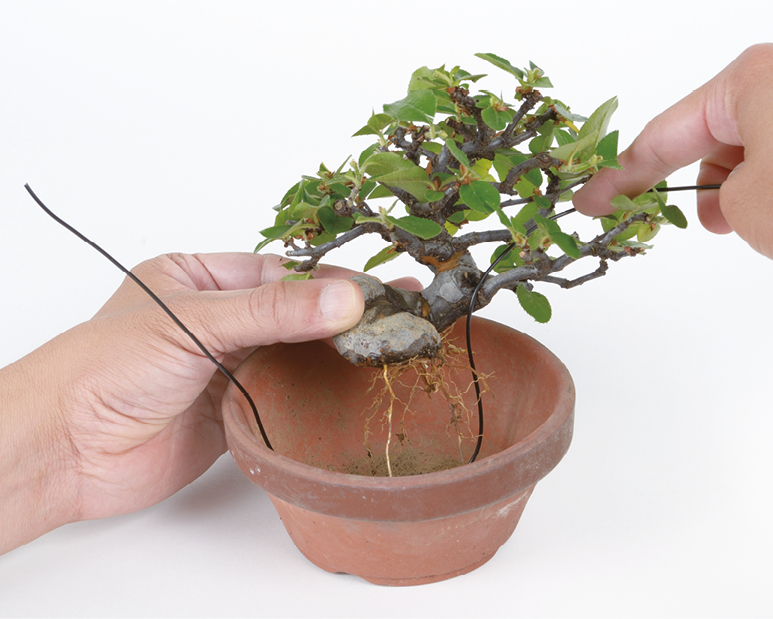 Air-layer experiment. What works best: Sphagnum or a tourniquet? Yukio Hirose (Yamato-en) is up for an experiment. Which of the air layer techniques gives best results, the one that uses sphagnum only, or the technique…...