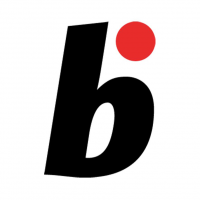 Online magazine for Bonsai lovers
Read More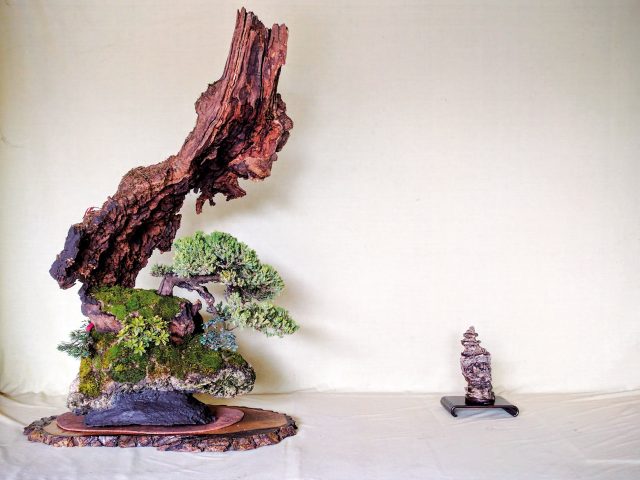 A walk through the forest was the inspiration for Armando Dal Col to make this unconventional ..
Read More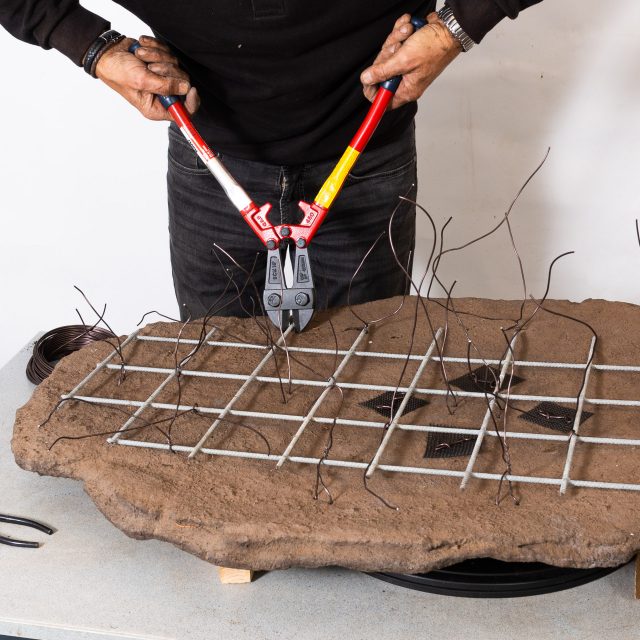 Peter Uden's favourite style is the Yose Ue, forest planting.
Read More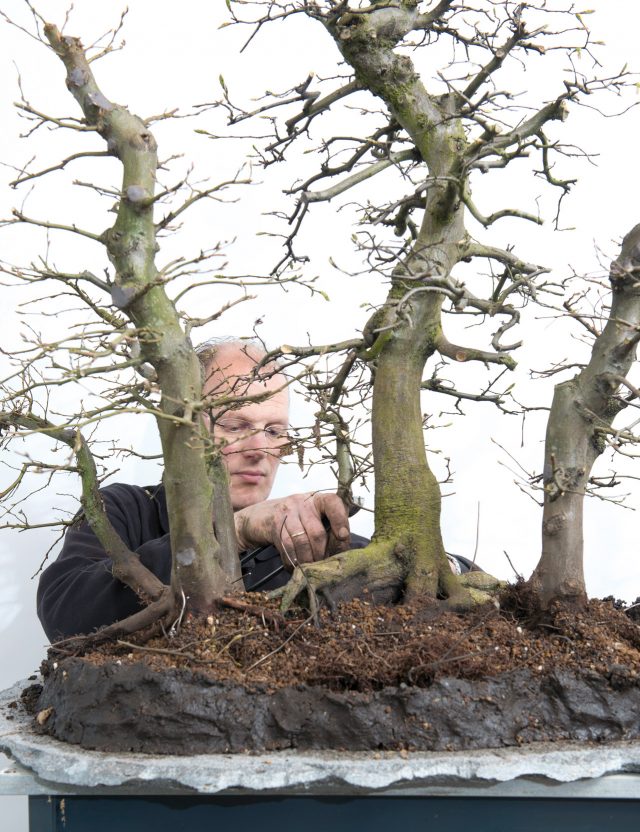 Forest plantings always have great appeal, especially when they are planted on a slab.
Read More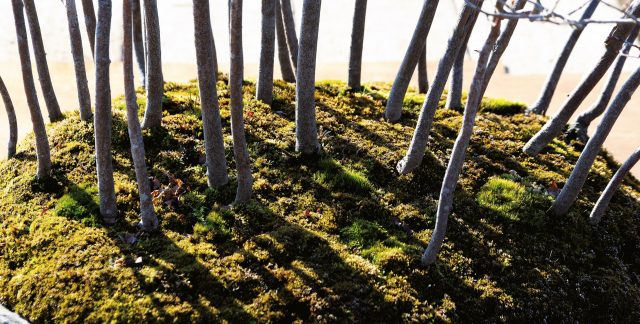 A group planting is one of the most creative styles and quite easy to make With the guidance of shohin expert, Hiroki Miura (Miura Baijyu-en, Osaka) the Japanese popstar, Ayaka Yamamoto, learns how to make…...
Read More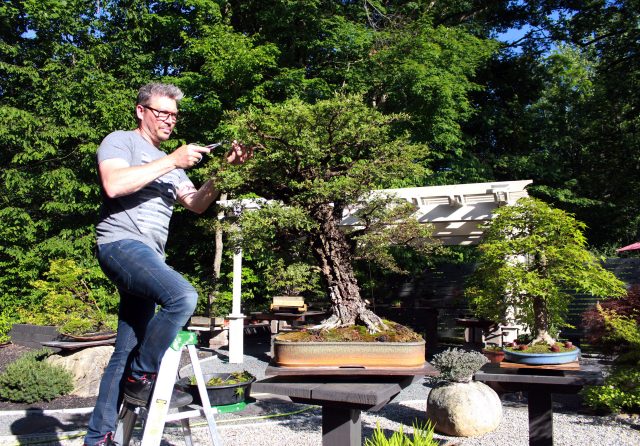 The bonsai passion of Sergio Cuan A huge fan of deciduous trees, Sergio Cuan, at first thought that bonsai might be just too difficult to grow. Sergio Cuan Born in: Havana, Cuba Married to: Laura…...
Read More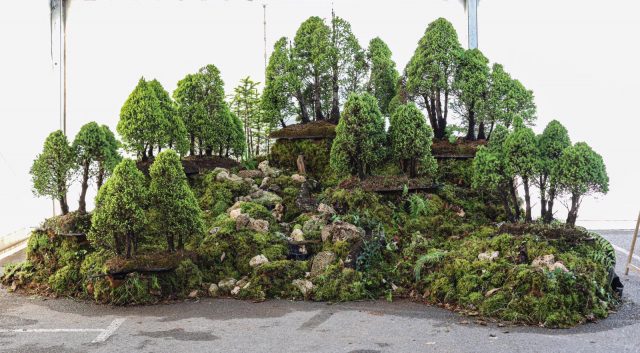 A garden filled with forests inspired by Saburo Kato Julio Carretero Álvarez and his wife, Yolanda Peña, fell in love with bonsai in an instant, but decided to approach it in a different way. The…...
Read More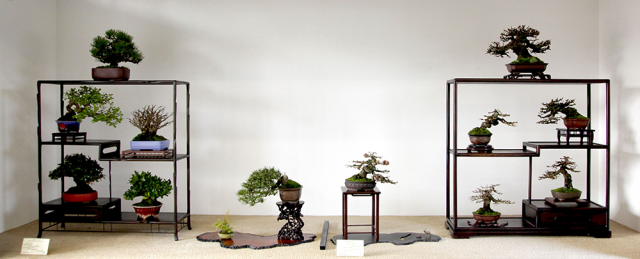 Things went shohin crazy at the 5th edition of the Shohin Festival The world of shohin returned to Crespi Bonsai in Parabiago, Milan, from 21st to 23rd of February. During the 5th edition of the […]
Read More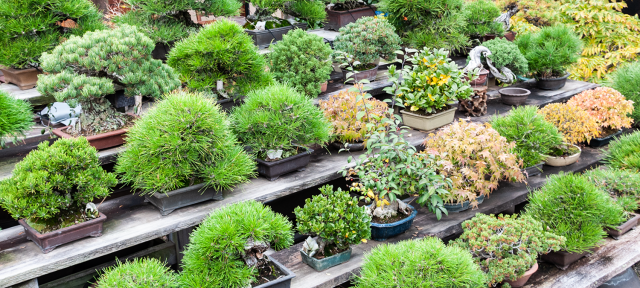 A boring forest is divided up and receives a fresh remake Harumi Ishii (Ueharu-En) shows us how to transform an uninteresting mountain maple forest into two stunning new creations. We are separating the trunks into…...
Read More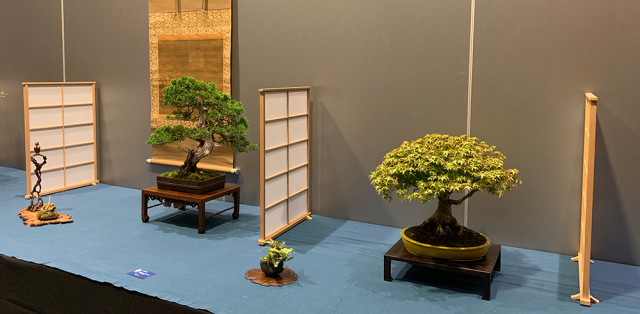 The 'Midden Nederland' Bonsai Association annual show in Leersum NL. They are one of the most active societies in Holland, the show is always a guarantee for high quality bonsai. Fine displays with shohin and […]
Read More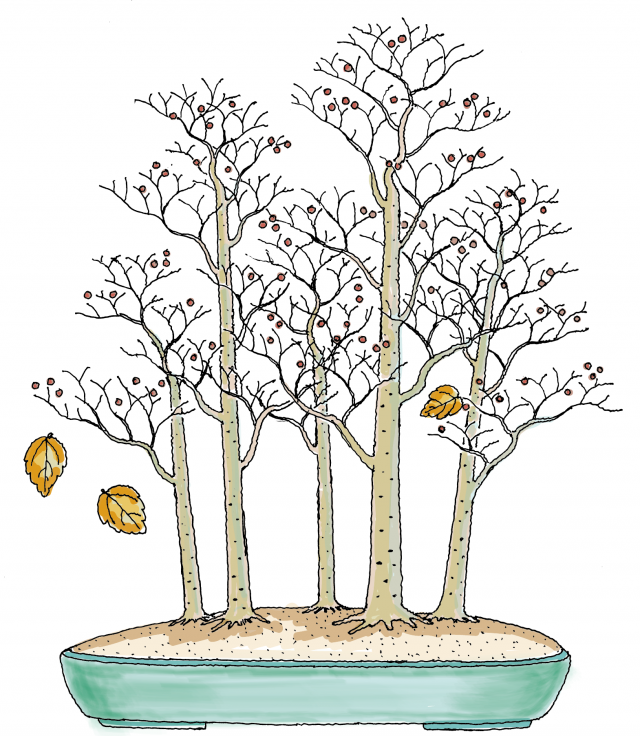 The challenge is to create a finished tree starting from scratch In this series we look at creating bonsai from cuttings, grafting and other methods with interesting and unusual species. With the help of illustrations…...
Read More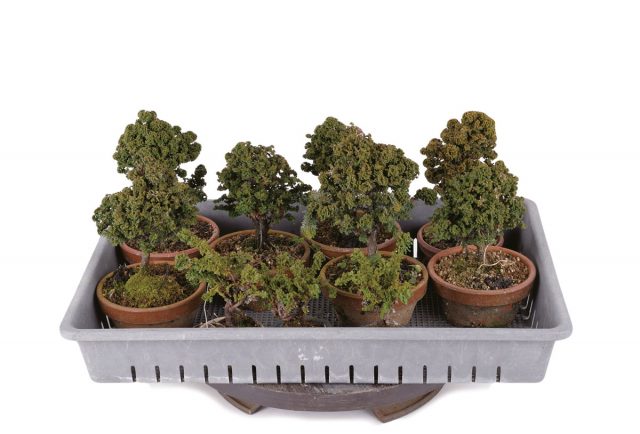 Nobuichi Urushibata creates a rock planting with cheap material. Making a group planting on a rock with inexpensive material is the goal here. Bonsai Master, Nobuichi Urushibata, Taisho-en Nursery, has much expertise in growing and…...
Read More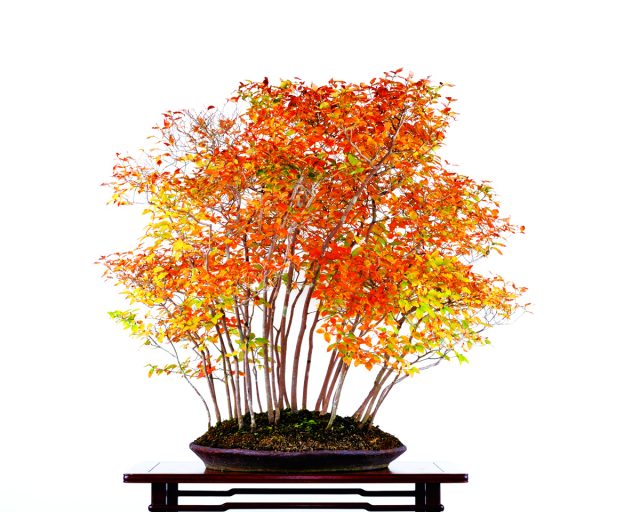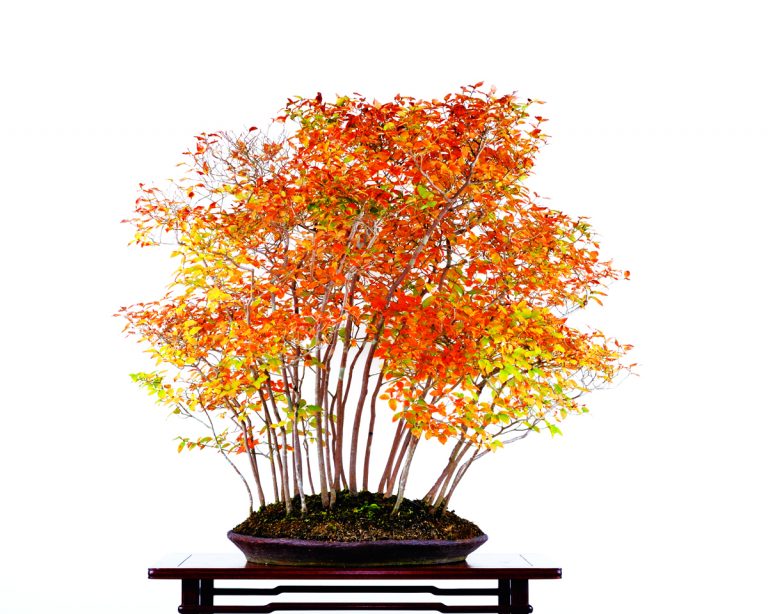 Takao Katsumata creates a deciduous forest. There is a certain type of enjoyment that is special and unique to a forest style bonsai, regardless of the species or origin of the material. As a part…...
Read More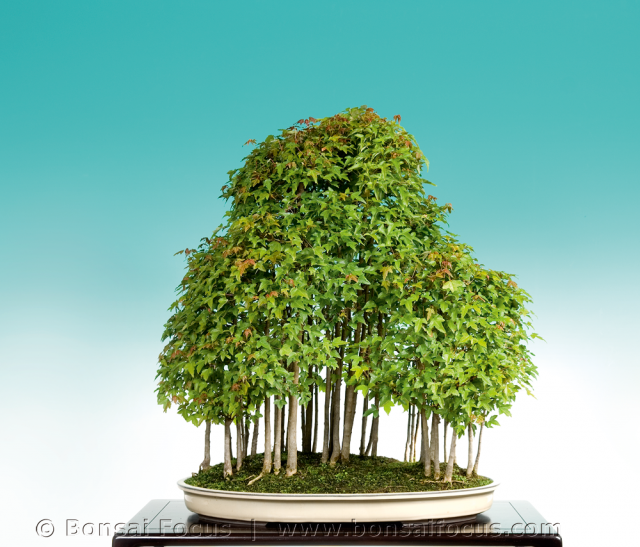 Forest/group style – We can see this as a small forest in a flat pot. It should create the illusion of a miniature version of a forest. The distances between the trees should be different. Do […]