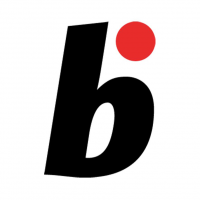 Online magazine for Bonsai lovers
Read More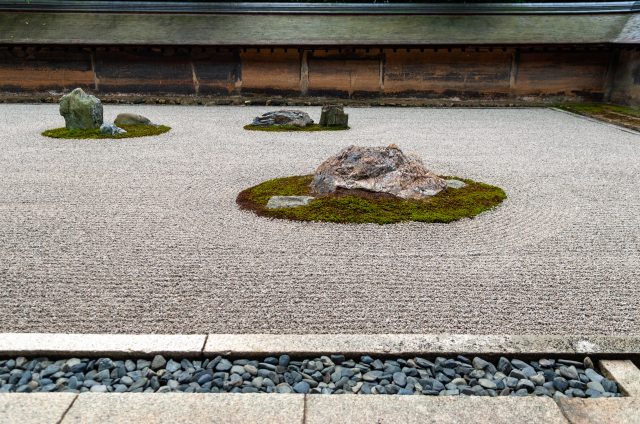 Bruno Proietti Tocca works on a native yew
Read More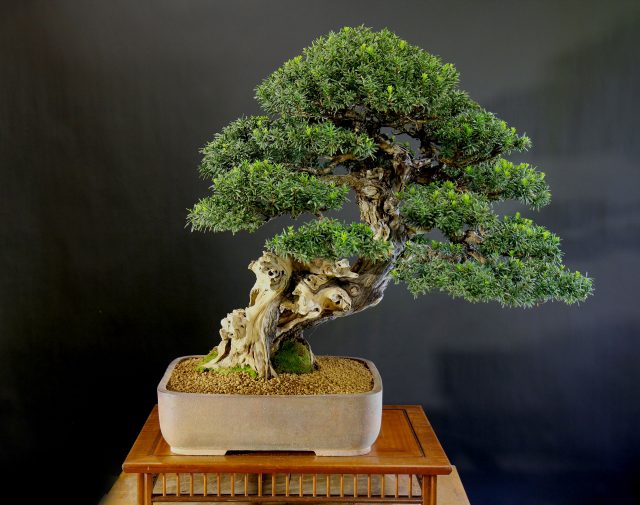 François Jeker takes a close look at Taxus.
Read More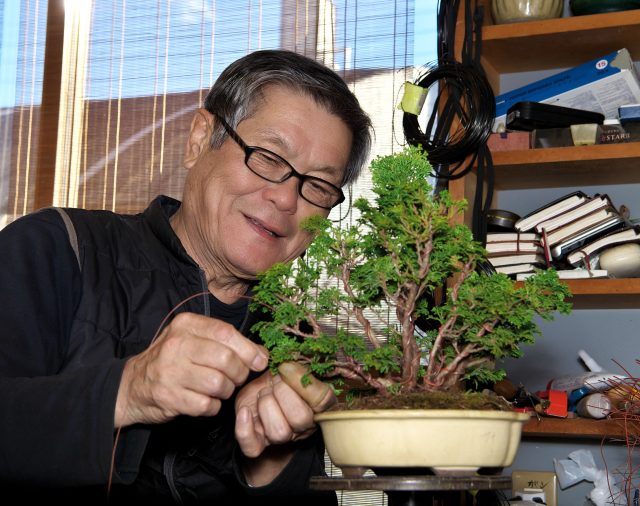 Be inspired by Yukio as he makes the most out of material. This time we focus on Yew and Hinoki.
Read More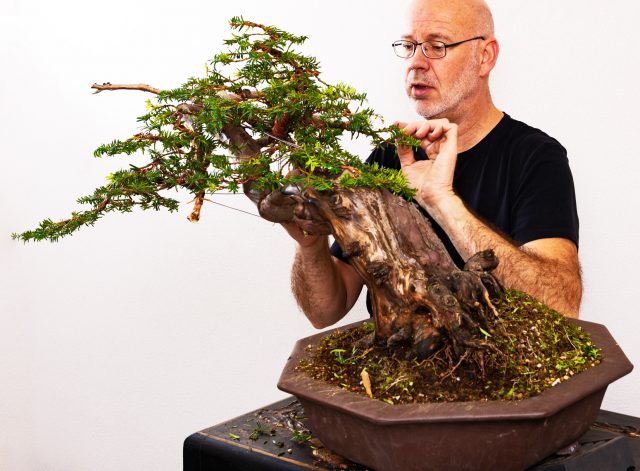 Creating stunning bonsai from garden material
Read More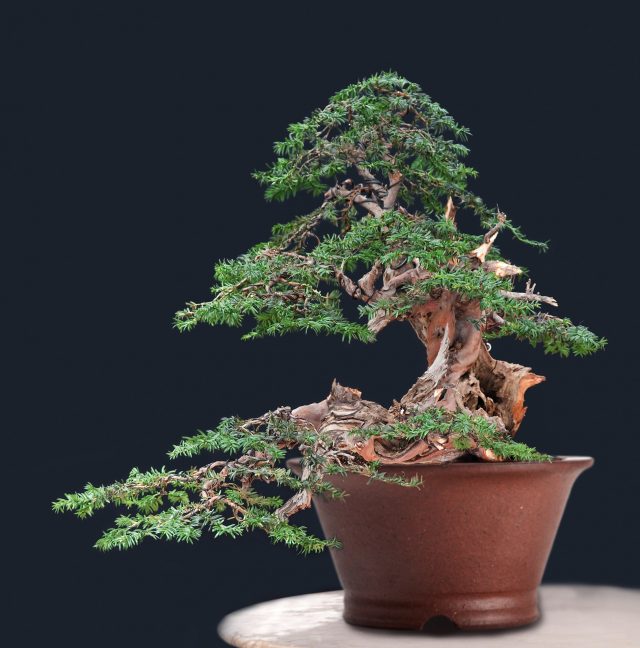 How to transform a 'pig' of a tree into a breathtaking cascade Kevin Willson had a few years stay in sunny Alicante, Spain, where marvellous material can be found. Dug from the surrounding mountains are…...
Read More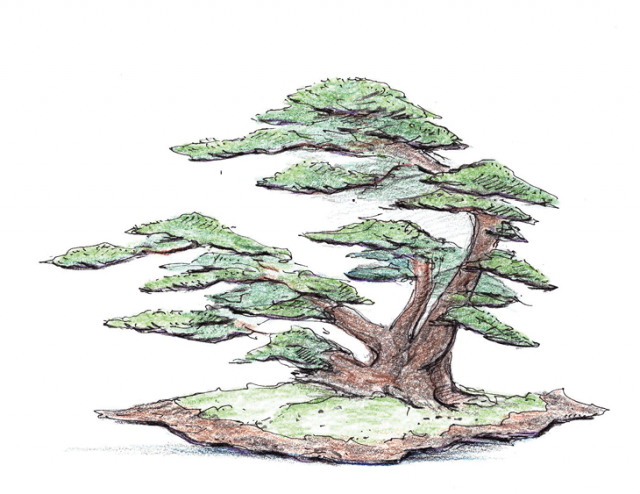 Jan Culek sketches options for the yew Coen Huisman acquired this rough and bushy tree from a bonsai nursery. 'I wondered what Jan Culek's ideas would be for this material, which isn't seen that frequently,'…...