Online magazine for Bonsai lovers
Read More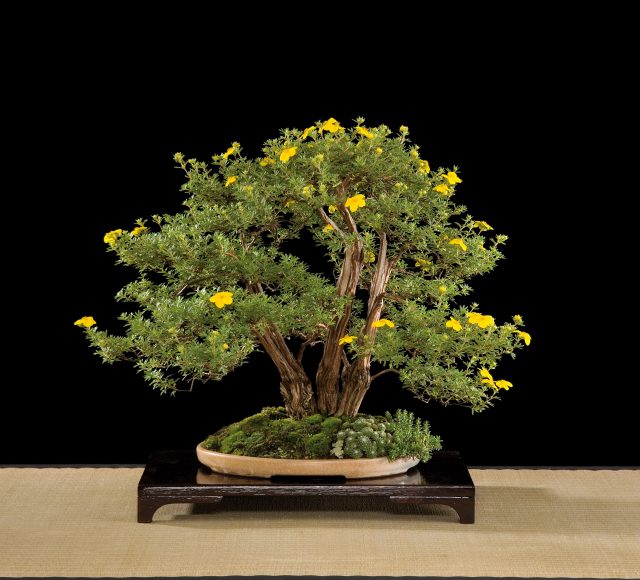 The virtues of the fast-growing Potentilla
Read More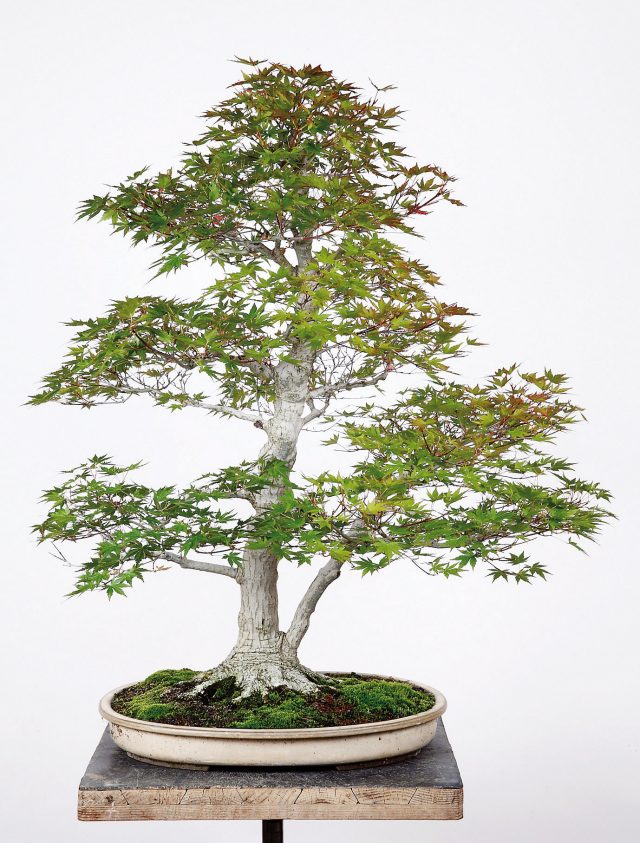 How to make an air layer.
Read More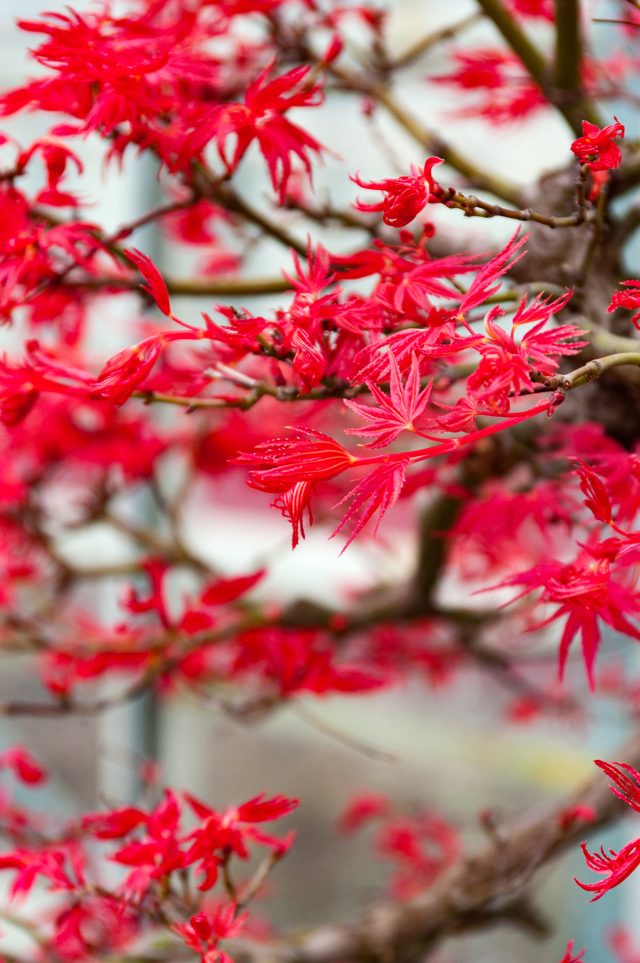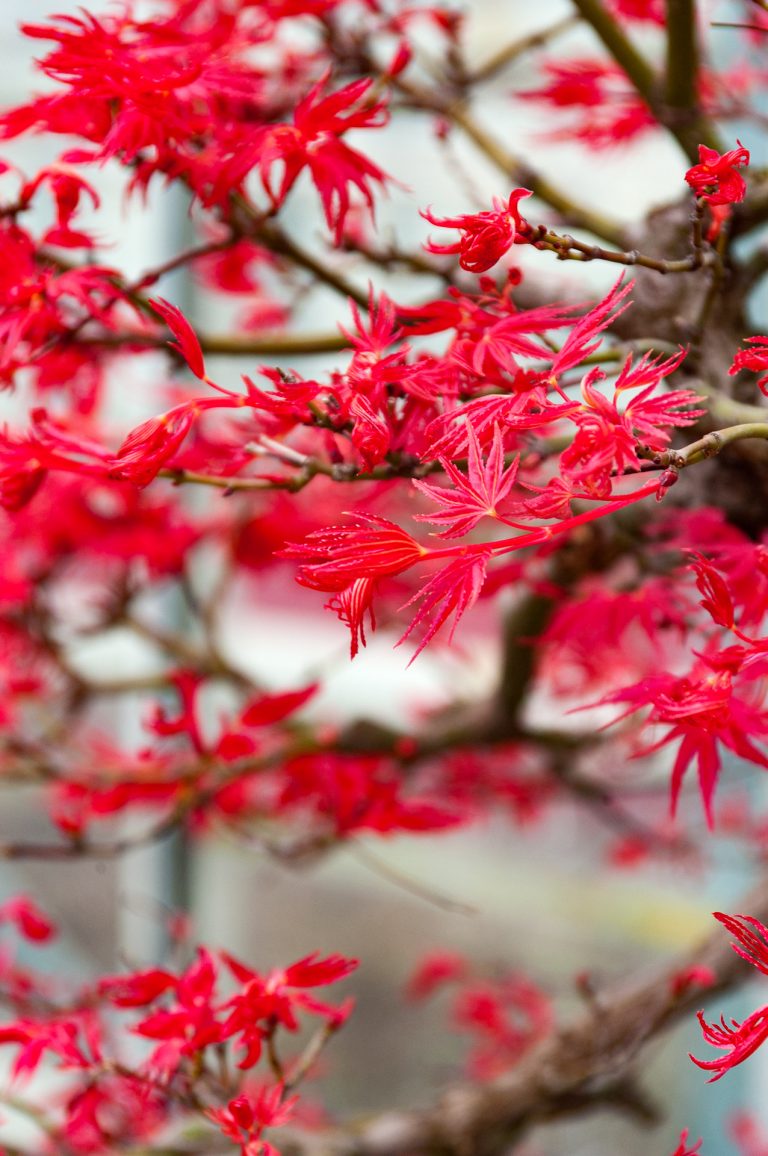 Simple adjustments can make a big difference Kenichi Suzuki (Onari-en) is very much into shohin-size bonsai. With simple material he demonstrates how you can change the design by adjusting the planting angle, or the pot…....
Read More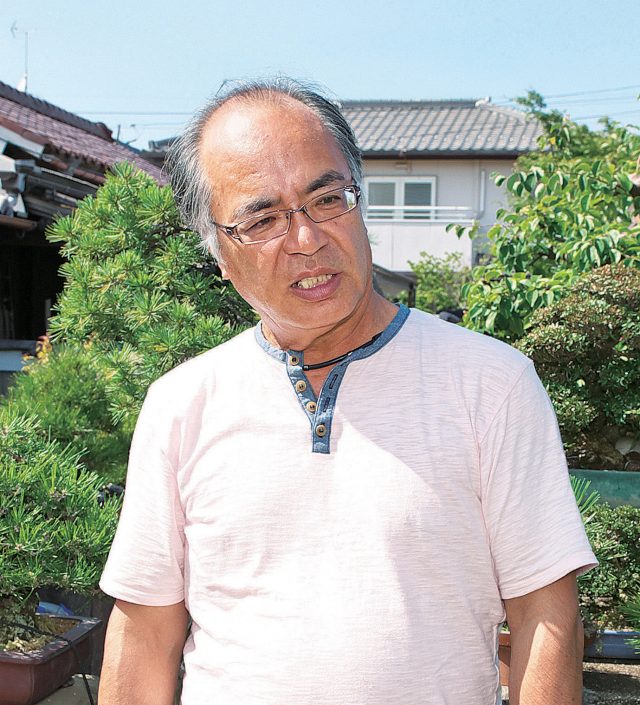 Harumi Ishii (Ueharu-En) will guide you through the techniques of creating shohin from hawthorn Material 1: Japanese hawthorn (large tree) All the branches are focused in the top section of the tree and there are…...
Read More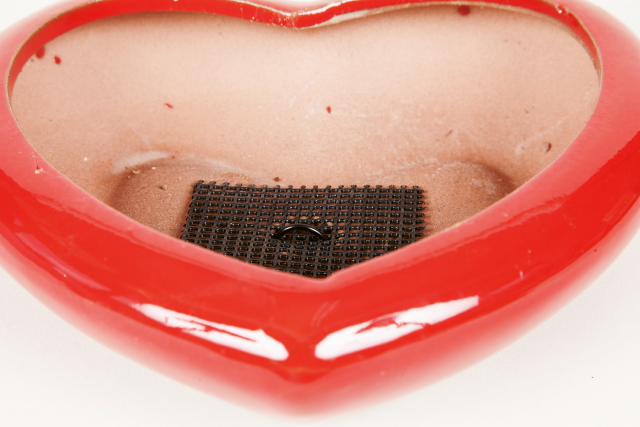 Creating a moyogi with a small pine Under guidance of Hiroki Miura (Miura Baijyu-en) Ayaka Yamamoto, lead singer of the Japanese girl band NMB48, works on creating a small black pine in the informal upright…...
Read More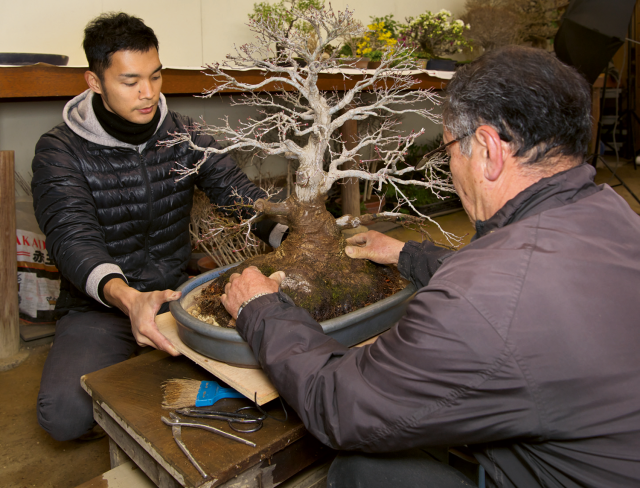 Repotting your bonsai is rather like a health check The trees of Hiroshi Takeyama, the head of Fuyo-en bonsai nursery, have a distinctive character and elegance. He is renowned for his conscientious and thorough work,…...
Read More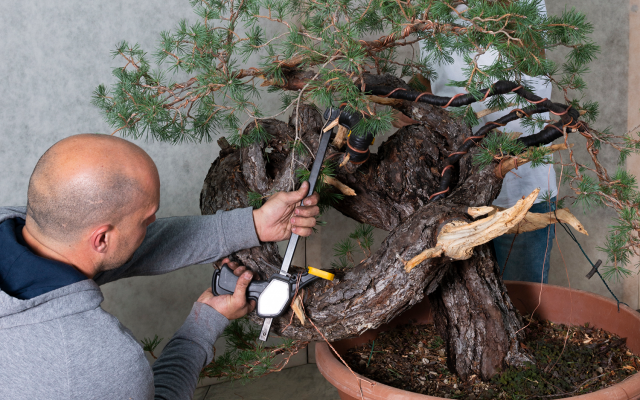 How to bend thick branches Sometimes wire is simply not enough to bend the branch in the desired position. Here we sum up the proper techniques to make things bend smoothly. Lower a branch by…...
Read More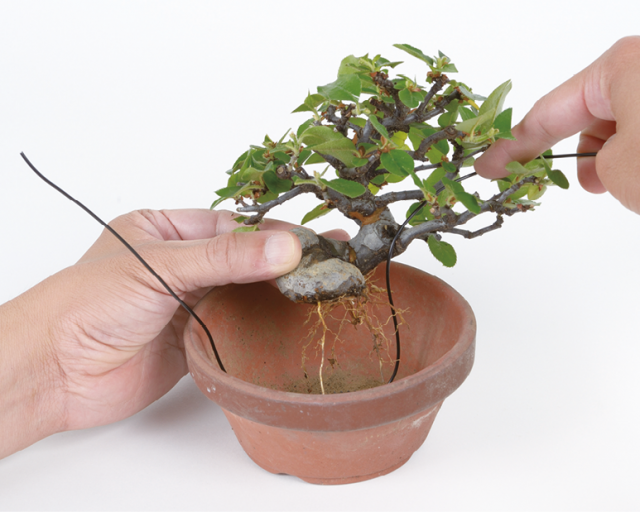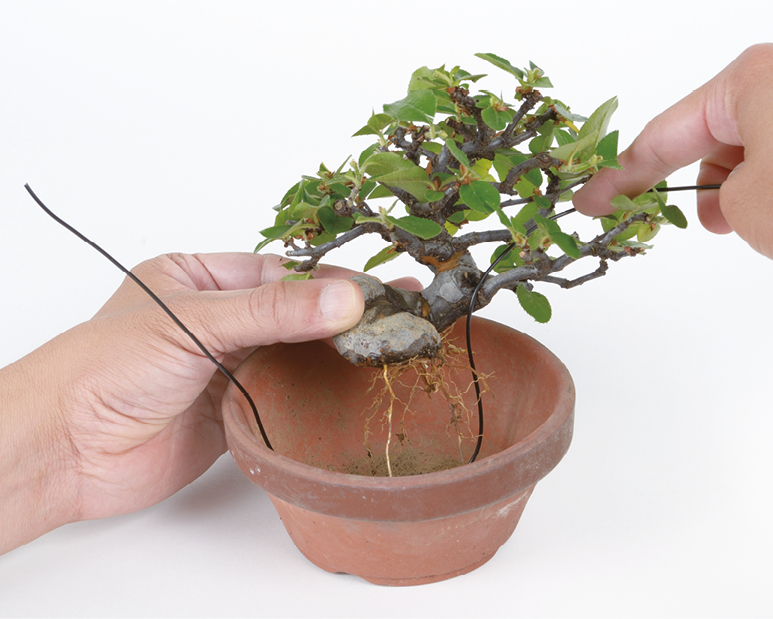 Air-layer experiment. What works best: Sphagnum or a tourniquet? Yukio Hirose (Yamato-en) is up for an experiment. Which of the air layer techniques gives best results, the one that uses sphagnum only, or the technique…...
Read More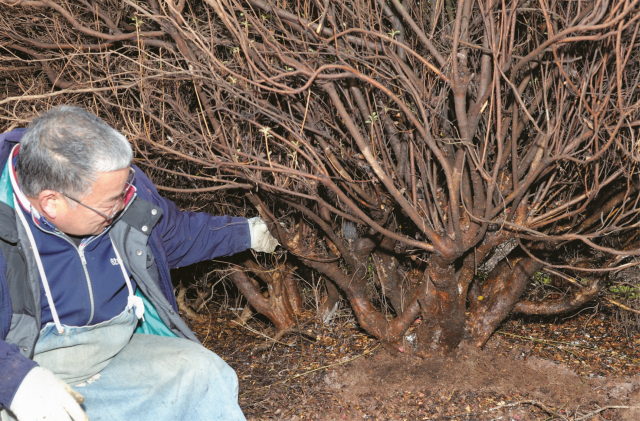 Satsuki specialist Tadao Tabata saw bonsai potential in the many trunks In a field at the base of Mount Akagi more than a thousand satsuki were planted and then grown wild. Two years ago this…...
Read More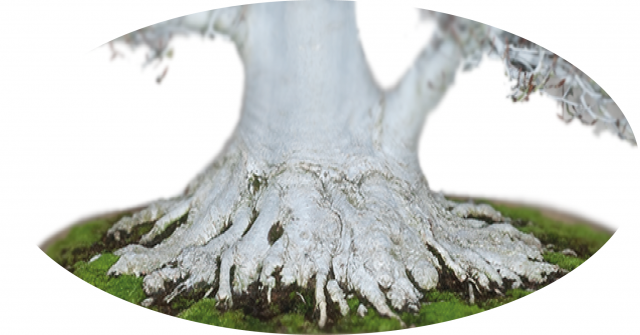 Thread and approach grafting new roots to improve the nebari Many enthusiasts would like to improve the nebari of their bonsai. By using thread grafting and approach grafting techniques this can be easily done A…...
Read More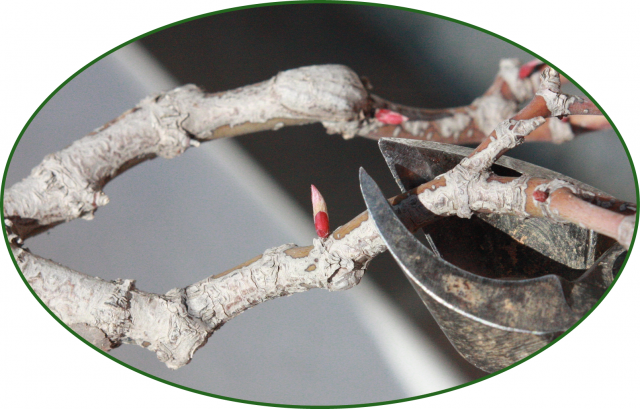 If the branches only have twigs at the tips it is time for drastic measures. Andrea Meriggioli, author of 'Bonsai Maples', explains how to create a denser ramified maple using graft techniques A Japanese maple…...
Read More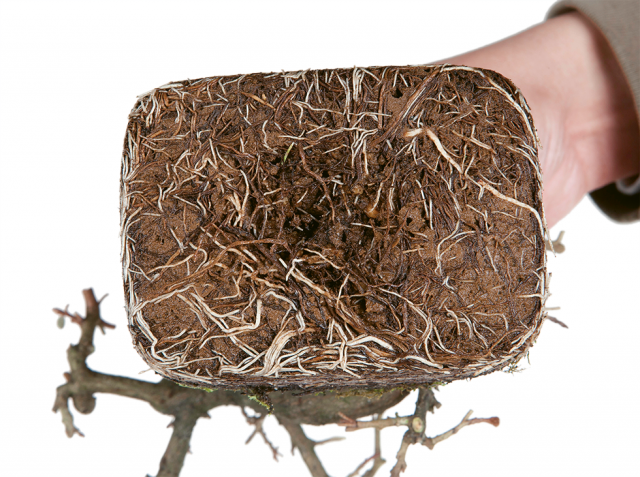 Understanding the basics of repotting through the example of a young tree One of the big objectives in repotting is to remove a tree's old roots to provide more space for new roots to grow…...