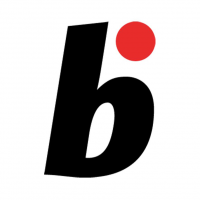 Online magazine for Bonsai lovers
Read More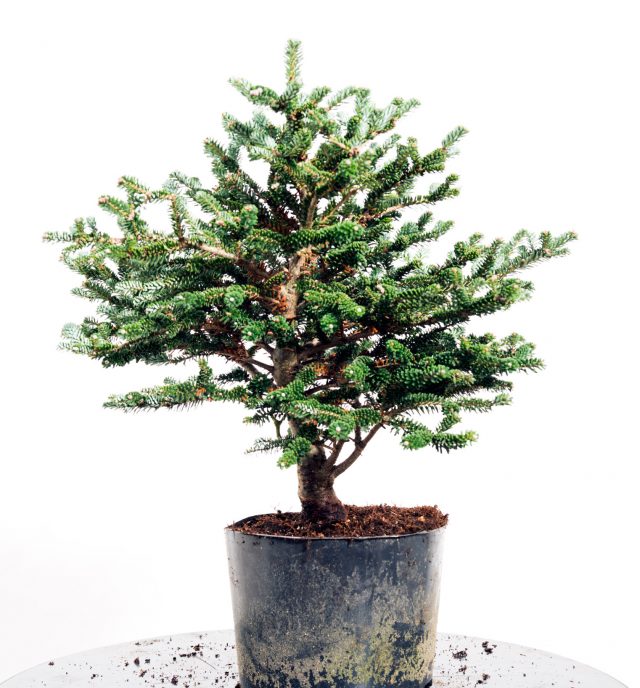 The graceful fir is an excellent choice for bonsai.
Read More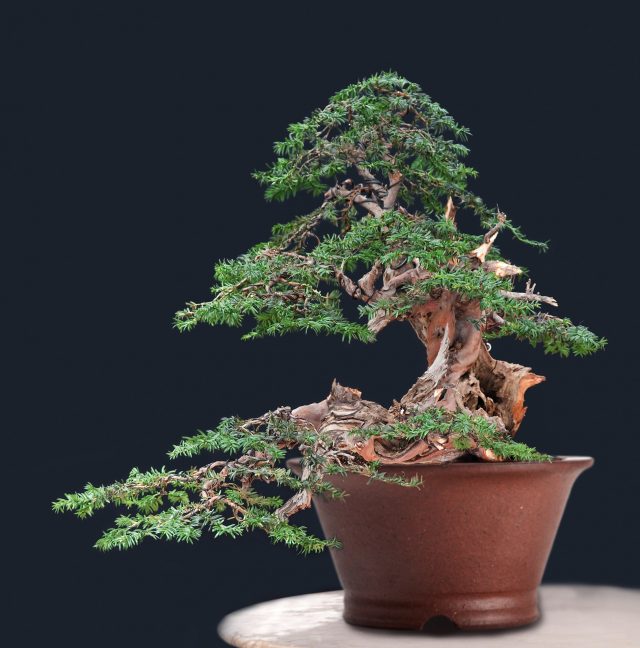 How to transform a 'pig' of a tree into a breathtaking cascade Kevin Willson had a few years stay in sunny Alicante, Spain, where marvellous material can be found. Dug from the surrounding mountains are…...
Read More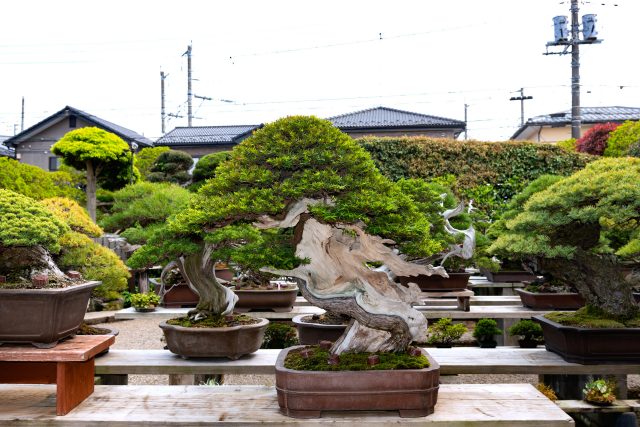 Andrei Bessonov's final work as an apprentice to Master Kimura After six years of apprenticeship under Mr Kimura, this is the 'final test' for Andrei, with a tree that was obtained specifically for this purpose…....
Read More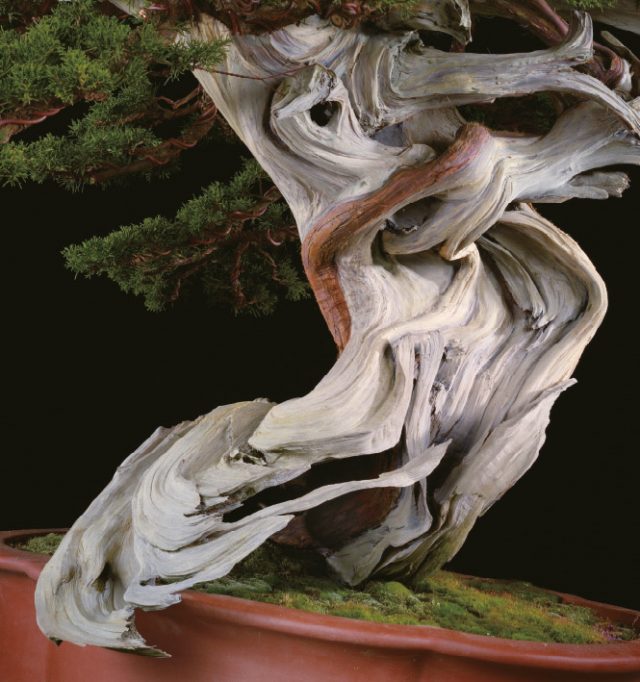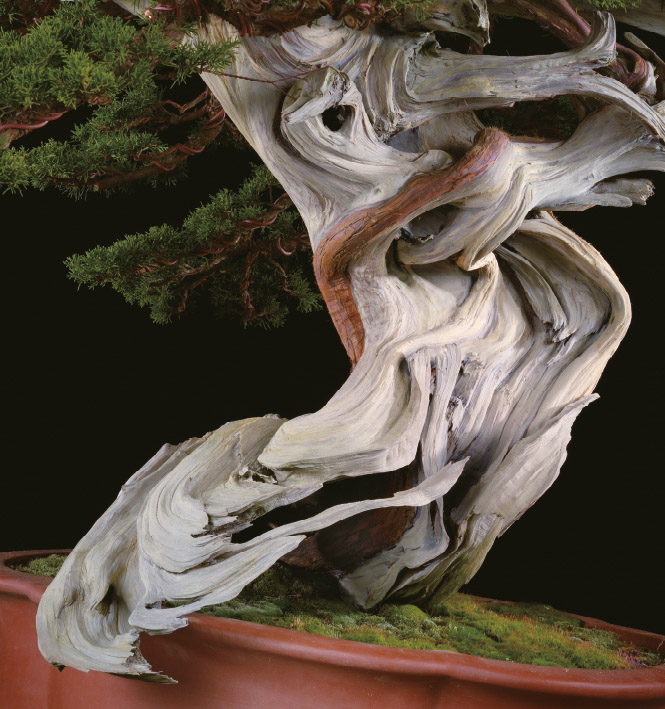 Rebirth of a juniper that survived the Tohoku earthquake The Sanriku Coast is a dramatic, rocky shoreline with countless bays, cliffs and coves that stretches for over 300 kilometres along the Pacific Coast from just…...
Read More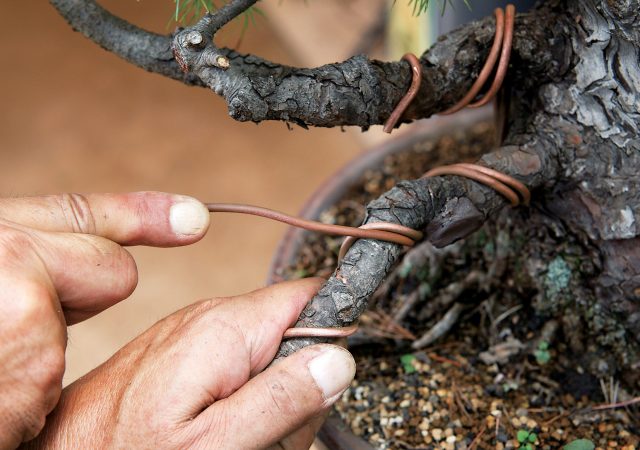 We all know that wiring is essential, so you had better learn to love it if you want great results. Let's make wiring enjoyable! We will look at wiring with aluminium wire for the benefit…...
Read More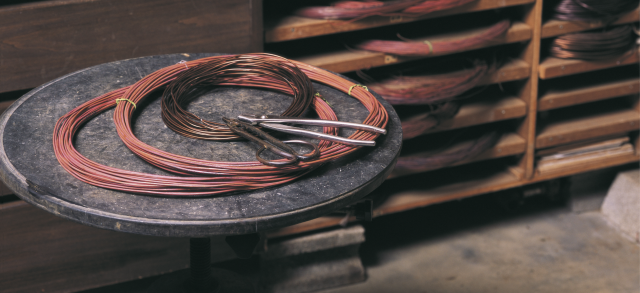 Winding wire around a branch is easy; effective wiring is more difficult Wiring is an indispensable skill in bonsai; it is something that needs to be used at many stages in tree development, from the…...
Read More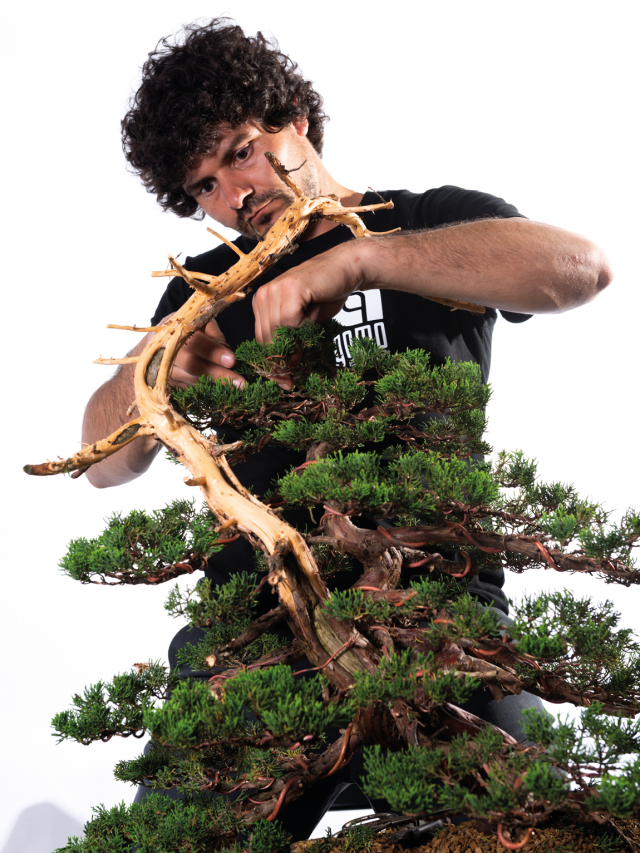 Manuel Germade shows us how he solves the puzzle of this juniper. You can read and watch him working on the tree. This is all about making choices. Which branch is too long, too much,…...