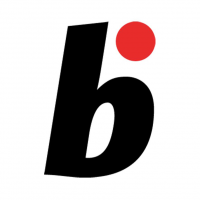 Online magazine for Bonsai lovers
Read More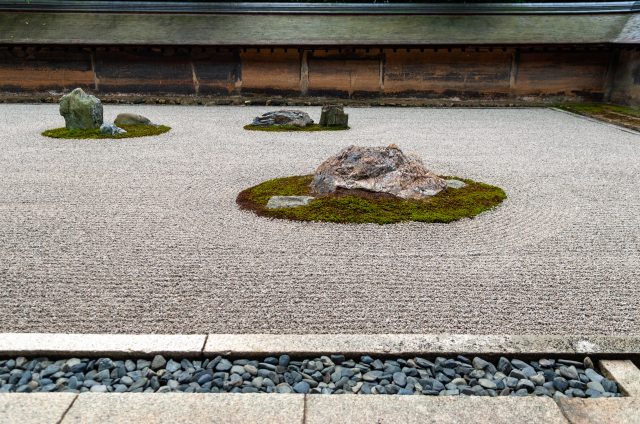 Bruno Proietti Tocca works on a native yew
Read More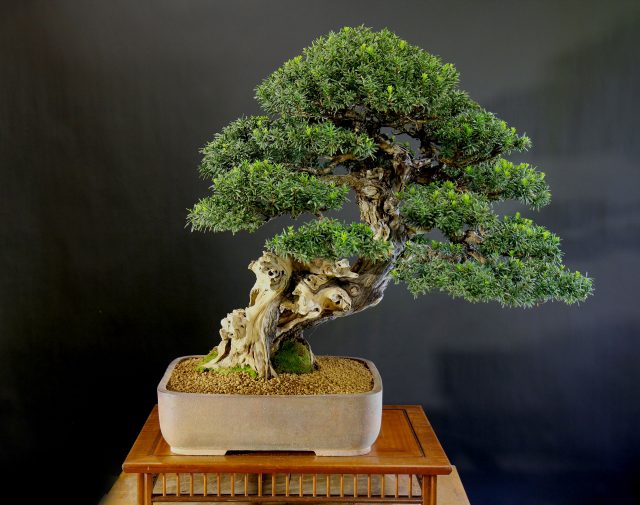 François Jeker takes a close look at Taxus.
Read More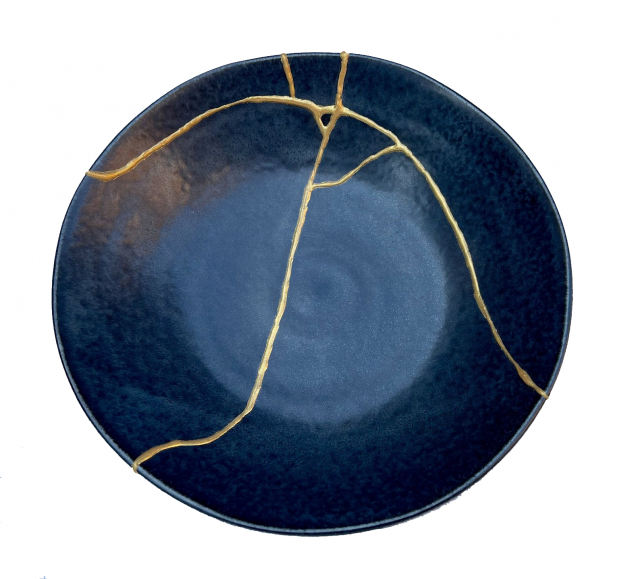 Tony Tickle questions how bonsai shows are judged and why many enthusiasts choose not to show their trees in public.
Read More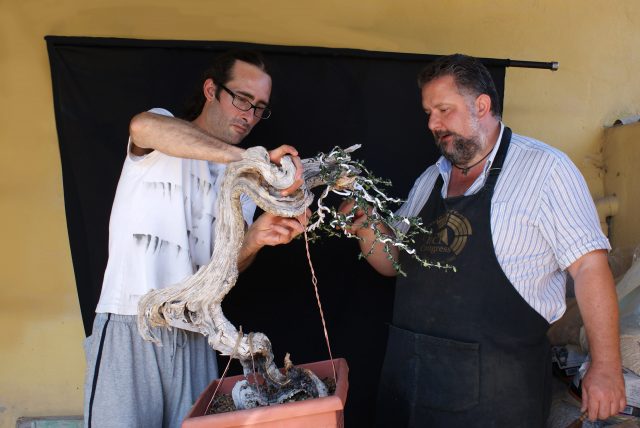 Massimo Bandera wants to work unhindered by convention For Massimo Bandera bonsai is very much an art form. The bonsai artist should be free from conventions and rules. In the process of creating an extraordinary…...