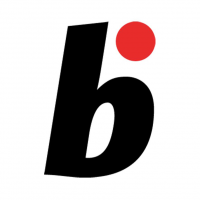 Online magazine for Bonsai lovers
Read More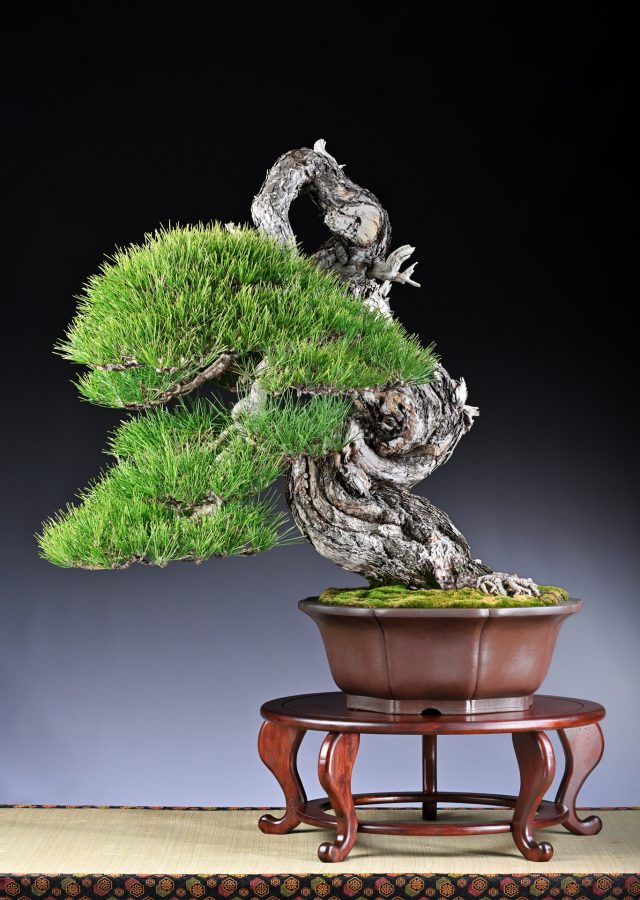 Austrian pines make great bonsai; their rugged bark and dark green needles give them a special character.
Read More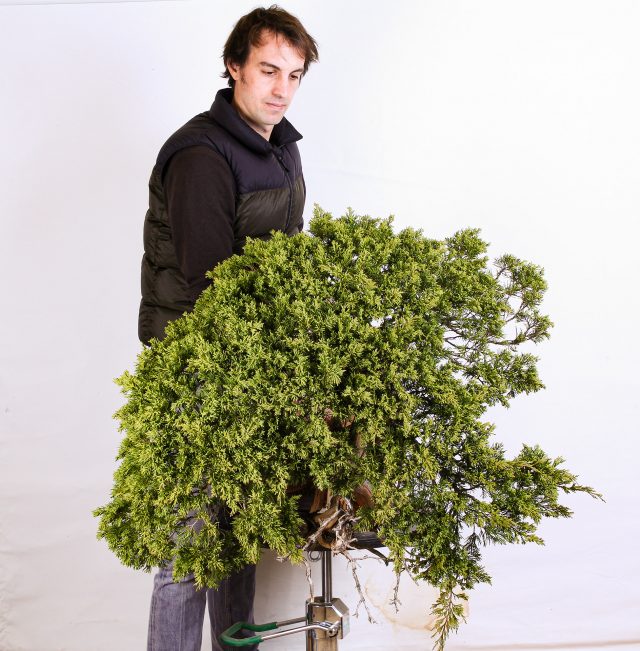 Untangling the dense foliage canopy of a sabina juniper Valentin Brose, former apprentice of Kunio Kobayashi, is a refined artist. The sabina juniper has such a dense canopy that all is hidden away from the…...
Read More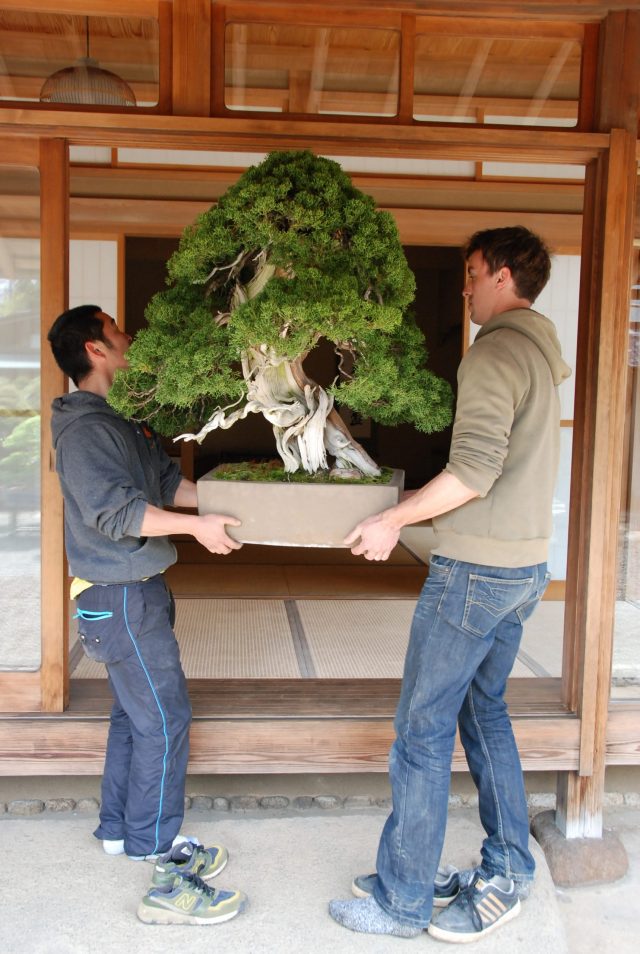 A professional gardener, German Valentin Brose's love of bonsai drew him to Japan to learn more about this fascinating art. So he
decided to quit his job and went to work for famous Master, Kunio Kobayashi. He soon found out that life as a student is somewhat
different ...