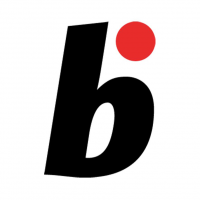 Online magazine for Bonsai lovers
Read More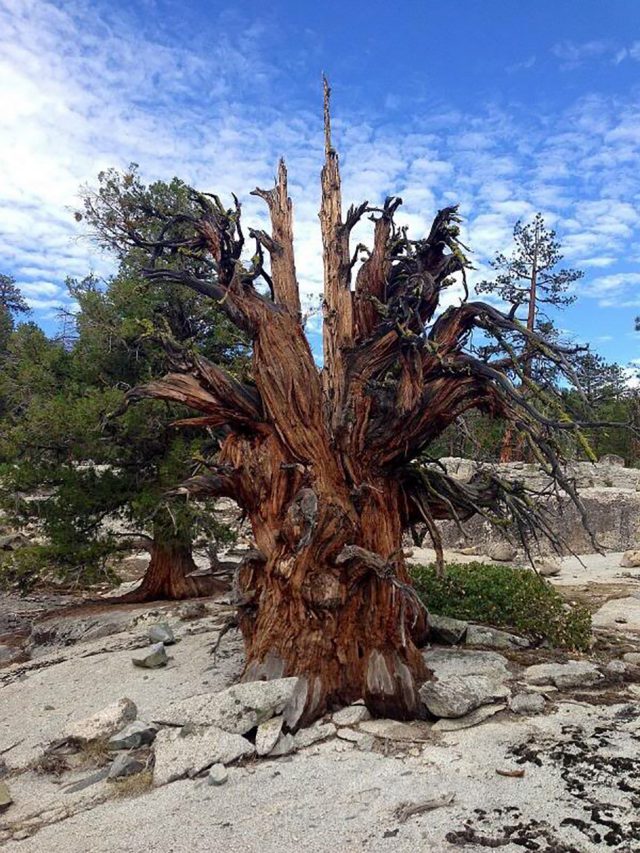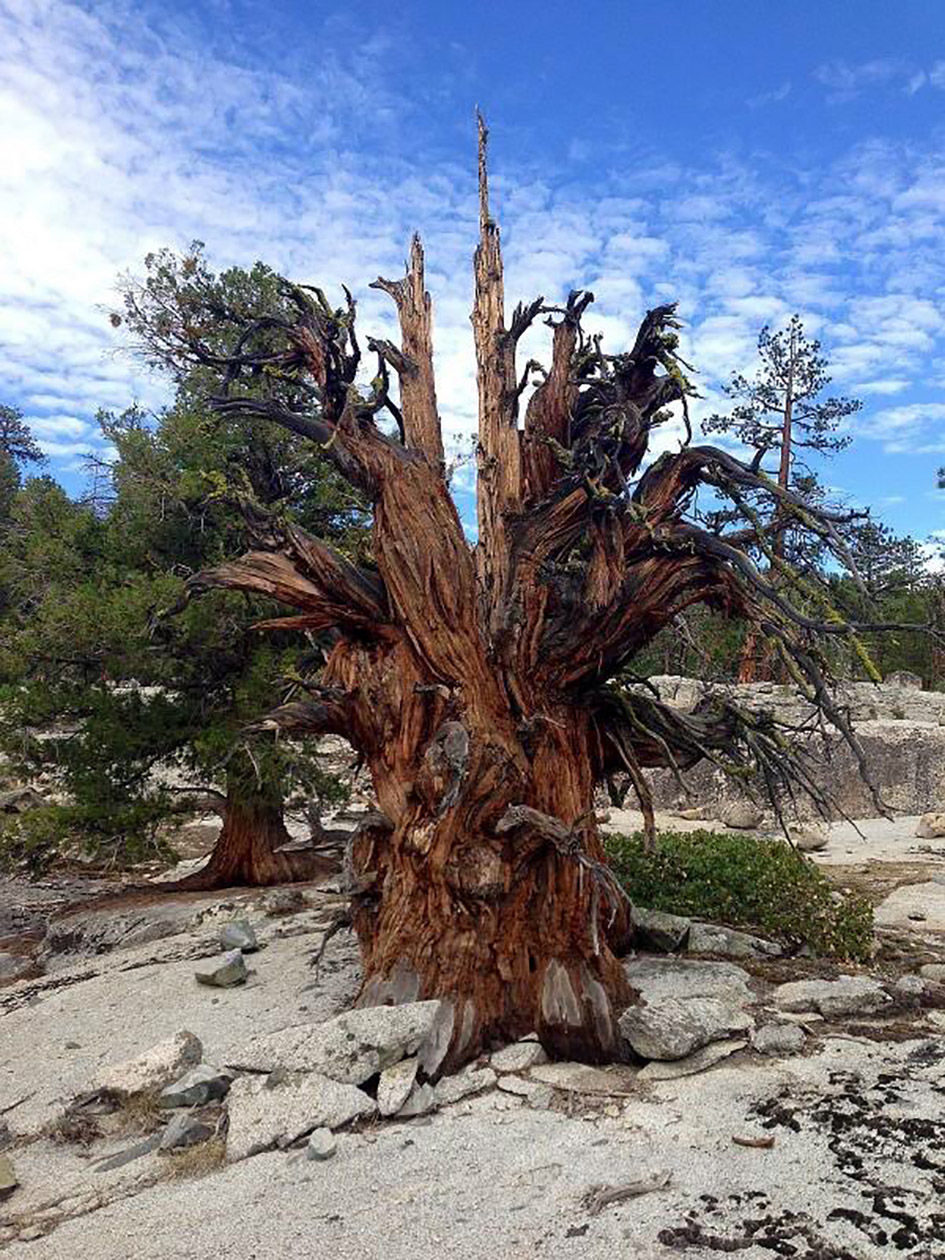 The making of Jeremiah's Sierra juniper bonsai.
Read More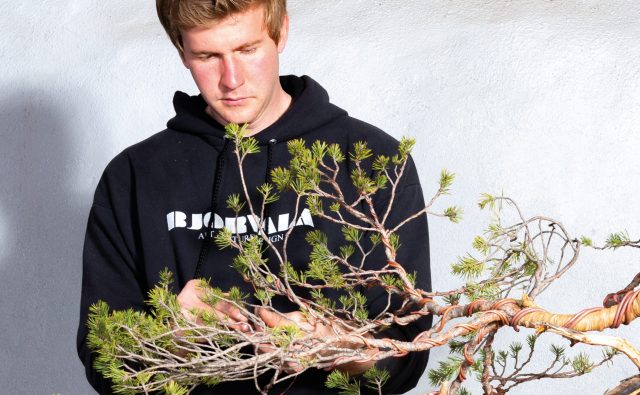 Bjorn Bjorholm works on a pine grown from seed Bjorn gives an initial styling to a more than 50-year-old pine, grown from seed. This classic informal upright bonsai has a long and much told history…...
Read More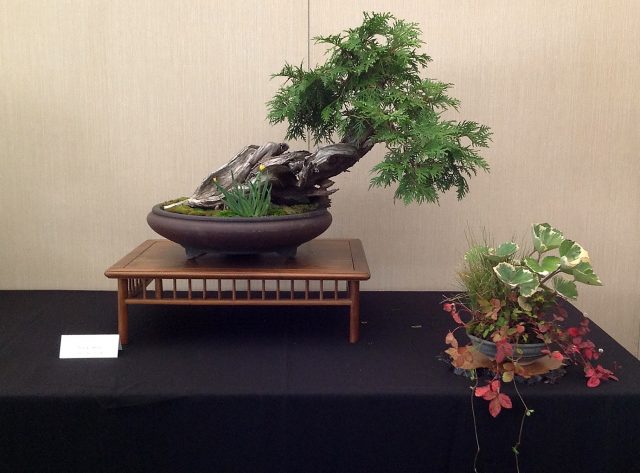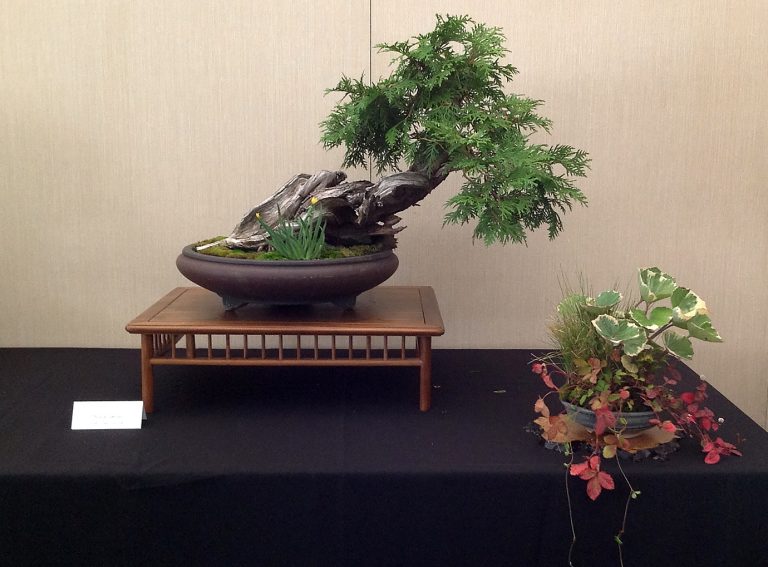 The story of Linda's favourite bonsai from the wild – both good and sad. Living in the Canadian city of Laval, Quebec, Linda Chicoine often goes on hiking tours to see if there is a…...
Read More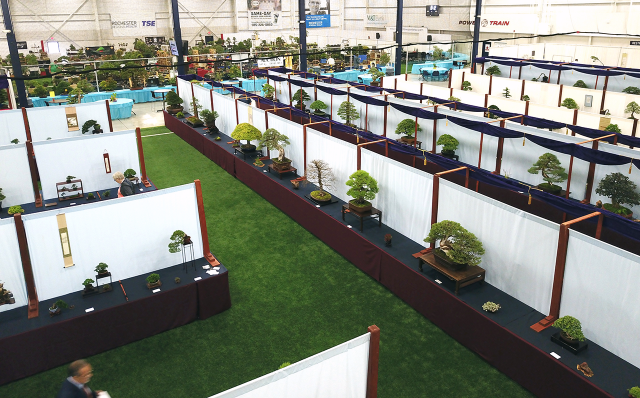 The US National Bonsai Exhibition is the creation of Bonsai Master William Valavanis, supported by a vast team of volunteers. The first exhibition was held back in October 2008 and has continued bi-annually since then…....
Read More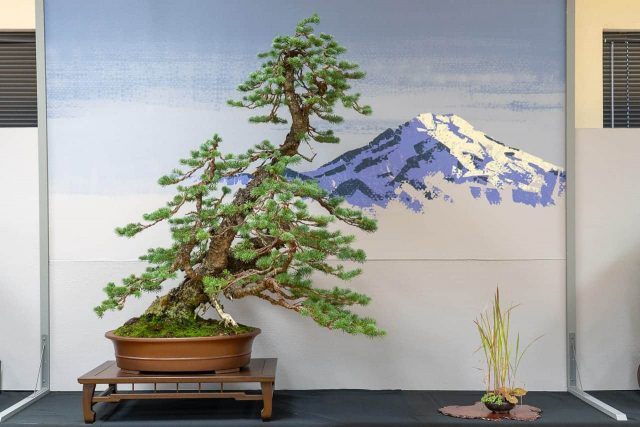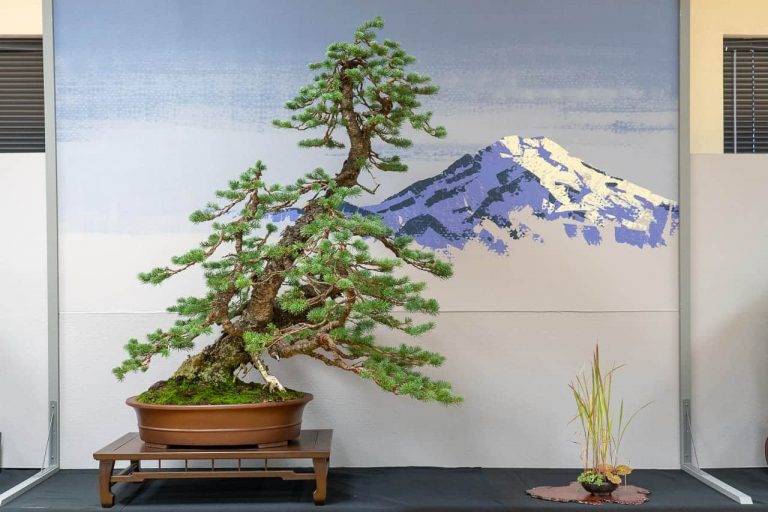 The Bonsai Society of Portland and Pacific Northwest Bonsai Clubs Association presented the 2018 Northwest Bonsai Rendezvous this month in Milwaukie, Oregon. The event was a big success! Three days of workshops, critiques, and demonstrations made the time…...