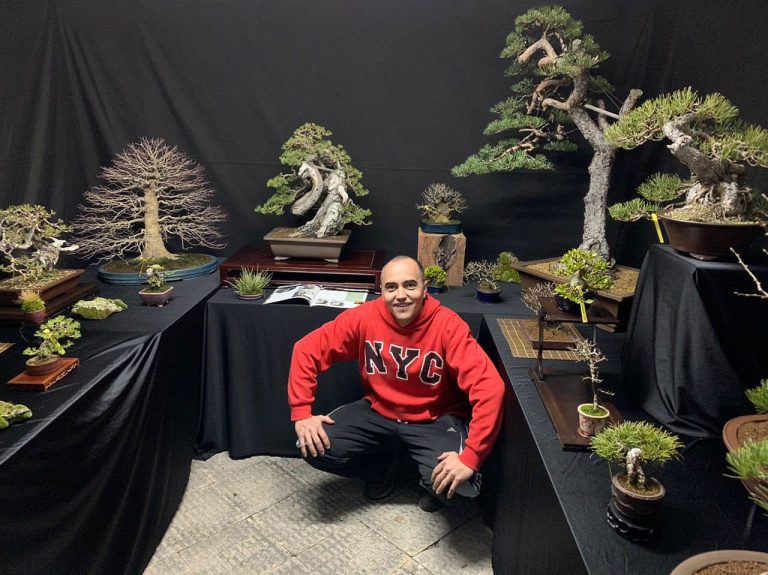 Styling
It is really easy to create a magnificent bonsai if you start from raw material with great potential. There are those trees that at first glance already have the right look. You only have to use the appropriate techniques to make that tree into a high-level bonsai.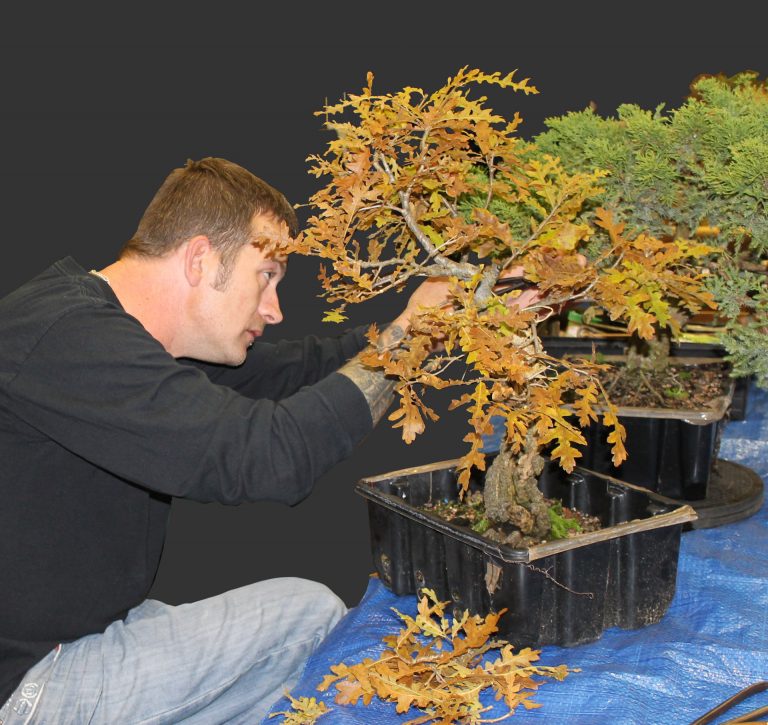 Seed
Harry Harrington's story of an oak grown from an acorn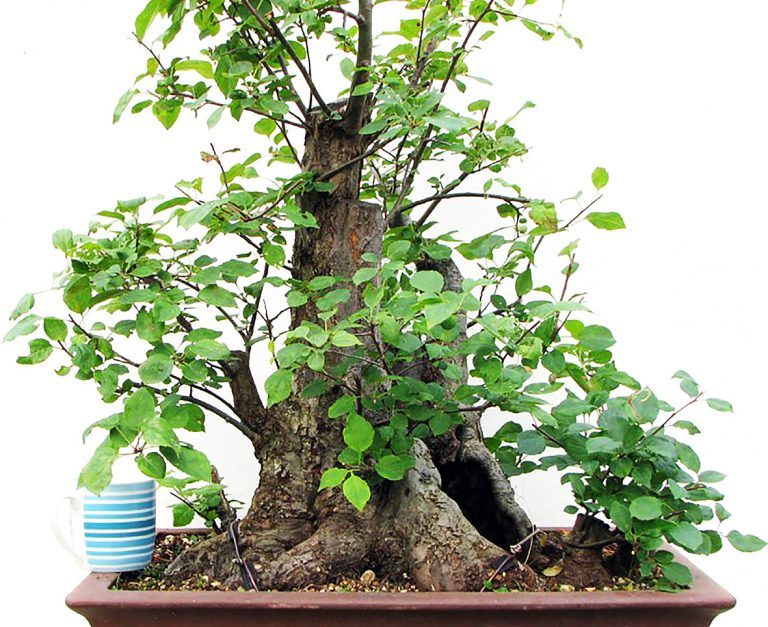 Styling
Harry Harrington recovers a crab apple (Malus sylvestris) raft bonsai with a new design. I think many of us, as bonsai enthusiasts, will be familiar with the phrase 'a bonsai is never finished'. However, I suspect that some people do not necessarily understand exactly what that means. Some bonsai can…...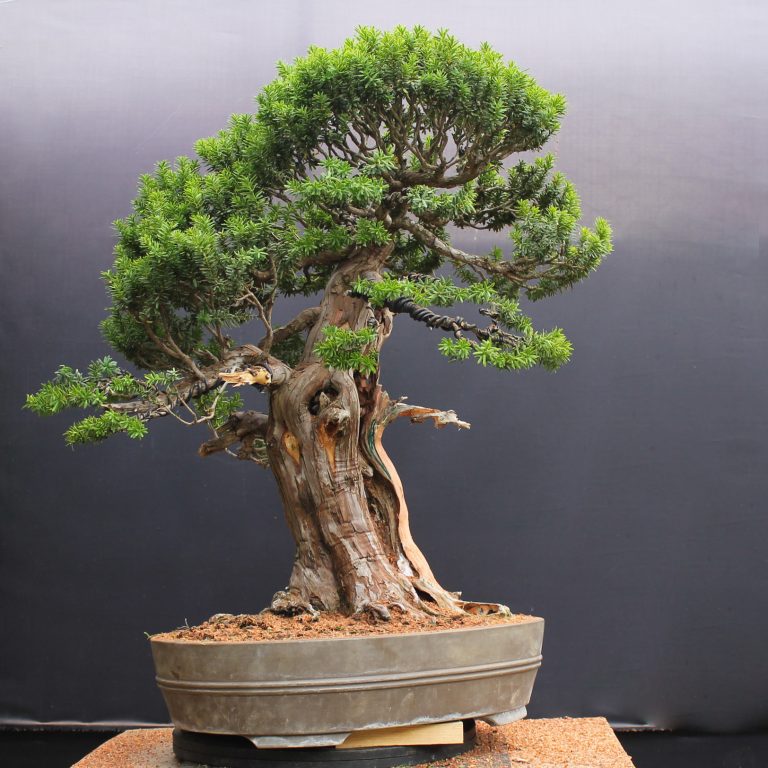 Styling
Harry Harrington reworks a Japanese yew with superb fluting. An elegant 88 cm Japanese yew (Taxus cuspidata) was bought to my garden by its owner in June 2020, explains Harry. My task was to style and carve it. A very healthy imported specimen, the yew had strong vibrant green foliage,…...