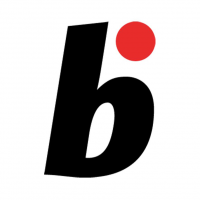 Online magazine for Bonsai lovers
Read More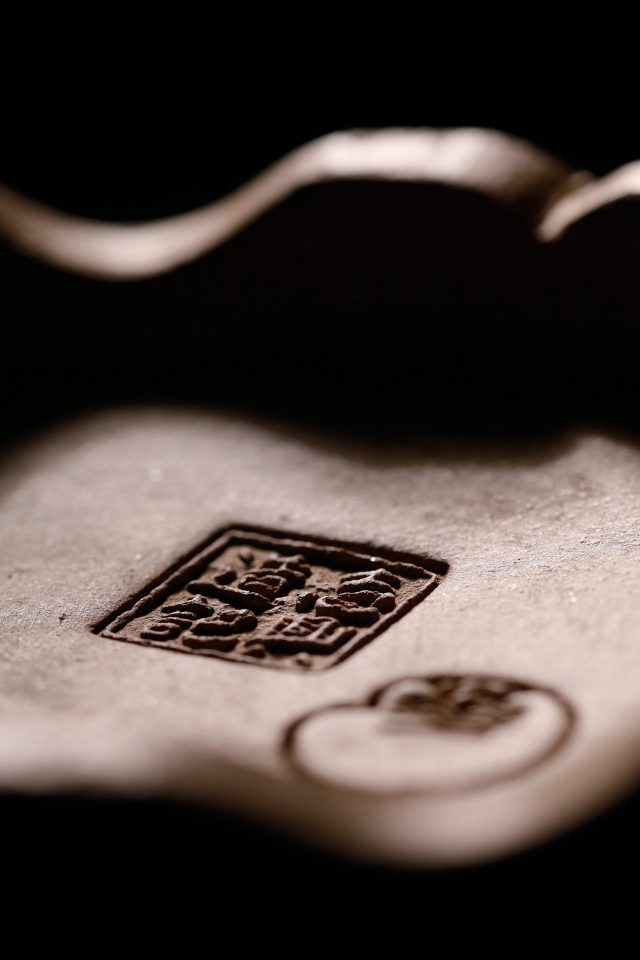 Celebrating 40 years as the best shohin pot maker.
Read More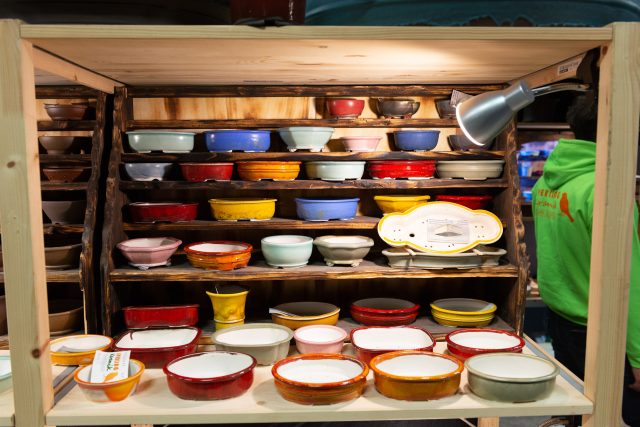 Kai Sperling just makes pots. As he says himself, he's a potter for bonsai
Read More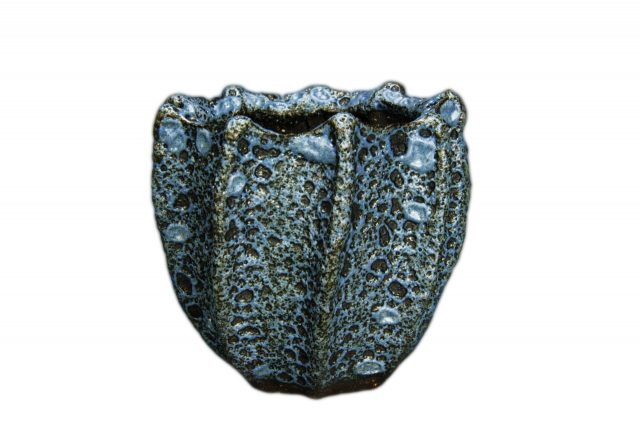 Roman Husmann does not like making regular pots.
Read More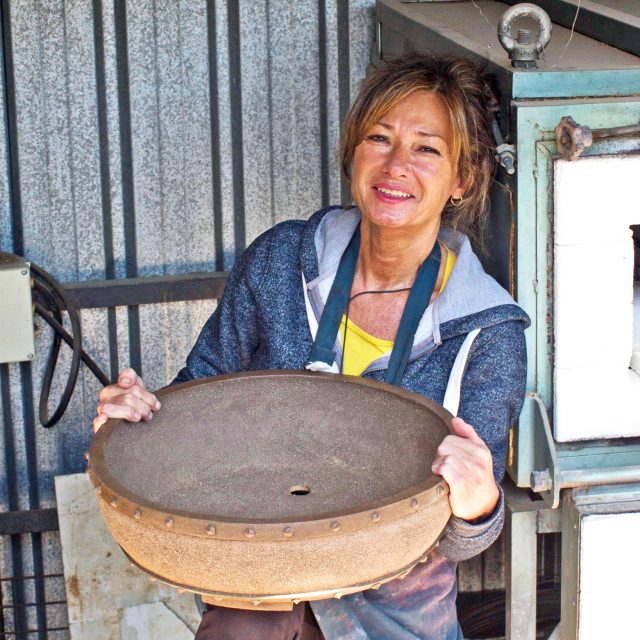 According to María José González pots should balance between function and beauty María José González never thought of making a living from ceramics. When a friend asked her to make some bonsai pots things started…...
Read More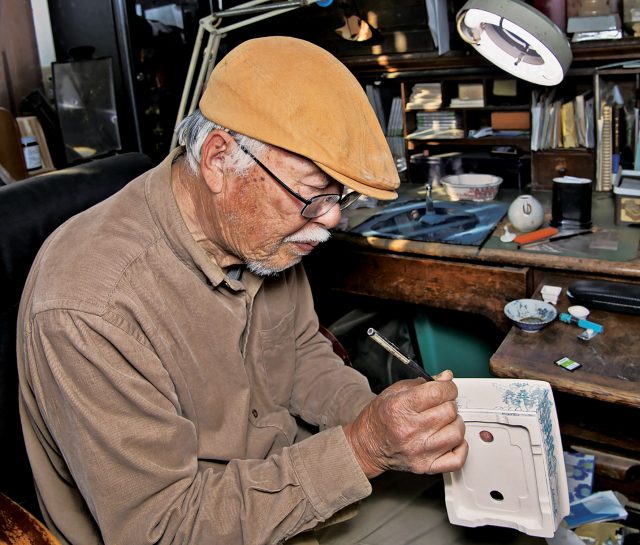 Fujikake Yuzan is a master in hand-painted pots Painting is a passion of Fujikake Yuzan and he gets lost in time while doing so. His refined work is much praised in Japan. Fujikake Yuzan, his…...
Read More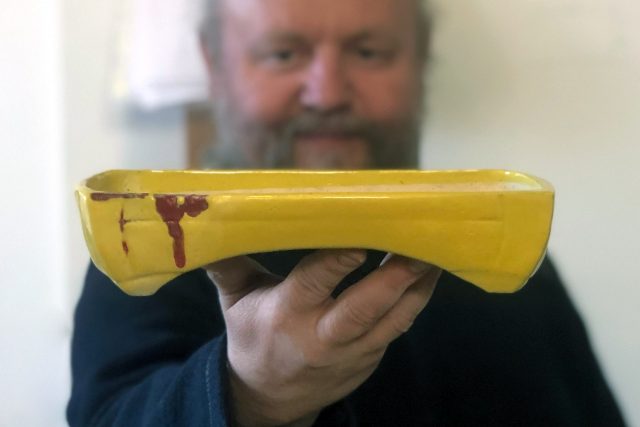 Thor Holvila tells us how his ideas come to life As a professional potter, commissions are a big part of my daily work, but as an artist I also have ideas about pots that I…...
Read More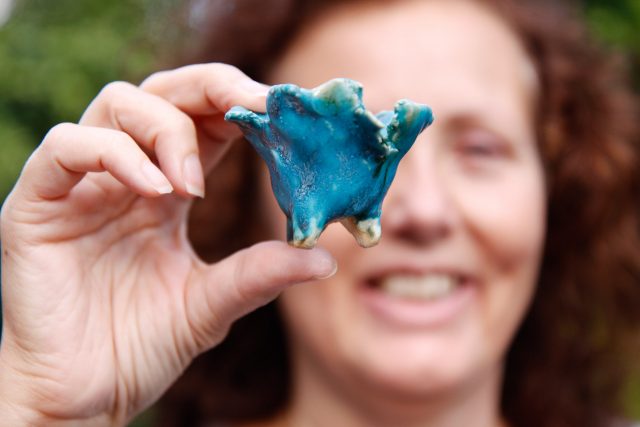 Made Bonsai Pots – artistic team-work Manon Jamin and partner Edwin Koppers live a life filled by bonsai. Manon makes pottery and Edwin, besides the bonsai, draws the pot designs. How did you get into…...
Read More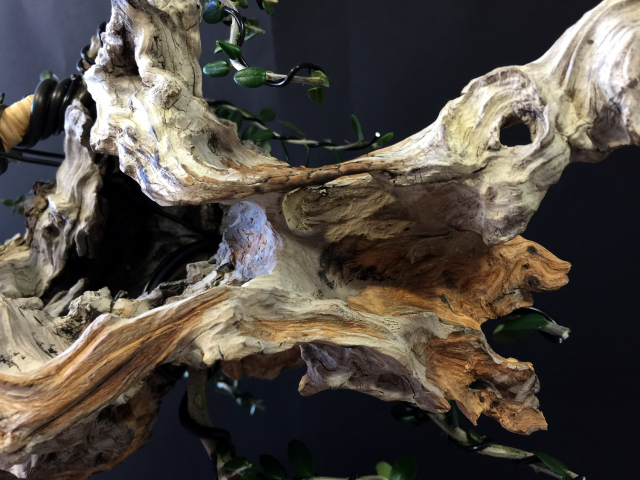 Wild olive trees provides one of most ideal materials for bonsai Marcial Yuste Blasco, who runs a bonsai school in Spain, prefers to work on material from the wild. For Marcial, it possesses the characteristics…...
Read More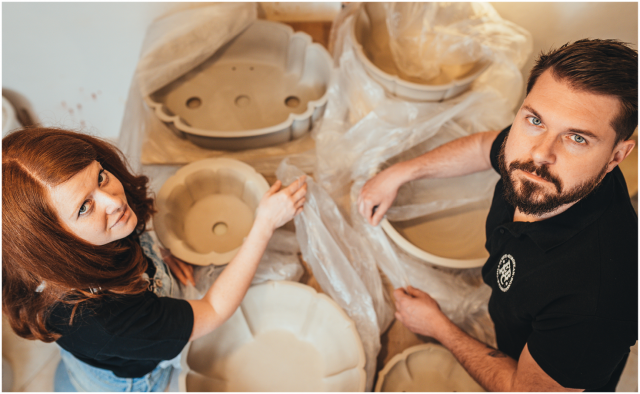 Making pots came along a bumpy road Matjaž Raimondi and Nastja Legvart have just jumped into the big adventure of making pots for bonsai. They had no clue as to why this happened, but knew…...
Read More


The ceramic journey of Victor Harris. Victor just dropped by a local bonsai show and was fascinated by it. From that moment things moved fast and when his bonsai became more mature, making pots was…...