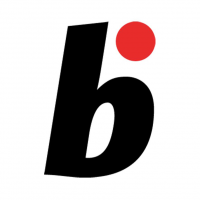 Online magazine for Bonsai lovers
Read More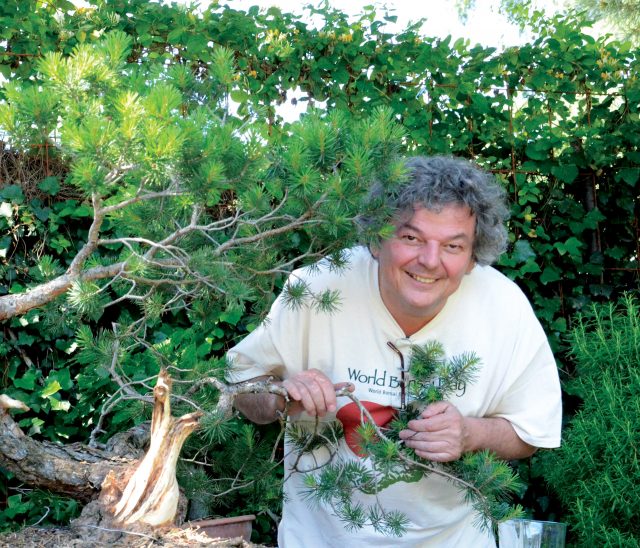 François Jeker's opinion on Peter Kwakernaat's juniper.
Read More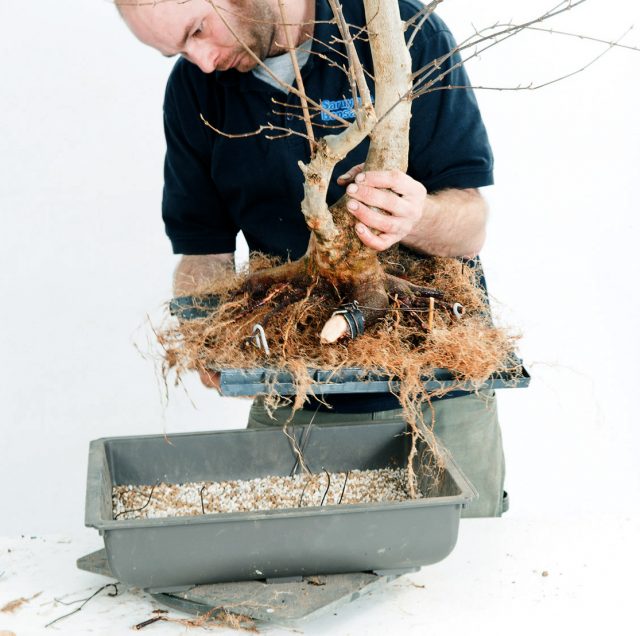 Working with deciduous trees is always a long-term project which needs some clever thinking, too
Read More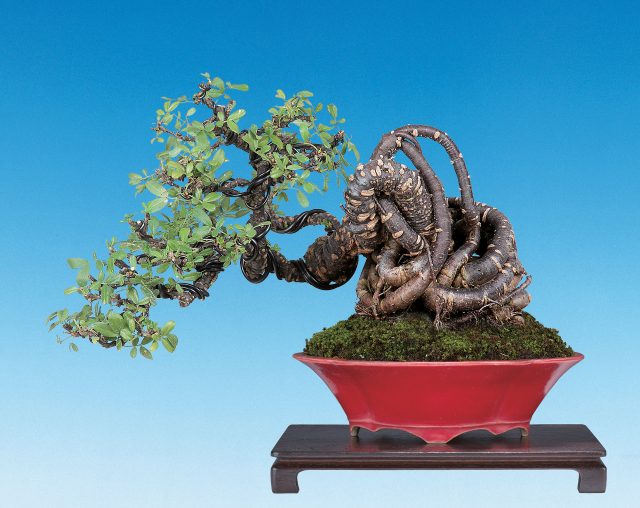 Making the best out of defective material Hiroki Miura (Miura Baikyu-en, Osaka) shows how to improve material that is defective. Two trees are thoroughly analysed and new possibilities are discovered. Hiroki then applies the correct…...
Read More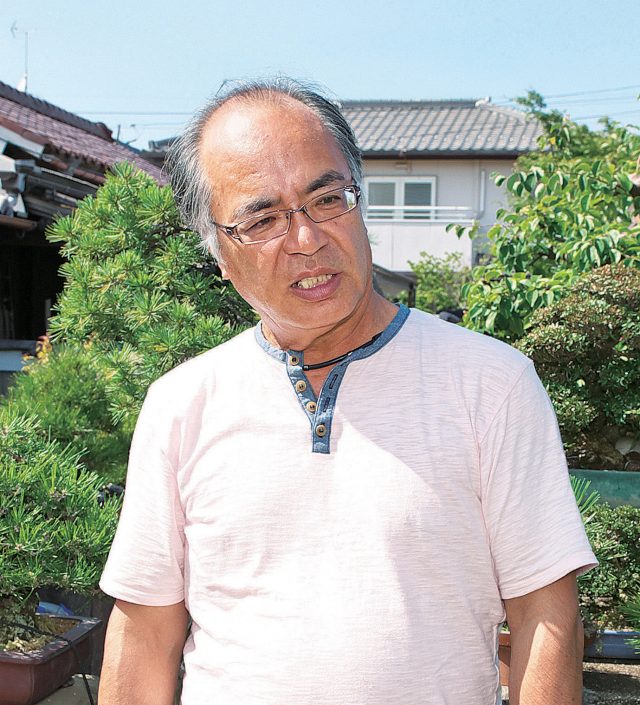 Harumi Ishii (Ueharu-En) will guide you through the techniques of creating shohin from hawthorn Material 1: Japanese hawthorn (large tree) All the branches are focused in the top section of the tree and there are…...