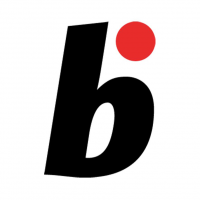 Online magazine for Bonsai lovers
Read More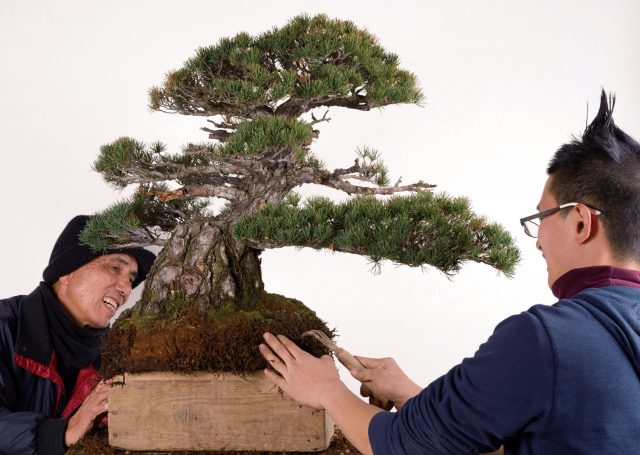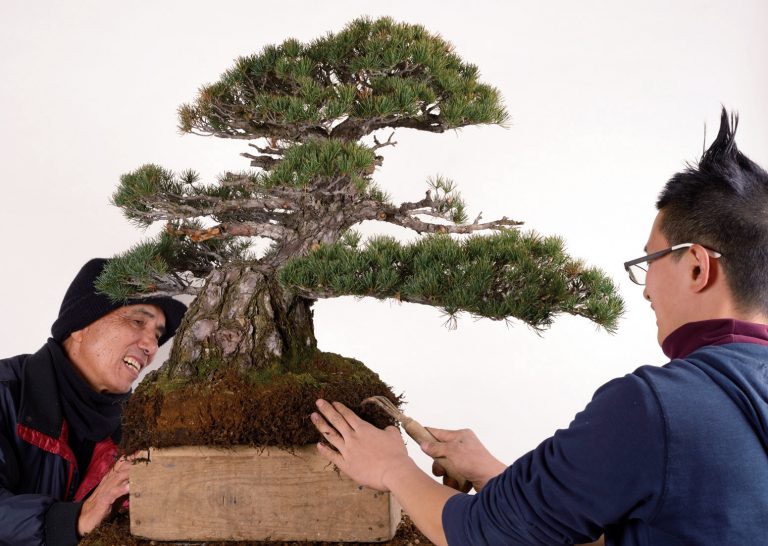 A pine slowly starts to die off, so what is happening here?
Read More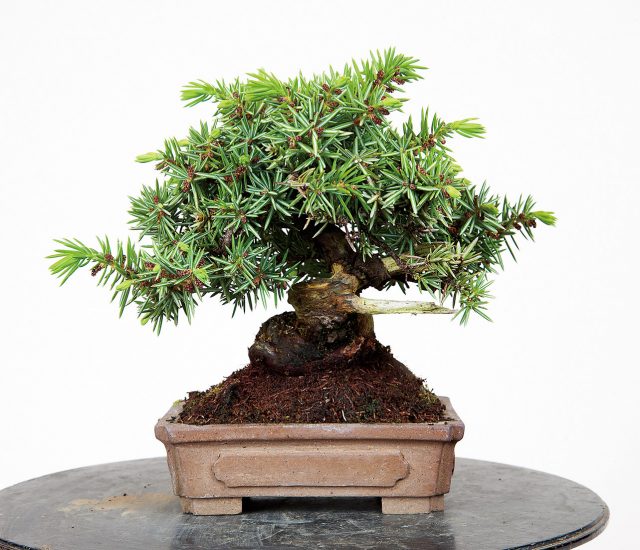 Maintenance work on a mountain cypress (Chamaecyparis obtusa) During summer you need to deal with the dead leaves formed inside the branches of this very dense-growing conifer. They are removed to prevent 'stuffiness'. This is…...
Read More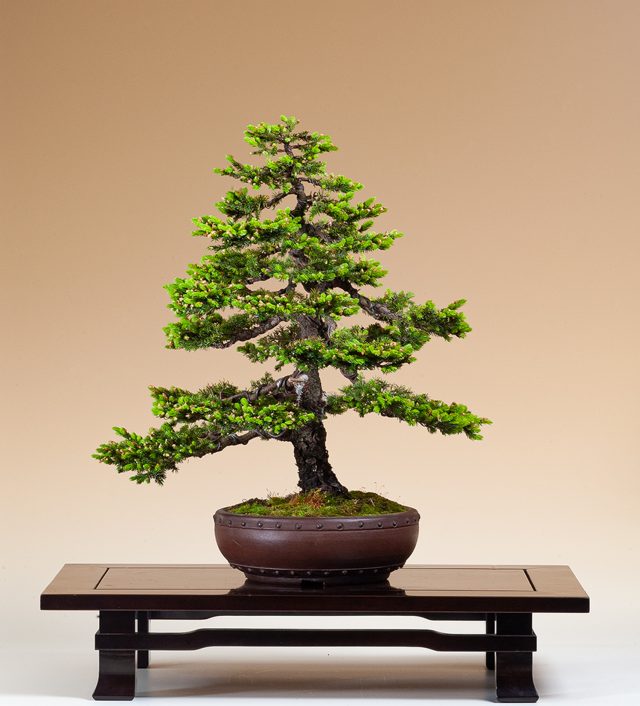 How to create bonsai from cuttings, grafting and other methods using interesting and unusual species. With the help of illustrations we will see how to take a piece of material through to completion. Here we…...
Read More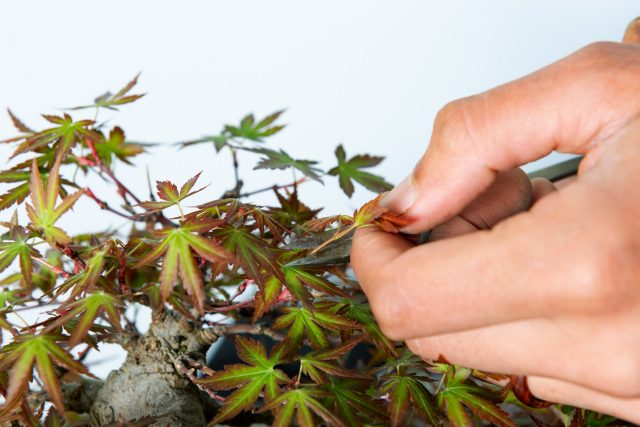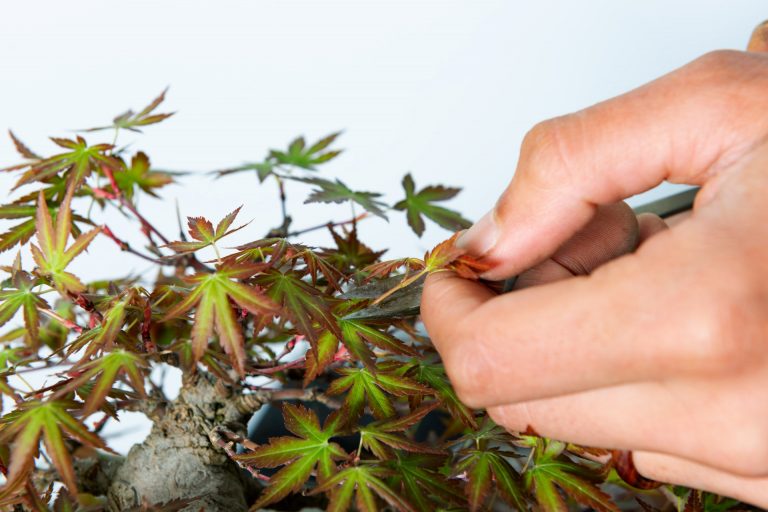 During the growing season there is always something to do, even if the bonsai are of a small size. With the guidance of shohin expert, Hiroki Miura (Miura Baijyu-en, Osaka), the Japanese popstar, Ayaka Yamamoto,…...
Read More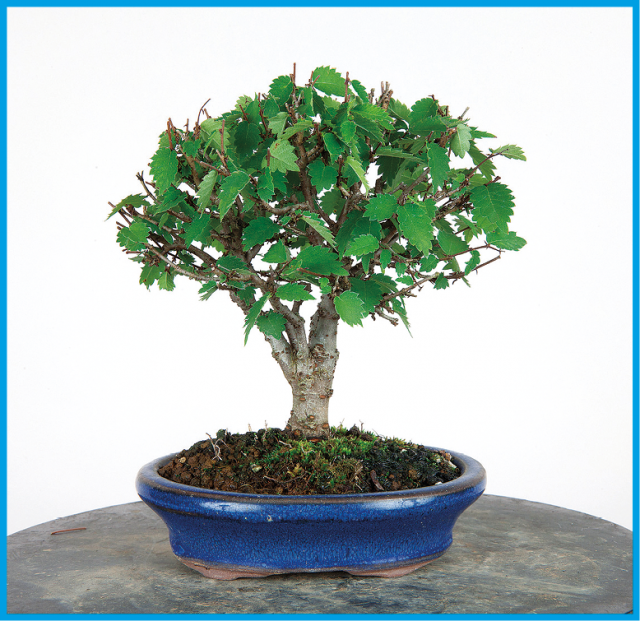 Branch development on an elm Inspired by a colourful autumn, we look at how to develop branches on deciduous trees that show seasonal colour. Guided by Master Hiroki Miura, Ayaka Yamamoto, a famous popstar in…...
Read More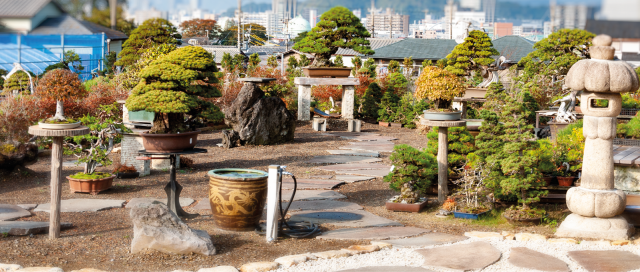 Learn the basic technique of candle cutting by Master Nobuichi Urushibata Nobuichi Urushibata of Taisho-en, Japan, guides you through the work of candle pinching and needle pulling pines. The basic technique of candle cutting does…...