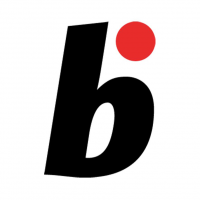 Online magazine for Bonsai lovers
Read More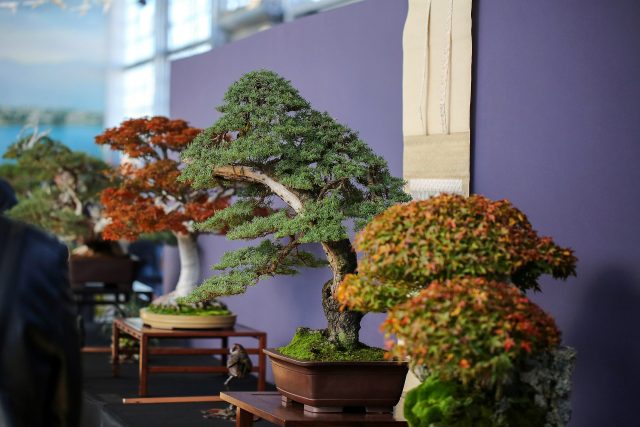 Pacific Bonsai Expo holds its inaugural show.,
Read More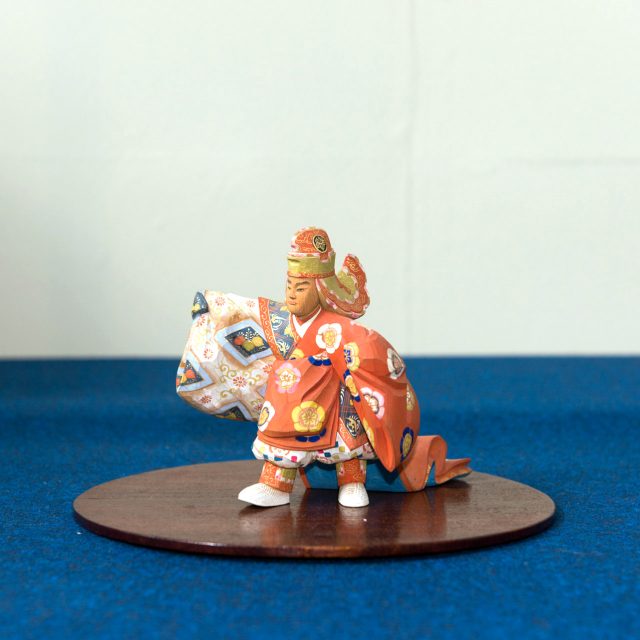 World Bonsai Convention #3
Read More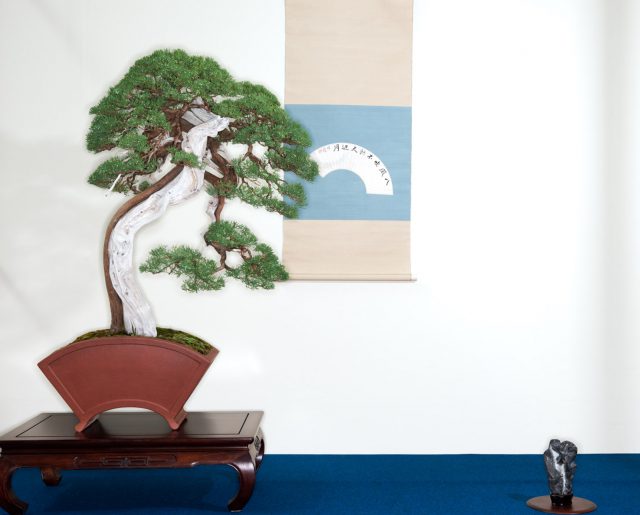 Saitama Super Arena - Japan
Read More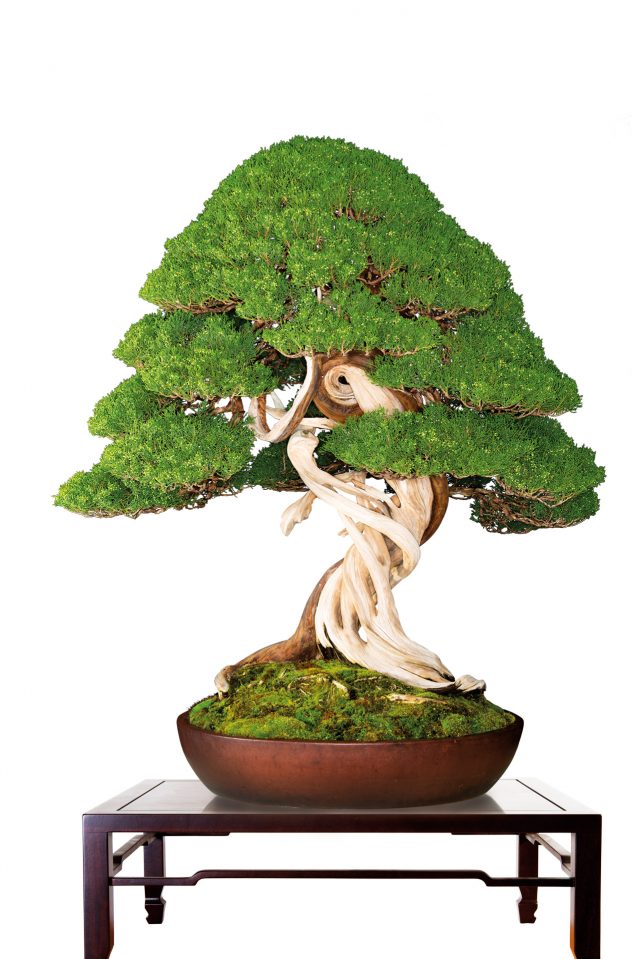 A selection of the Bonsai from the WBC in Saitama, Japan. And a selection of Mauro Stemberger's best bonsai.
Read More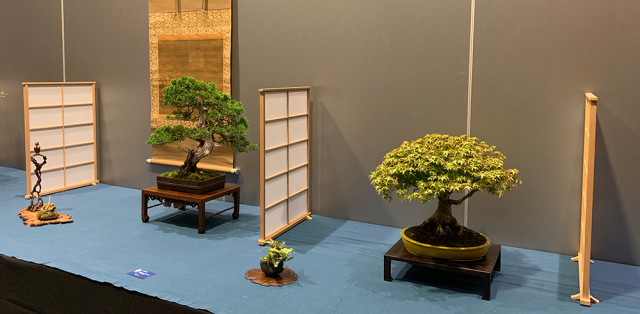 The 'Midden Nederland' Bonsai Association annual show in Leersum NL. They are one of the most active societies in Holland, the show is always a guarantee for high quality bonsai. Fine displays with shohin and […]
Read More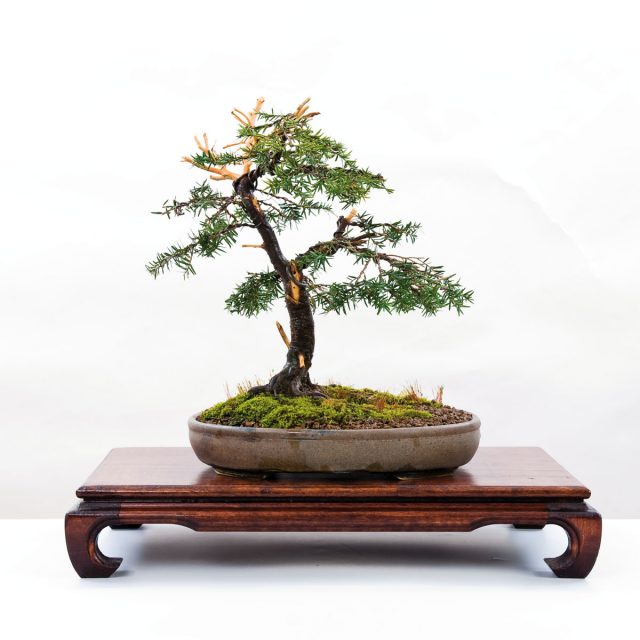 Teunis Jan Klein shows us how to create a medium sized bonsai in just a few steps. This time he works on hemlock (Tsuga), a variety less commonly seen as bonsai. 1. Analysis The shrub…...