Online magazine for Bonsai lovers
Read More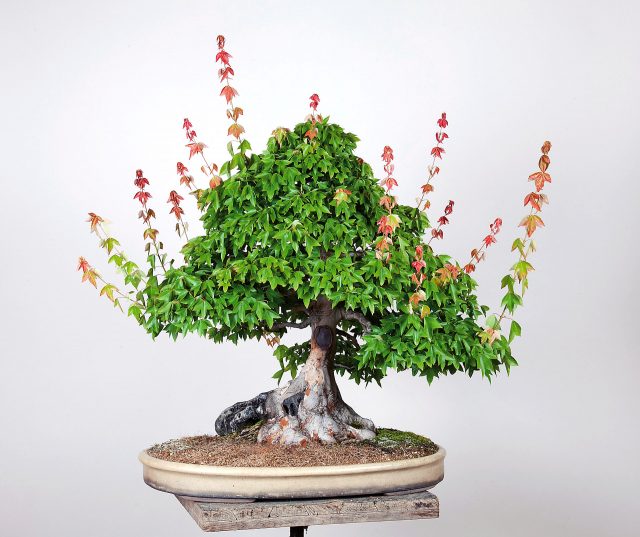 Maintaining and improving a rock-grown Japanese maple.
Read More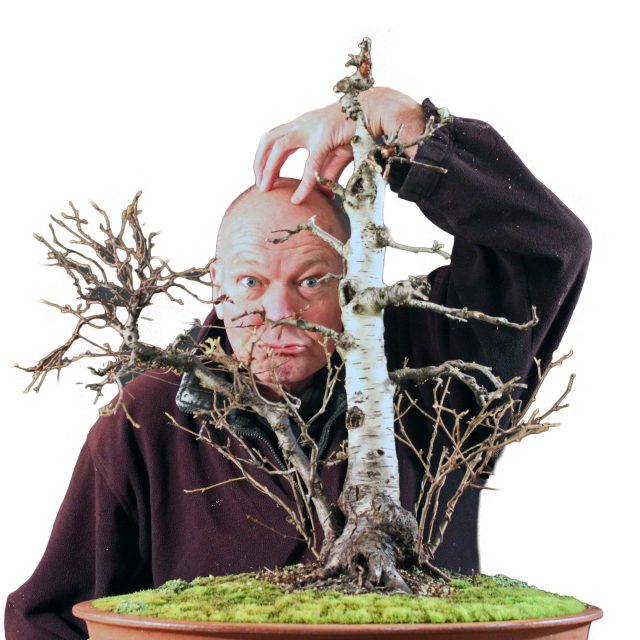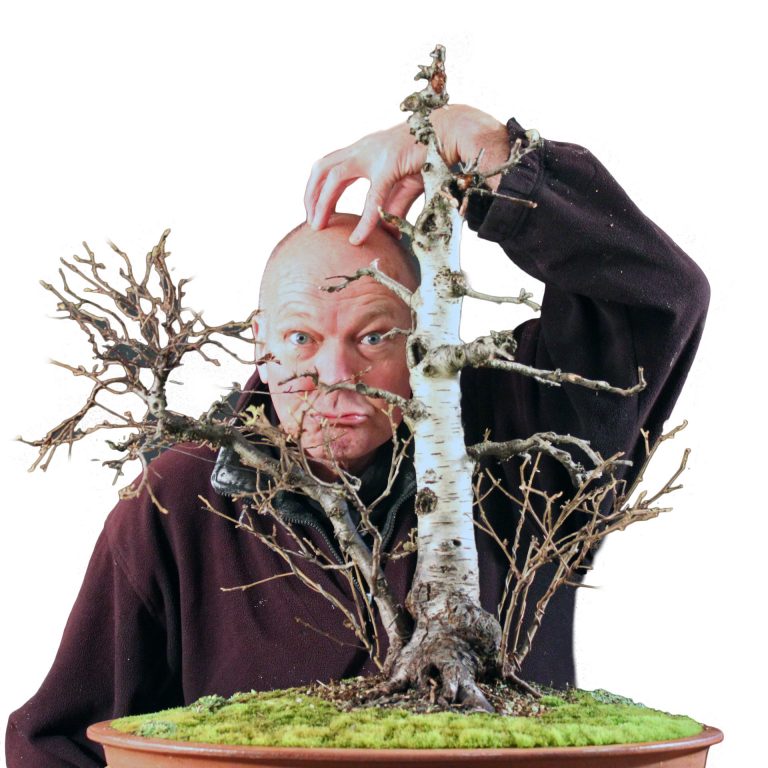 A mind boggling creation,
Read More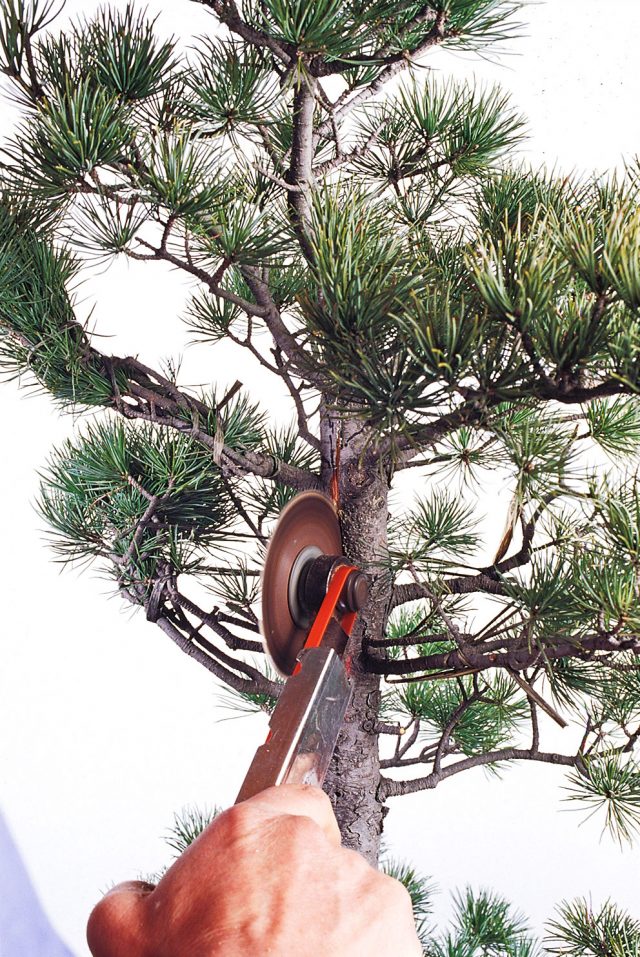 Considering the front, planting angle and every different orientation of material is part of the deep fascination of transforming a bonsai.
Read More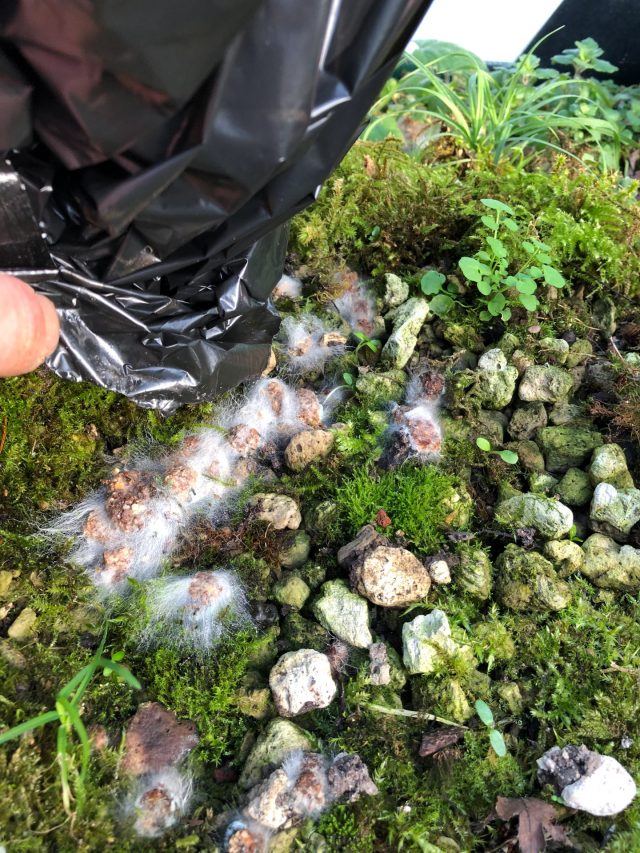 Using beneficial bacteria for stronger, better ramified and disease-free bonsai.
Read More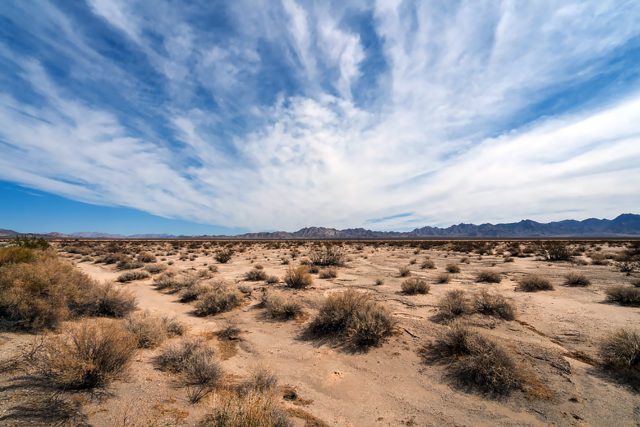 According to Todd, Douglas firs are one of the most unpredictable trees he has worked with.
Read More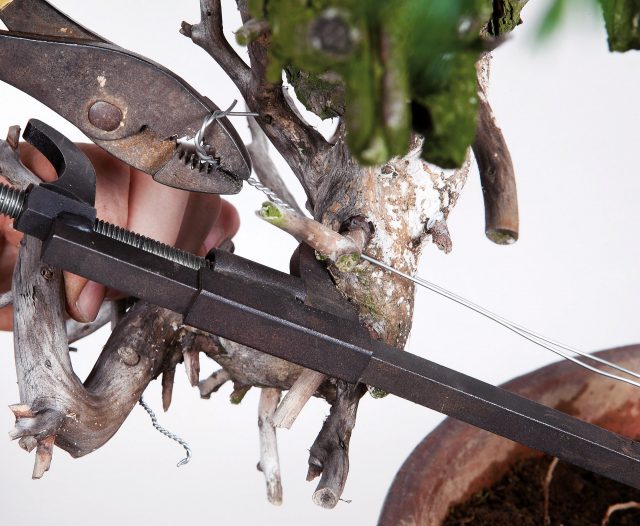 British artist, John Milton, works on a white pine in Japan.
Read More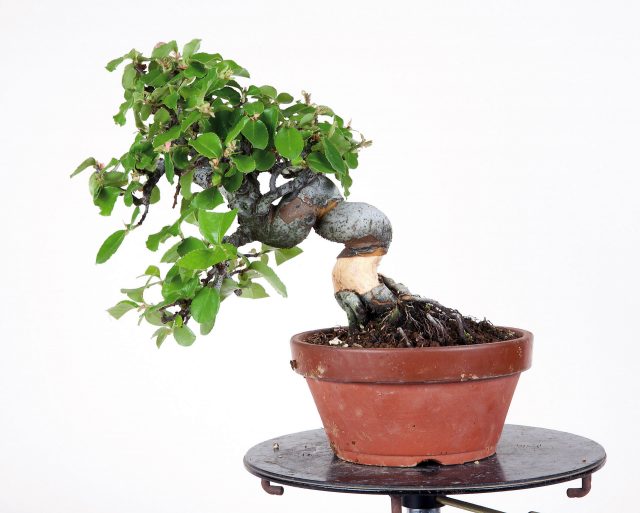 Getting rid of faults and improving good characteristics Hiroki Miura works on a Chinese quince. It's too heavy at the top, so that it is not entirely suitable for becoming an interesting shohin. It has,...
Read More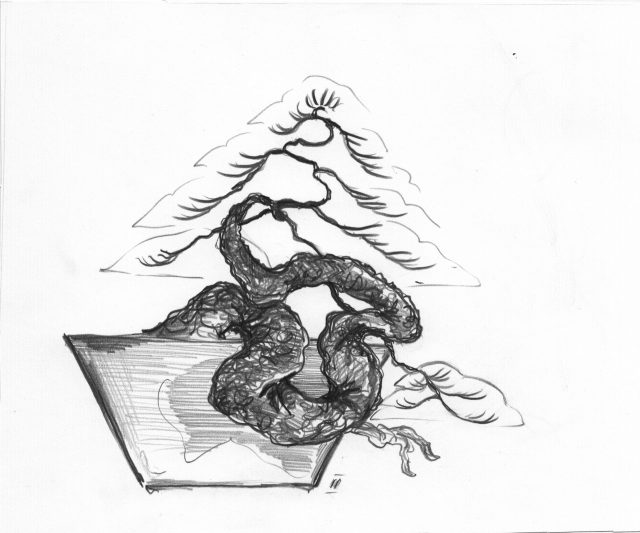 Serge Clémence sketches options for the oak of Kai Kempf The oak (Quercus pubescens) or downy oak, shown here is a fine tree and very interesting, native to southern Europe and Southwest Asia. Downy oaks...
Read More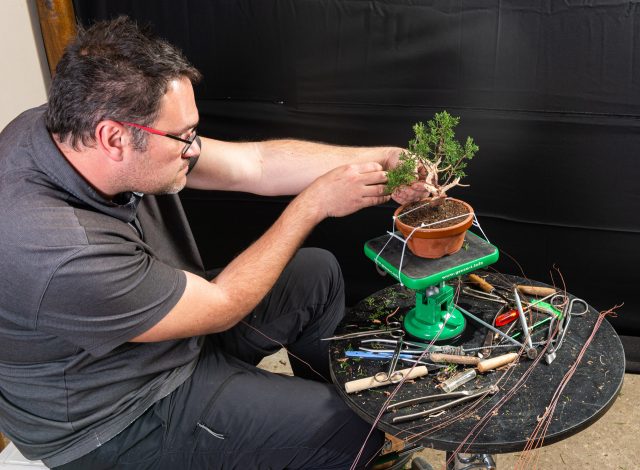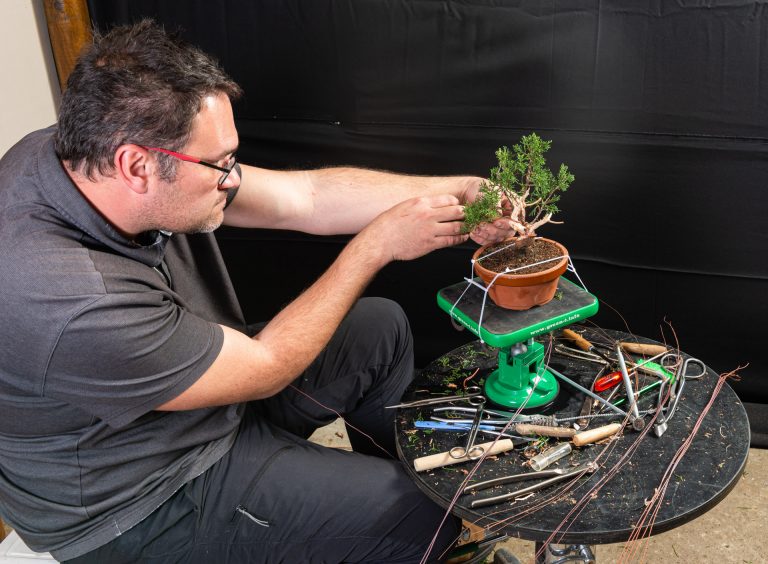 Alexsandre Escudero works on a tiny Itoigawa juniper An average juniper can be changed into something interesting, you just need to have a vision and opt for doing something different to make it less regular....
Read More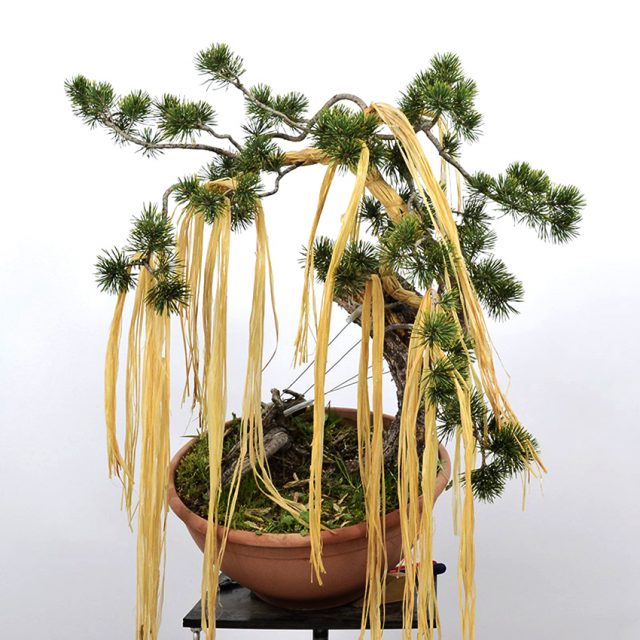 There is almost no material that is completely useless David Soto: 'My students, often try to mimic the work of great masters. It's only natural, and if you don't own one of those very high...
Read More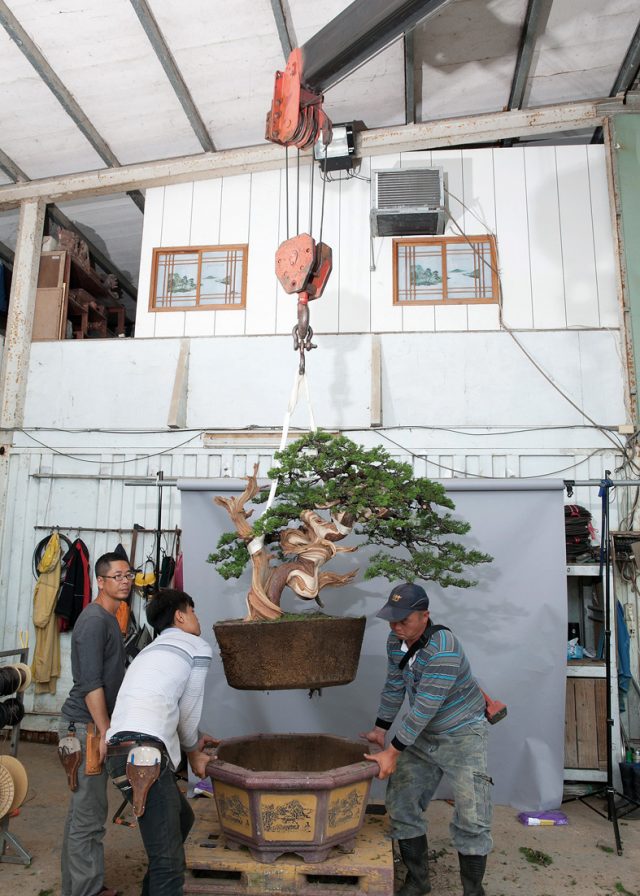 Bonsai material so large it needs to be lifted by crane, yet that doesn't mean it has no character. The deadwood and trunk have superb movement and the skeleton of the branch structure has had...
Read More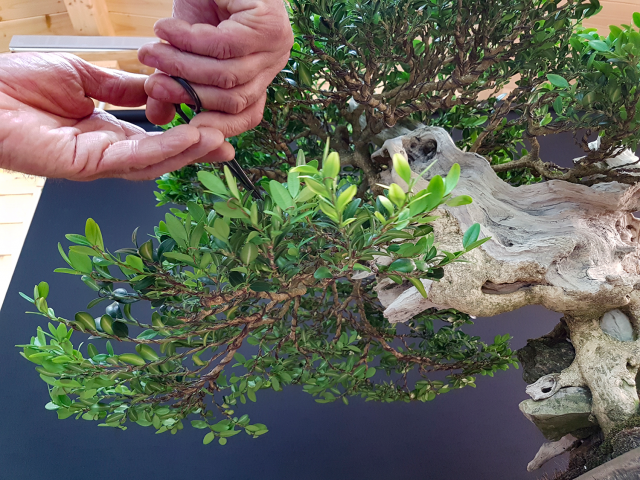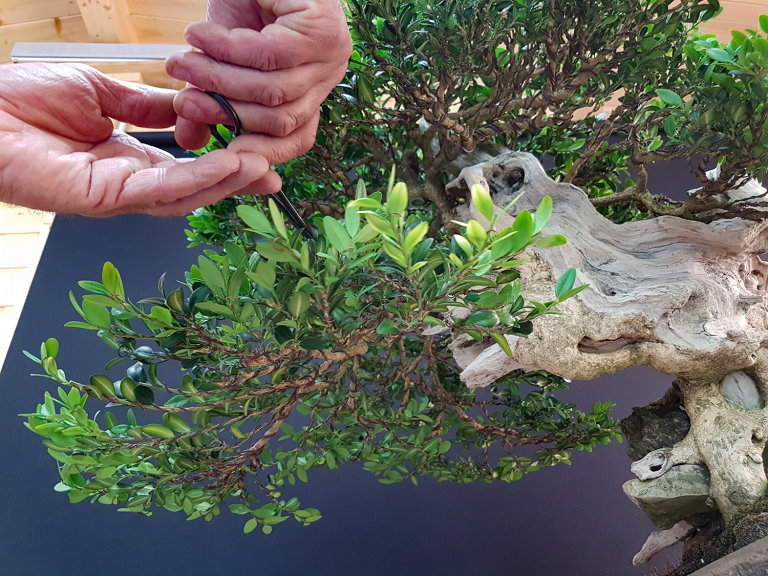 The development of a Buxus sempervirens According to Marco Giannini trees develop into bonsai via a careful balance of technique and time. Respect for the original habitat where the tree once lived will make it...
Read More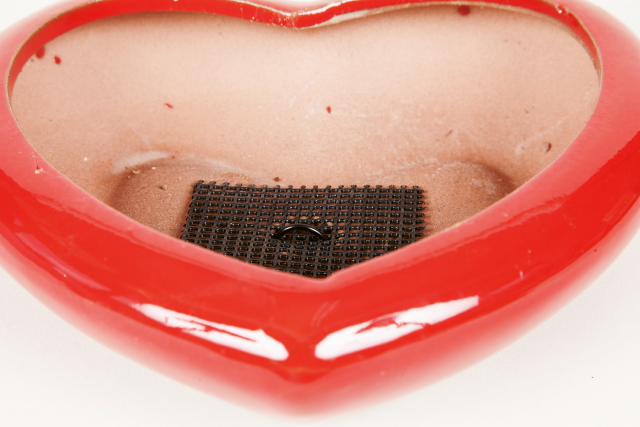 Creating a moyogi with a small pine Under guidance of Hiroki Miura (Miura Baijyu-en) Ayaka Yamamoto, lead singer of the Japanese girl band NMB48, works on creating a small black pine in the informal upright...
Read More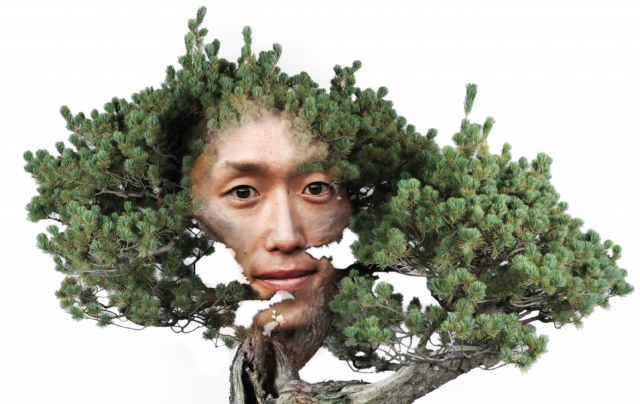 Hiroaki Suzuki becomes as one with the tree during the styling of a pine Young artist Hiroaki Suzuki takes on the challenge of transforming and displaying a five needle pine. The aim is to change...