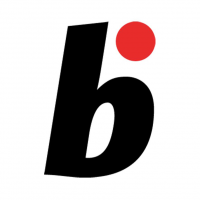 Online magazine for Bonsai lovers
Read More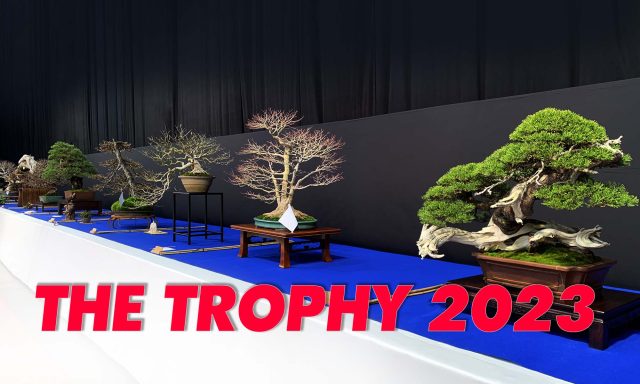 This years edition of the big bonsai show: The Trophy
Read More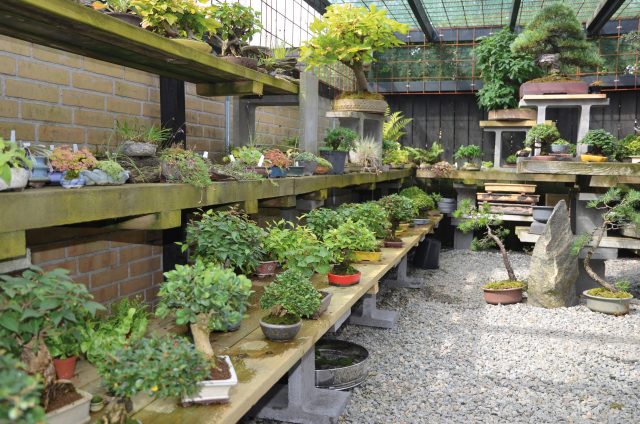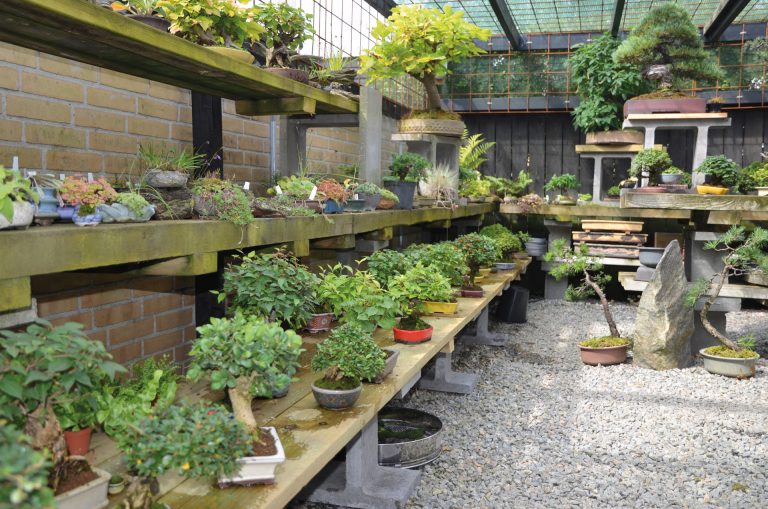 The bonsai passion of Torben Brenfeldt His first encounter with bonsai was not very positive, but Torben Brenfeldt was determined to master the art — in particular the art of shohin. What was your professional…...
Read More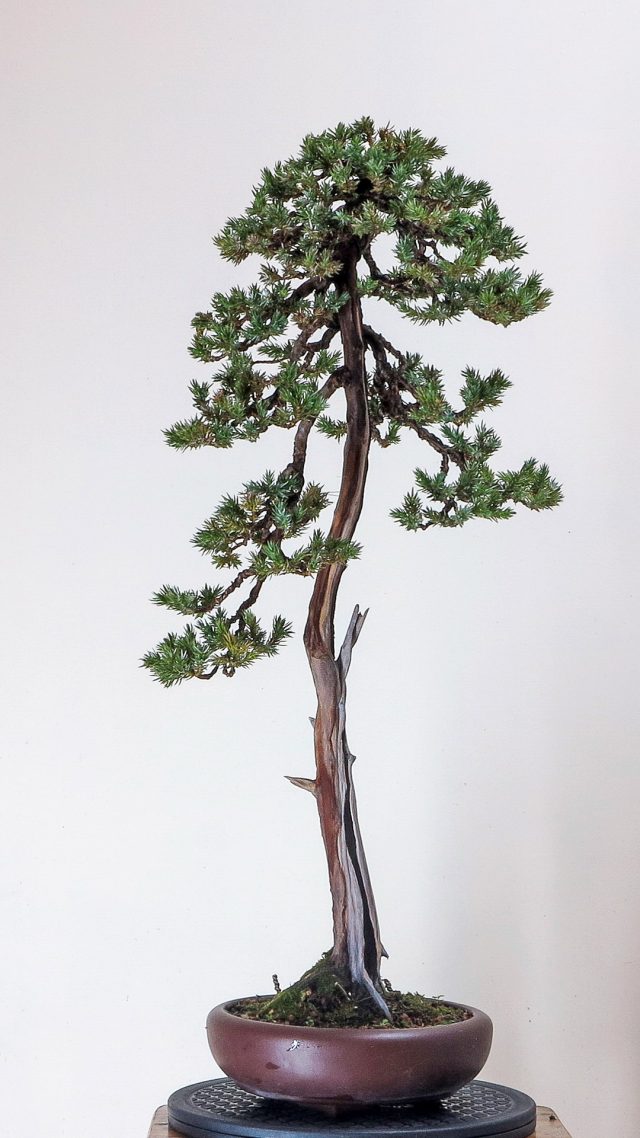 Bartosz Warwas takes a garden centre Juniperus squamata to the big bonsai show This juniper will probably forever remain the least valuable, yet most important tree in my collection. You probably can guess why it's…...
Read More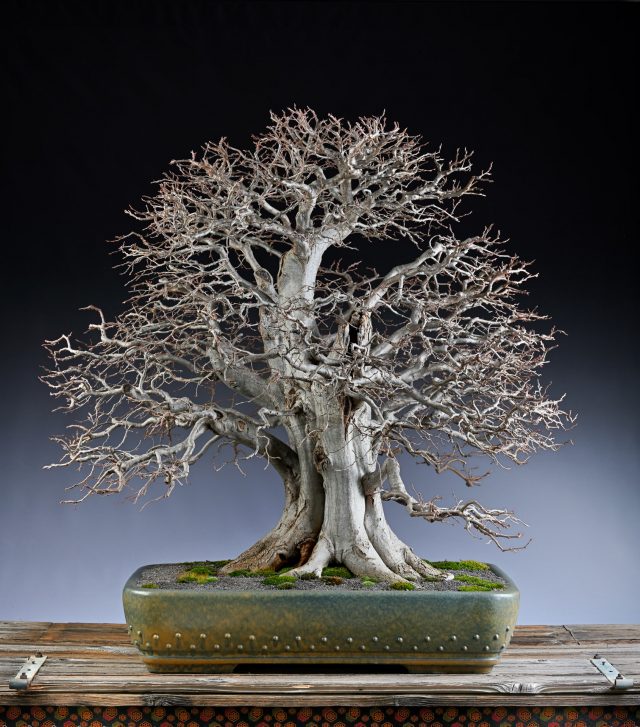 No, It is The Trophy, the largest show in Europe. A gallery of the best trees
Read More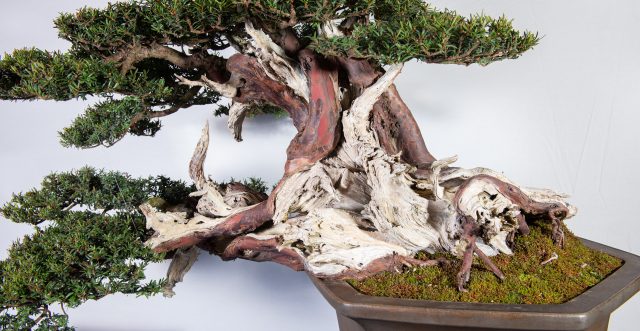 Update: Amigos of the tejos A small peek back at a tree created in 2010 by Kevin Willson. During the XX Trophy, held in February 2019, we came across an old friend, a yew styled…...
Read More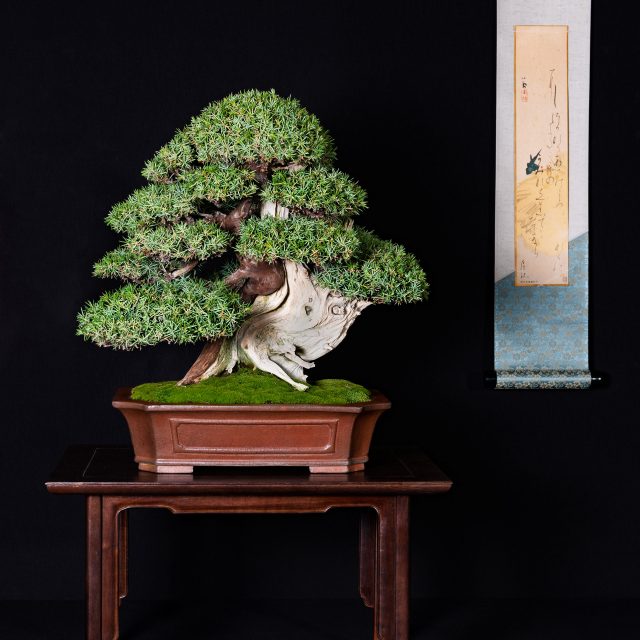 It is fairly safe to say that bonsai in the West has reached a very high level because major exhibitions such as the Gingko Award and the Trophy brought together trees from many nations. And…...
Read More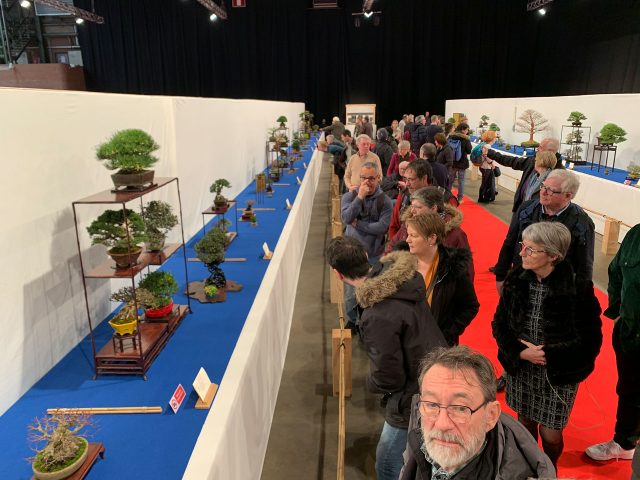 The spirit of 'The Trophy' was not infected by the coronavirus, it may even have made it stronger. An impression of The Trophy, the International Bonsai Show held over the weekend of 29 February/1st of […]
Read More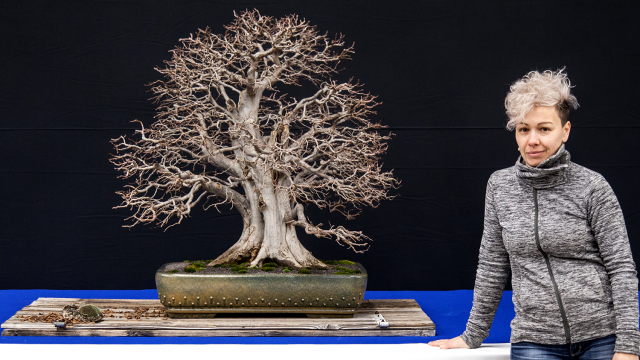 Hornbeam is an exciting tree for bonsai. Marija Hajdic: 'About ten years ago, oriental hornbeam was an unknown species of bonsai. Here, I present the development of one of the best of its kind, a…...
Read More

The letter has arrived. Anxiously you pick it up. The postmark tells you all you need to know about where it has come from. Your heart thumps. With trepidation you open the envelope. YES! For…...