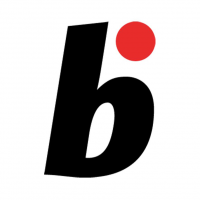 Online magazine for Bonsai lovers
Read More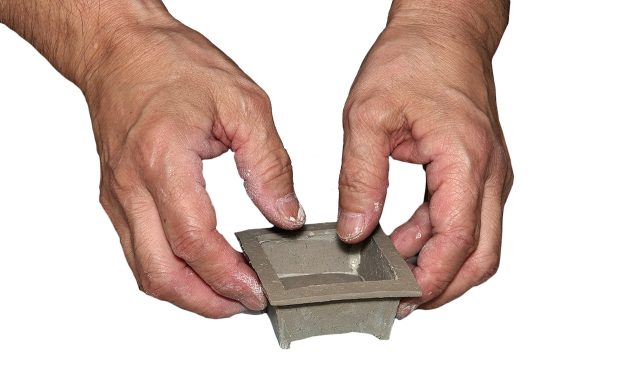 The bonsai pot passion of Kiyoshi Koiwai
Read More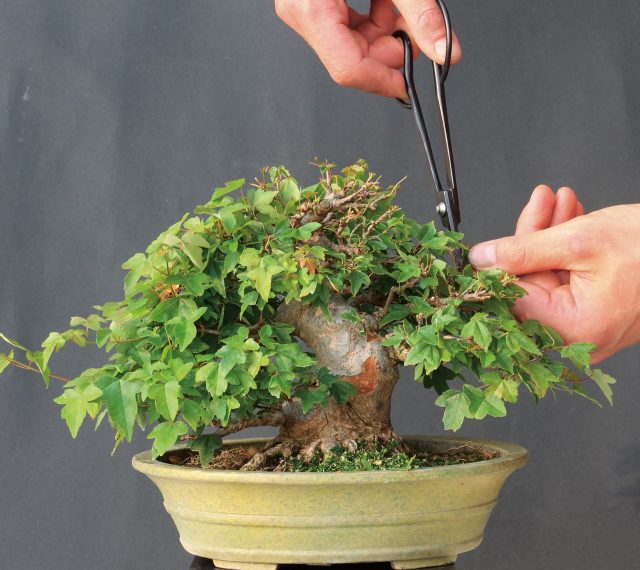 Defoliation is applied to promote back budding on trident maples
Read More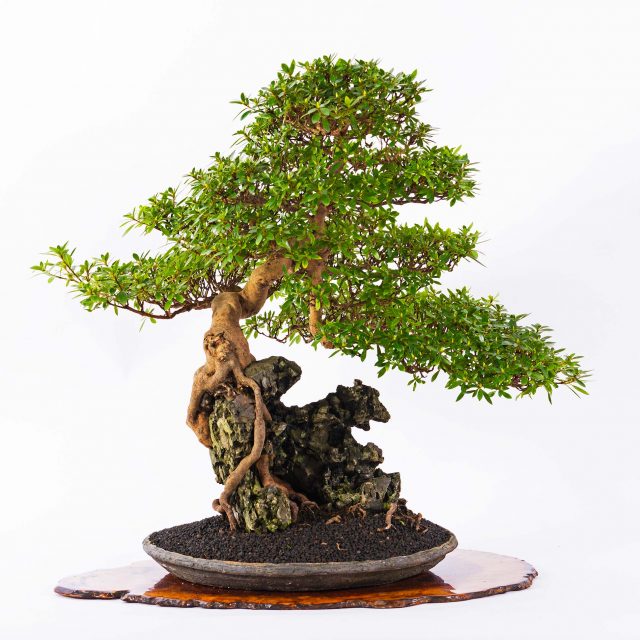 How to create rock plantings: A basic guide
Read More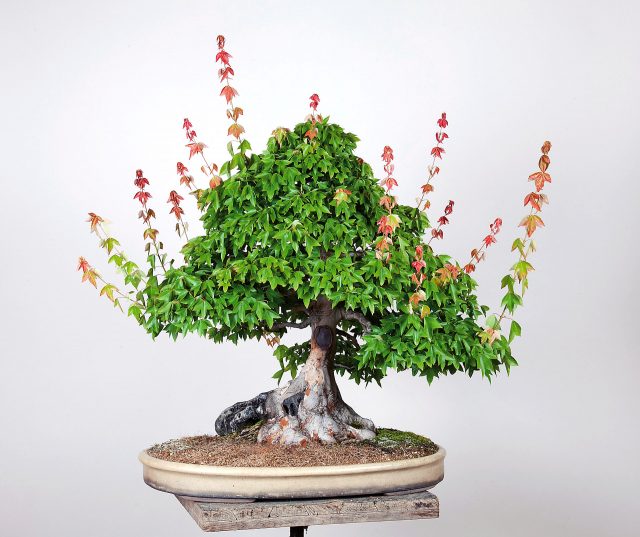 Maintaining and improving a rock-grown Japanese maple.
Read More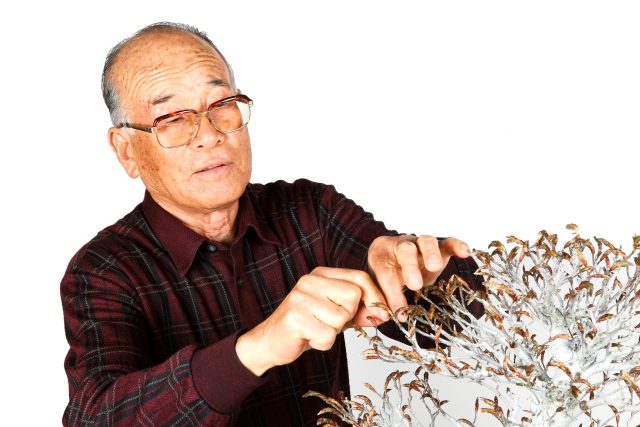 The world of beech (Fagus) by master craftsman, Iemitsu Ooishi.
Read More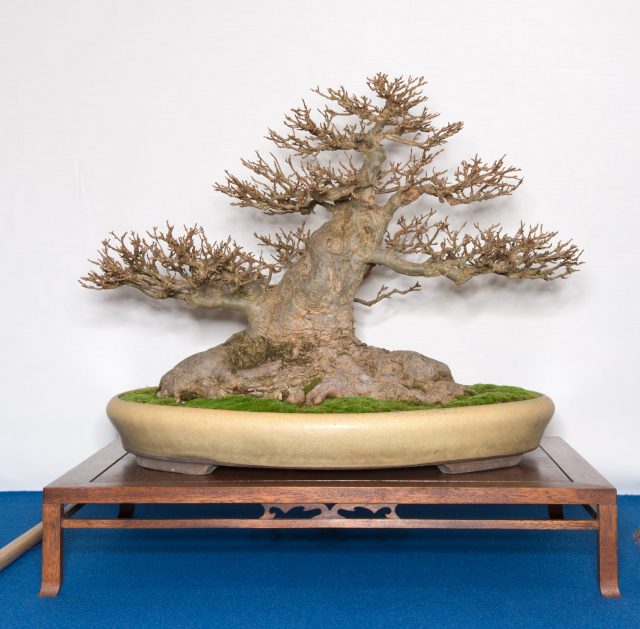 A practical case study of trident maple by Andrea Meriggioli Andrea: I want to show you how correct timing and techniques may turn initially poor material into a good tree you can work on over…...
Read More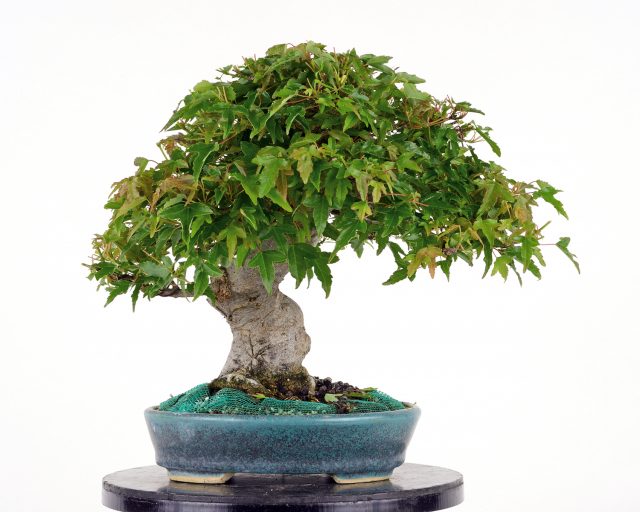 Yukio Hirose guides you through the defoliation and wiring of maples and elms Yukio Hirose: 'First I will introduce this tree, a trident maple (Acer buergerianum) that is halfway through its development. The reason for…...
Read More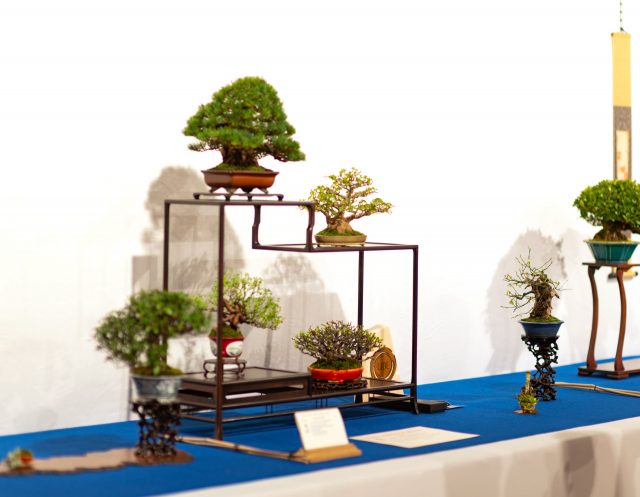 Yukio Hirose looks at the many options for displaying medium-sized trees We asked Yukio Hirose (Yamato-en) to create a few different displays using kifu-sized trees (35 cm maximum height), using both deciduous and coniferous species…....
Read More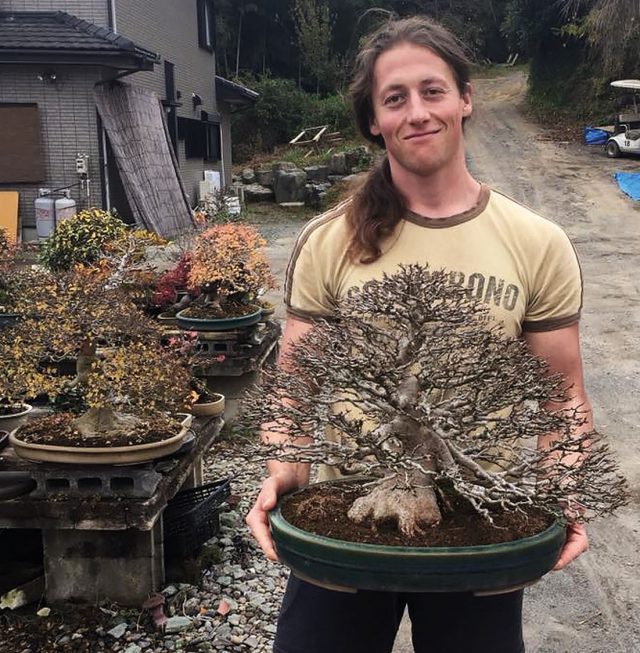 How to create a bulky maple As I have said previously, this technique implies wrapping a number of young plants, seedlings, around a man-made structure, called a 'frame'. Its shape will be the one the…...