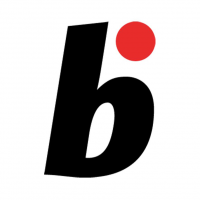 Online magazine for Bonsai lovers
Read More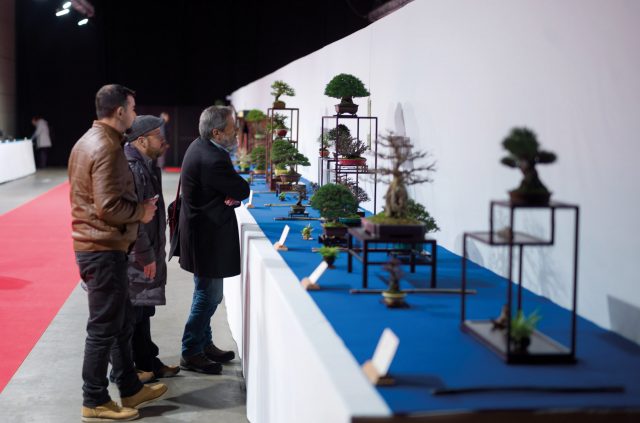 Morten Albek takes time to go through some of the shohin displays at the Nöelanders Trophy.
Read More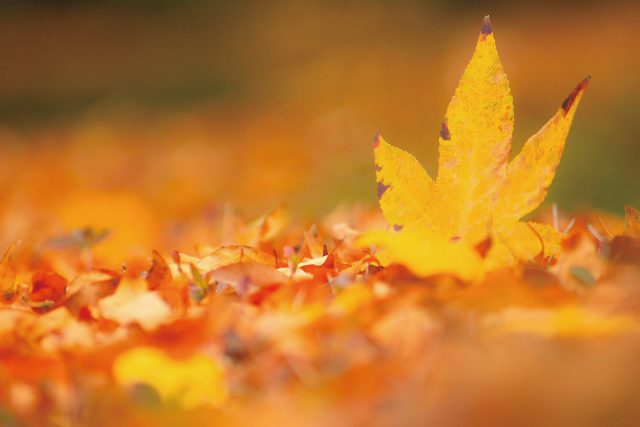 Read More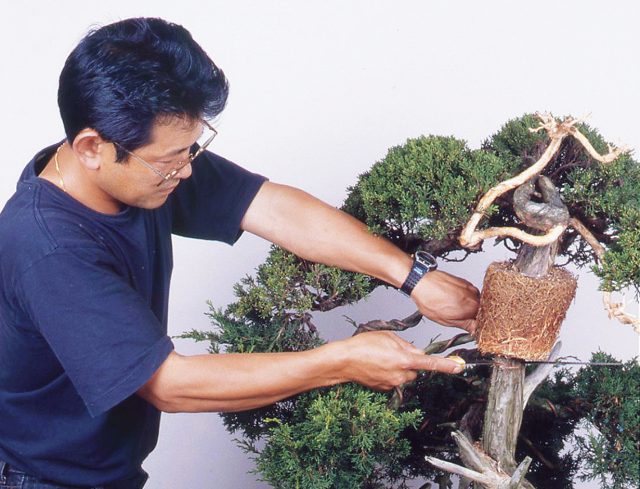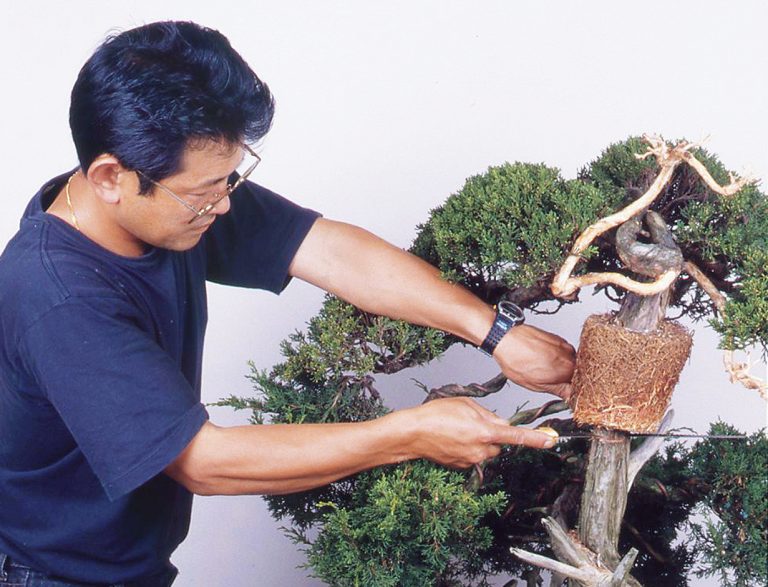 Grafting techniques taught by bonsai Masters to improve your bonsai These techniques can all boosts the quality of your bonsai. Grafting, approach grafting and some simple bending are are just a few of the options…...
Read More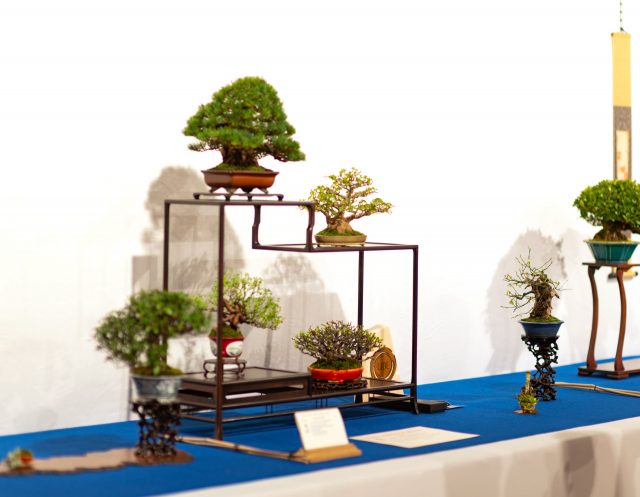 Yukio Hirose looks at the many options for displaying medium-sized trees We asked Yukio Hirose (Yamato-en) to create a few different displays using kifu-sized trees (35 cm maximum height), using both deciduous and coniferous species…....
Read More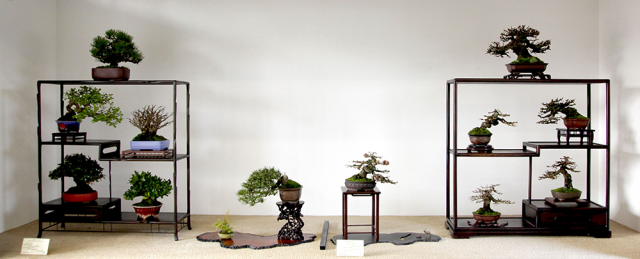 Things went shohin crazy at the 5th edition of the Shohin Festival The world of shohin returned to Crespi Bonsai in Parabiago, Milan, from 21st to 23rd of February. During the 5th edition of the […]
Read More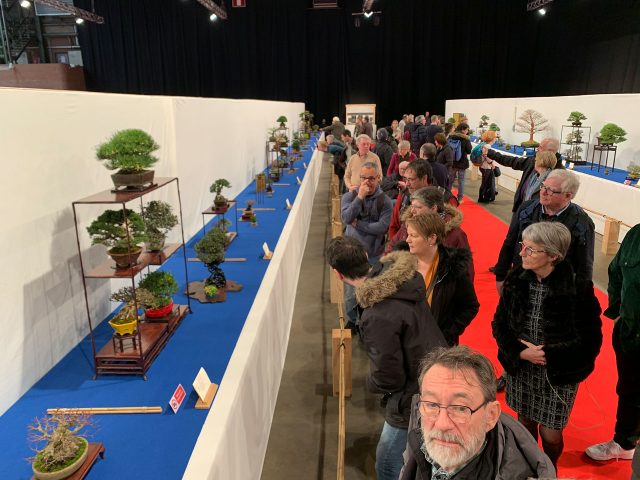 The spirit of 'The Trophy' was not infected by the coronavirus, it may even have made it stronger. An impression of The Trophy, the International Bonsai Show held over the weekend of 29 February/1st of […]