Online magazine for Bonsai lovers
Read More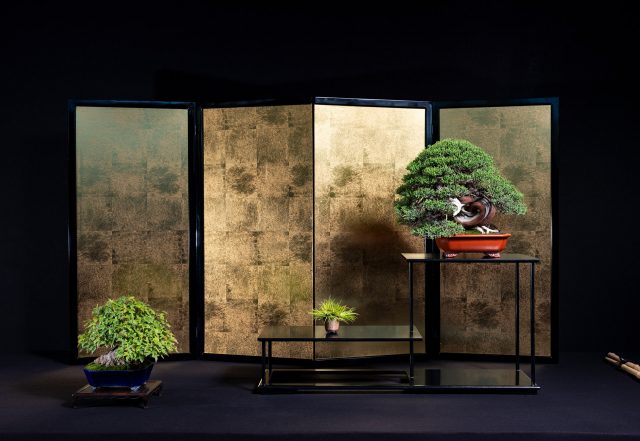 The 6th European Bonsai-san Show. A selection of the best bonsai
Read More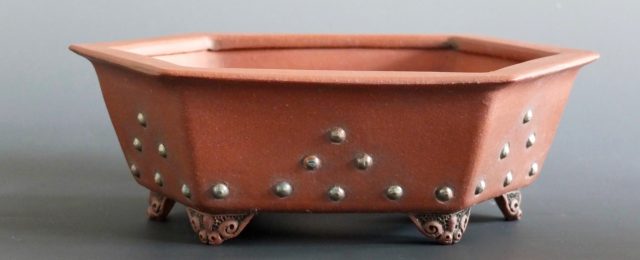 I'm sure that I am not alone in having shelves of beautiful pots created by some of the best potters outside the boundaries of Japan, as well as a couple from Japan itself. My collection...
Read More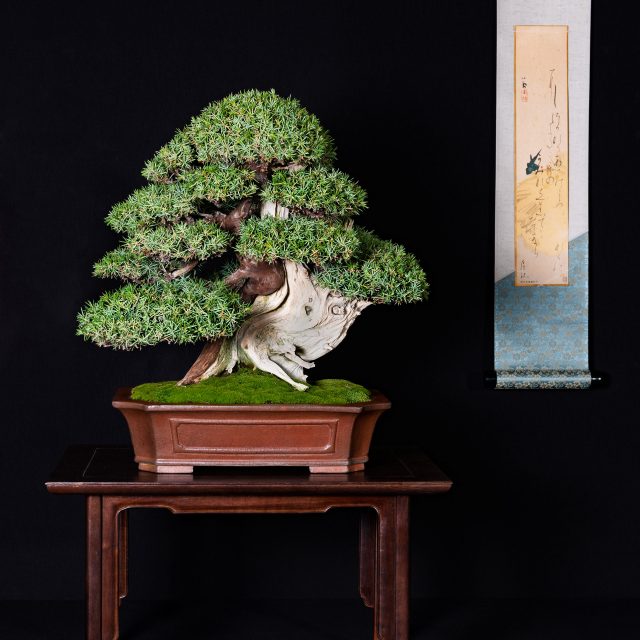 It is fairly safe to say that bonsai in the West has reached a very high level because major exhibitions such as the Gingko Award and the Trophy brought together trees from many nations. And...
Read More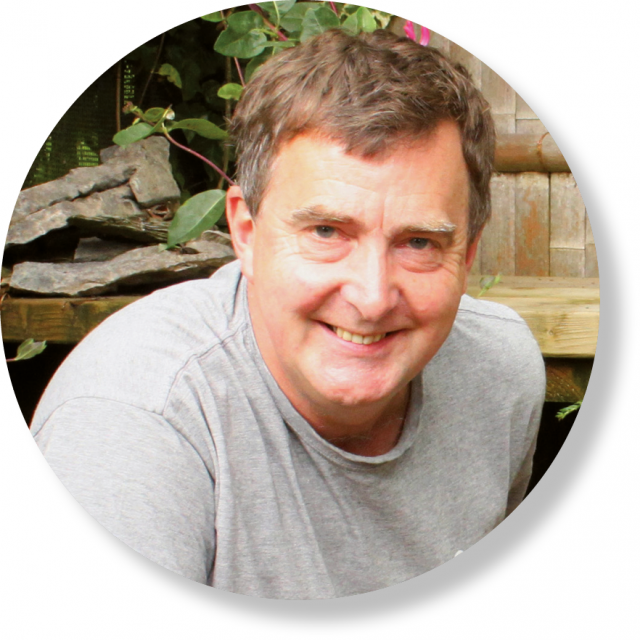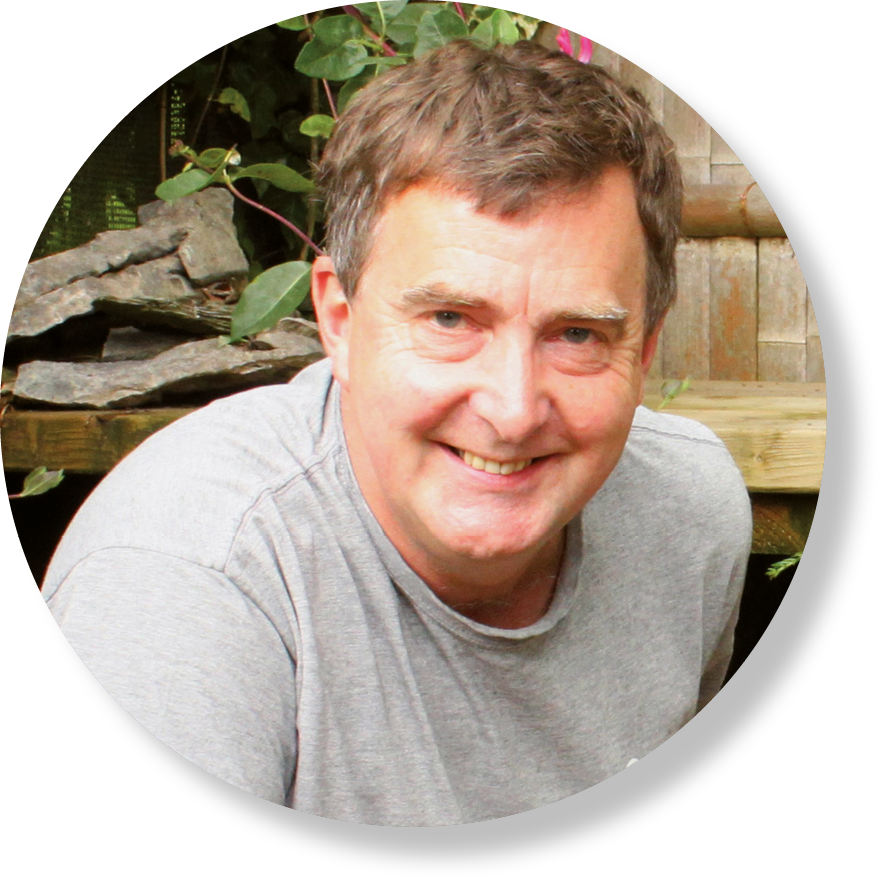 The Internet is not always good for bonsai By Tony Tickle with the assistance of Banquo I have a friend who's a keen amateur photographer and, in a bid to boost her skills, she uses...
Read More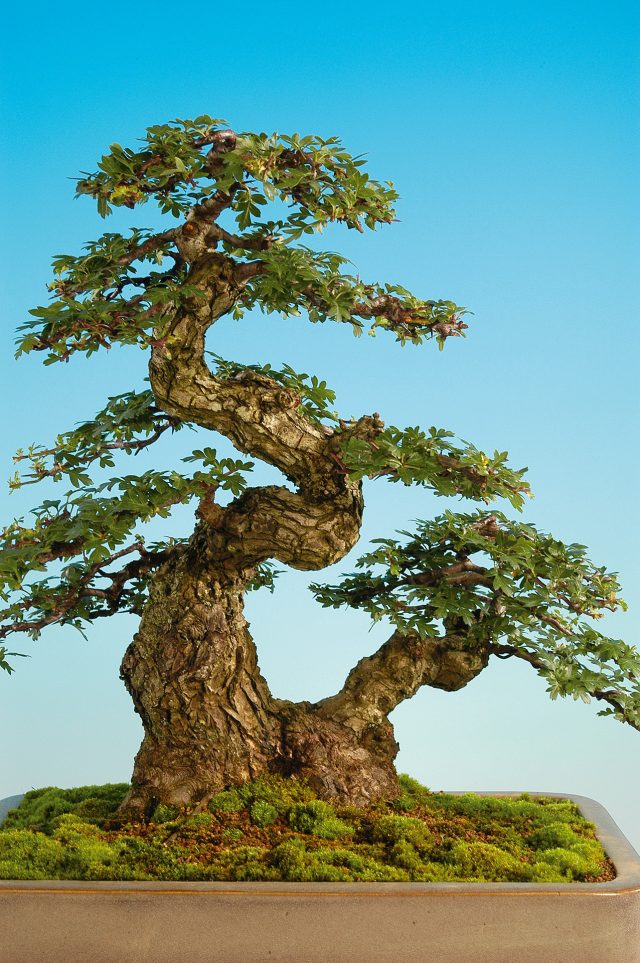 By Tony Tickle with assistance from Banquo. 'Which is your favourite bonsai?' is a question I am often asked when I have visitors to my garden. My usual reply of: 'The one I am currently...
Read More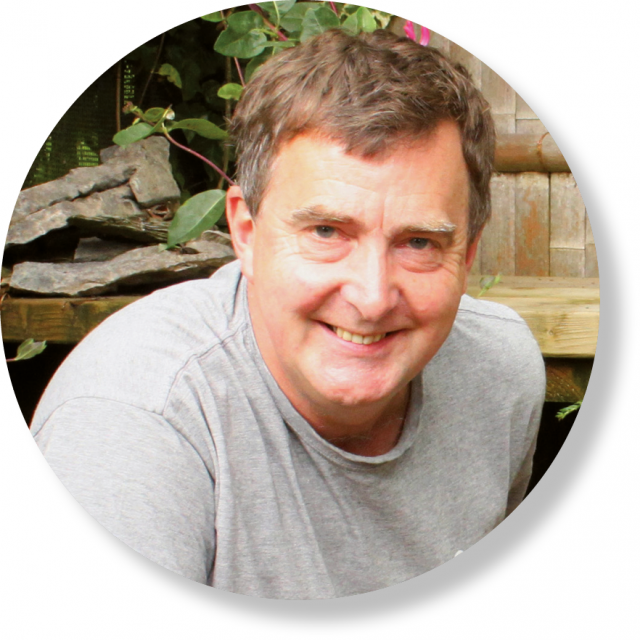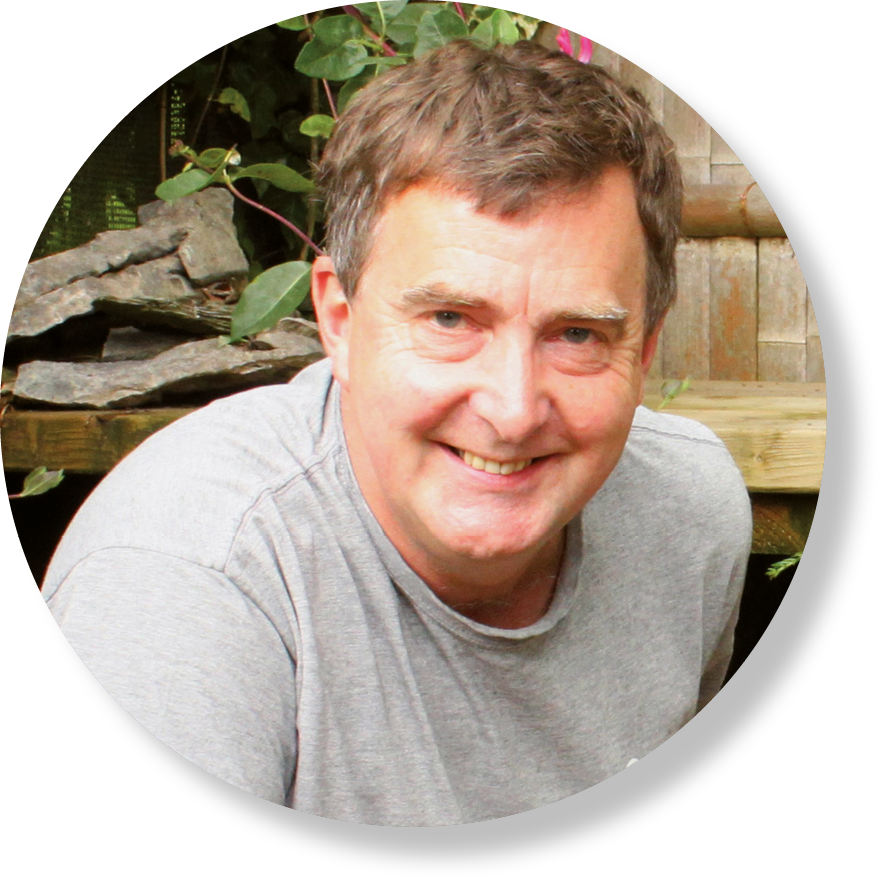 This exercise ends here: When I was invited to have a regular column, I had guessed I would have lasted a couple of years; it's been more than five and 25 columns. I had never...
Read More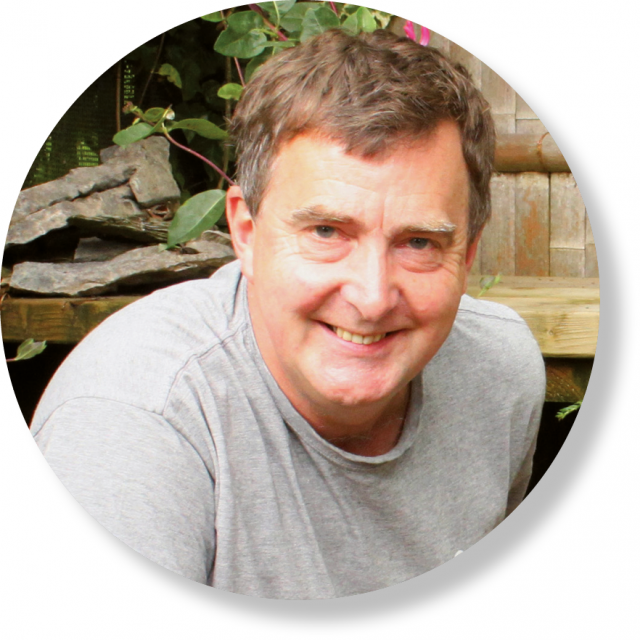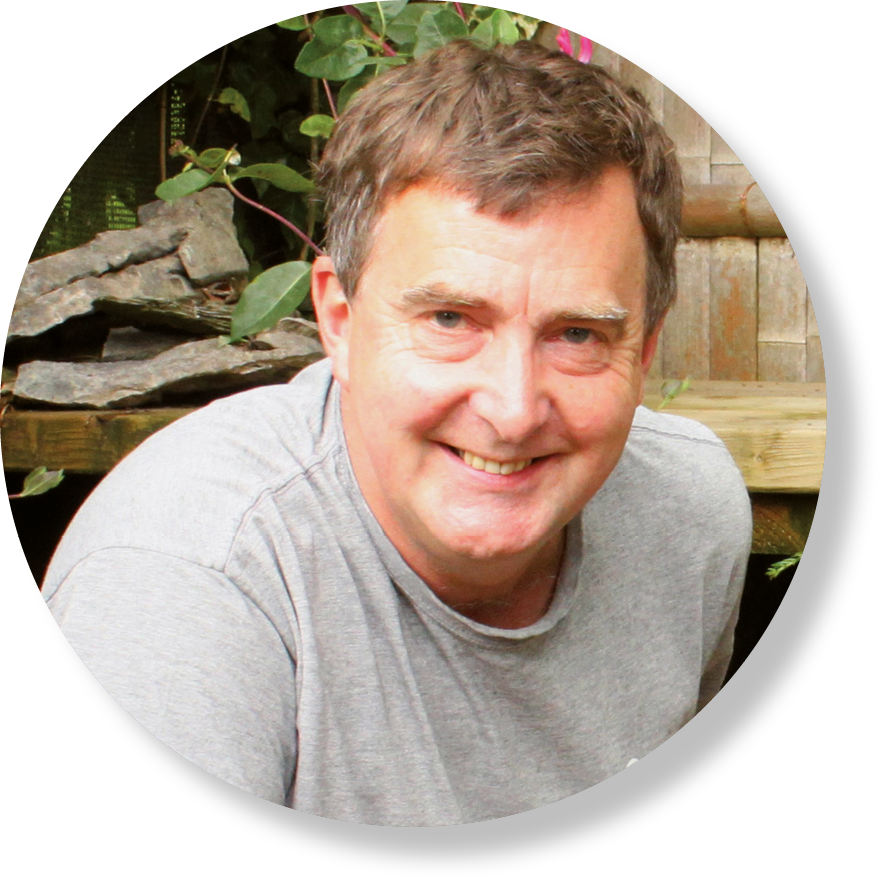 As Clint Eastwood once famously sang in 'Paint Your Wagon', 'I talk to the trees', I find that trees talk to me and I suspect that they 'speak' to many of you, too. Recently, scientists...
Read More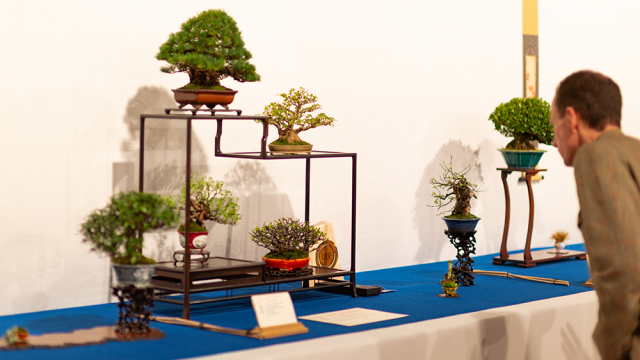 This was the slogan I saw on the back of a shirt when I was in South Africa. It turns out the 'Bonsai Addicts' are a group of enthusiasts, but it was the sentiment 'because...
Read More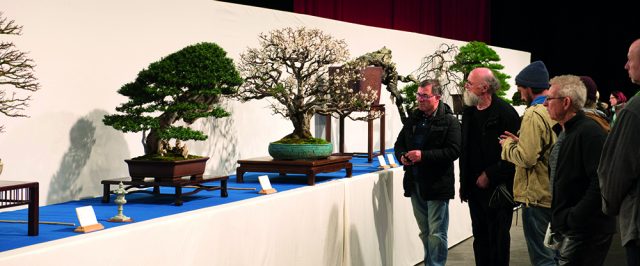 My 28-year-old niece recently viewed my bonsai collection and I was fascinated by her reactions to the trees. She is creative and inquisitive and was captivated by many of the plants. And yet curiously, neither...
Read More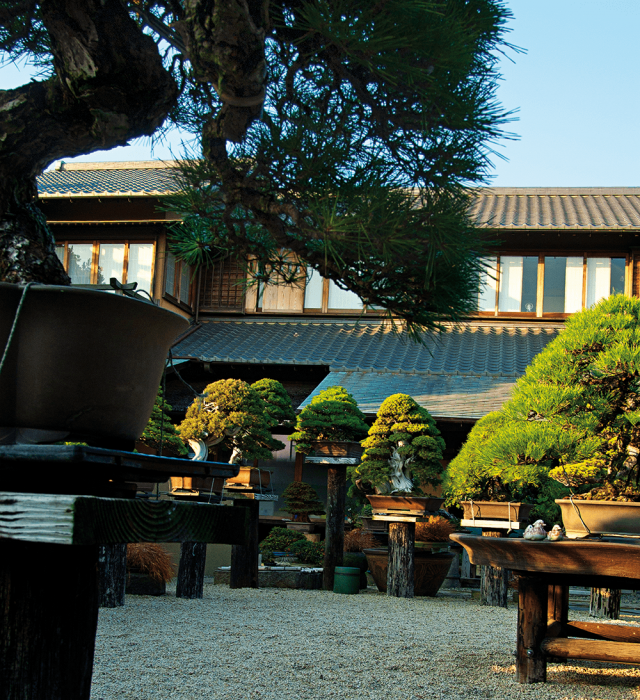 I don't know if it's a generation issue, or simply that the first wave of serious bonsai enthusiasts in Europe has reached an age whereby they cannot maintain their collections, or simply want to move...
Read More

The letter has arrived. Anxiously you pick it up. The postmark tells you all you need to know about where it has come from. Your heart thumps. With trepidation you open the envelope. YES! For...
Read More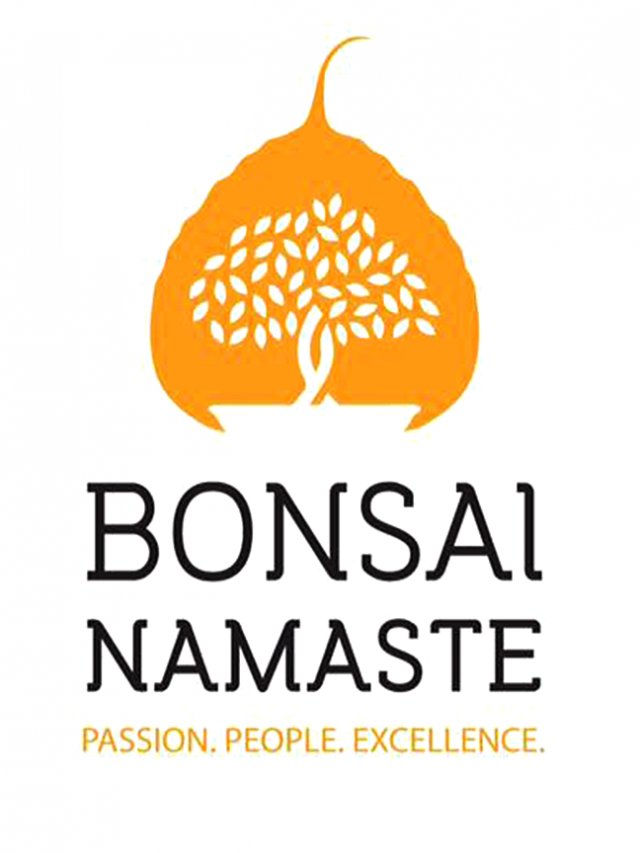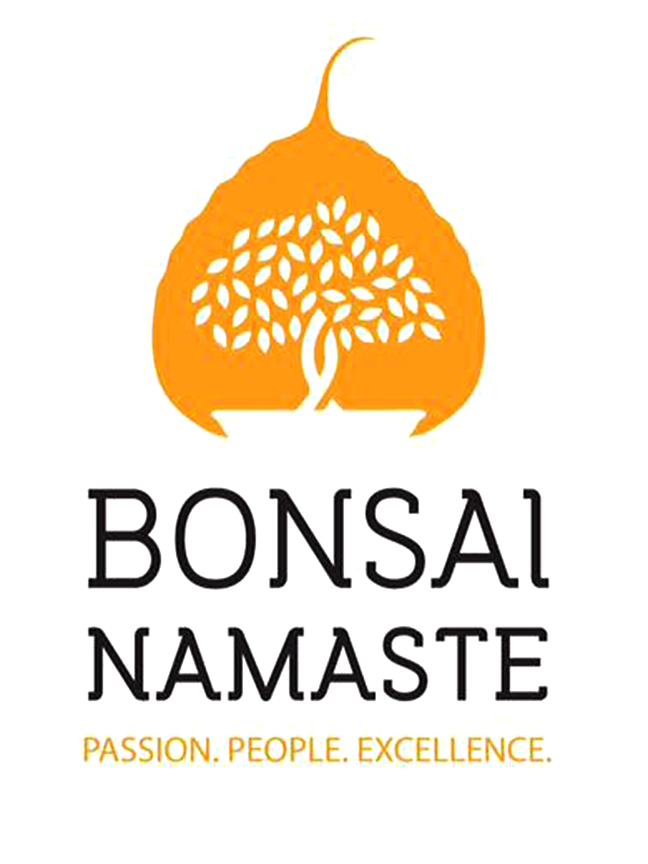 Three women from India began dreaming about a huge bonsai event with more than 1000 bonsai on display. This dream started more than 8 years ago. February 22-26 2018 it was finally realized. After much...
Read More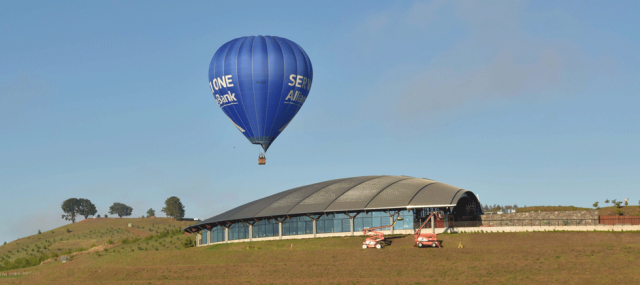 Tony Tickle visits the National Bonsai & Penjing Collection in Canberra, Australia and hopes it will inspire other countries to consider their own collections. If you visit the website Trip Advisor and search 'Things to do […]
Read More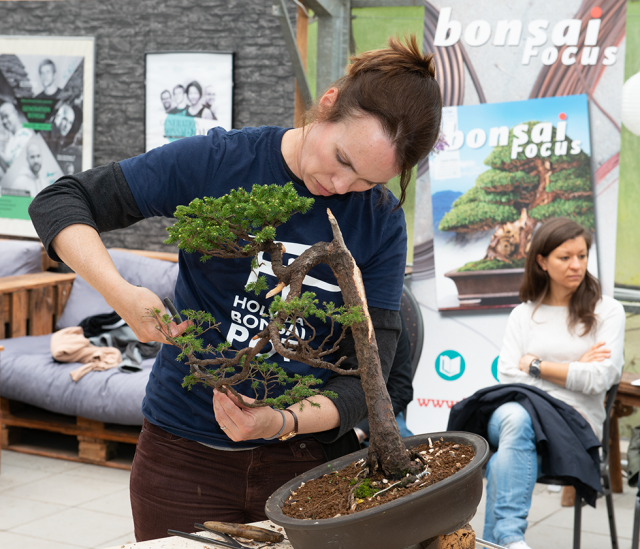 Over the last few years the discussion as to why there are 'so few women in bonsai' has spasmodically raised its head and a recent well-intentioned thread on social media went as far as to...