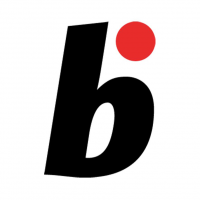 Online magazine for Bonsai lovers
Read More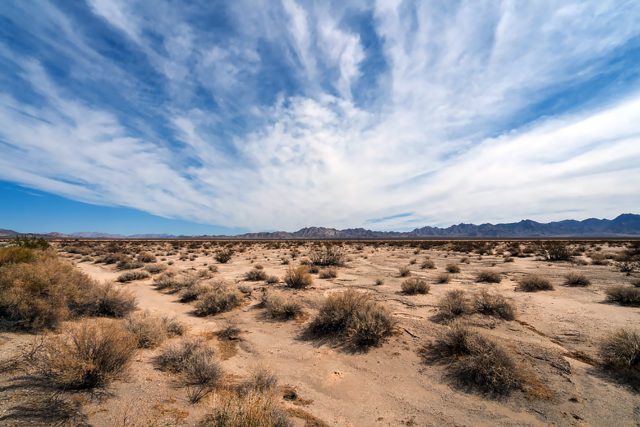 According to Todd, Douglas firs are one of the most unpredictable trees he has worked with.
Read More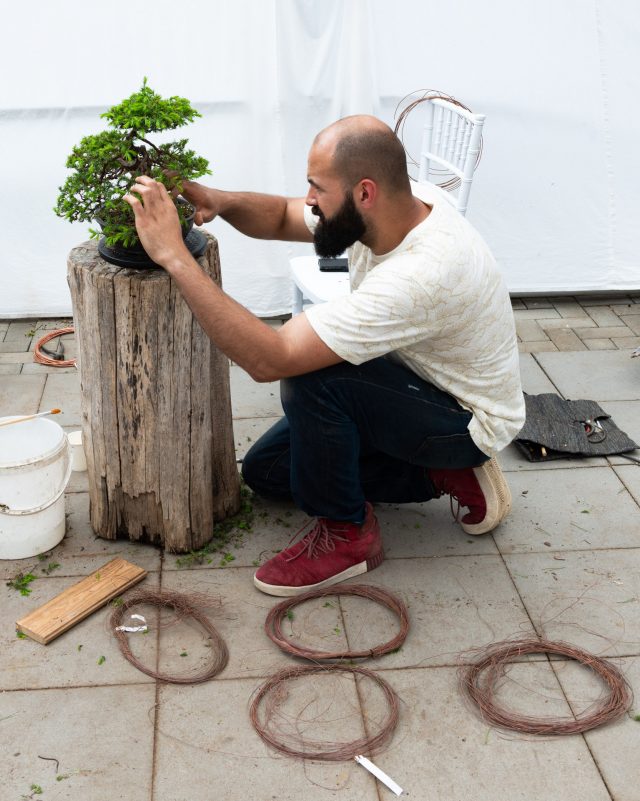 Jean-Philippe Hoareau (JP) works with the prickly juniper The needle juniper or Juniperus rigida, is a far more rugged tree than the Chinese 'shimpaku'. Its deadwood is spikier and so is its foliage, too. You…...
Read More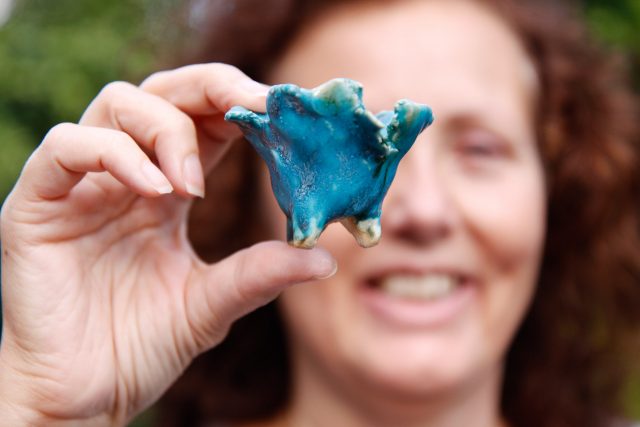 Made Bonsai Pots – artistic team-work Manon Jamin and partner Edwin Koppers live a life filled by bonsai. Manon makes pottery and Edwin, besides the bonsai, draws the pot designs. How did you get into…...