Online magazine for Bonsai lovers
Read More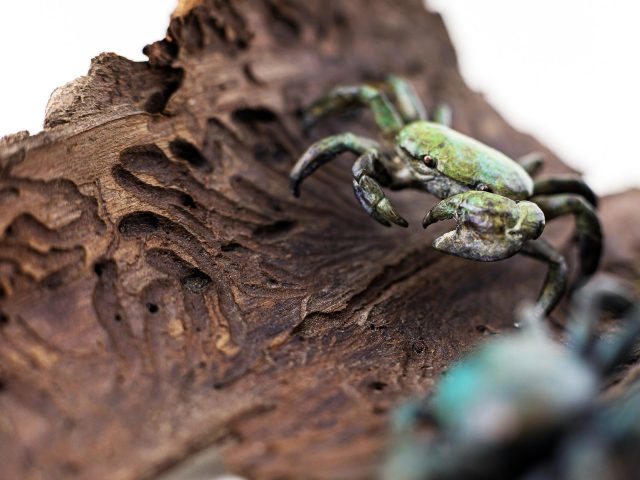 Saad Khayar's naturalistic and detailed tenpai
Read More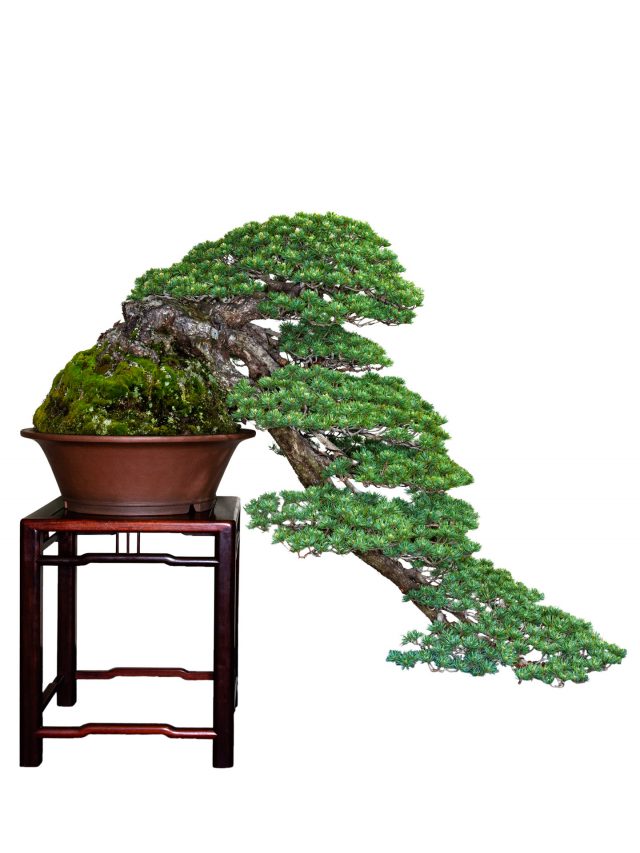 Gallery WBC 2017 Saitama, Japan
Read More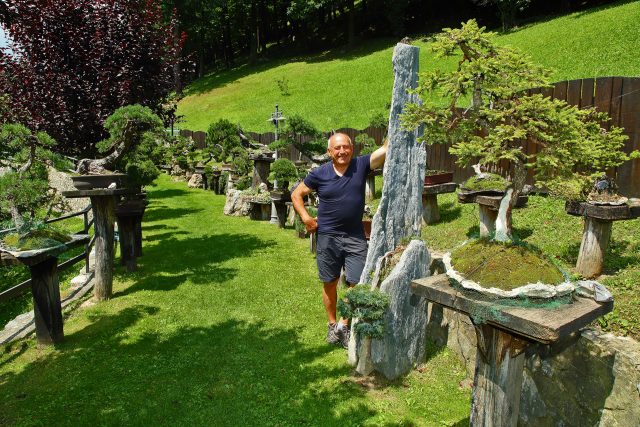 The bonsai passion of Valter Giuliano Hidden in the Piëdmont mountains of Italy, you can find a small bonsai paradise. It's the work of Valter Giuliano, who likes to keep things natural What is your…...
Read More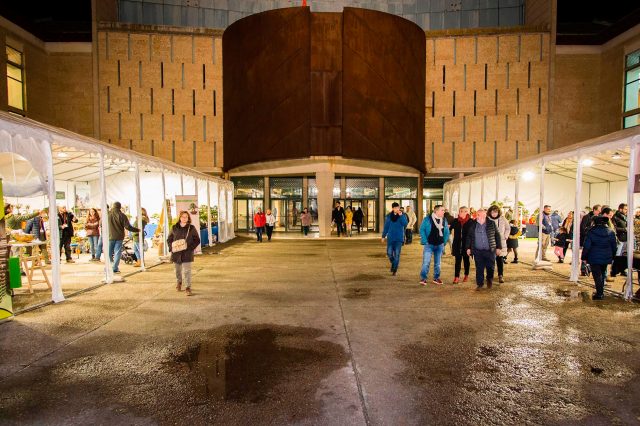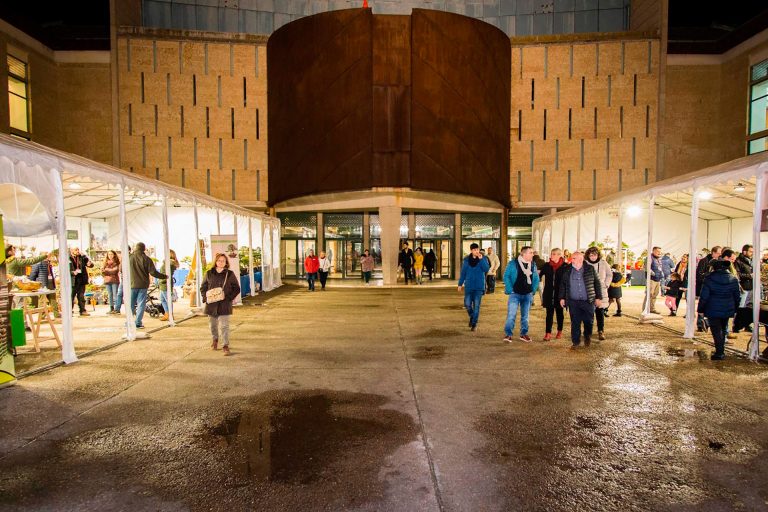 A 'small' show with large impact The II UBE Bonsai Exhibition was held at the famous venue of the Royal Site of Aranjuez, near Madrid, on 24 to 26 January last and it was officially […]
Read More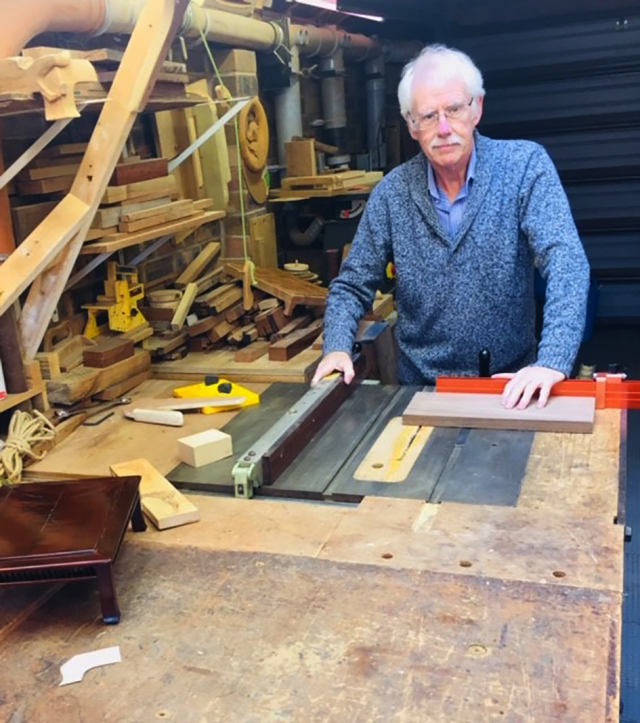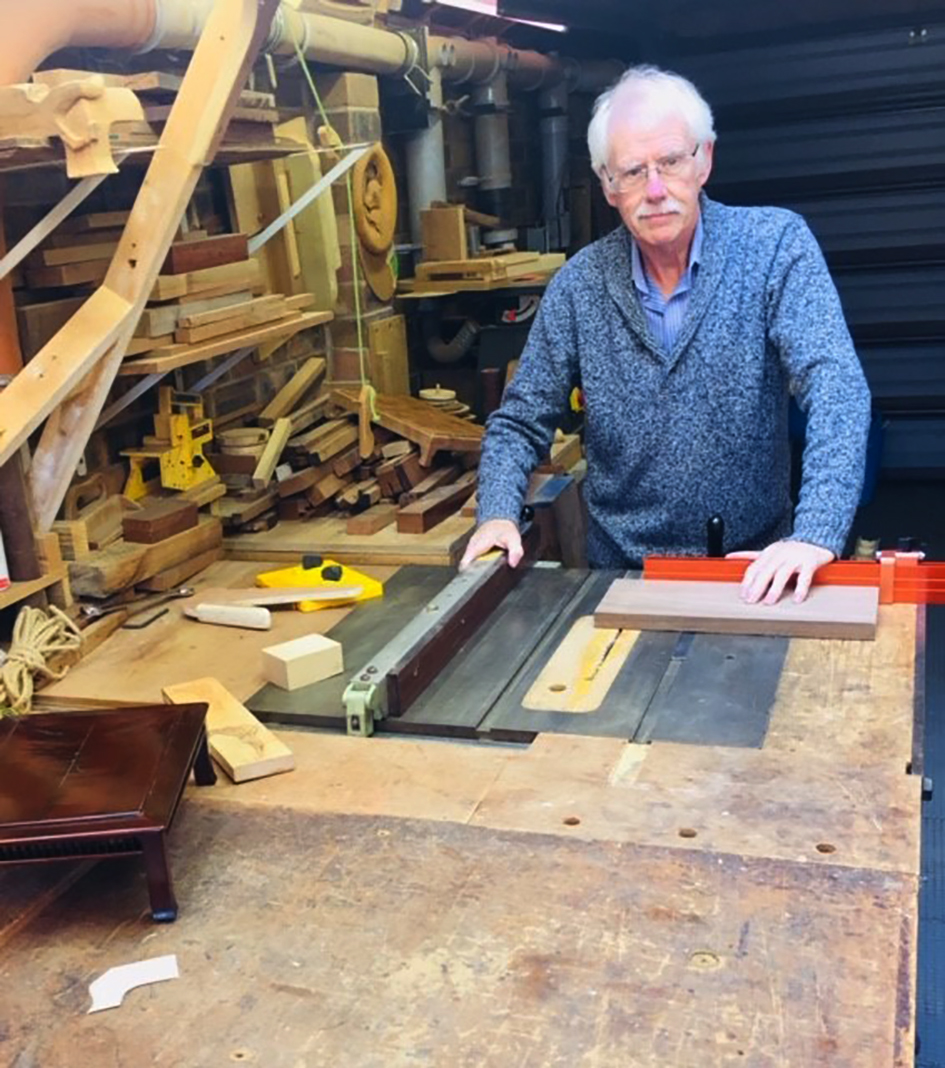 The bonsai tables of Doug Mudd 'The table should reflect the age of the bonsai,' says perfectionist Doug who works on wood with the knowhow to create the best results. How did it all start?…...
Read More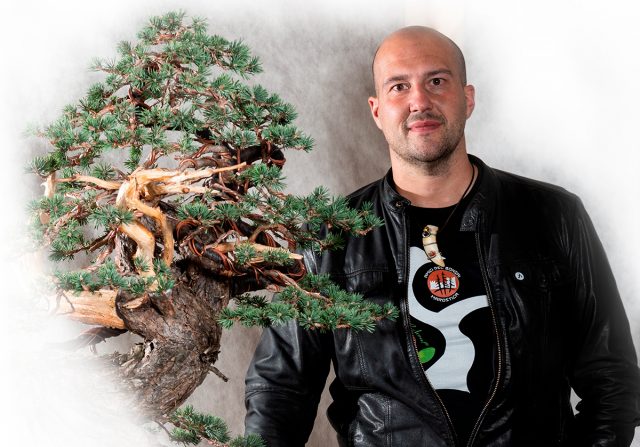 With almost two branches only, Mauro Stembergercreates one of his best pines Mauro Stemberger's very full agenda allowed just a tiny opening to work on one of his favourite trees, so he teamed up with…...
Read More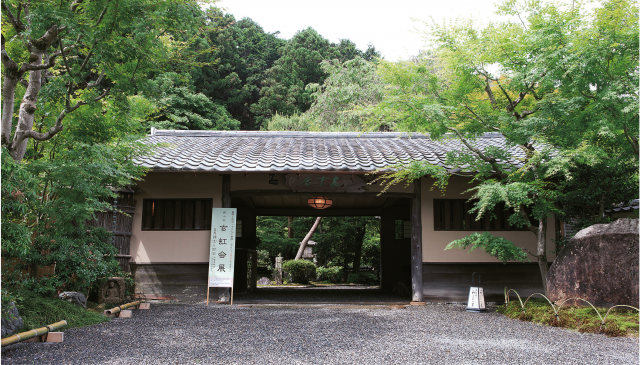 Bonsai exhibited in traditional Japanese rooms surrounded by mountains and forests puts bonsai in the right perspective. The 10th Genkoukai exhibition is a small-scale show that renders one humble and serene. The Genkoukai is a…...
Read More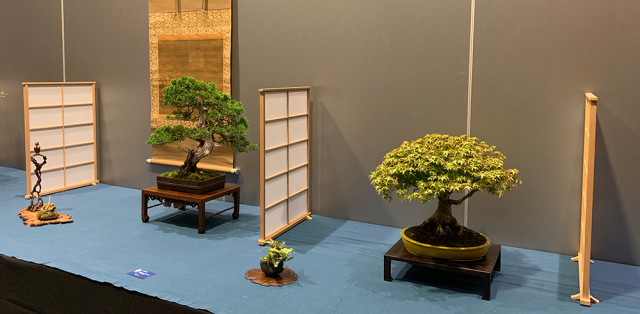 The 'Midden Nederland' Bonsai Association annual show in Leersum NL. They are one of the most active societies in Holland, the show is always a guarantee for high quality bonsai. Fine displays with shohin and […]
Read More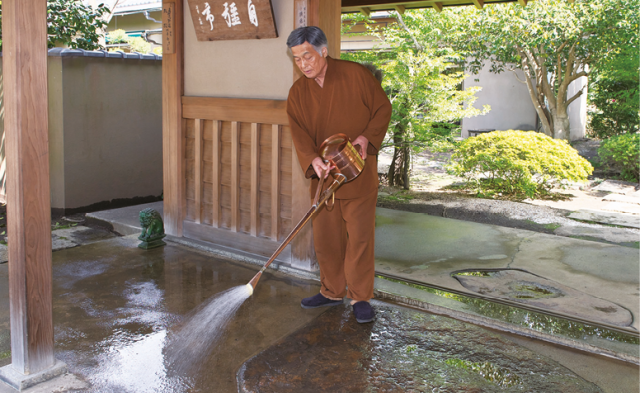 The essence of bonsai display Through the gate one enters into another world of bonsai Display in a traditional setting, the esoteric mysteries of Japanese beauty. Throughout the world the word 'Bonsai' is used and…...
Read More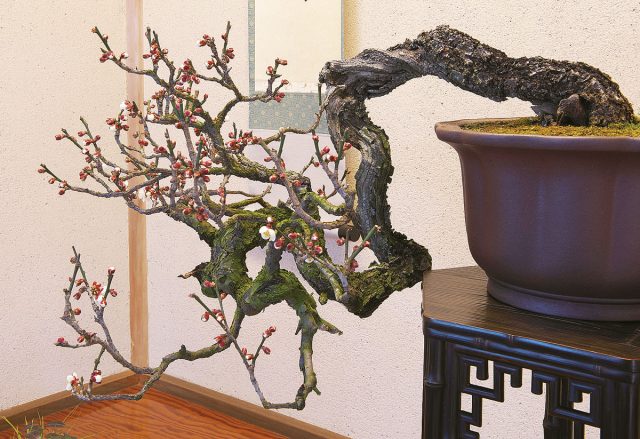 One can find great strength in the depths of winter from the dignified beauty of the white flowers and luxurious fragrance. The beauty of Prunus bonsai is imbued with a sense of wabi. In Japan,…...