Online magazine for beginners and experts
Read More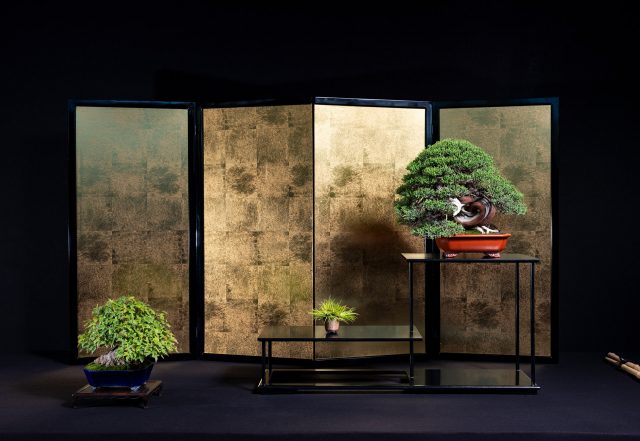 Read More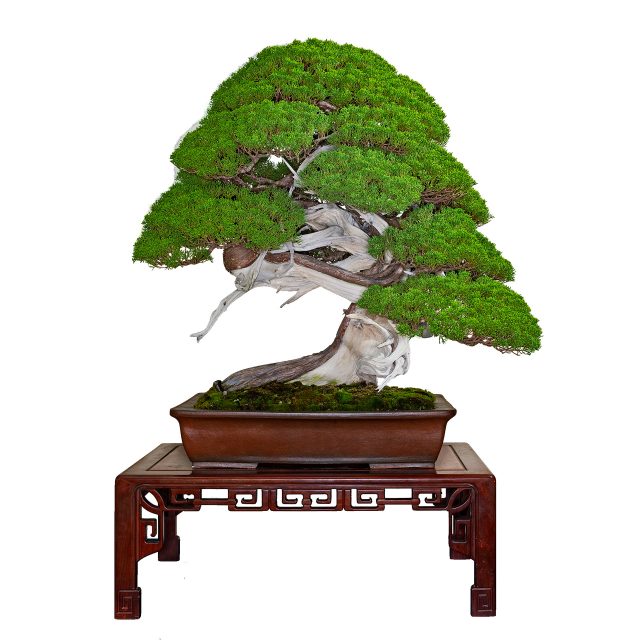 Read More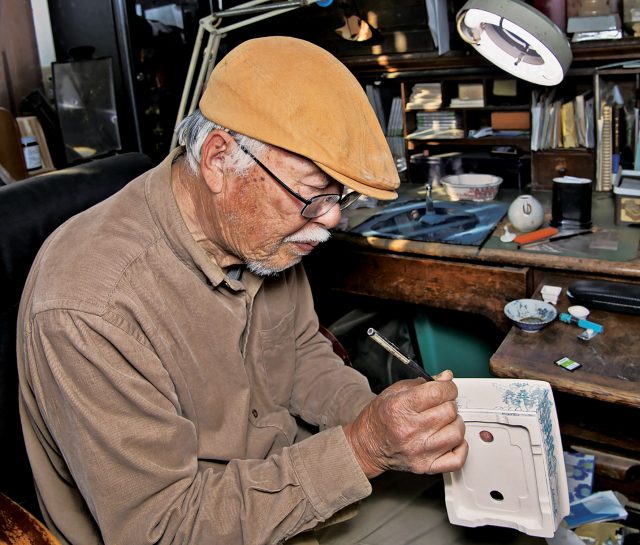 Fujikake Yuzan is a master in hand-painted pots Painting is a passion of Fujikake Yuzan and he gets lost in time while doing so. His refined work is much praised in Japan. Fujikake Yuzan, his...
Read More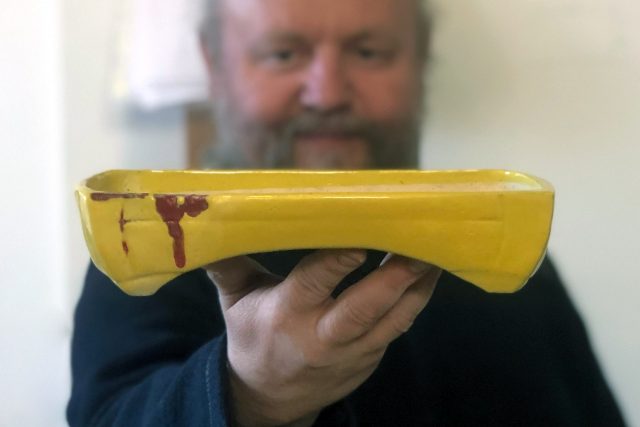 Thor Holvila tells us how his ideas come to life As a professional potter, commissions are a big part of my daily work, but as an artist I also have ideas about pots that I...
Read More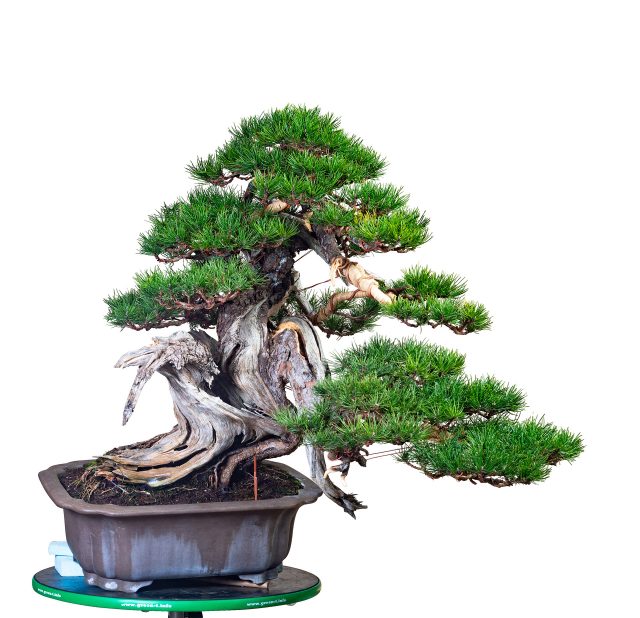 Marco Invernizzi reworks a very old mugo pine, which has a story to tell. Marco Invernizzi fell in love with the remarkable shapes of this Italian mugo pine (Pinus mugo). Although already touched by another...
Read More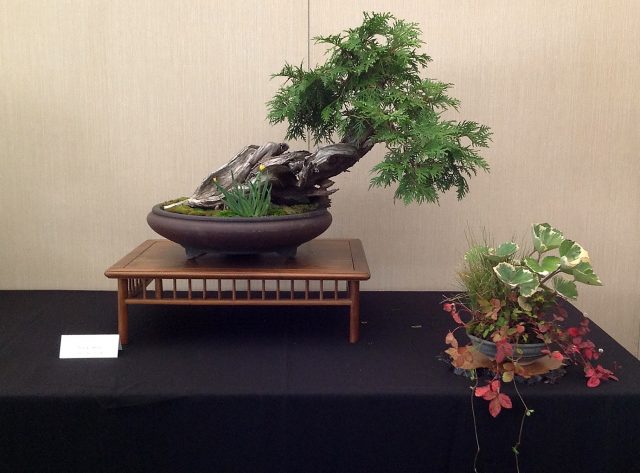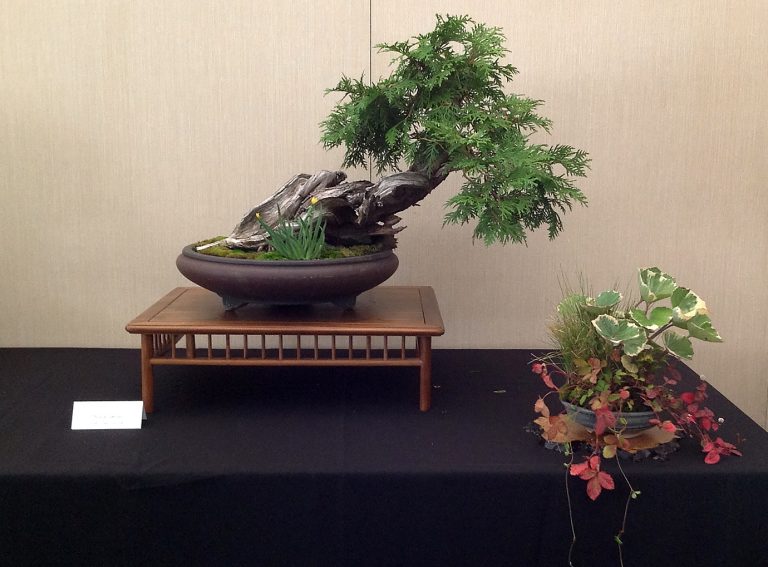 The story of Linda's favourite bonsai from the wild – both good and sad. Living in the Canadian city of Laval, Quebec, Linda Chicoine often goes on hiking tours to see if there is a...
Read More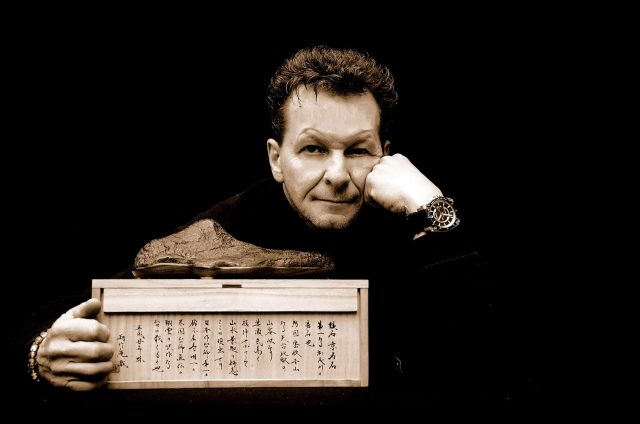 Sean Smith sticks with the formal style of Japanese art In 1994 Sean Smith took his 25-year passion for bonsai and suiseki, plus his extensive background in carpentry and put all them together to start...
Read More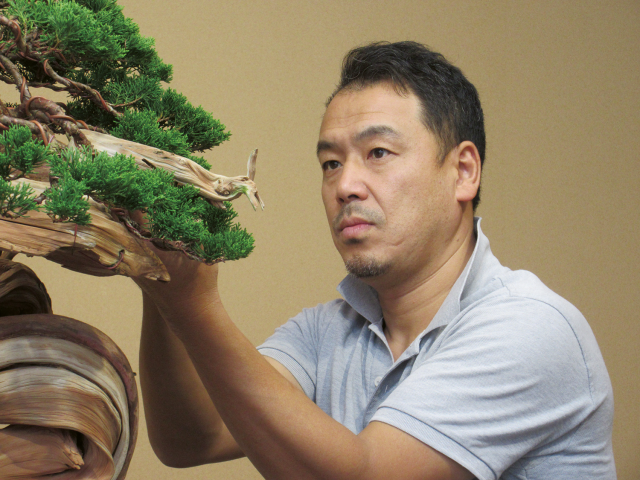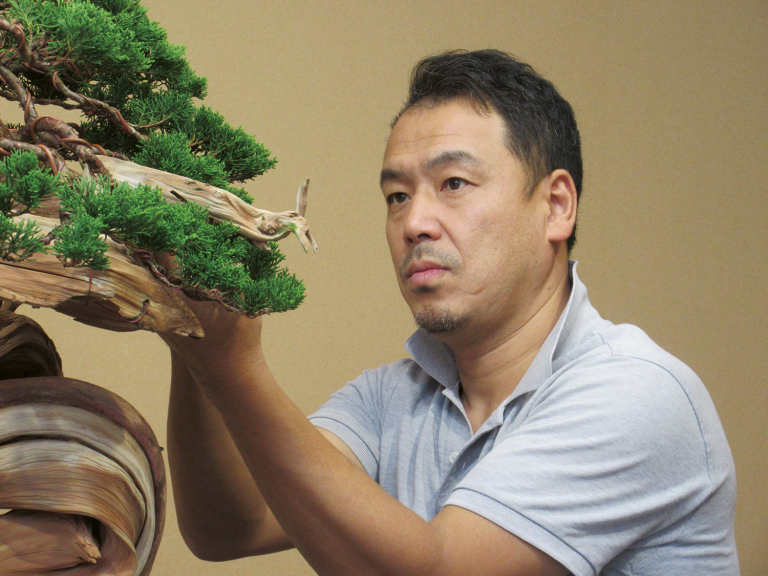 Isao Omachi's creates the bonsai his father envisioned Solving the problem with a new styling on a Juniper by turning the tree upside down using and making the most of the twist in the trunk...
Read More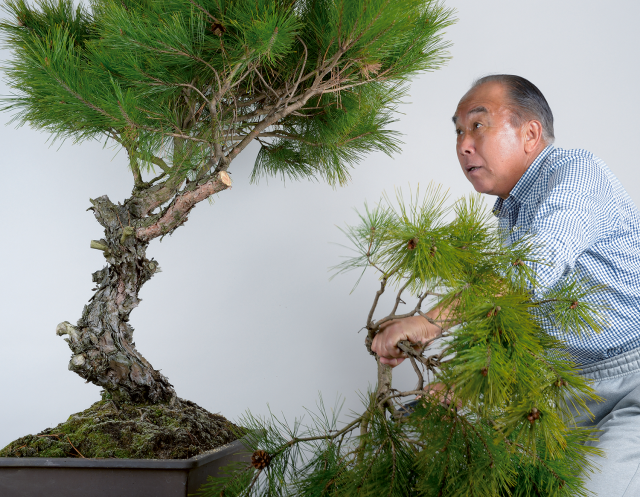 How to deal with upward-growing branches on a pine Impossible material with all its branches growing upwards becomes a fine bonsai. Toshio Ogawa notes the superb movement of the lower trunk and solves the problem...
Read More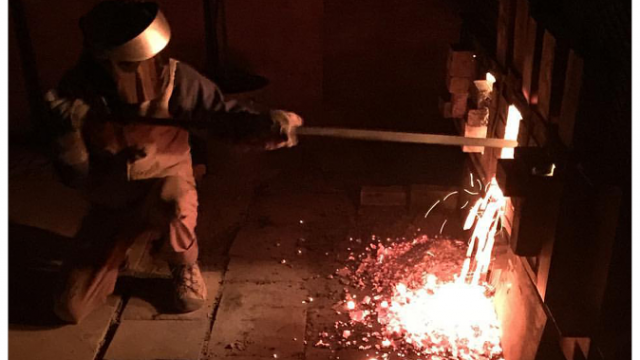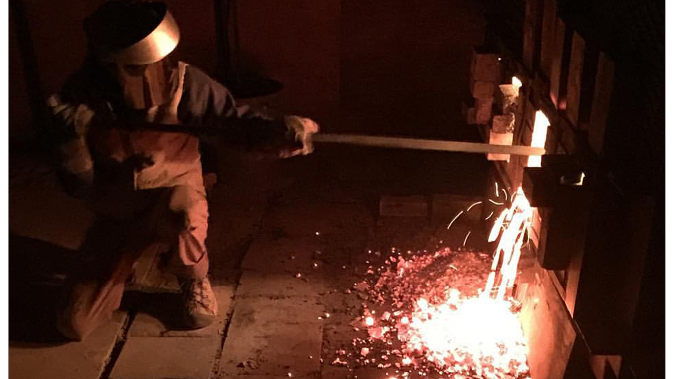 Ceramist Jonathan Cross creates pots in the desert Jonathan Cross creates ancient looking sculptures and pots, which may even sometimes look like architecture. All seem to come from a kind of post-apocalyptic aesthetic imagery. His...
Read More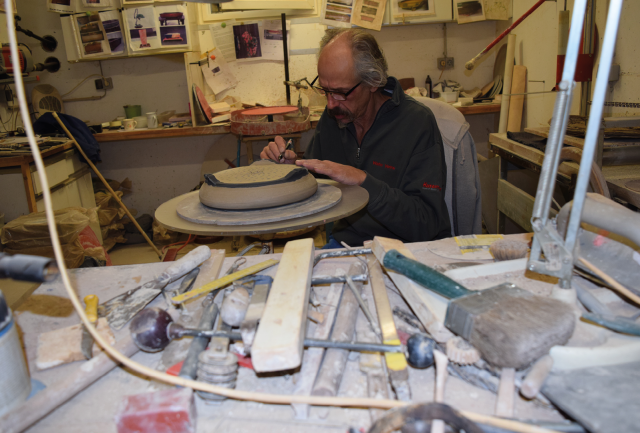 For Walter Venne every bonsai exhibition is like a gallery where an artist can exhibit their work. Through such exhibitions Walter's pots have found their way into the hands of many bonsai enthusiasts and Masters. […]
Read More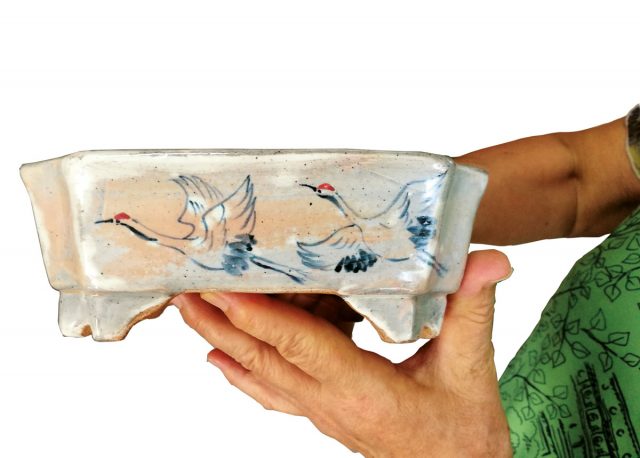 José Guerao Navarro's own pottery didn't satisfy him and so he went to Japan to become an apprentice at the studio of famous potter Youkizou Nakano who lives in Tokoname. When I started with bonsai,...