Online magazine for Bonsai lovers
Read More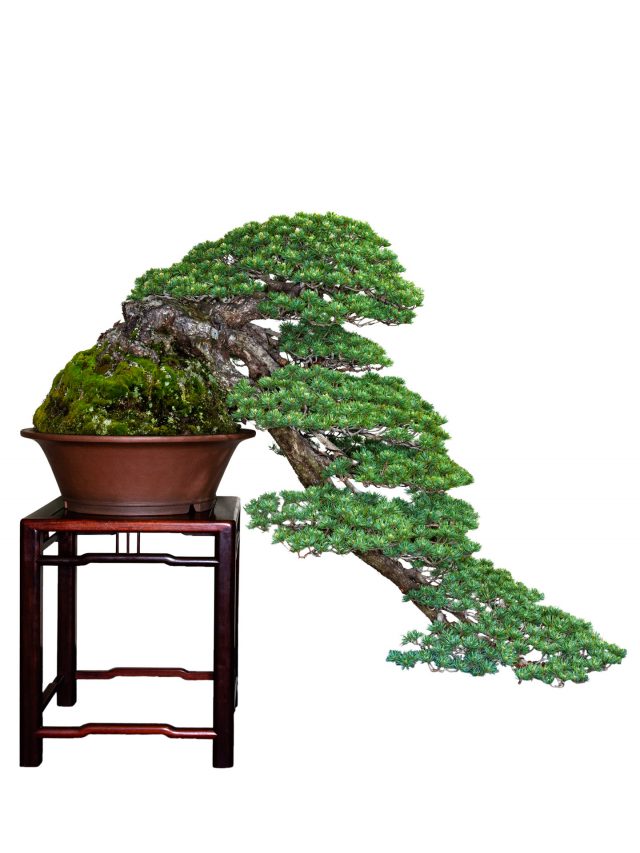 Gallery WBC 2017 Saitama, Japan
Read More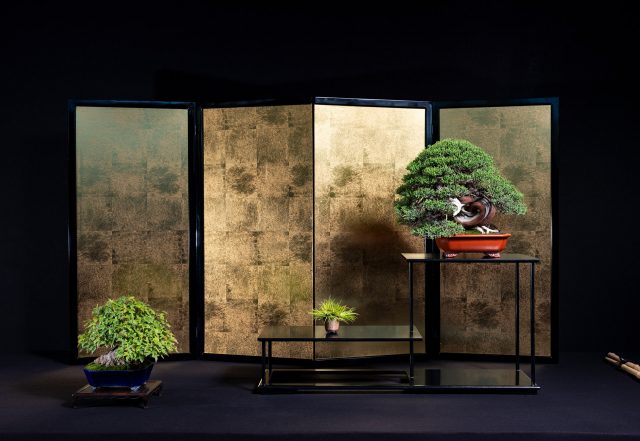 The 6th European Bonsai-san Show. A selection of the best bonsai
Read More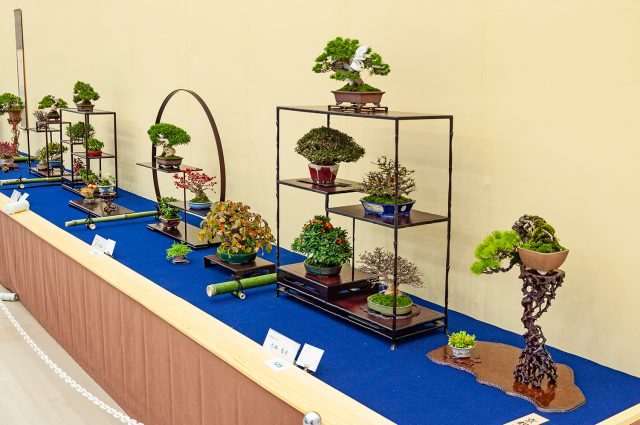 The famous Gafu Ten, which only shows the best shohin from Japan...
Read More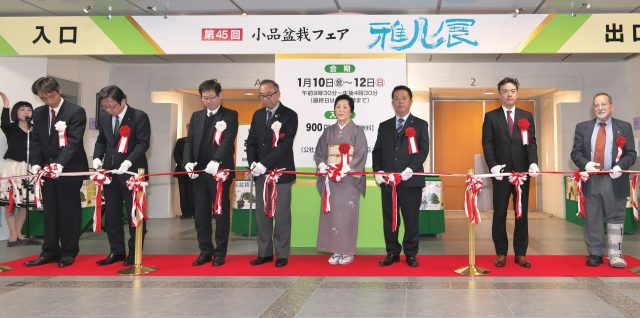 The Gafu-ten exhibition brings together those who love these tiny bonsai Every year in January it is time for the major shohin exhibition in Japan, the Gafu-ten. Shohin lovers from all over the country and...
Read More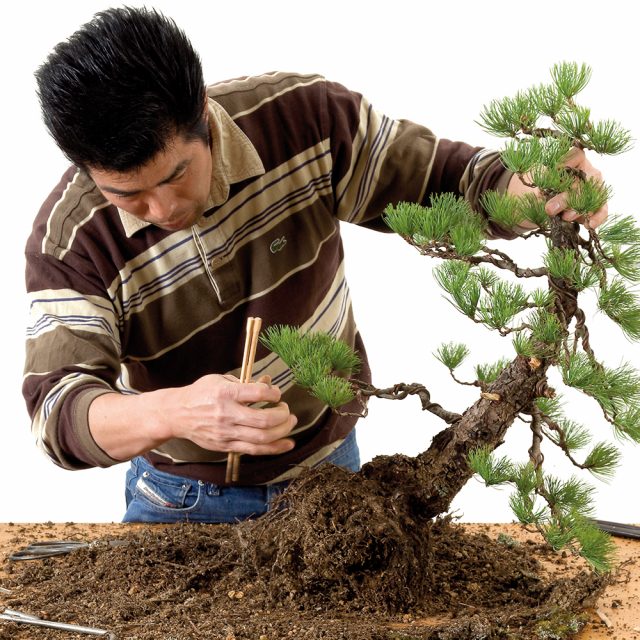 The problem of poor roots on a pine can be solved Can you improve the root base of a pine, just as you can with deciduous trees? A good question, so it seems a good...
Read More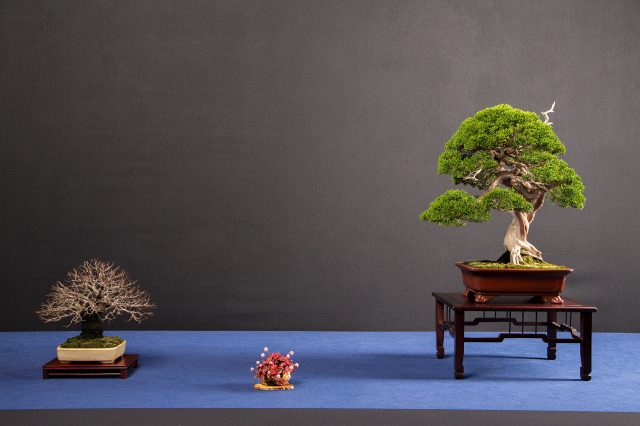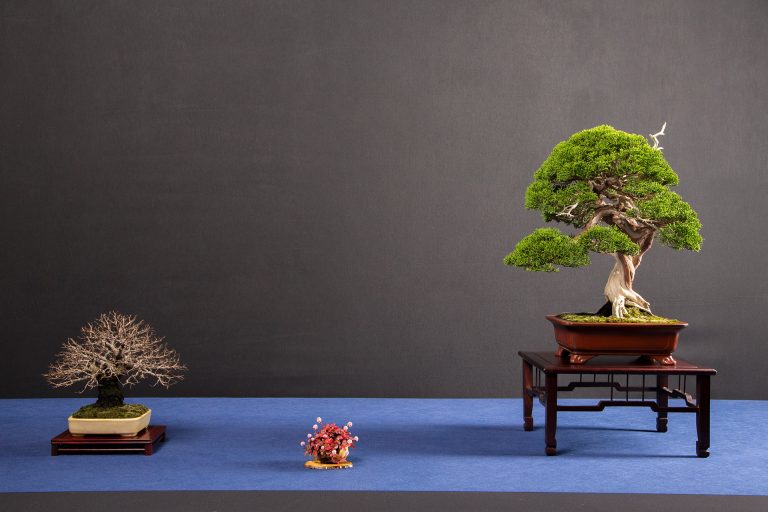 On the 22, 23 and 24 November 2019, the 3rd Bonsai Charity Exhibition, organized by the Club Amigos del Bonsai de Parla, was held in Parla, Madrid. As you see in the photographs, we exhibited...
Read More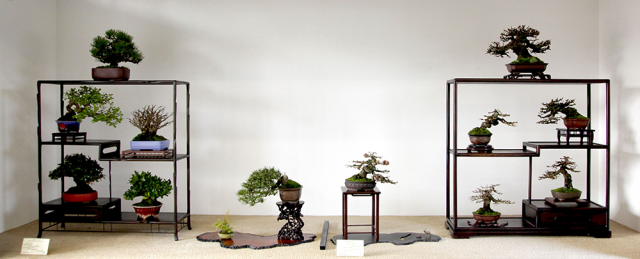 Things went shohin crazy at the 5th edition of the Shohin Festival The world of shohin returned to Crespi Bonsai in Parabiago, Milan, from 21st to 23rd of February. During the 5th edition of the […]
Read More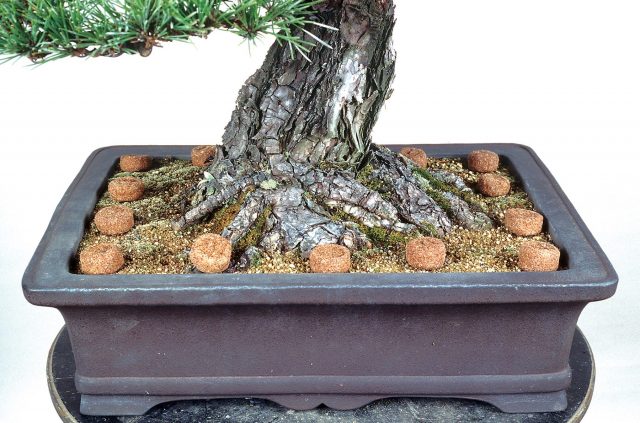 Why do we fertilise and with what? Where do we place fertiliser and what is the most effective NPK mix available? What other methods can we use? It is not simply a case of placing […]
Read More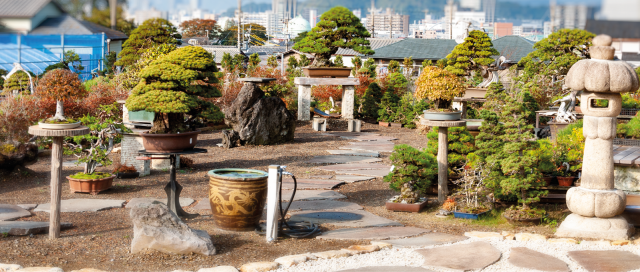 Learn the basic technique of candle cutting by Master Nobuichi Urushibata Nobuichi Urushibata of Taisho-en, Japan, guides you through the work of candle pinching and needle pulling pines. The basic technique of candle cutting does...
Read More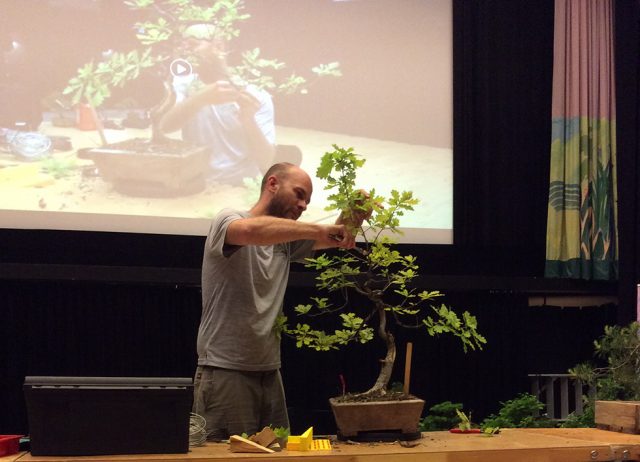 This year the Swedish Bonsai Society's annual Bonsai Event took place in the Culture Centre in Västra Frölunda, between 27-28 of May. The society is not very big, comprising about 100 members, but we are...