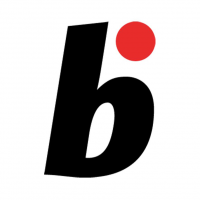 Online magazine for Bonsai lovers
Read More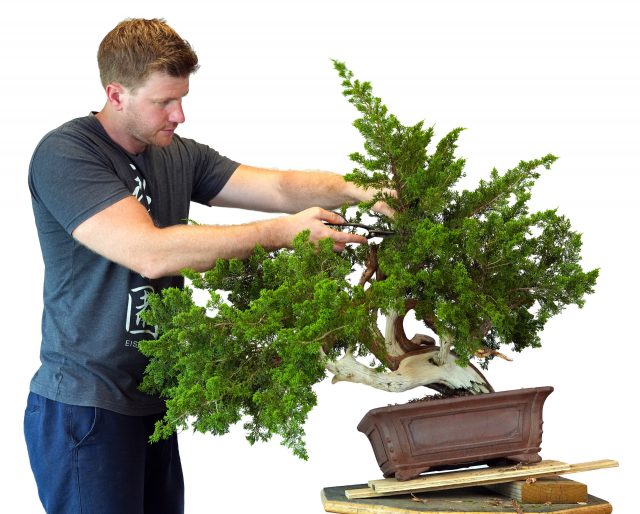 Bjorn Bjorholm works on a juniper with hidden qualities
Read More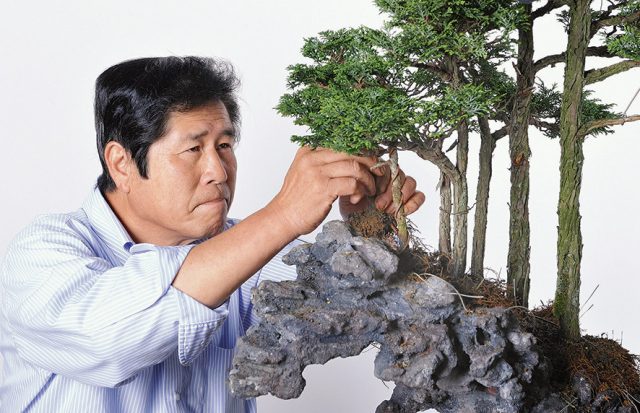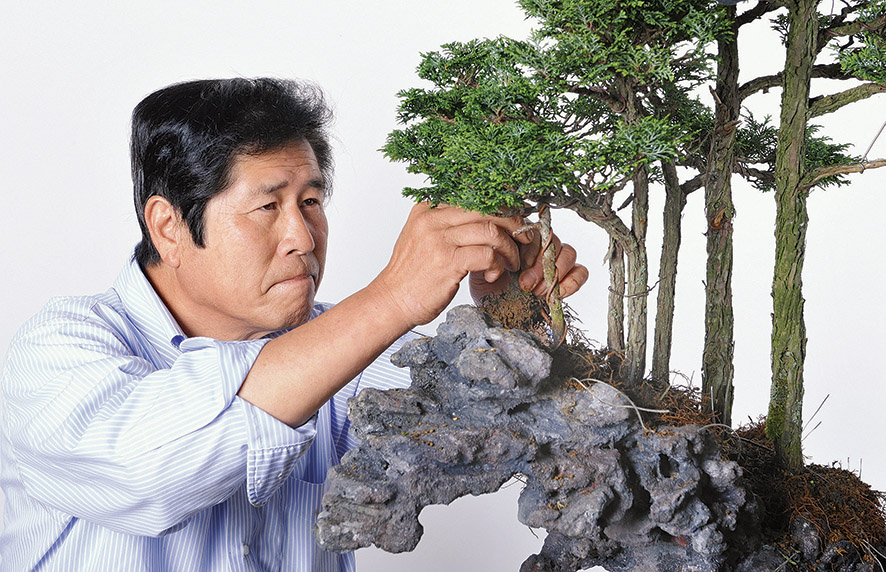 Masahiko Kimura's famous rock plantings.
Read More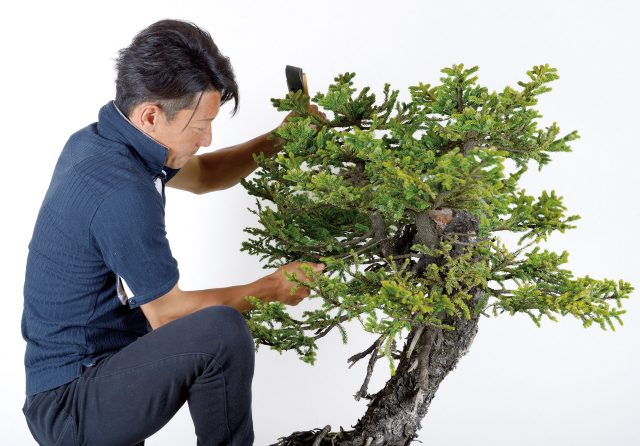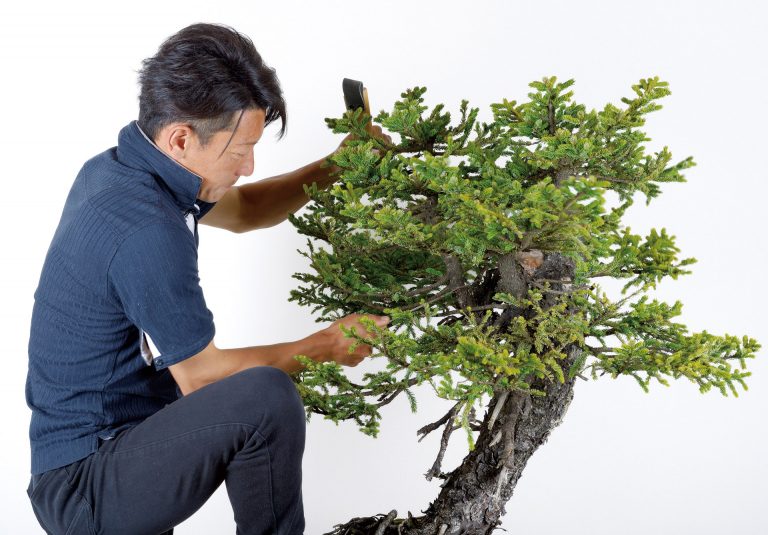 Transformation of an Ezo Spruce by Urushibata and Fujikawa
Read More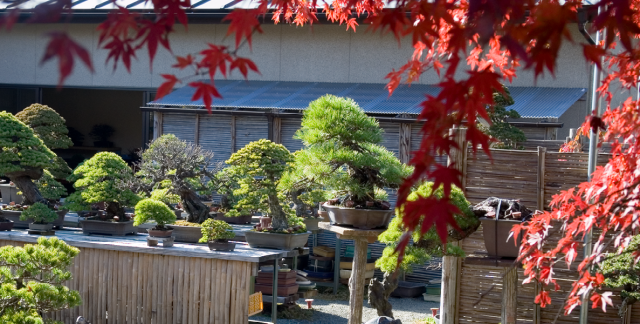 Chiharu Imai looks back on some of his remarkable works Chiharu Imai is a well-known bonsai Master in the west, famed for his sensitivity and excellence of technique. Here he looks back on some of…...