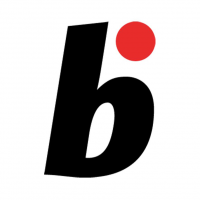 Online magazine for Bonsai lovers
Read More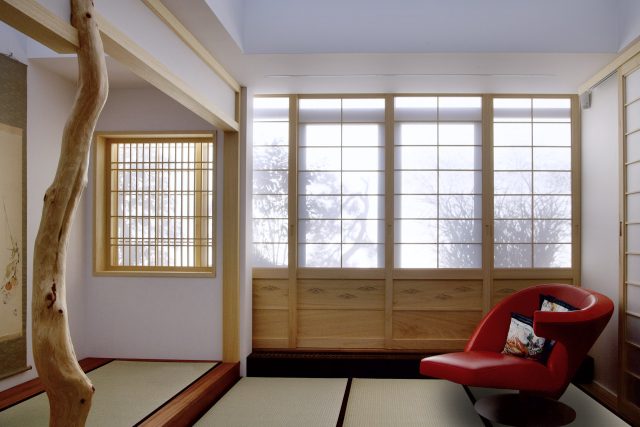 Designing and building Japanese interiors and furniture is not an easy task.
Read More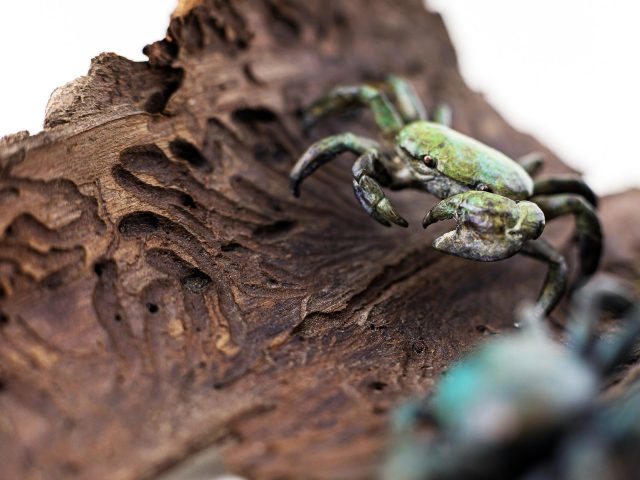 Saad Khayar's naturalistic and detailed tenpai
Read More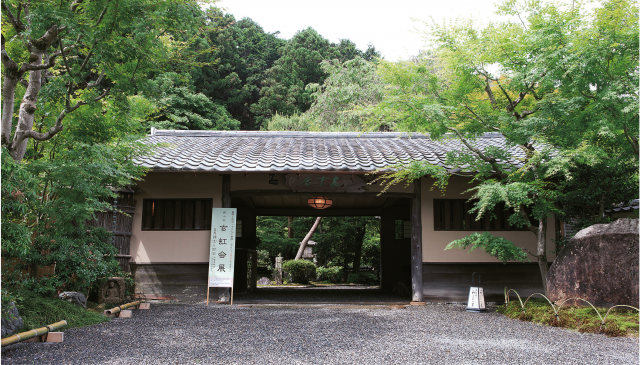 Bonsai exhibited in traditional Japanese rooms surrounded by mountains and forests puts bonsai in the right perspective. The 10th Genkoukai exhibition is a small-scale show that renders one humble and serene. The Genkoukai is a…...