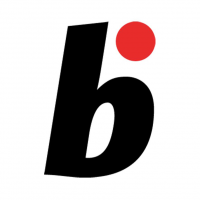 Online magazine for Bonsai lovers
Read More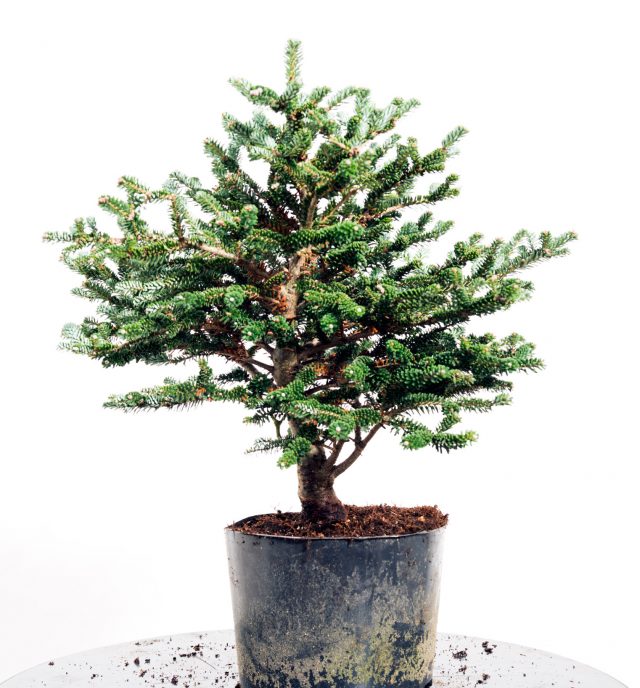 The graceful fir is an excellent choice for bonsai.
Read More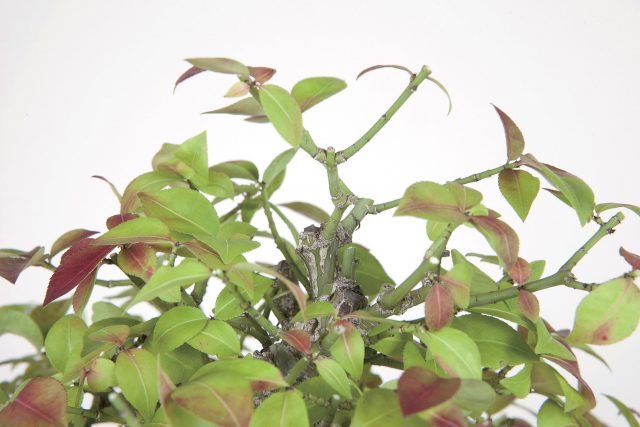 Ralf Beckers shows us there is beauty hidden in the chaos of branches
Read More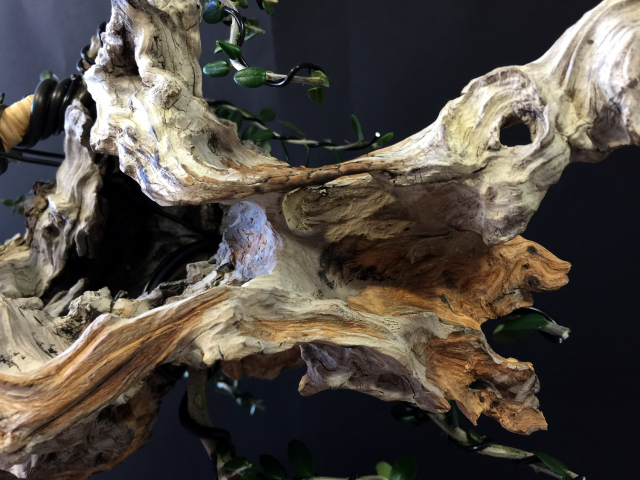 Wild olive trees provides one of most ideal materials for bonsai Marcial Yuste Blasco, who runs a bonsai school in Spain, prefers to work on material from the wild. For Marcial, it possesses the characteristics…...