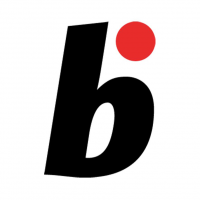 Online magazine for Bonsai lovers
Read More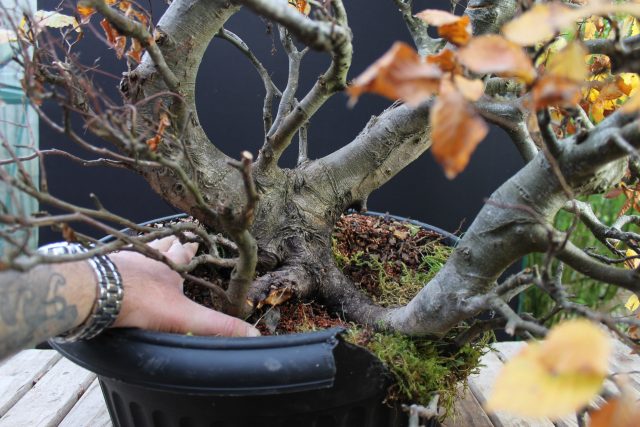 Harry Harrington on collecting deciduous trees in autumn
Read More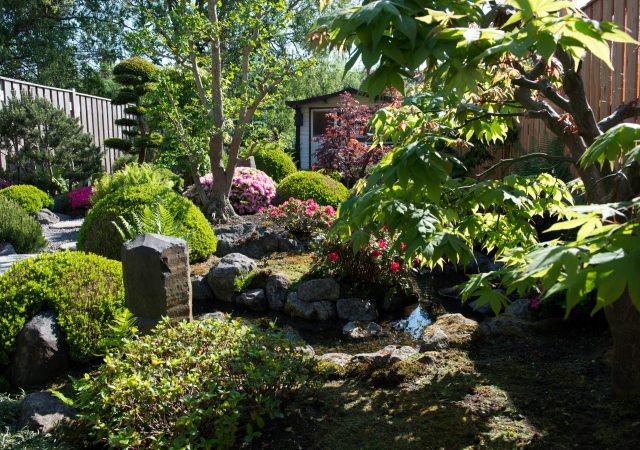 A small Japanese garden all self-made by Ramon Smit.
Read More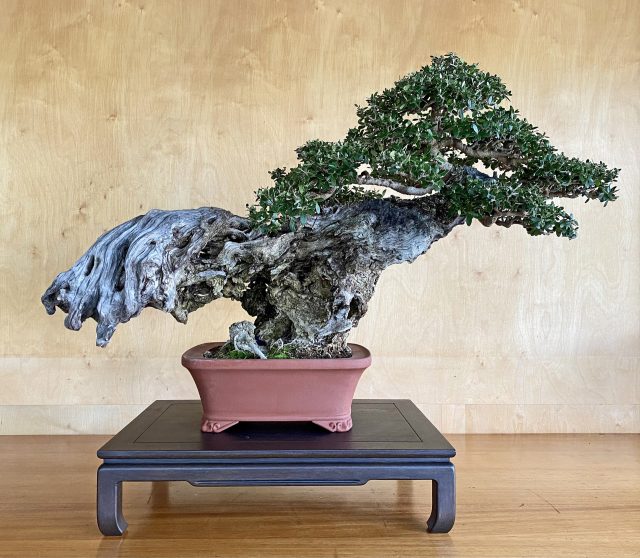 The bonsai passion of Rui Ferreira
Read More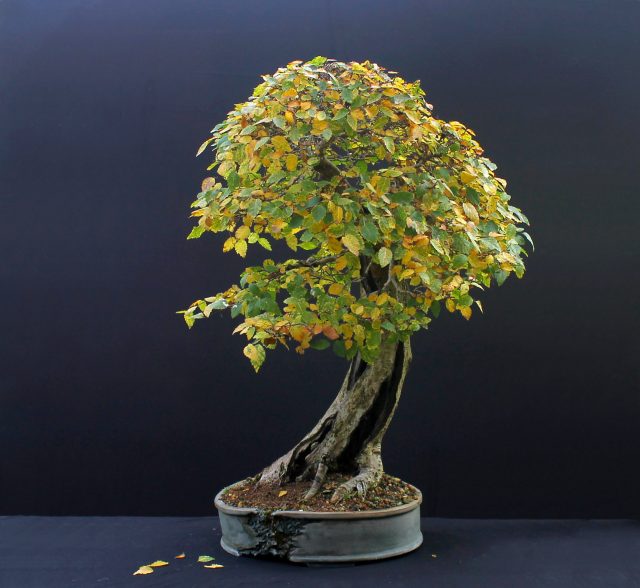 What can autumn in deciduous trees tell you about the health of your bonsai? 'The hidden life of trees', a book by Peter Wohlleben, has transformed our views of the way trees work. For Harry…...
Read More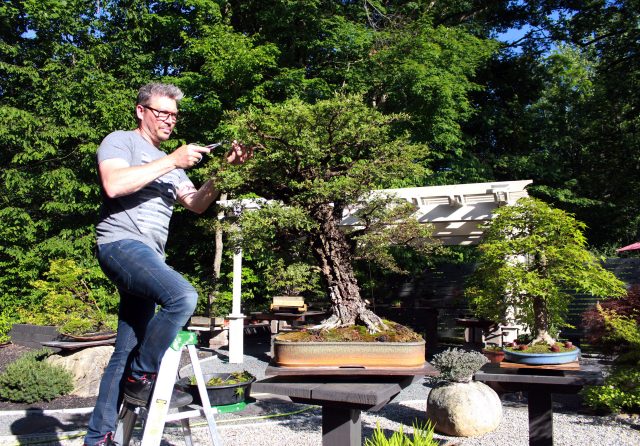 The bonsai passion of Sergio Cuan A huge fan of deciduous trees, Sergio Cuan, at first thought that bonsai might be just too difficult to grow. Sergio Cuan Born in: Havana, Cuba Married to: Laura…...
Read More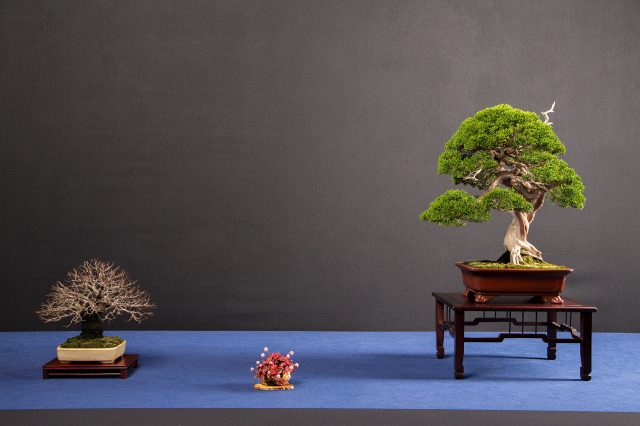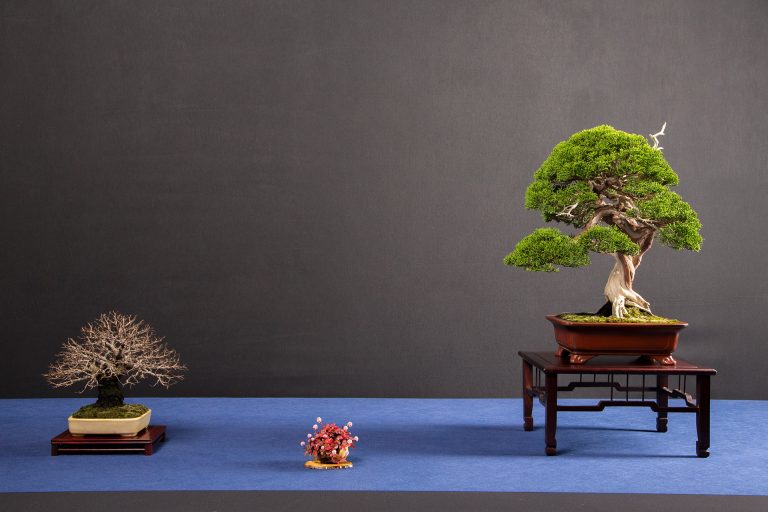 On the 22, 23 and 24 November 2019, the 3rd Bonsai Charity Exhibition, organized by the Club Amigos del Bonsai de Parla, was held in Parla, Madrid. As you see in the photographs, we exhibited…...
Read More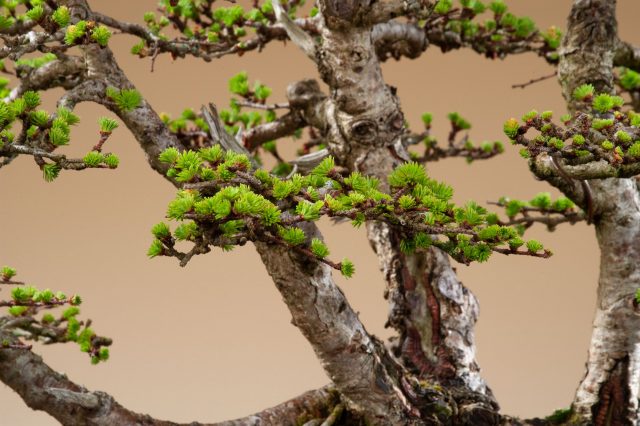 Late spring (May/June) tasks for native and deciduous bonsai Harry Harrington: 'May is always a very busy month for bonsai enthusiasts growing deciduous bonsai. After a long winter and early spring of dormancy, our trees…...
Read More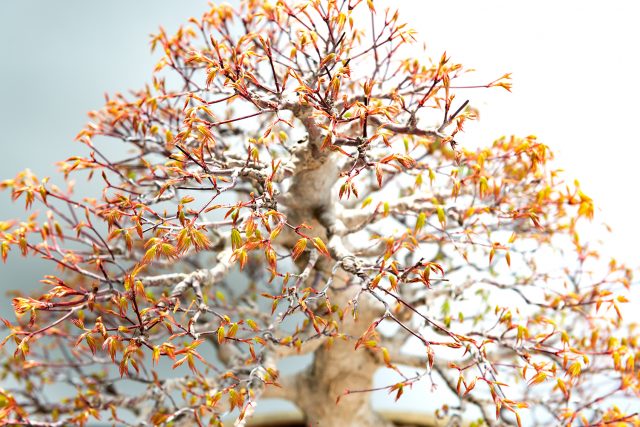 Spring tasks for native deciduous bonsai Repotting is the primary focus for bonsai enthusiasts during spring. However, there are a number of other tasks, often forgotten, that are worth carrying out at this time of…...
Read More

As the leaves fall in autumn, it is time to study the branch structure of the tree in detail and begin pruning This article describes the pruning of deciduous tree branches in autumn. I believe…...