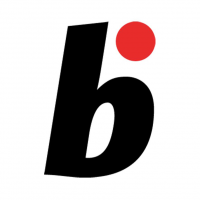 Online magazine for Bonsai lovers
Read More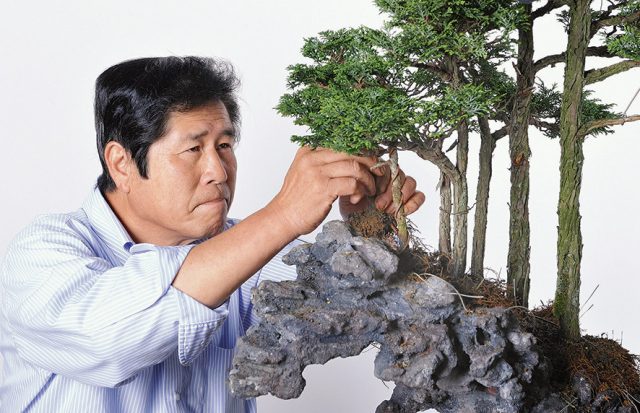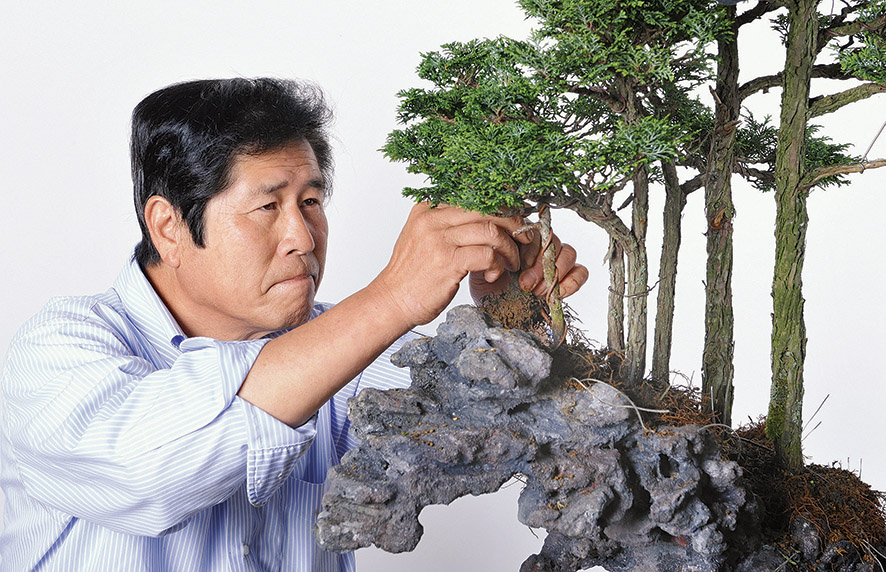 Masahiko Kimura's famous rock plantings.
Read More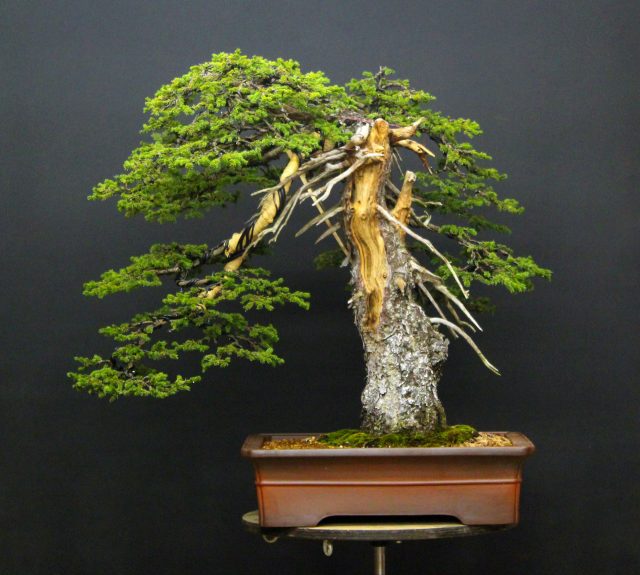 A yezo spruce styled by François Jeker and Jean-Paul Polmans.
Read More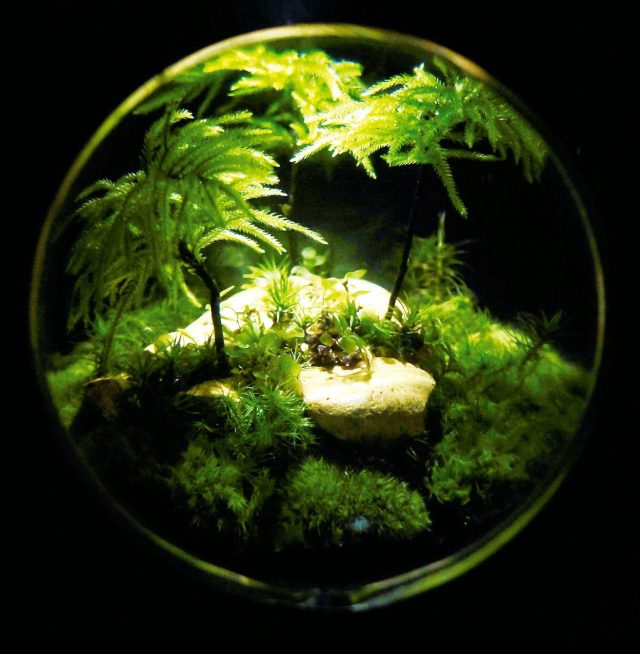 A 'Space Colony' created by the artist, Takaaki Murase.
Read More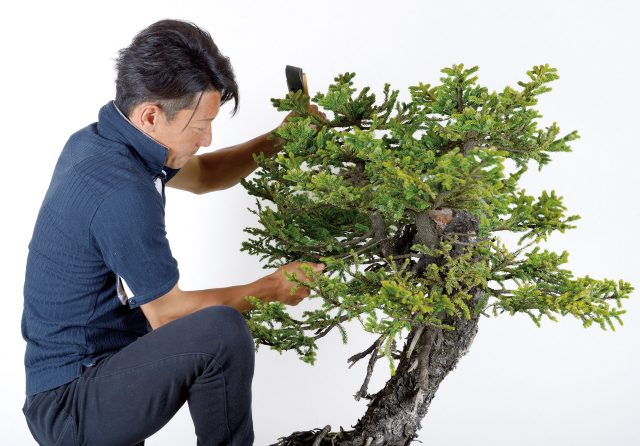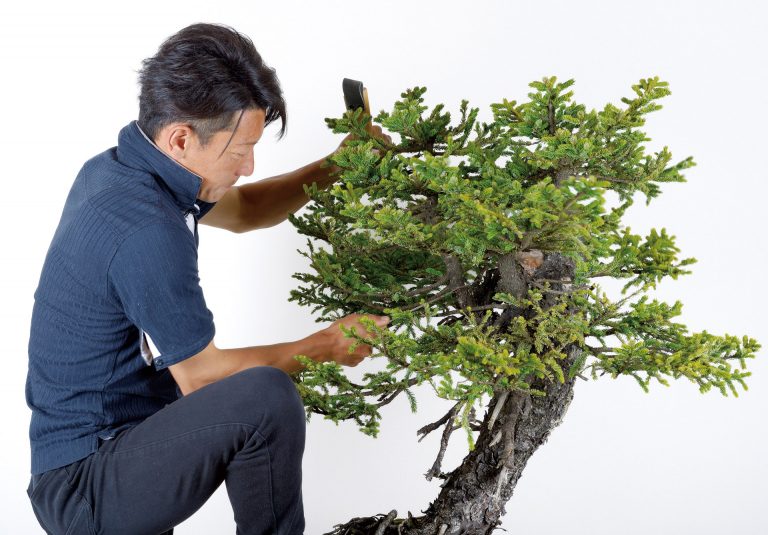 Transformation of an Ezo Spruce by Urushibata and Fujikawa
Read More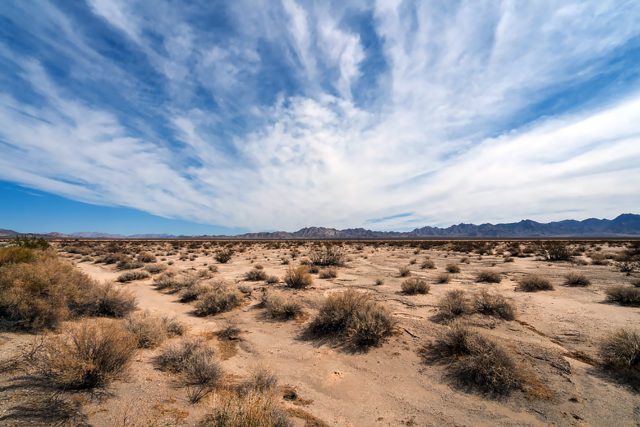 According to Todd, Douglas firs are one of the most unpredictable trees he has worked with.
Read More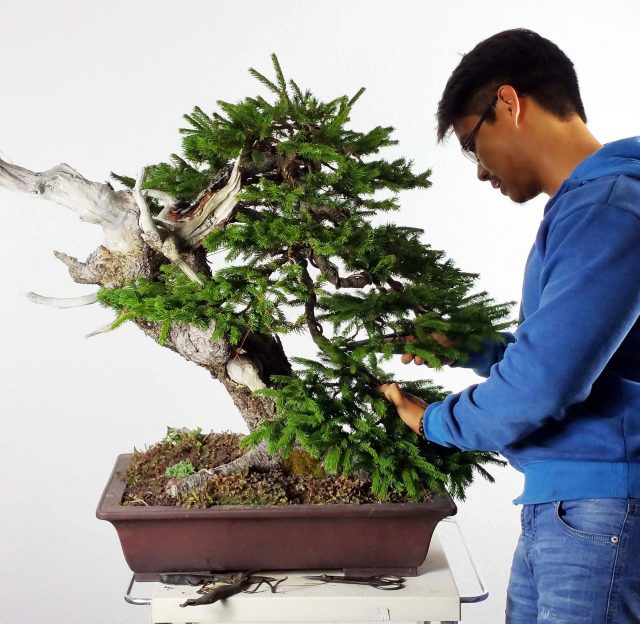 Michael Tran takes it step by step with an old spruce.
Read More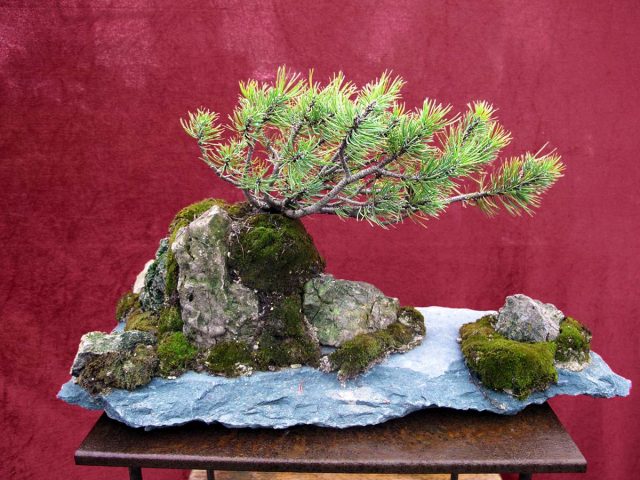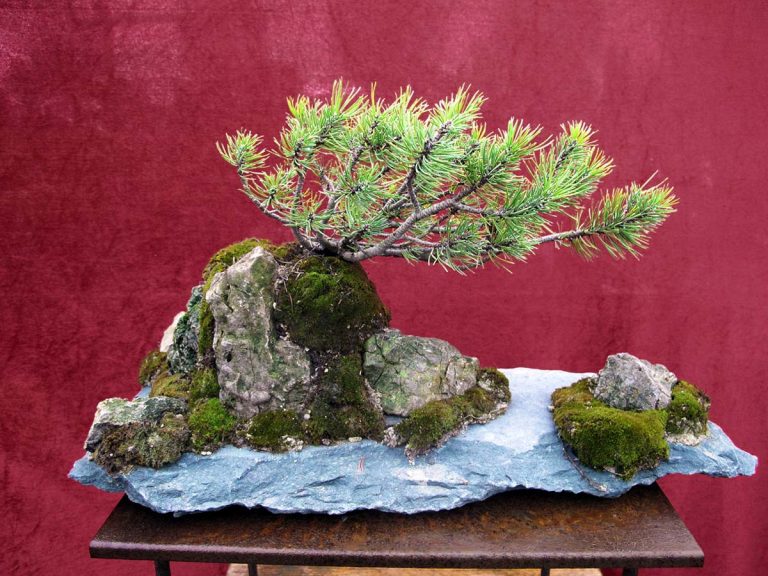 A greenhouse with only saikei forest and rock landscapes Saikai is an interpretation of landscapes in miniature. Master gardener Karl-Härtl and his son Florian create this art form with native shrubs and perennials. At their…...
Read More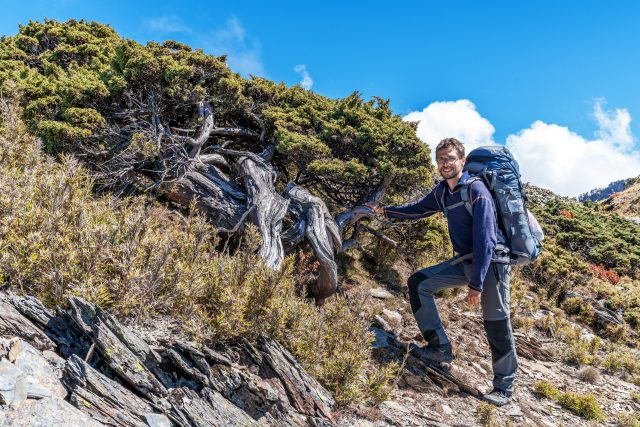 The bonsai passion of Lukás Sirotný It was Lukás Sirotný's father who taught him the basic bonsai skills. While still a student preparing himself for a career as an engineer, his life changed after attending…...
Read More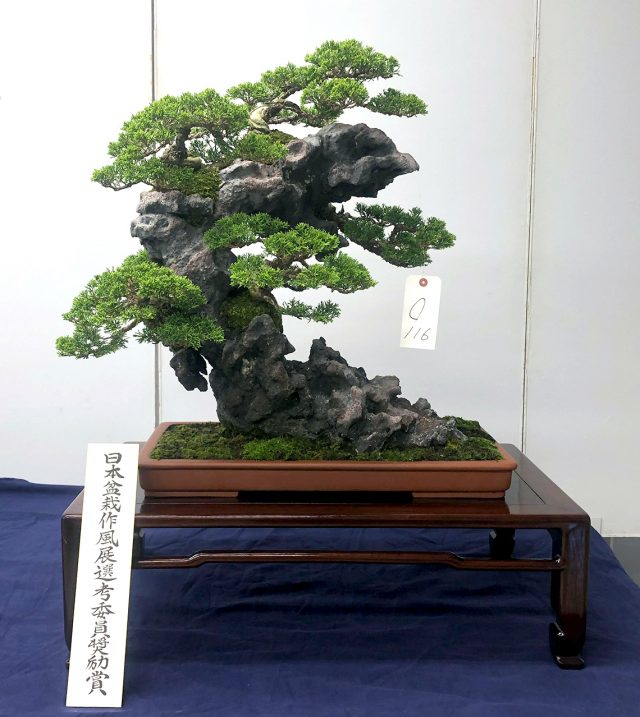 Andrei Bessonov followed his dreams by learning bonsai from Kimura As a small town boy Andrei was already much into plants, but a bonsai calendar lead him to becoming an apprentice of the world famous…...
Read More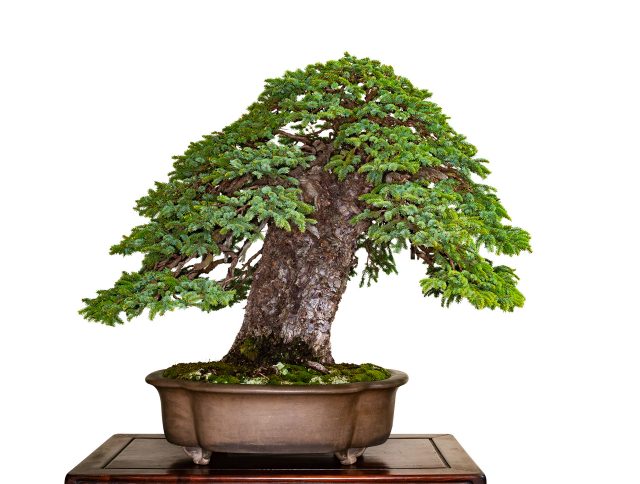 How to create a twin trunk style tree with a 'Yatsubusa' ezo spruce, Picea glehnii 'Yatsubusa'. In this series we look at creating bonsai from cuttings, grafting and other methods with interesting and unusual species. […]
Read More

Christophe Hager's spruce was a sensation at the Mulhouse BCI of 2018 A spruce from the mountains had much potential and was growing with great fervour. However, when its design became dull Christophe sought a…...