Online magazine for Bonsai lovers
Read More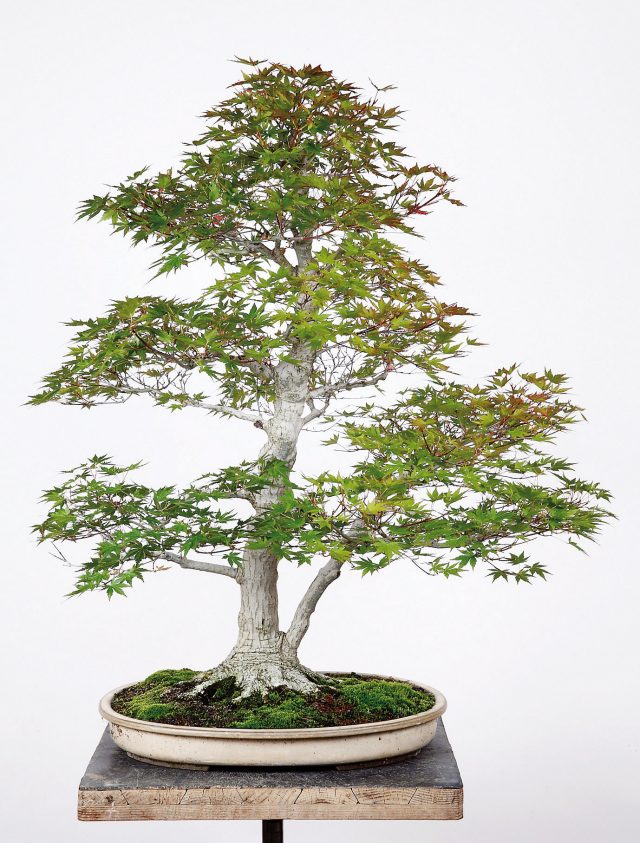 How to make an air layer.
Read More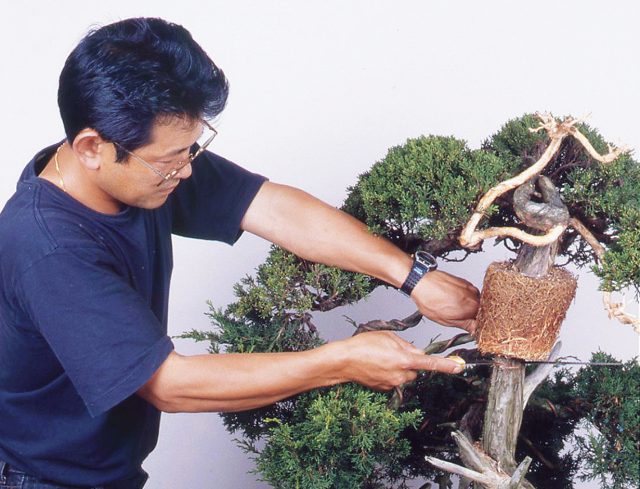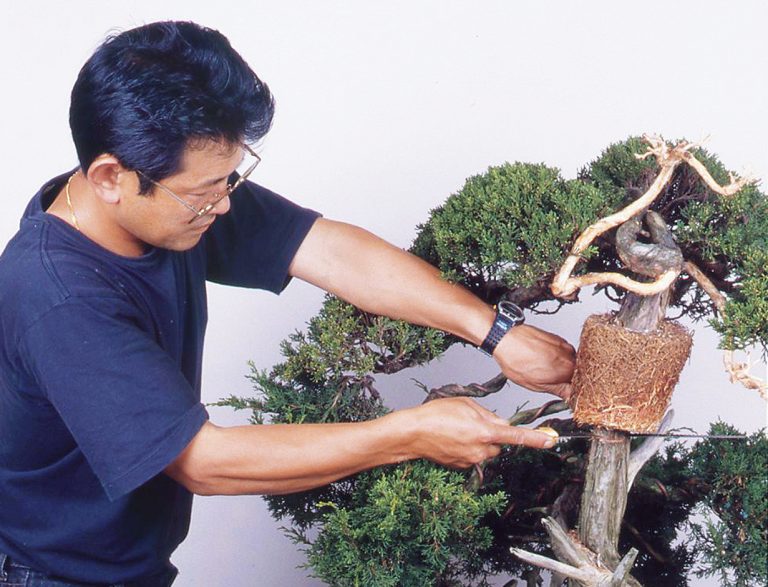 Grafting techniques taught by bonsai Masters to improve your bonsai These techniques can all boosts the quality of your bonsai. Grafting, approach grafting and some simple bending are are just a few of the options...
Read More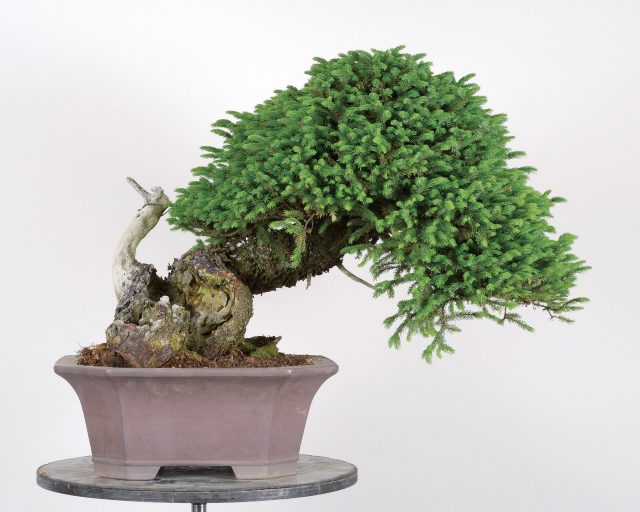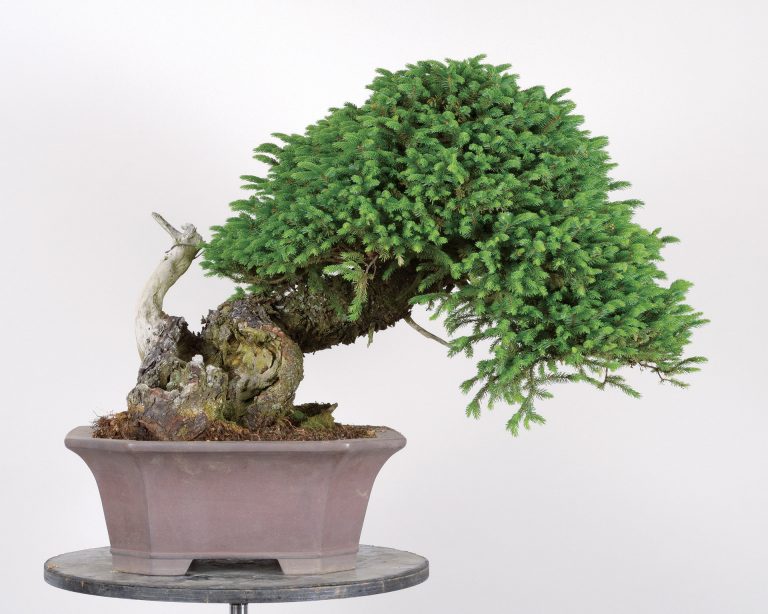 Masayuki Fujikawa transforms boring material into a semi cascade Masayuki Fujikawa: 'The tree shown here is too big to be considered a chuhin, but the idea is not to make it a chuhin for the...
Read More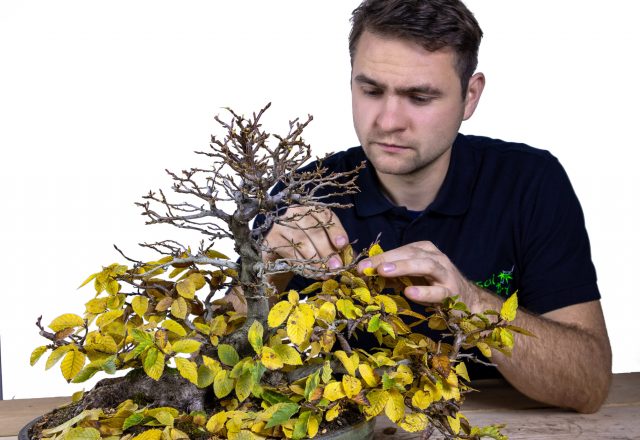 Bartoz Warwas knows that a good plan is the key to bonsai success Before Bartoz explains his timetable for planning the development of bonsai, he will tell you the story of a European hornbeam that...
Read More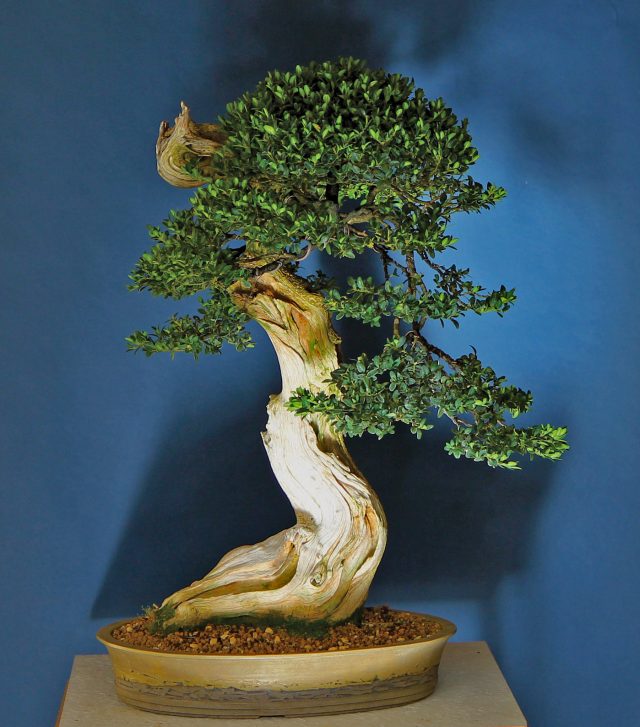 François Jeker has created many outstanding Buxus bonsai by pioneering with this variety Boxwood, also known as box, has a reputation for growing very slowly. However, if we know the right techniques, its branches can...
Read More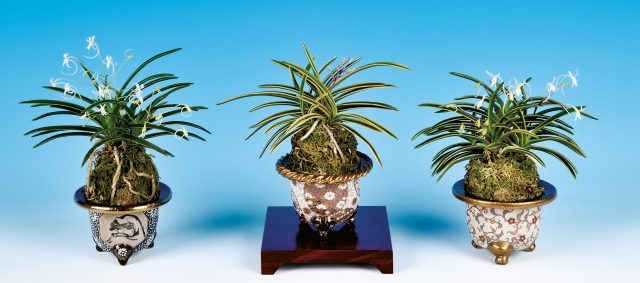 Can orchids be just like bonsai? Growing epiphytic orchids is an art in its own right, especially in Japan.Epiphytes are plants that grow anchored to other plants, they can grow on the trunks of trees,...
Read More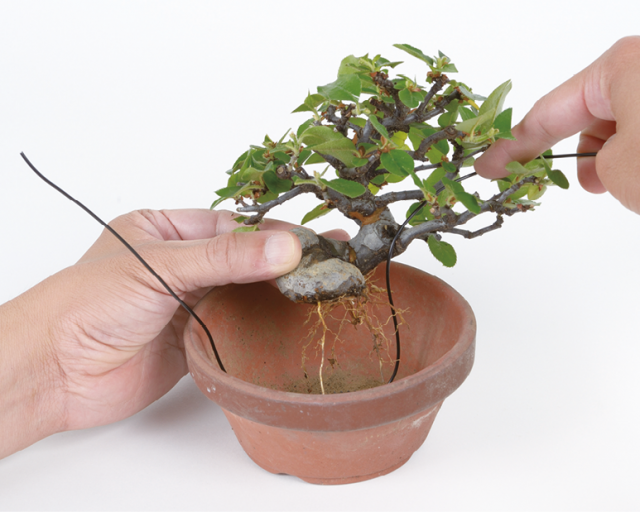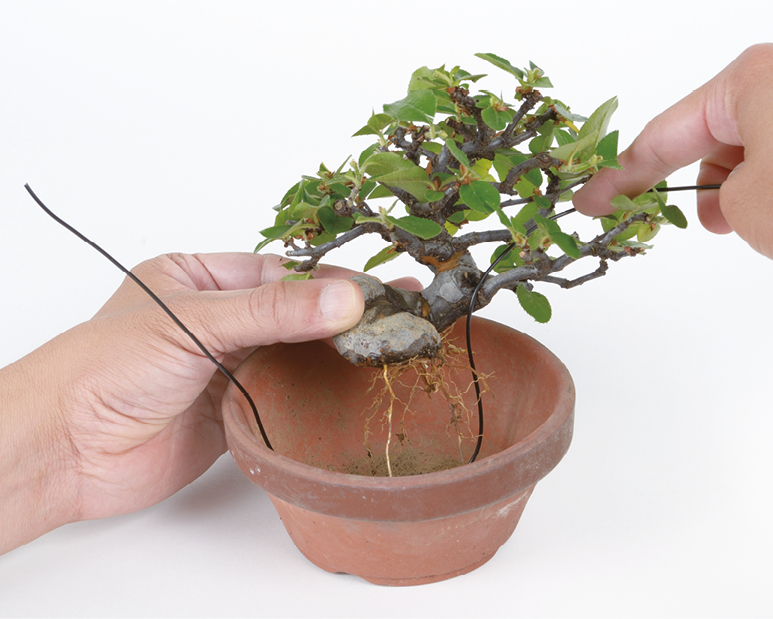 Air-layer experiment. What works best: Sphagnum or a tourniquet? Yukio Hirose (Yamato-en) is up for an experiment. Which of the air layer techniques gives best results, the one that uses sphagnum only, or the technique...