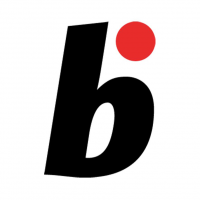 Online magazine for Bonsai lovers
Read More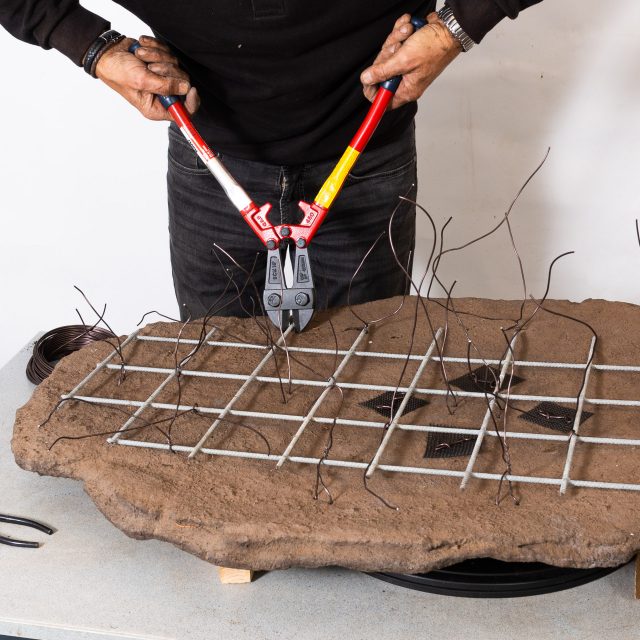 Peter Uden's favourite style is the Yose Ue, forest planting.
Read More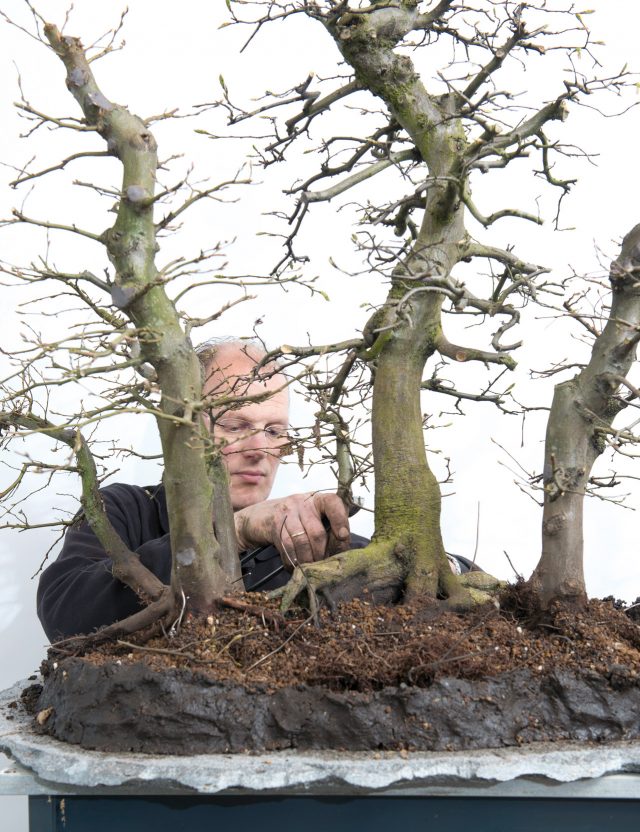 Forest plantings always have great appeal, especially when they are planted on a slab.
Read More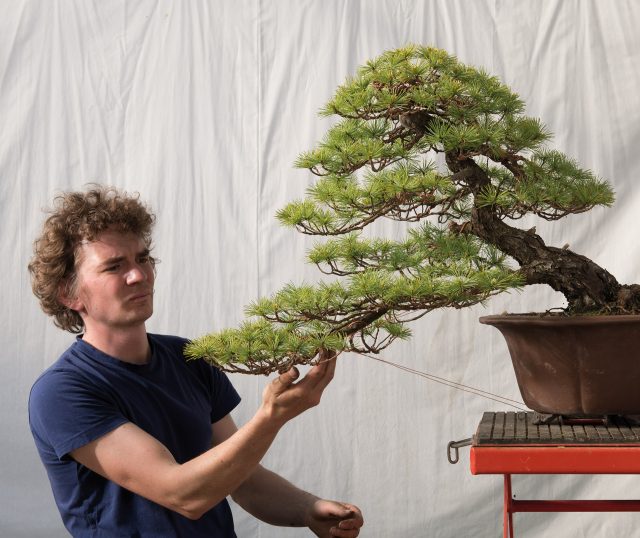 Jan Culek sketches options for the spruce of Eric Schwartz This medium-sized spruce, with its rugged trunk, is a native of the Rocky Mountains of the United States and was lifted from there. Its normal…...
Read More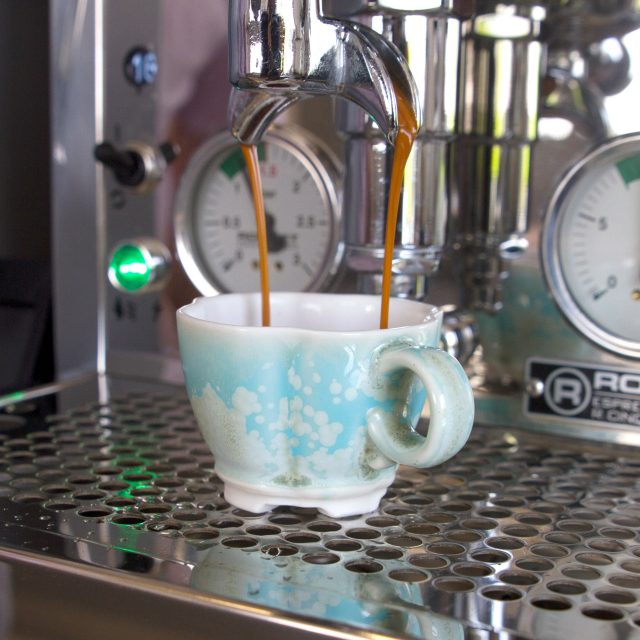 Product designer Shay Cohen is inspired by bonsai pots
Read More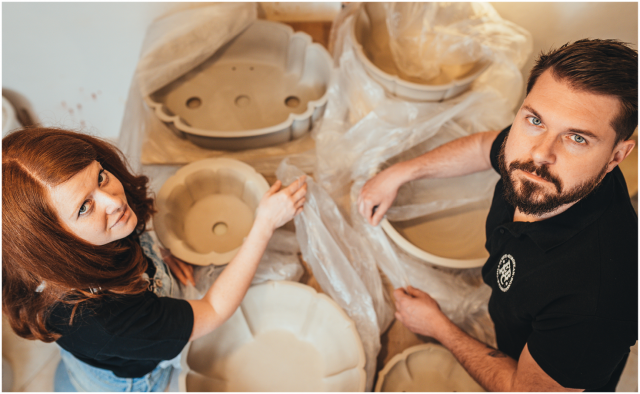 Making pots came along a bumpy road Matjaž Raimondi and Nastja Legvart have just jumped into the big adventure of making pots for bonsai. They had no clue as to why this happened, but knew…...