Online magazine for Bonsai lovers
Read More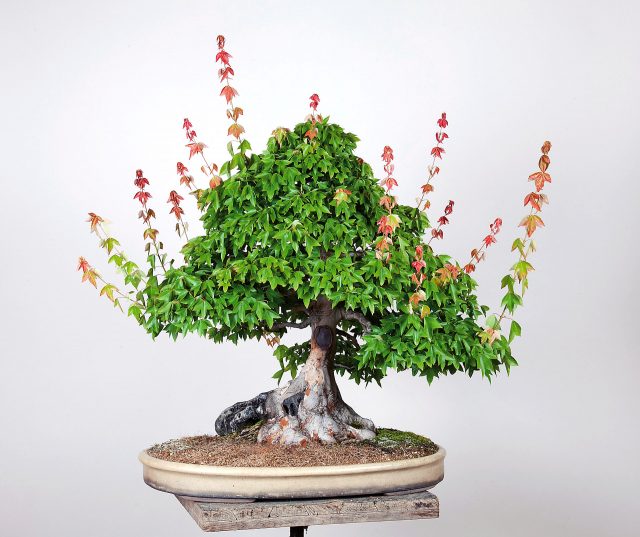 Maintaining and improving a rock-grown Japanese maple.
Read More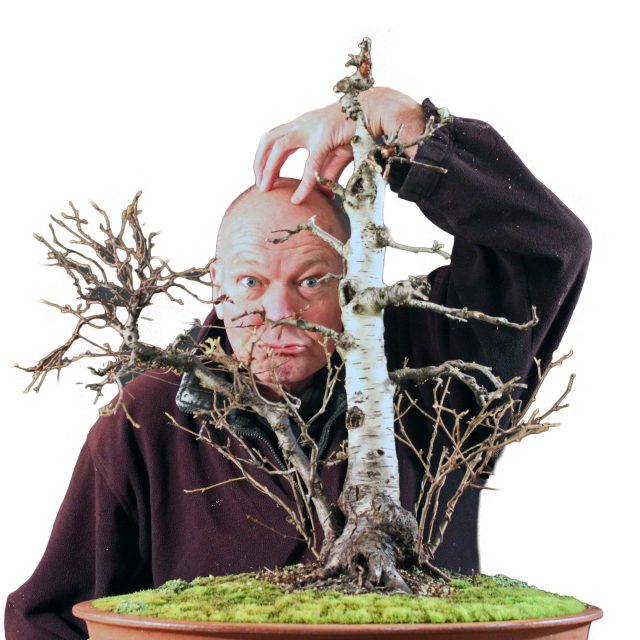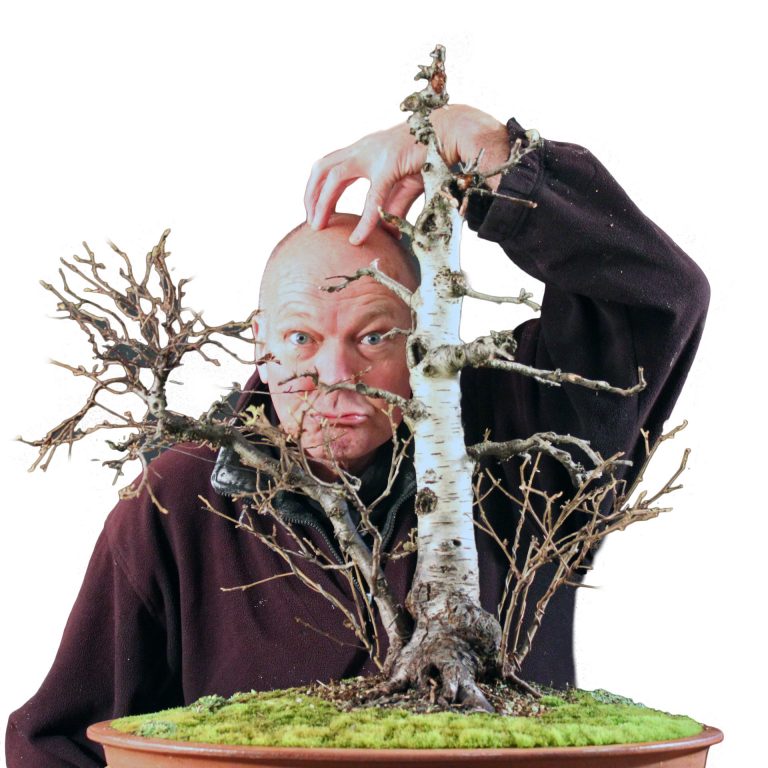 A mind boggling creation,
Read More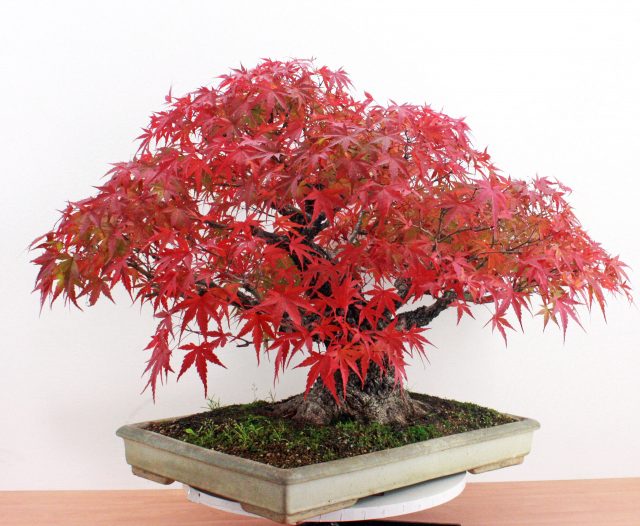 The arakawa maple is one of the most popular trees in the bonsai world. Andrea Meriggioli shows why.
Read More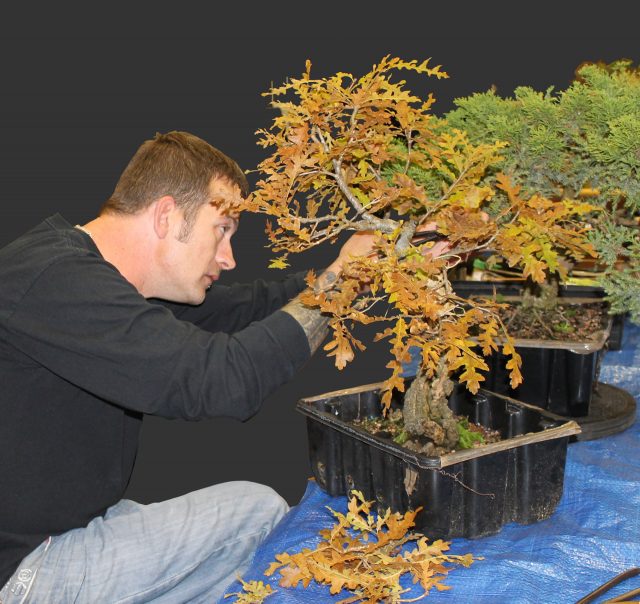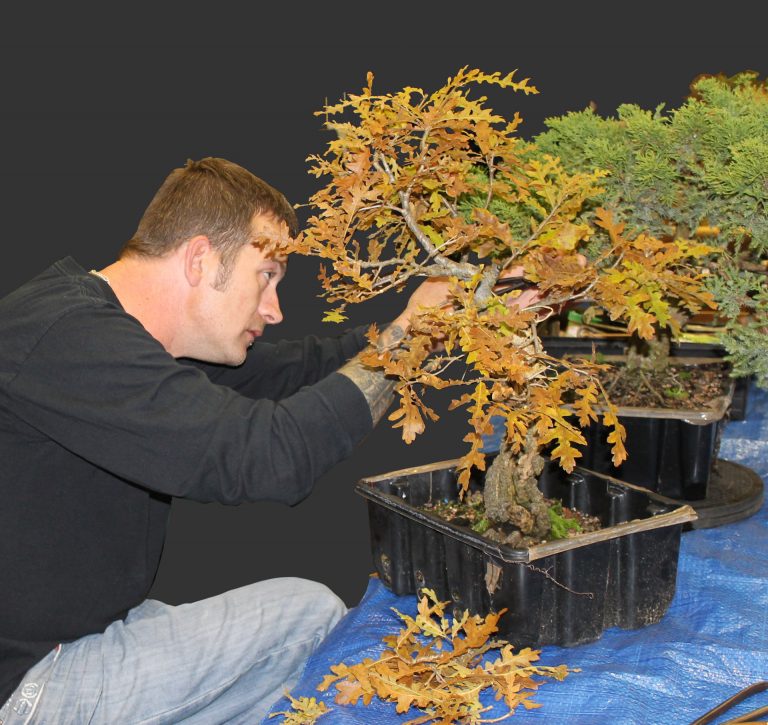 Harry Harrington's story of an oak grown from an acorn
Read More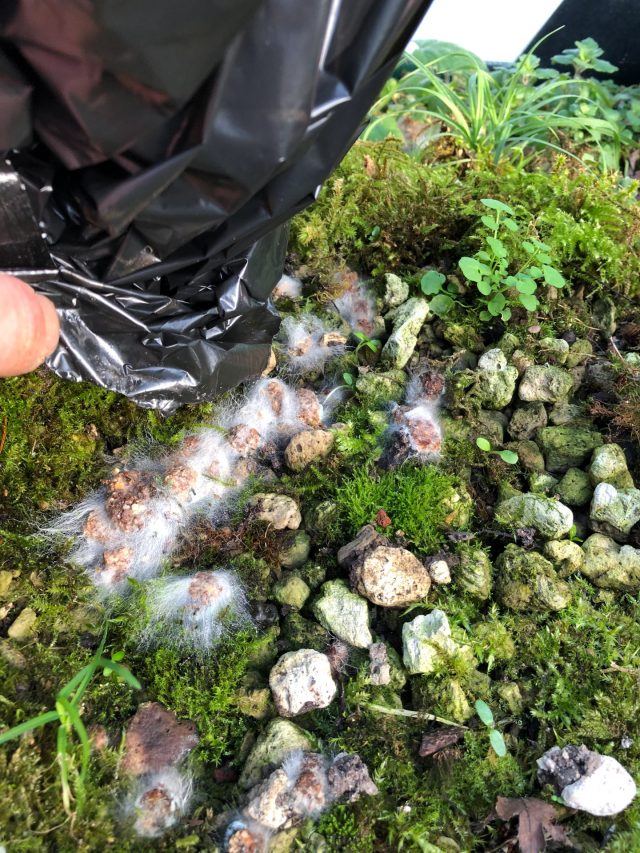 Using beneficial bacteria for stronger, better ramified and disease-free bonsai.
Read More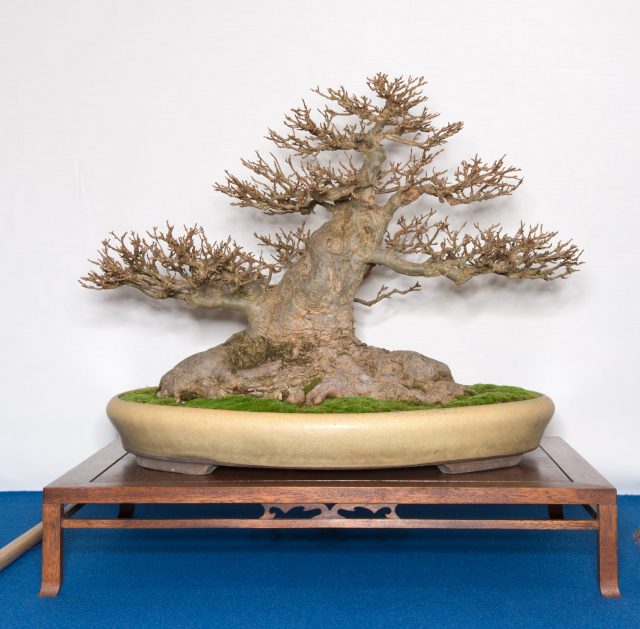 A practical case study of trident maple by Andrea Meriggioli Andrea: I want to show you how correct timing and techniques may turn initially poor material into a good tree you can work on over...
Read More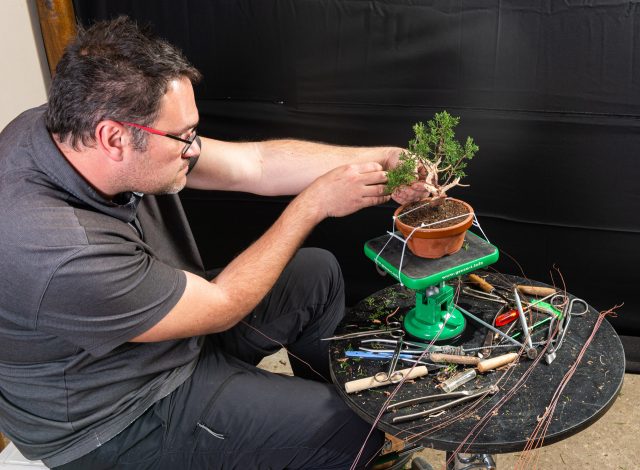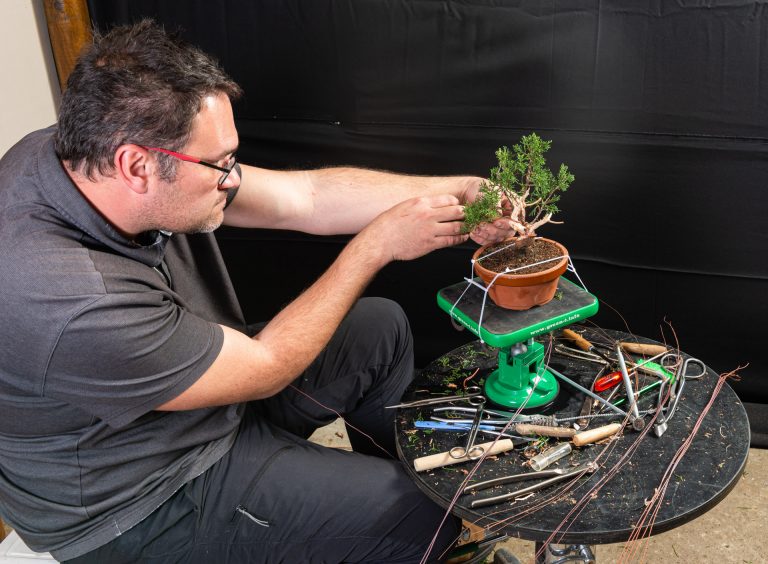 Alexsandre Escudero works on a tiny Itoigawa juniper An average juniper can be changed into something interesting, you just need to have a vision and opt for doing something different to make it less regular....
Read More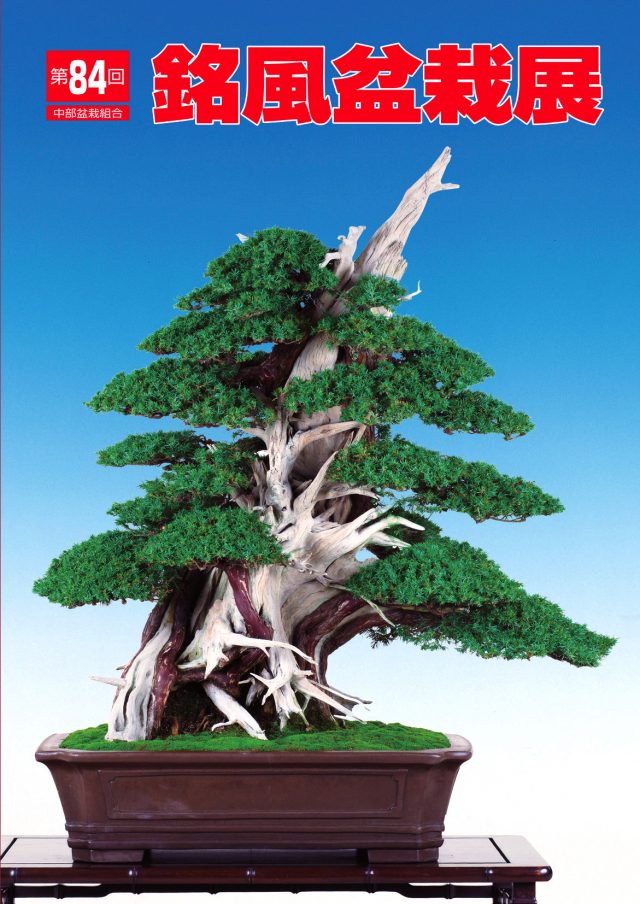 Master Oota is the expert on grafting new branches on junipers From grafting branches to finishing a tree and his selection of famous needle junipers, these are trees that have been created by Nobuharu Oota...
Read More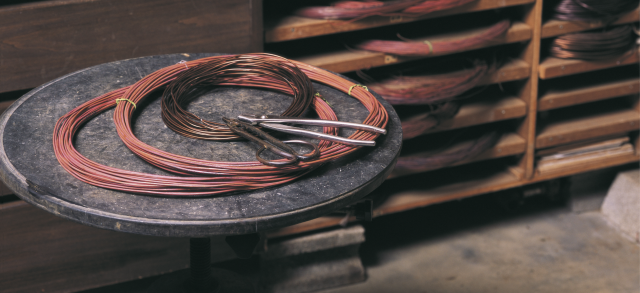 Winding wire around a branch is easy; effective wiring is more difficult Wiring is an indispensable skill in bonsai; it is something that needs to be used at many stages in tree development, from the...
Read More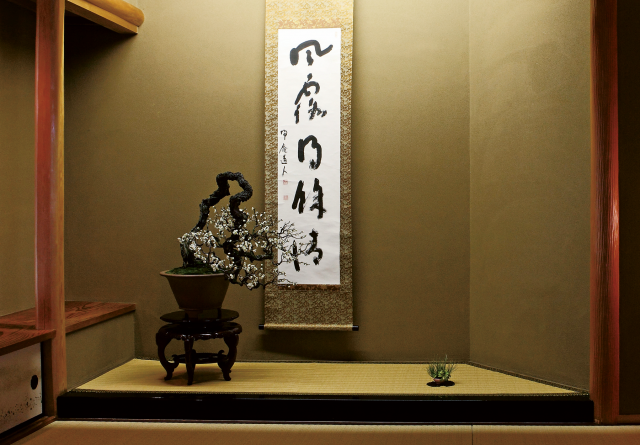 The challenge is to create a finished tree starting from scratch. In this series we look at creating bonsai from cuttings, grafting and other methods from interesting and unusual species. With the help of illustrations...
Read More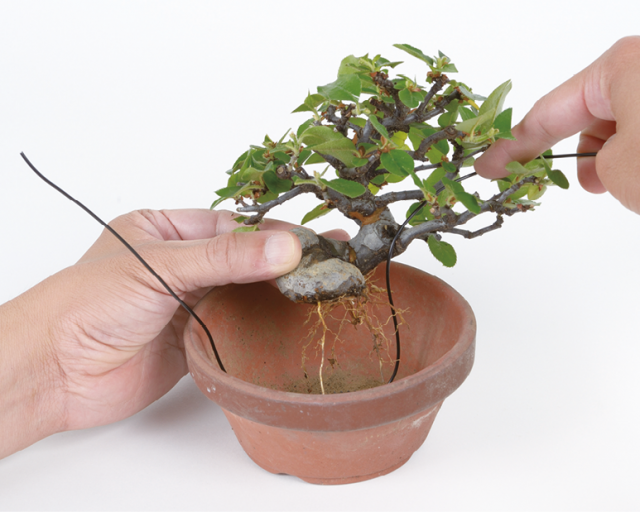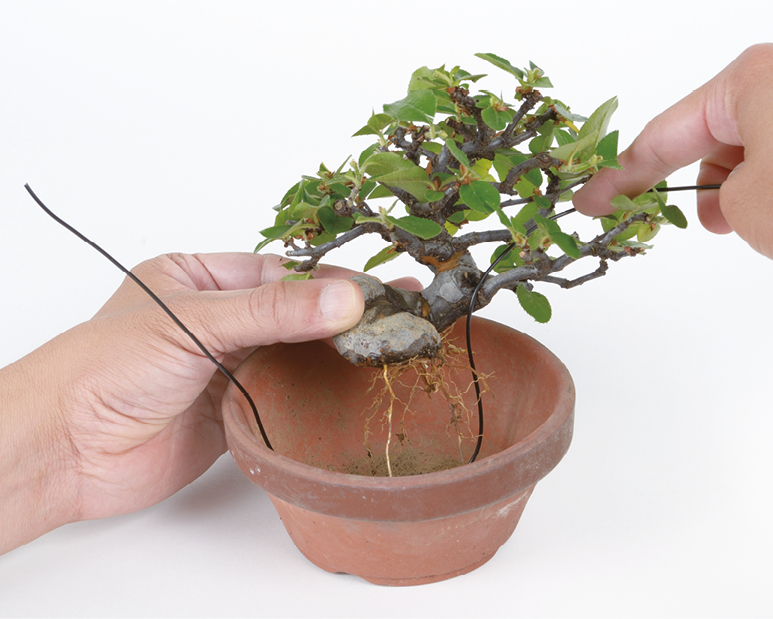 Air-layer experiment. What works best: Sphagnum or a tourniquet? Yukio Hirose (Yamato-en) is up for an experiment. Which of the air layer techniques gives best results, the one that uses sphagnum only, or the technique...
Read More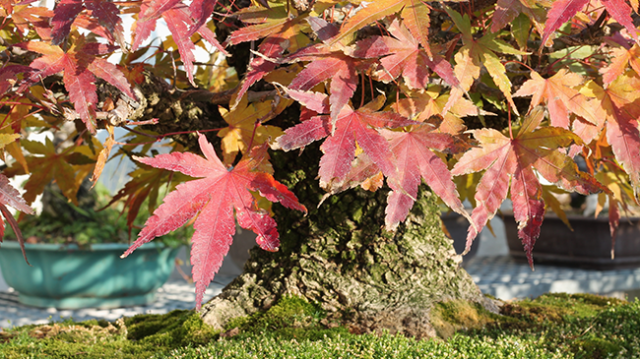 In autumn you can improve the branch setting of your maple The bare branch structure is revealed and good and bad things are seen. You'll note where node length has become too long, whether there...
Read More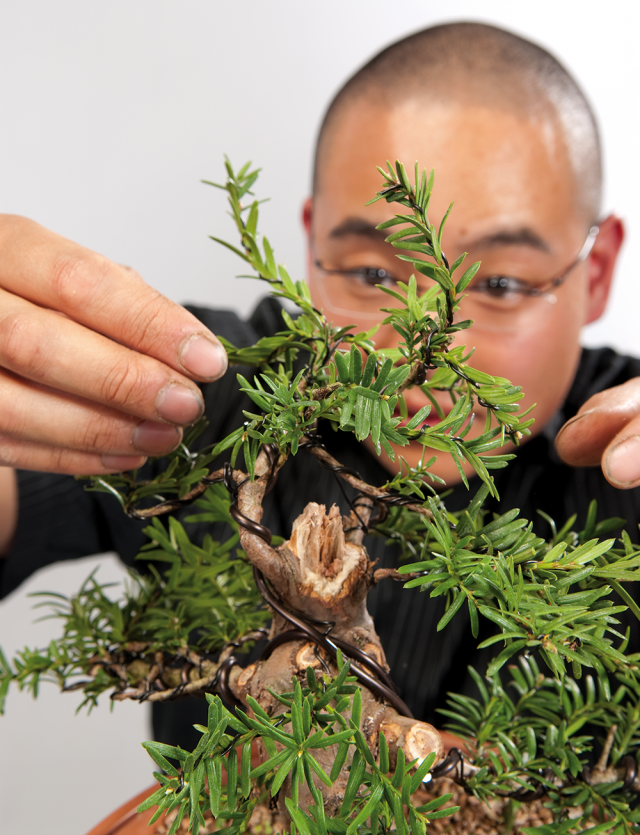 A simple yew can be made into a stunning small bonsai in just a few steps. Michael Tran of Minoru bonsai guides you step by step in how to create a bonsai from a yew....