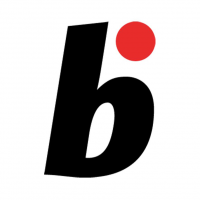 Online magazine for Bonsai lovers
Read More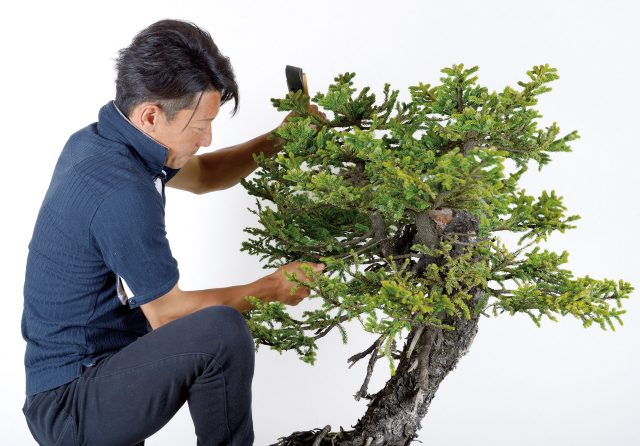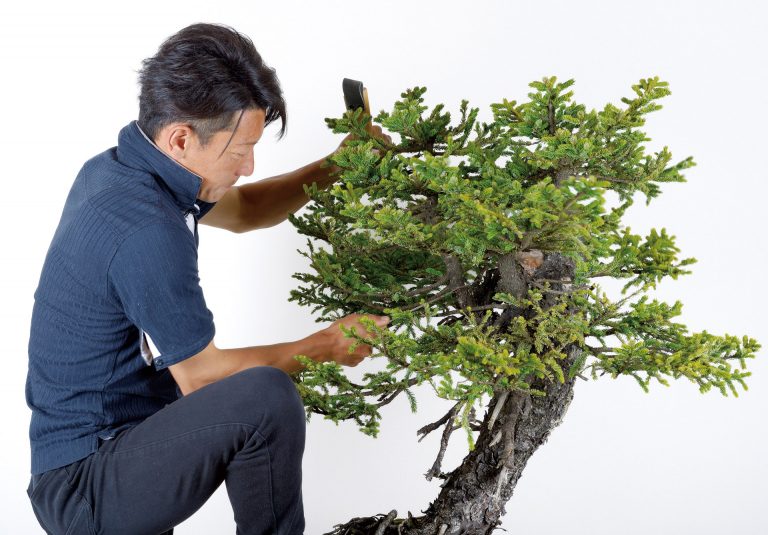 Transformation of an Ezo Spruce by Urushibata and Fujikawa
Read More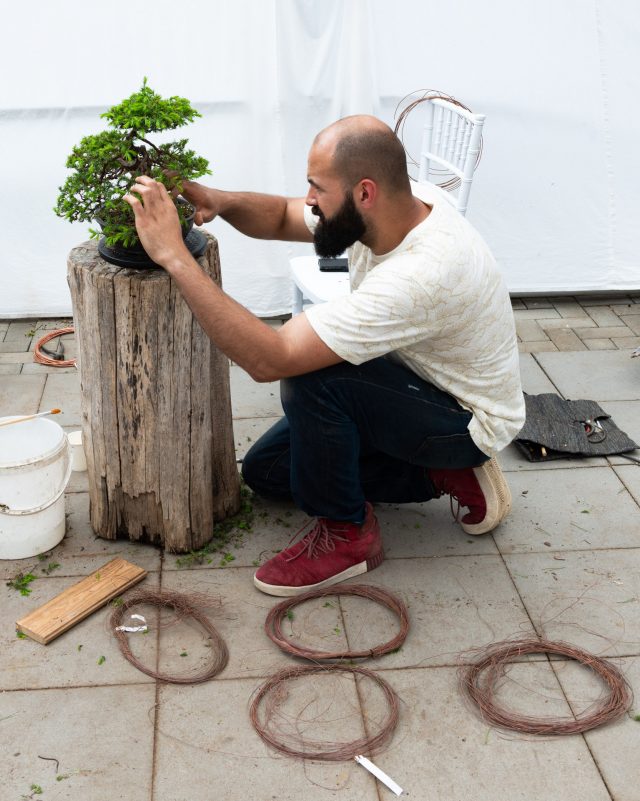 Jean-Philippe Hoareau (JP) works with the prickly juniper The needle juniper or Juniperus rigida, is a far more rugged tree than the Chinese 'shimpaku'. Its deadwood is spikier and so is its foliage, too. You…...
Read More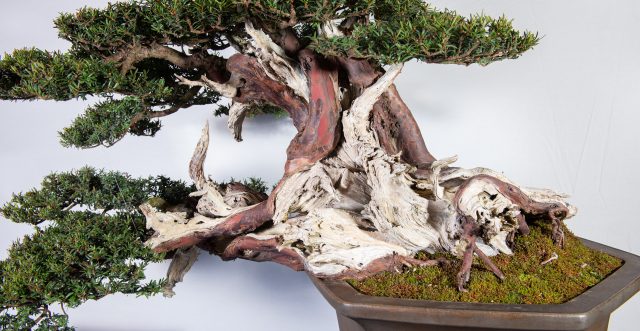 Update: Amigos of the tejos A small peek back at a tree created in 2010 by Kevin Willson. During the XX Trophy, held in February 2019, we came across an old friend, a yew styled…...
Read More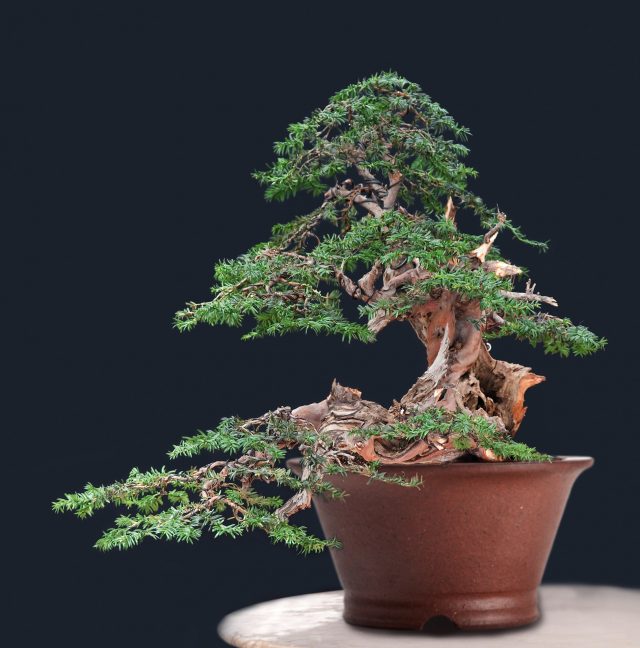 How to transform a 'pig' of a tree into a breathtaking cascade Kevin Willson had a few years stay in sunny Alicante, Spain, where marvellous material can be found. Dug from the surrounding mountains are…...
Read More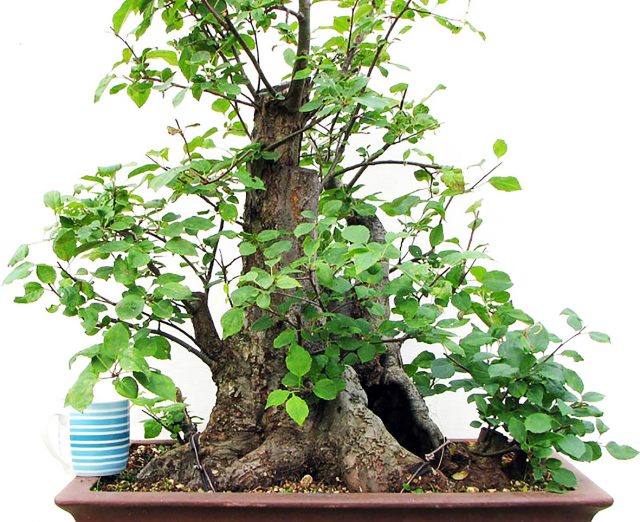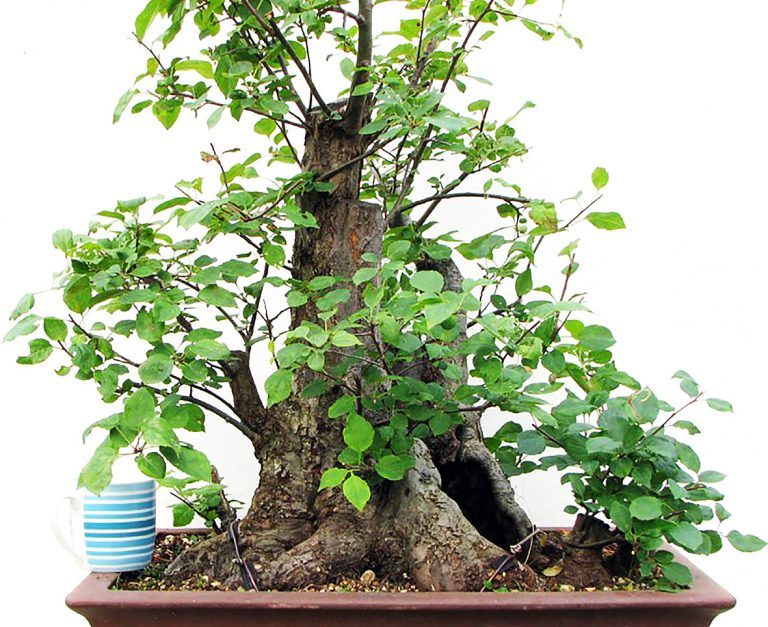 Harry Harrington recovers a crab apple (Malus sylvestris) raft bonsai with a new design. I think many of us, as bonsai enthusiasts, will be familiar with the phrase 'a bonsai is never finished'. However, I…...
Read More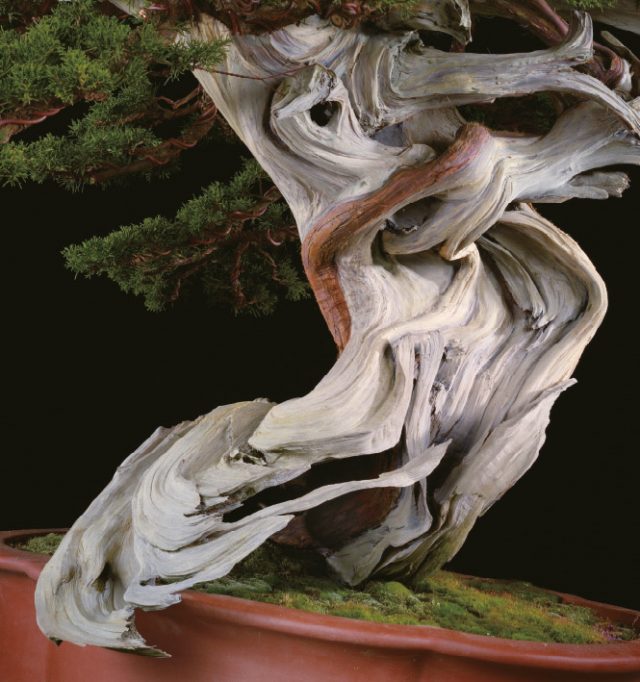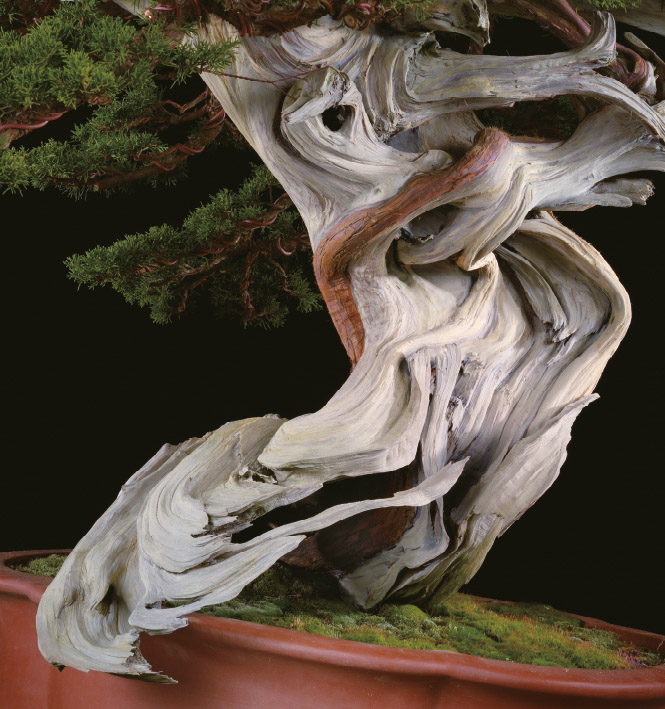 Rebirth of a juniper that survived the Tohoku earthquake The Sanriku Coast is a dramatic, rocky shoreline with countless bays, cliffs and coves that stretches for over 300 kilometres along the Pacific Coast from just…...
Read More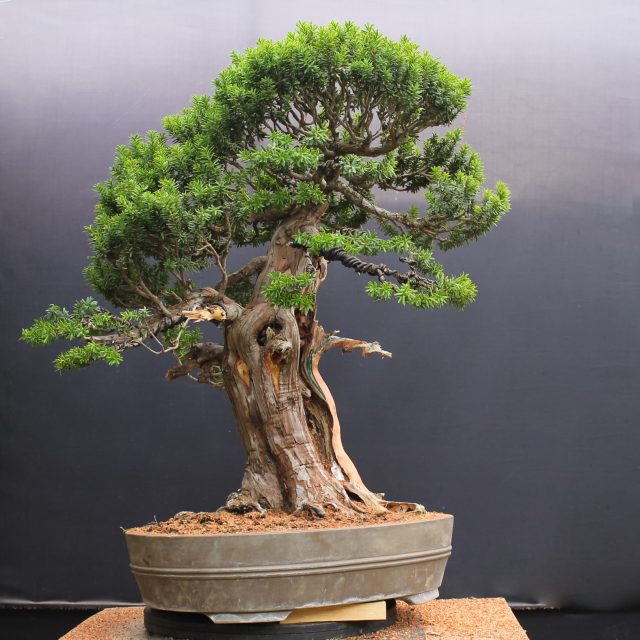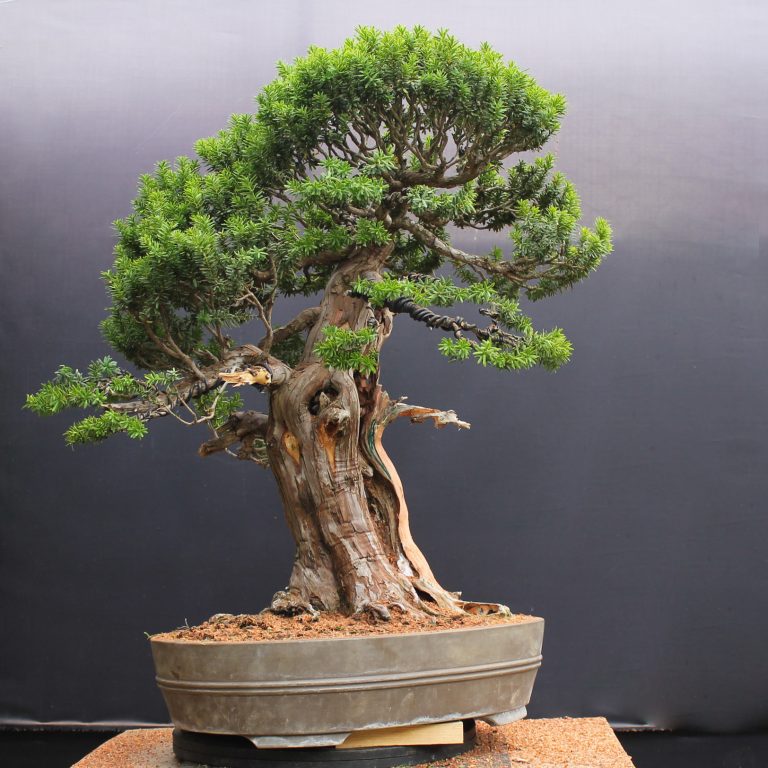 Harry Harrington reworks a Japanese yew with superb fluting. An elegant 88 cm Japanese yew (Taxus cuspidata) was bought to my garden by its owner in June 2020, explains Harry. My task was to style…...
Read More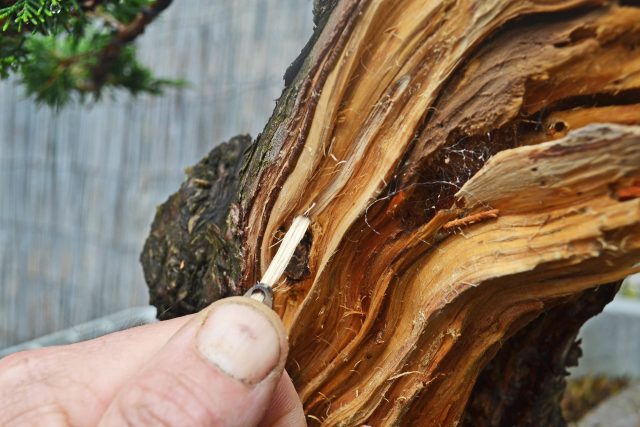 Learn how to create natural deadwood with the methods of Andrés Bicocca The difficulty that a defect poses for some is, for me, an infinite possibility of creation. Many times it is used to cover…...
Read More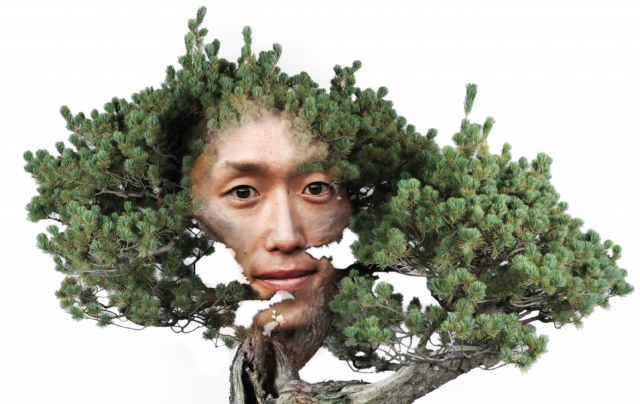 Hiroaki Suzuki becomes as one with the tree during the styling of a pine Young artist Hiroaki Suzuki takes on the challenge of transforming and displaying a five needle pine. The aim is to change…...
Read More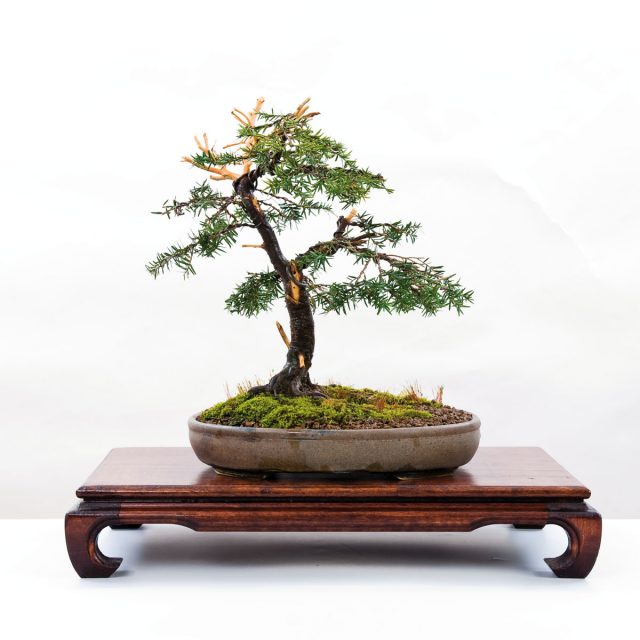 Teunis Jan Klein shows us how to create a medium sized bonsai in just a few steps. This time he works on hemlock (Tsuga), a variety less commonly seen as bonsai. 1. Analysis The shrub…...
Read More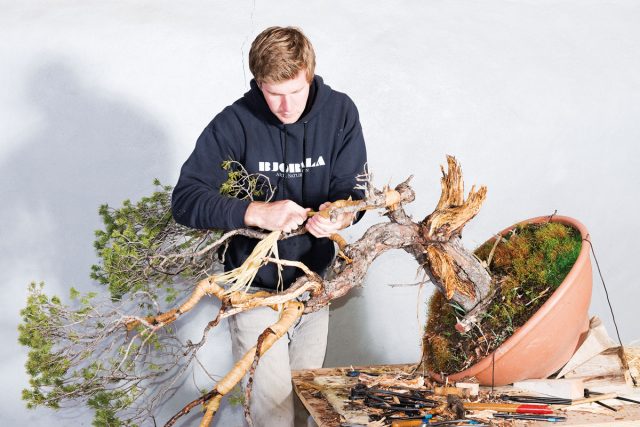 Bjorn Bjorholm is challenged by a chunky pine on Mallorca. In collaboration with the Bonsai Sense Nursery, Bjorn has a bonsai school on the beautiful island of Mallorca. What would be better than to invite…...
Read More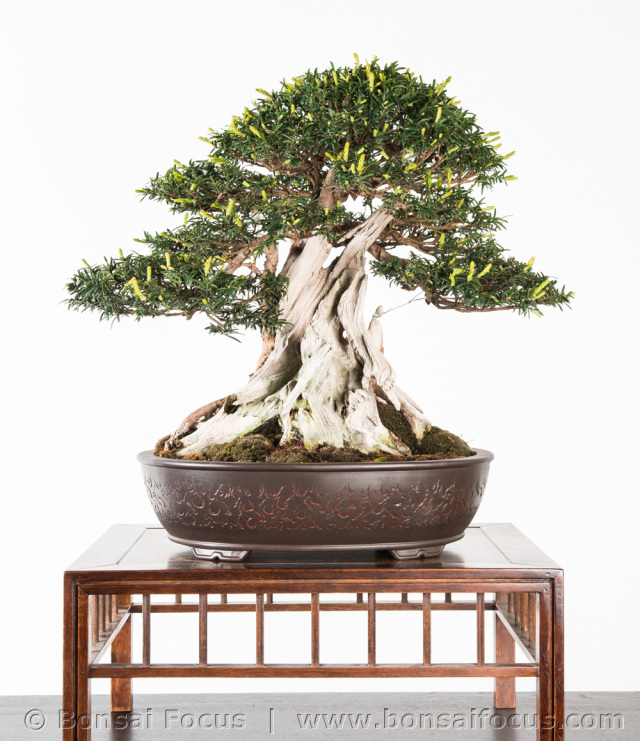 Driftwood style – A tree where the trunk is mostly deadwood, more commonly seen on junipers and yews where the trunk is primarily deadwood with one or two live veins running up to the remaining […]