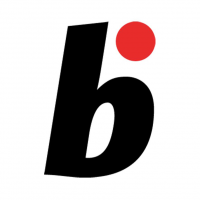 Online magazine for Bonsai lovers
Read More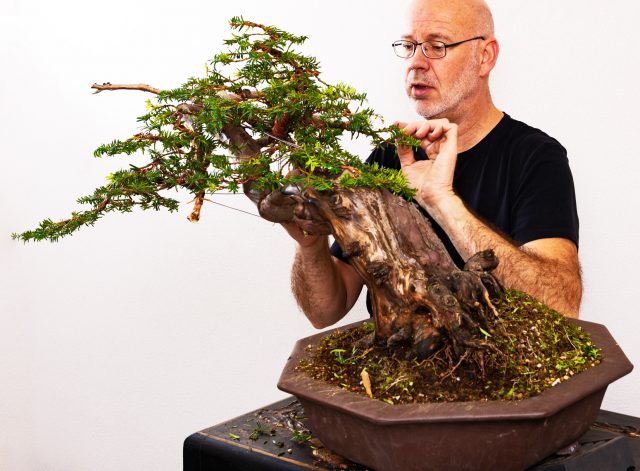 Creating stunning bonsai from garden material
Read More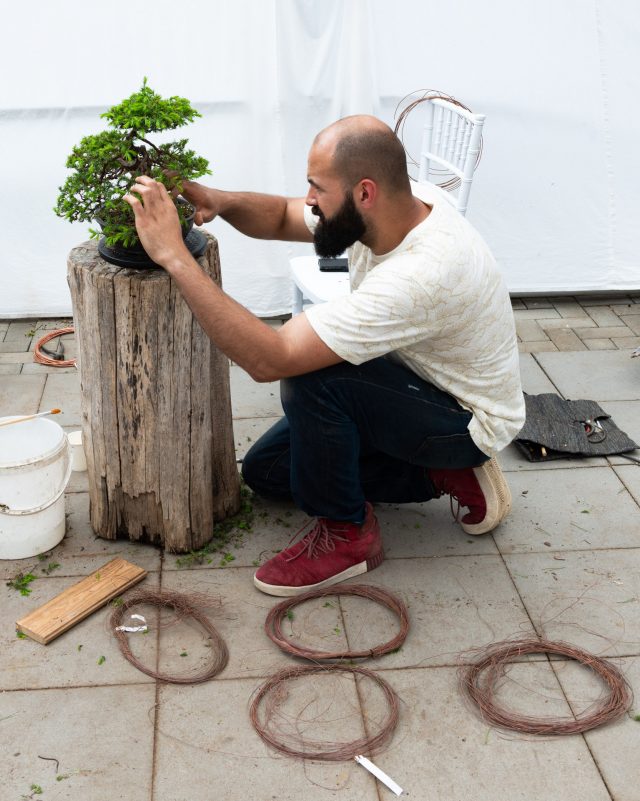 Jean-Philippe Hoareau (JP) works with the prickly juniper The needle juniper or Juniperus rigida, is a far more rugged tree than the Chinese 'shimpaku'. Its deadwood is spikier and so is its foliage, too. You…...
Read More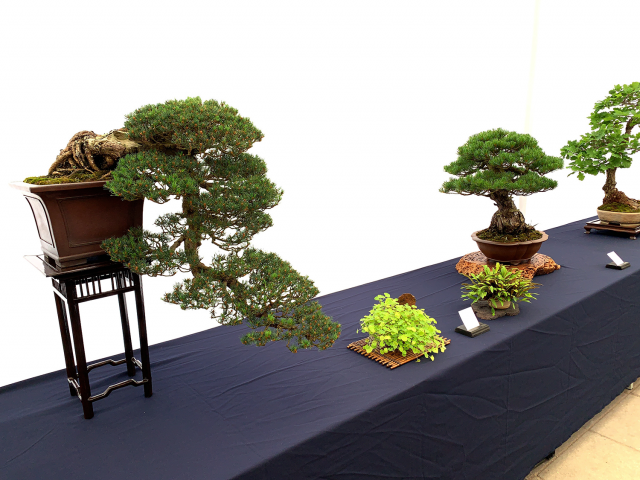 The 13th edition of 'Bonsai van het Westen' was held again in the Botanical Garden of Delft University of Technology. With a record number of visitors and perfect weather we were given two days to […]
Read More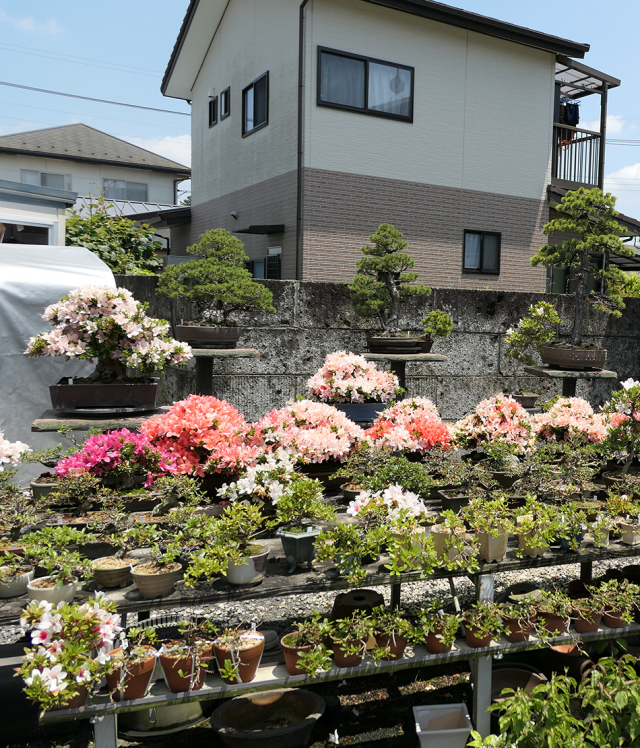 Janine Droste revisits the Mecca of satsuki bonsai If you say Kanuma you at once think of satsuki. Satsuki, or Rhododendron indium, is one of the most popular bonsai varieties cultivated in Japan. Needless to…...
Read More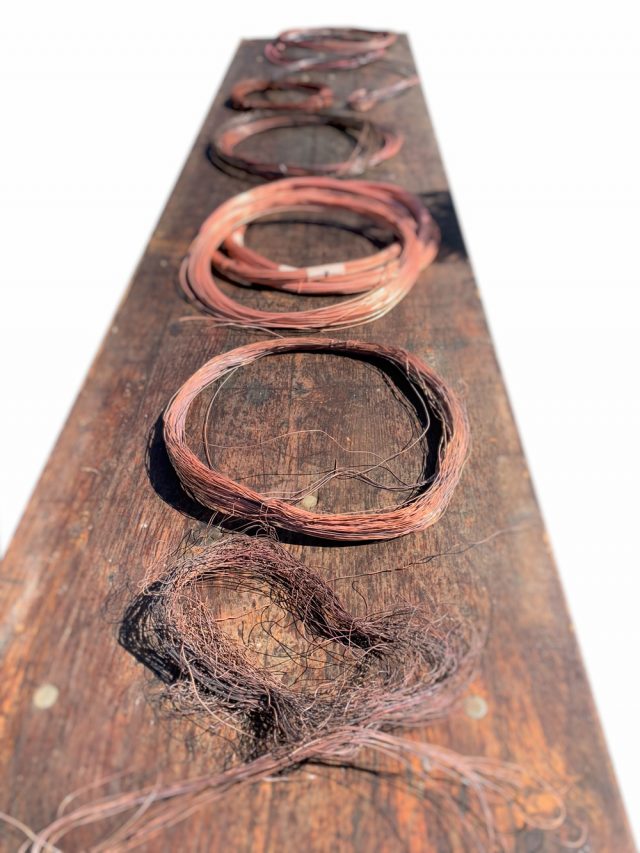 Although it seemed completely wired and styled, this juniper still looks like a wild bush. What it needs is a totally different approach to get it just right. Jan Culek explains. For the possible future…...
Read More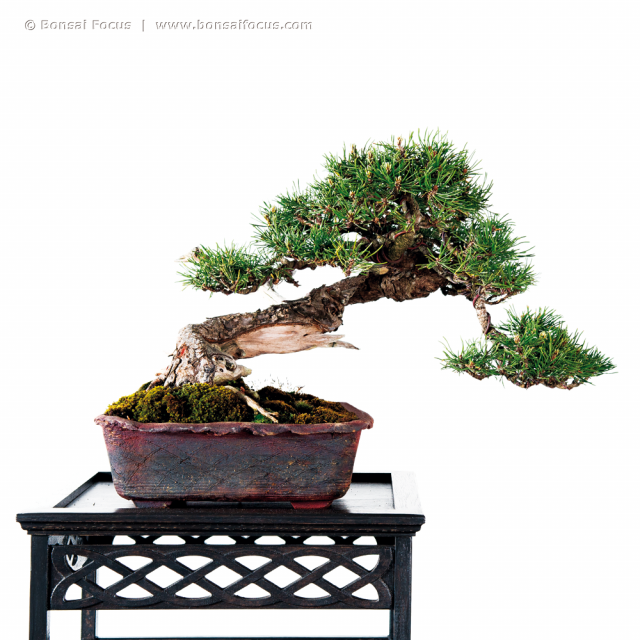 Slanting style – In nature, a tree can lean to one side when there is a prevailing wind direction, or when a tree is standing in the shade and growing towards the light. In the […]