Online magazine for Bonsai lovers
Read More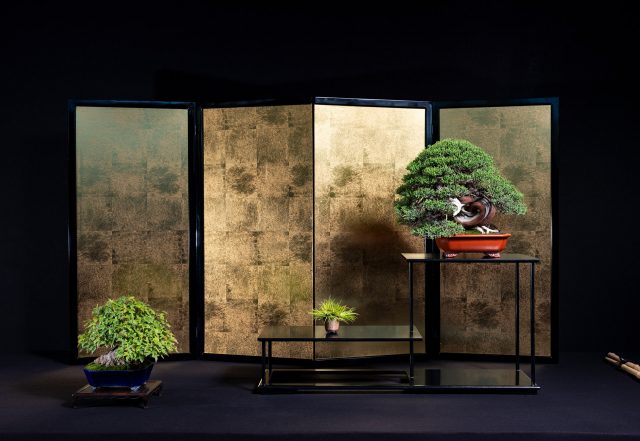 Read More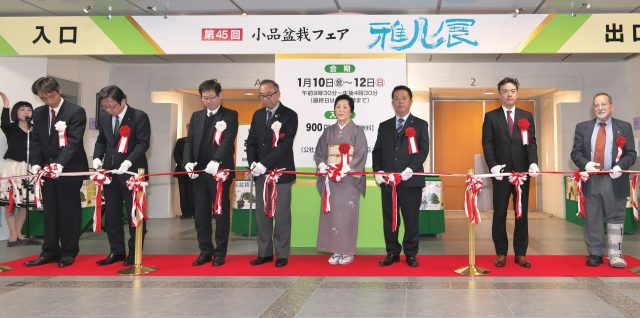 The Gafu-ten exhibition brings together those who love these tiny bonsai Every year in January it is time for the major shohin exhibition in Japan, the Gafu-ten. Shohin lovers from all over the country and...
Read More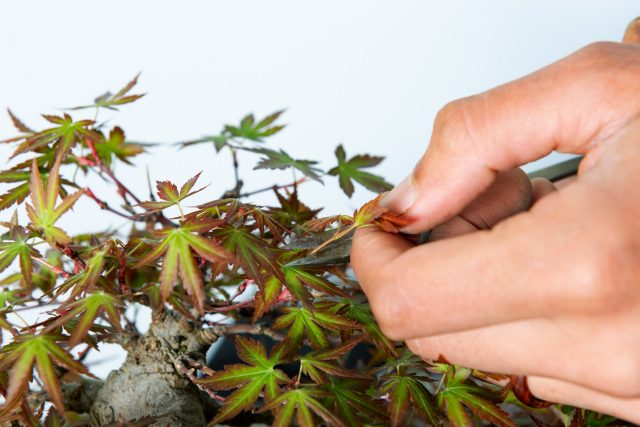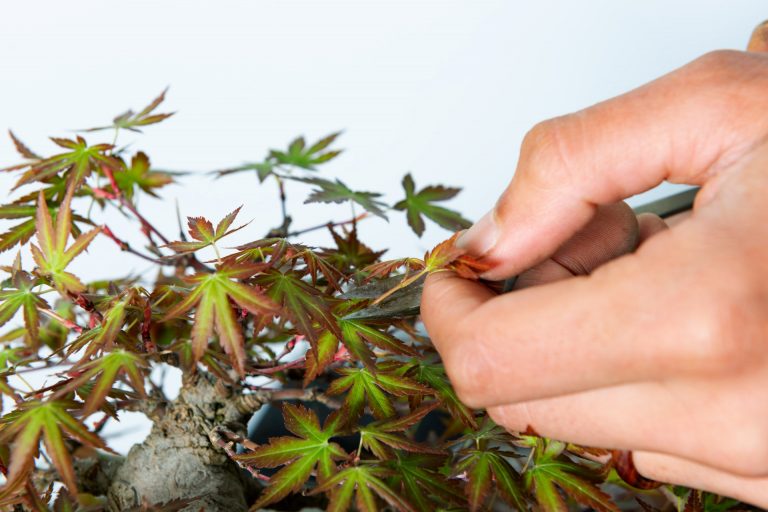 During the growing season there is always something to do, even if the bonsai are of a small size. With the guidance of shohin expert, Hiroki Miura (Miura Baijyu-en, Osaka), the Japanese popstar, Ayaka Yamamoto,...
Read More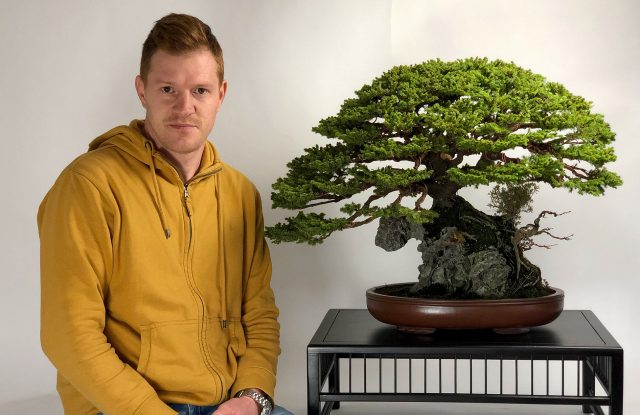 The bonsai passion of Sándor Papp Sándor was born close to the Balaton Lake in Hungary, to a family of restaurateurs. His love for plants began during his childhood. His grandfather worked as a forester...
Read More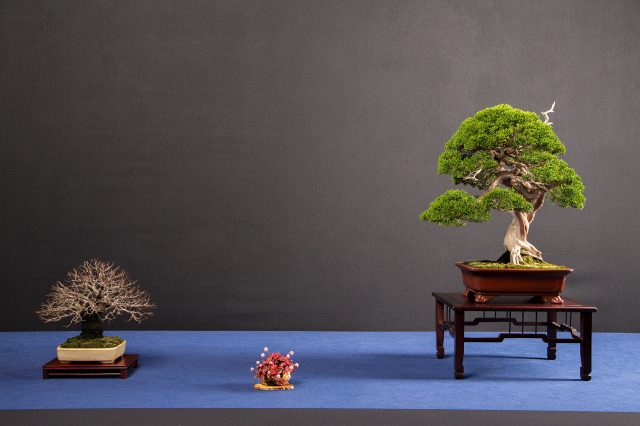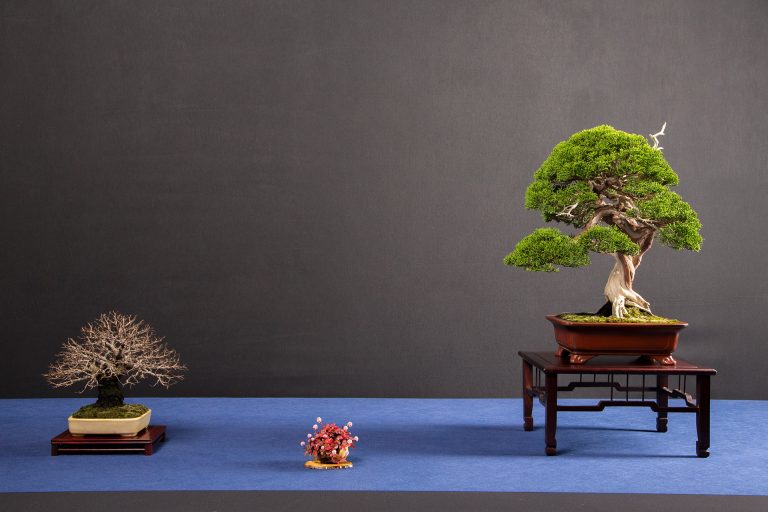 On the 22, 23 and 24 November 2019, the 3rd Bonsai Charity Exhibition, organized by the Club Amigos del Bonsai de Parla, was held in Parla, Madrid. As you see in the photographs, we exhibited...
Read More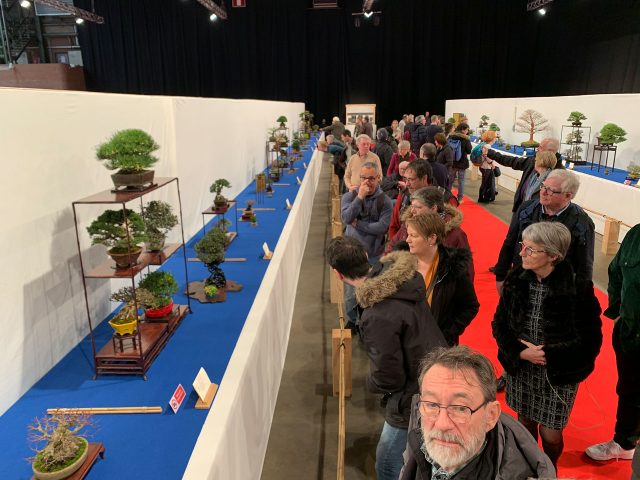 The spirit of 'The Trophy' was not infected by the coronavirus, it may even have made it stronger. An impression of The Trophy, the International Bonsai Show held over the weekend of 29 February/1st of […]
Read More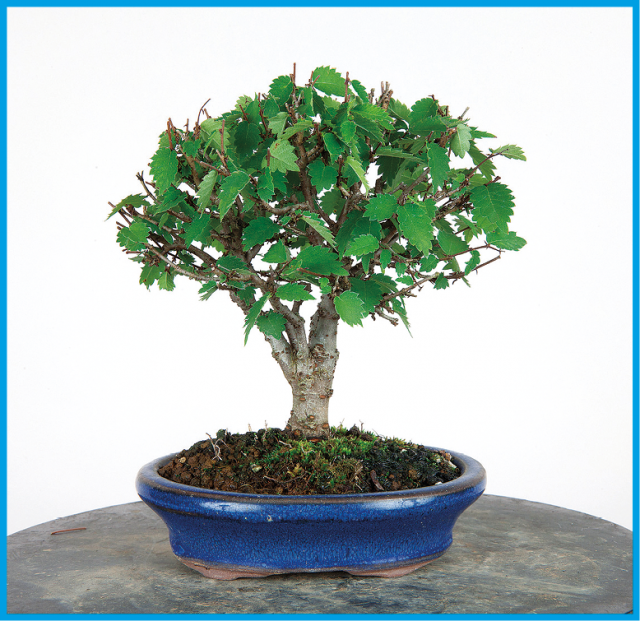 Branch development on an elm Inspired by a colourful autumn, we look at how to develop branches on deciduous trees that show seasonal colour. Guided by Master Hiroki Miura, Ayaka Yamamoto, a famous popstar in...