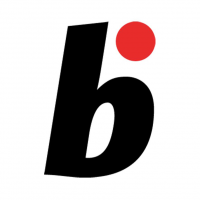 Online magazine for Bonsai lovers
Read More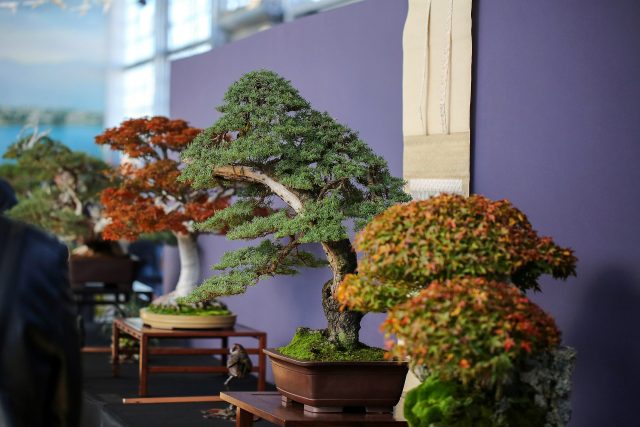 Pacific Bonsai Expo holds its inaugural show.,
Read More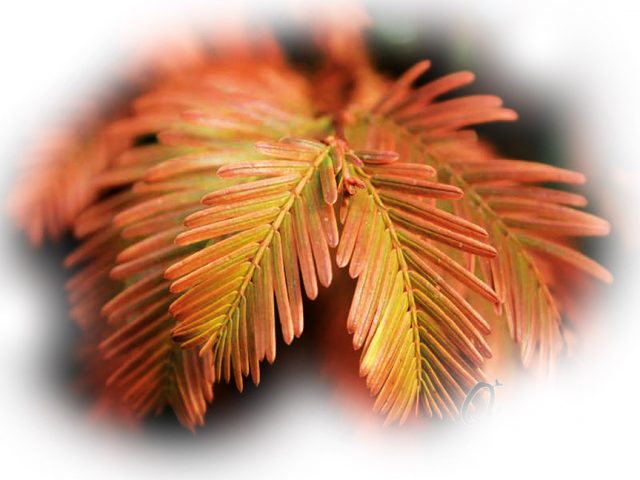 The challenge is to create a finished tree starting from scratch.
Read More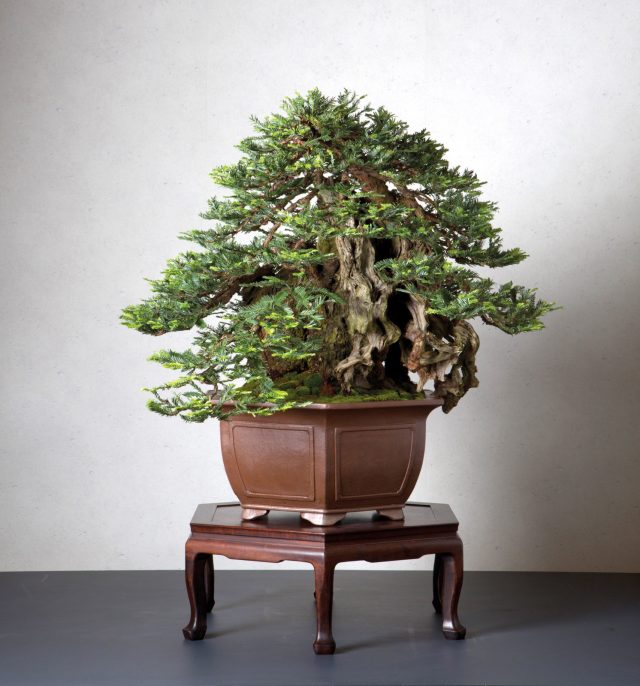 A new addition to the Montréal Bonsai Collection – Ryan's tree in Montréal The Montréal Botanical Garden is recognized as one of the world's greatest botanical gardens. As well as a variety of gardens it…...