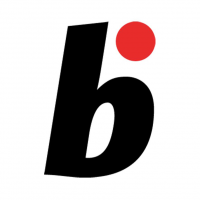 Online magazine for Bonsai lovers
Read More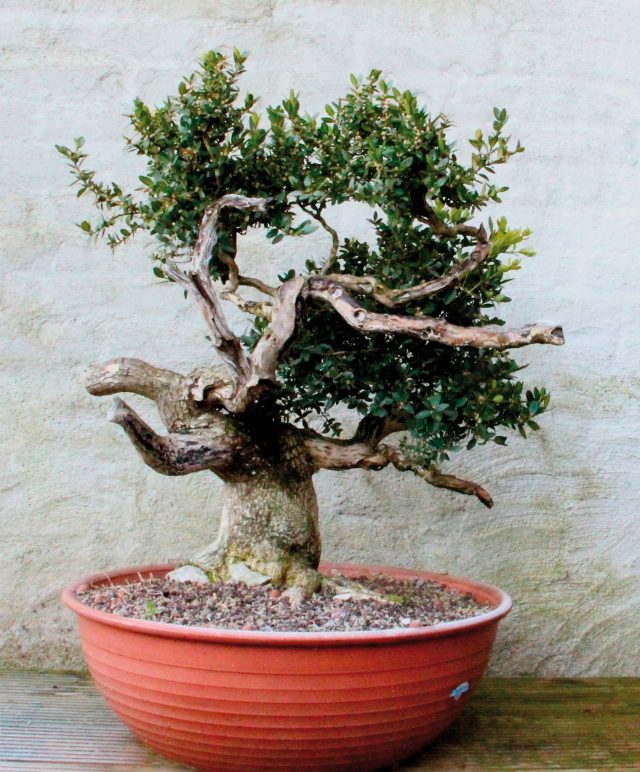 François Jeker takes a look at Jos Sprengers' Buxus.
Read More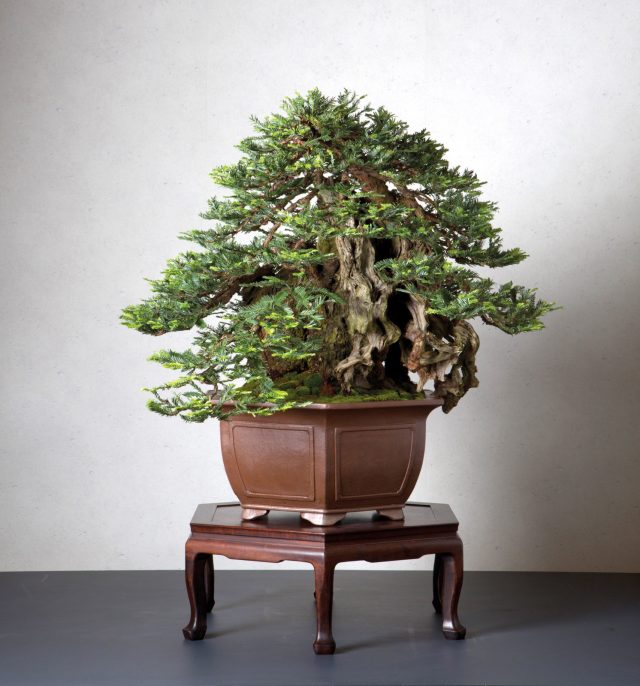 A new addition to the Montréal Bonsai Collection – Ryan's tree in Montréal The Montréal Botanical Garden is recognized as one of the world's greatest botanical gardens. As well as a variety of gardens it…...
Read More

François Jeker styles a venerable 500-year-old Buxus 'When about to style an impressive old Buxus like this, you are so intimidated that you approach it with trembling hands . . . Over the years, though,…...
Read More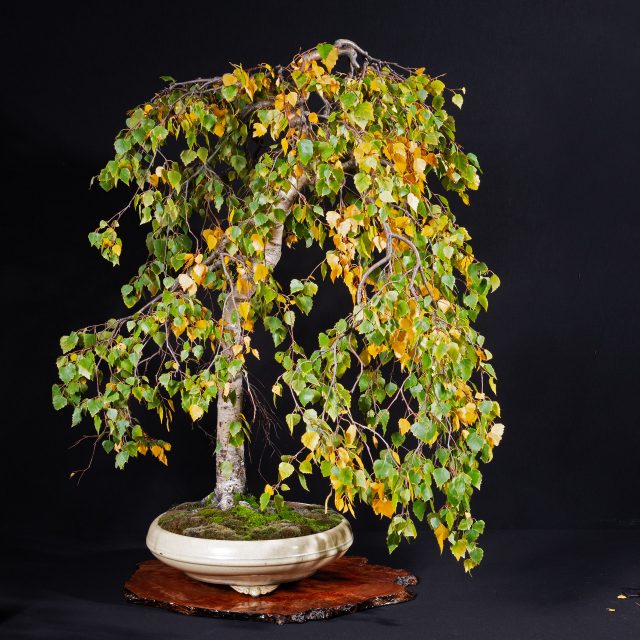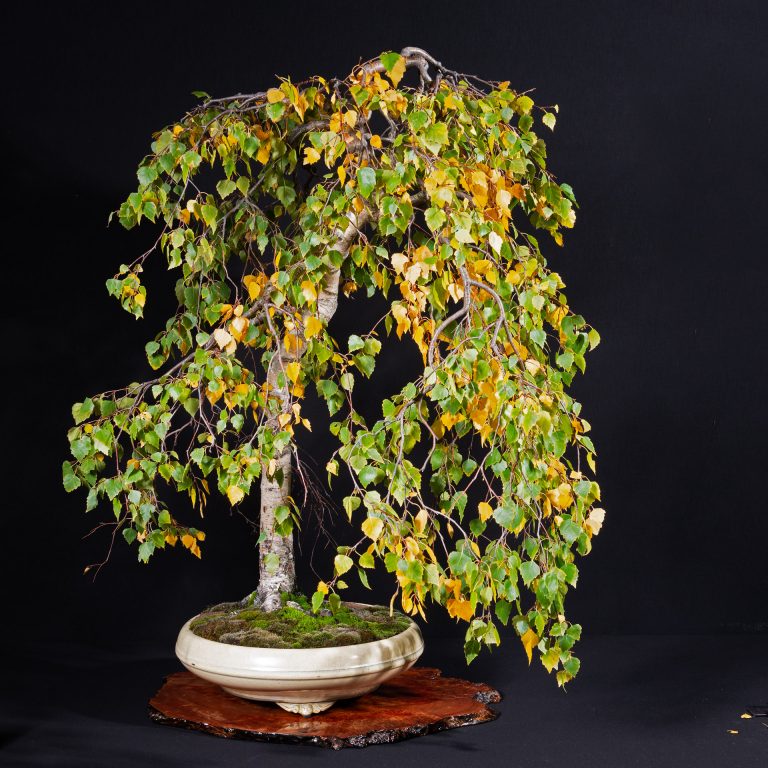 Read More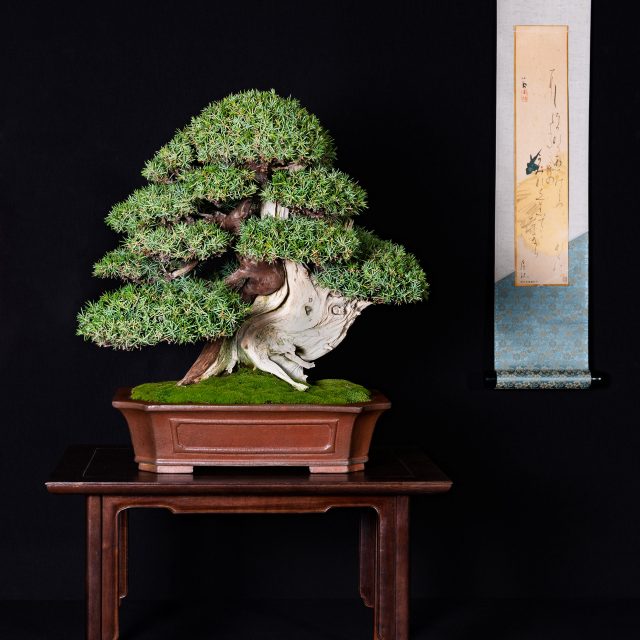 Read More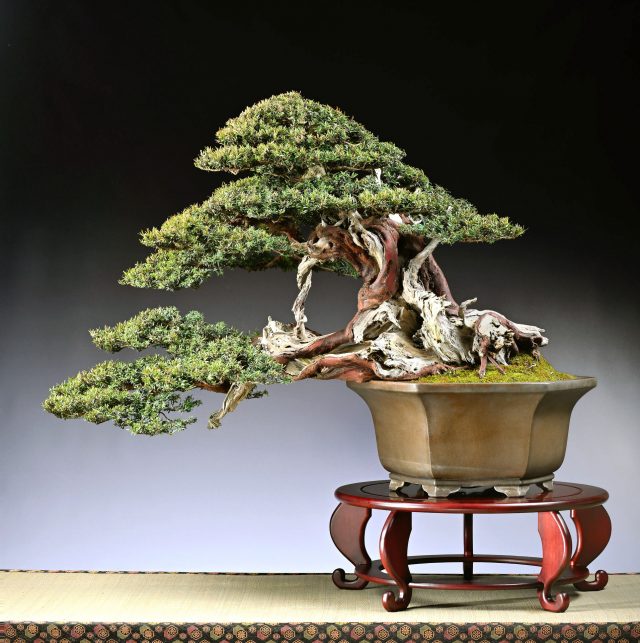 A Gallery of the best bonsai shown at the Arco Bonsai Show in Italy
Read More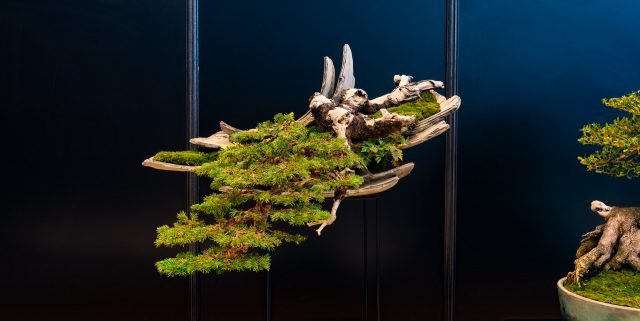 Floating rocks and more, a Gallery of the BCI convention held in France
Read More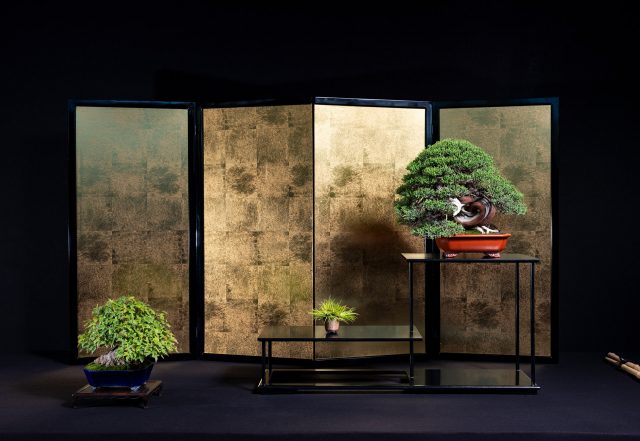 The 6th European Bonsai-san Show. A selection of the best bonsai
Read More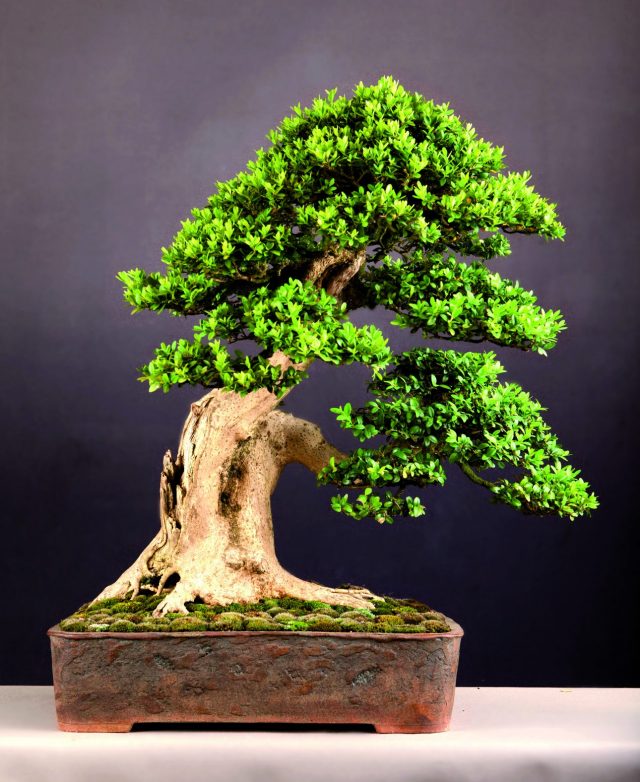 Boxwood Its botanic name Buxus comes from the Greek word puksos, meaning 'dense', because of its very hard wood, which is second only to ebony as the hardest wood of all. Because of this feature, […]
Read More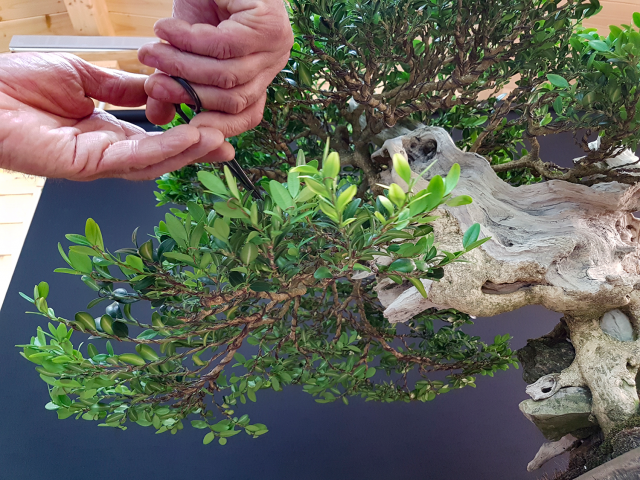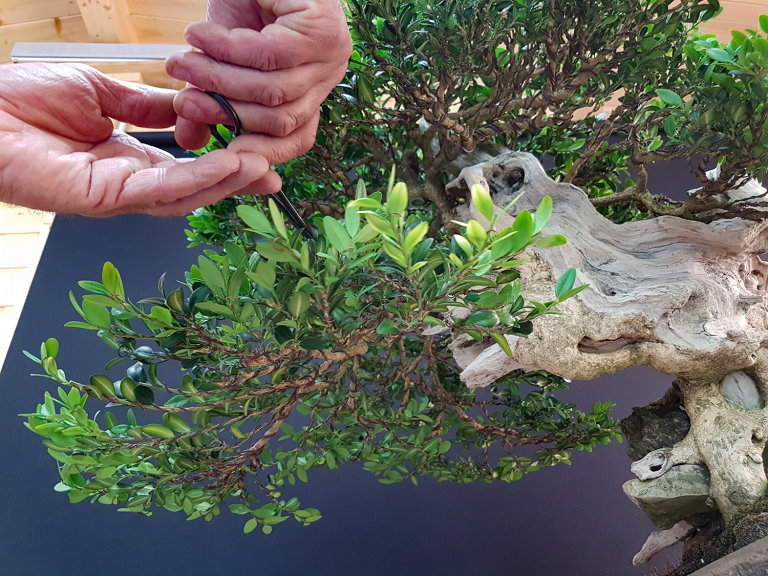 The development of a Buxus sempervirens According to Marco Giannini trees develop into bonsai via a careful balance of technique and time. Respect for the original habitat where the tree once lived will make it…...
Read More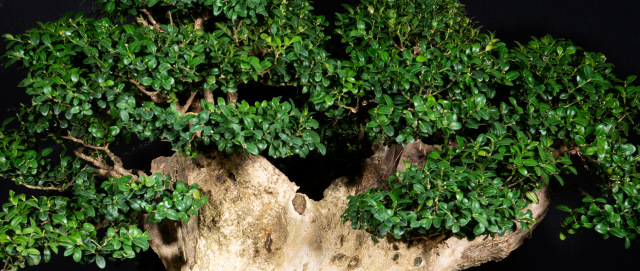 Peter Warren (UK) shows you how to style a buxus…. For Free, Basic, Plus, and Premium members only.Log In Join Now...