Online magazine for beginners and experts
Read More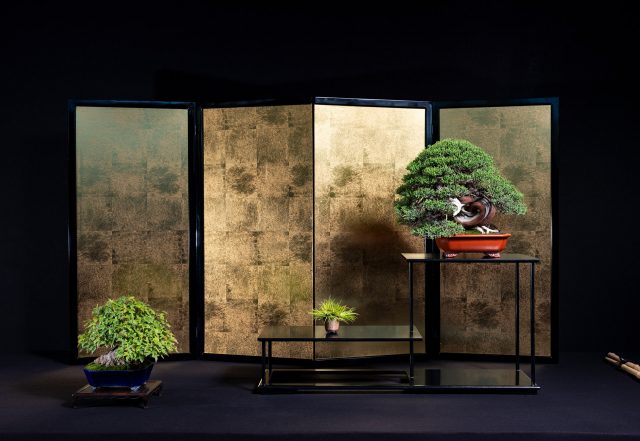 Read More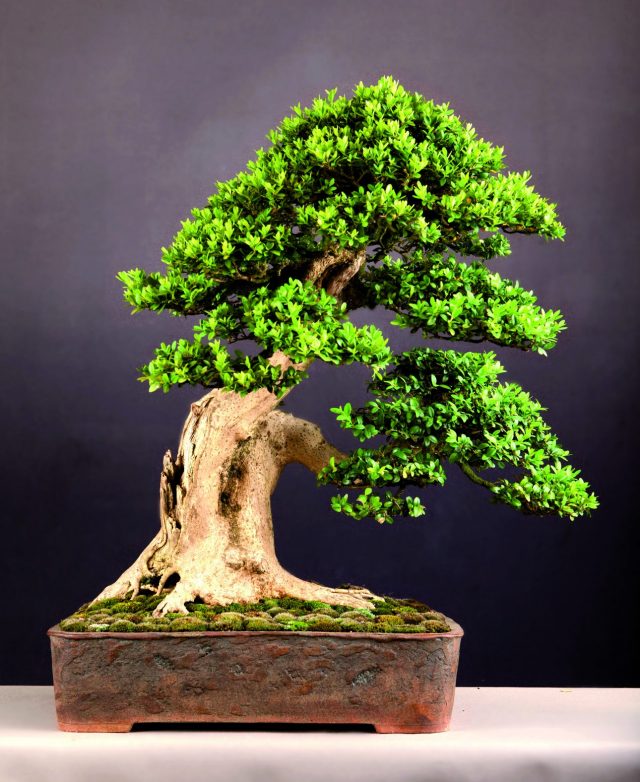 Boxwood Its botanic name Buxus comes from the Greek word puksos, meaning 'dense', because of its very hard wood, which is second only to ebony as the hardest wood of all. Because of this feature,...
Read More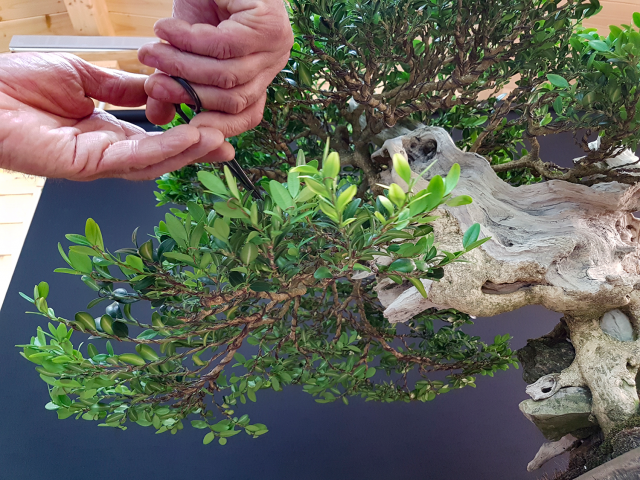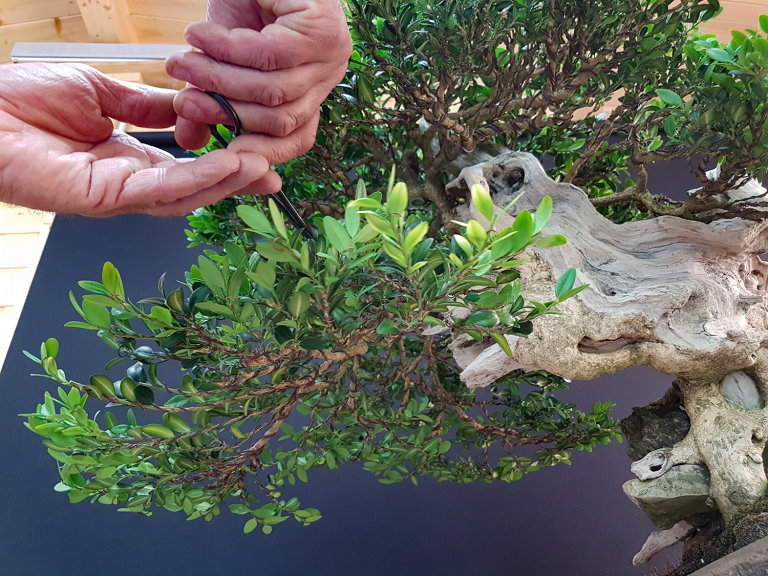 The development of a Buxus sempervirens According to Marco Giannini trees develop into bonsai via a careful balance of technique and time. Respect for the original habitat where the tree once lived will make it...
Read More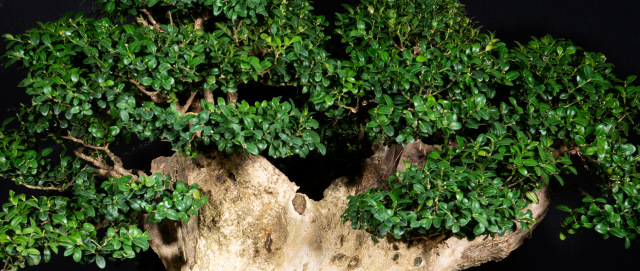 Peter Warren (UK) shows you how to style a buxus....