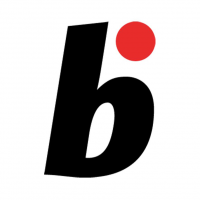 Online magazine for Bonsai lovers
Read More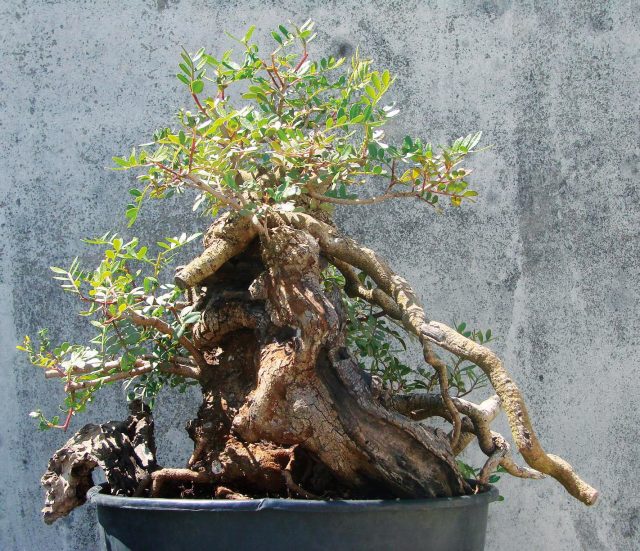 Bruno Wijman sketches options for Giuseppe Ginnastica's pistachio
Read More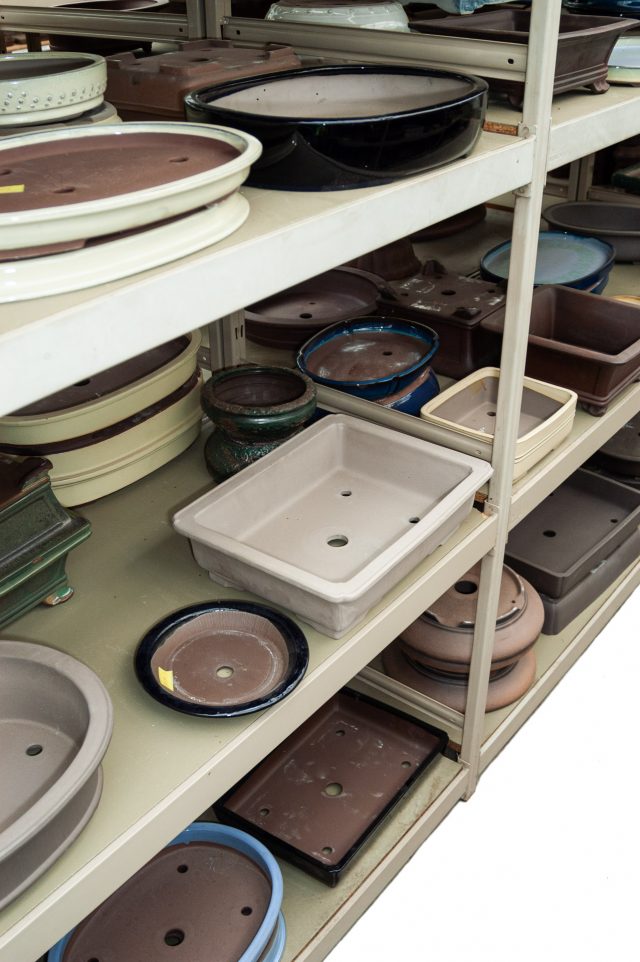 Pot choice for a literati style tree.
Read More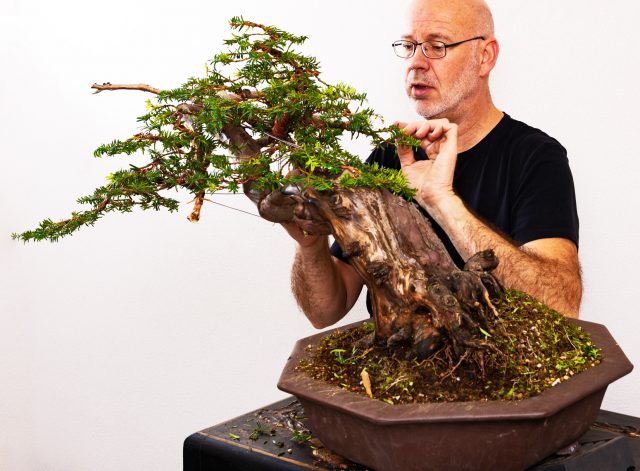 Creating stunning bonsai from garden material
Read More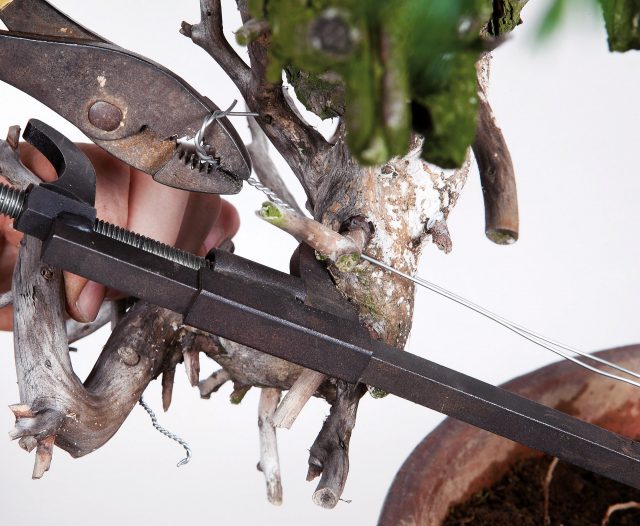 British artist, John Milton, works on a white pine in Japan.
Read More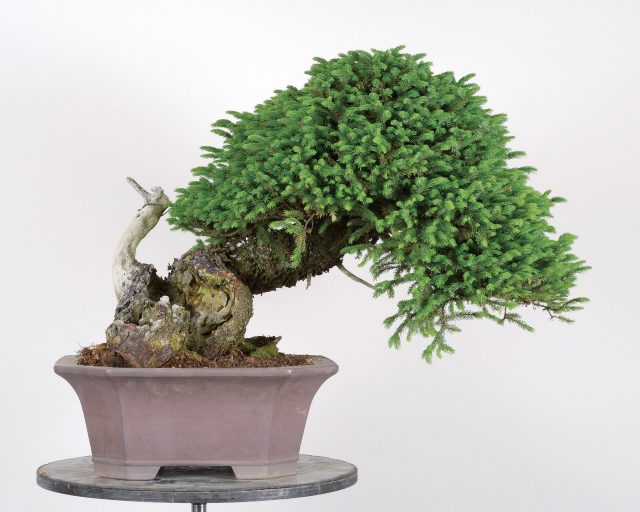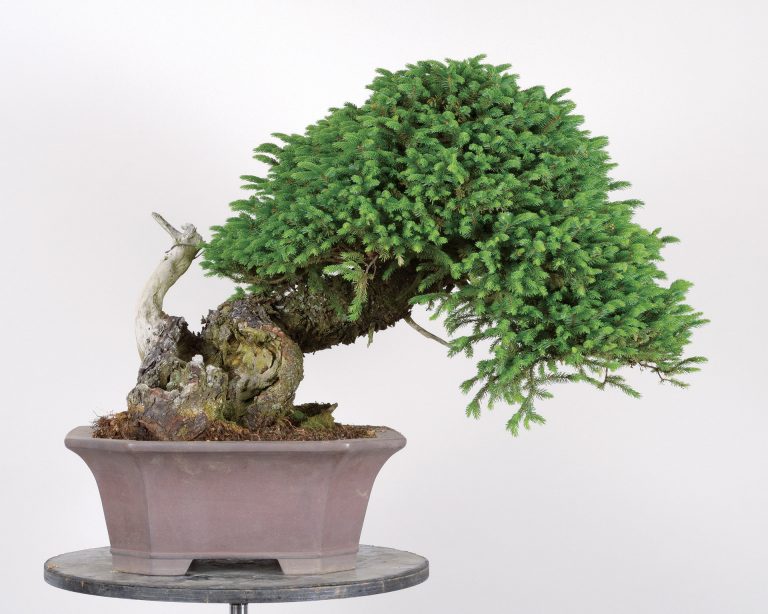 Masayuki Fujikawa transforms boring material into a semi cascade Masayuki Fujikawa: 'The tree shown here is too big to be considered a chuhin, but the idea is not to make it a chuhin for the…...
Read More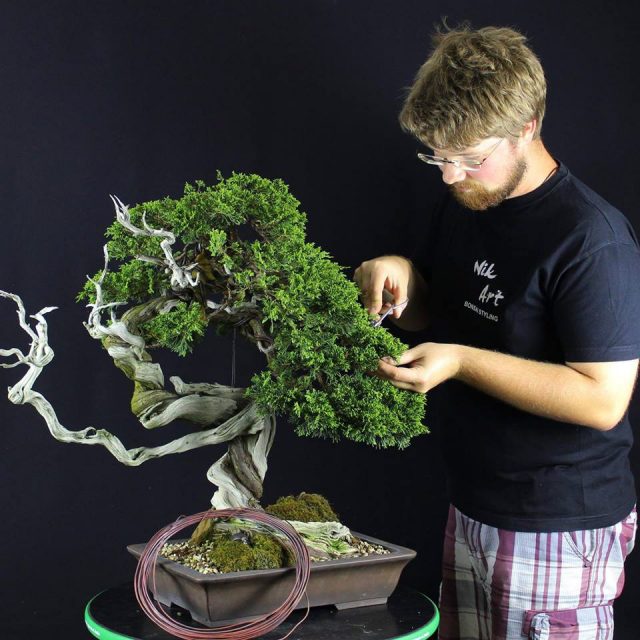 Nik Rozman works for 12 years on a larch Larches are among Europe's most delicate and feminine-looking conifers. Their fine foliage is nicely contrasted by the rugged bark of old specimens. Because of those features,…...
Read More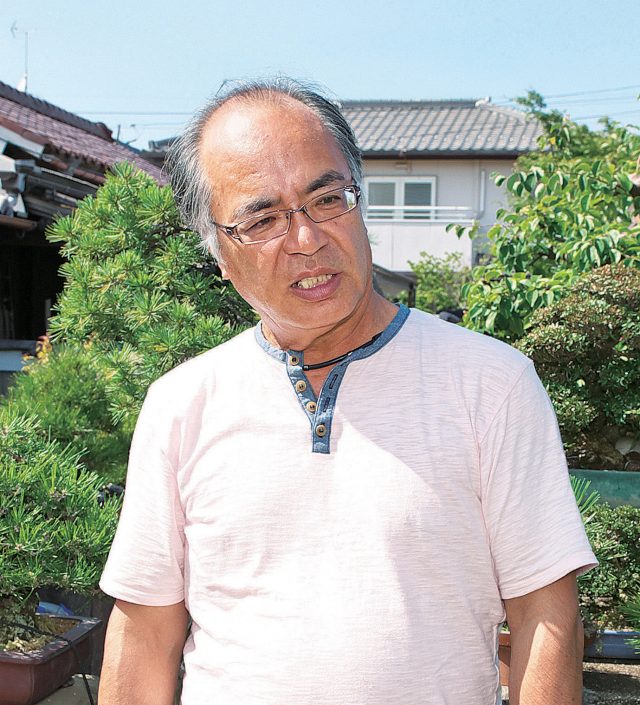 Harumi Ishii (Ueharu-En) will guide you through the techniques of creating shohin from hawthorn Material 1: Japanese hawthorn (large tree) All the branches are focused in the top section of the tree and there are…...
Read More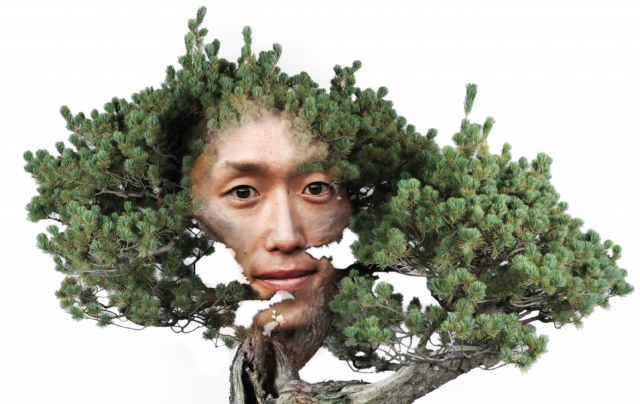 Hiroaki Suzuki becomes as one with the tree during the styling of a pine Young artist Hiroaki Suzuki takes on the challenge of transforming and displaying a five needle pine. The aim is to change…...
Read More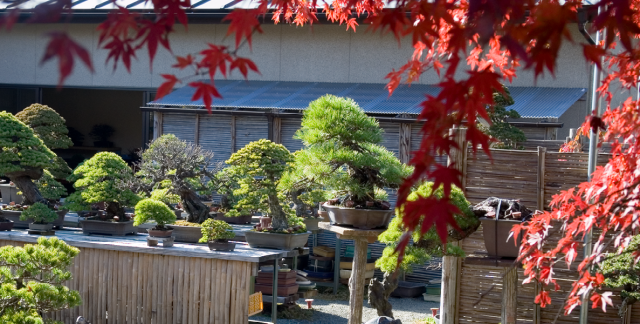 Chiharu Imai looks back on some of his remarkable works Chiharu Imai is a well-known bonsai Master in the west, famed for his sensitivity and excellence of technique. Here he looks back on some of…...