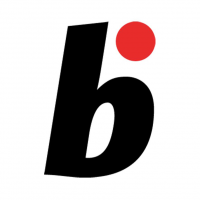 Online magazine for Bonsai lovers
Read More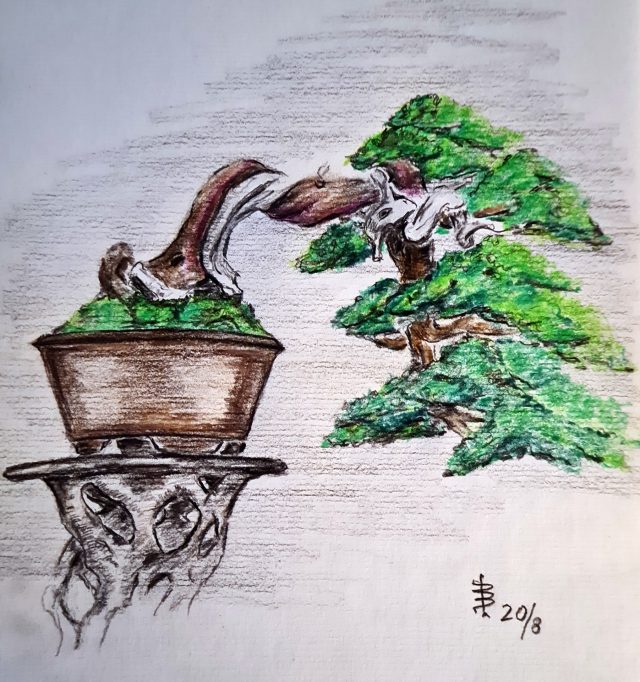 Udo Wollenhaupt is passionate about drawing and sketching bonsai.
Read More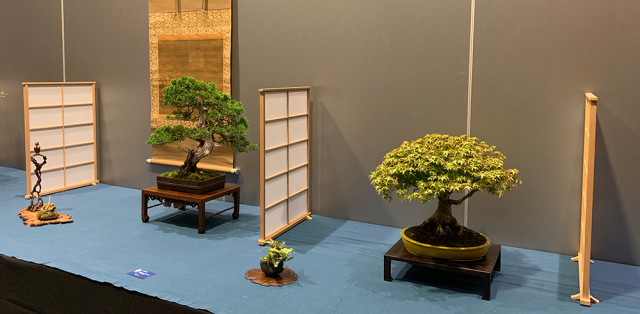 The 'Midden Nederland' Bonsai Association annual show in Leersum NL. They are one of the most active societies in Holland, the show is always a guarantee for high quality bonsai. Fine displays with shohin and […]
Read More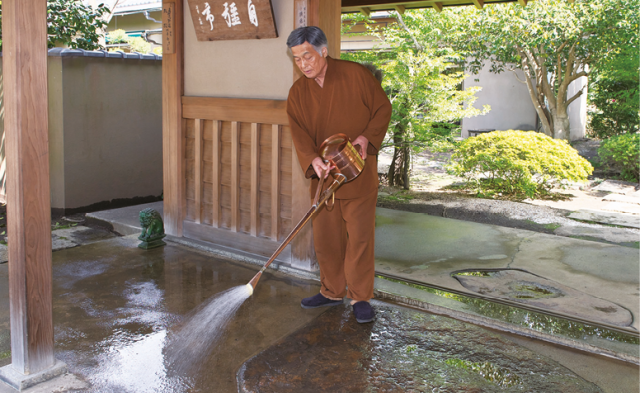 The essence of bonsai display Through the gate one enters into another world of bonsai Display in a traditional setting, the esoteric mysteries of Japanese beauty. Throughout the world the word 'Bonsai' is used and…...
Read More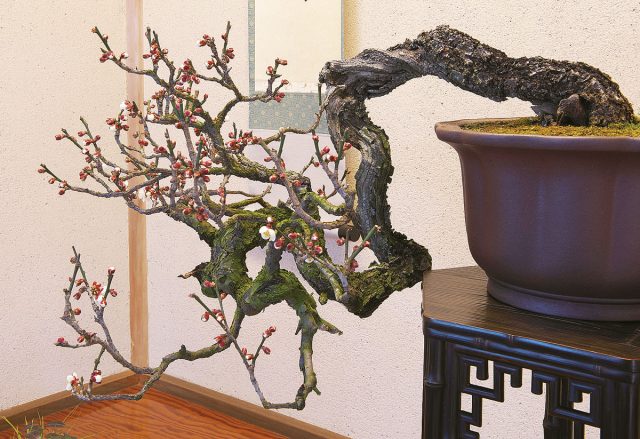 One can find great strength in the depths of winter from the dignified beauty of the white flowers and luxurious fragrance. The beauty of Prunus bonsai is imbued with a sense of wabi. In Japan,…...