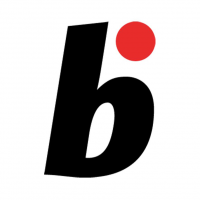 Online magazine for Bonsai lovers
Read More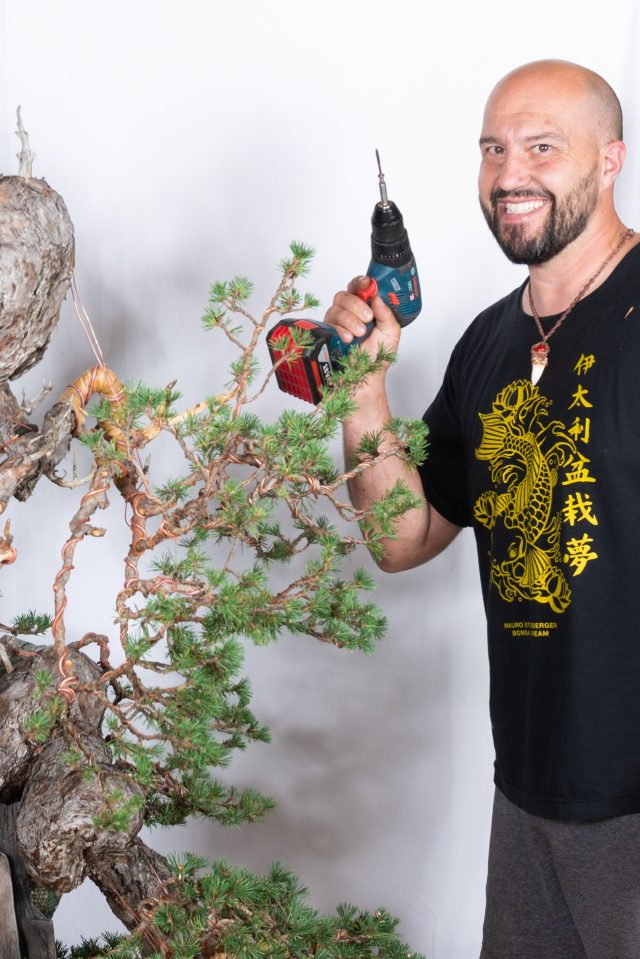 Something completely different: Mauro Stemberger creates the rock pine
Read More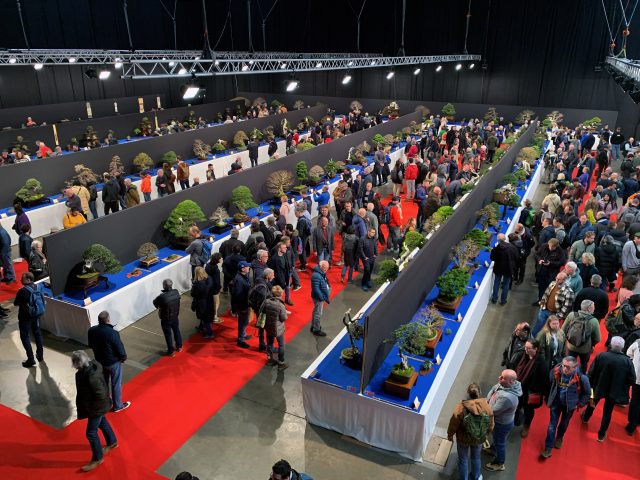 The Trophy is back: Europe's largest bonsai event made a smashing re-entry after Covid
Read More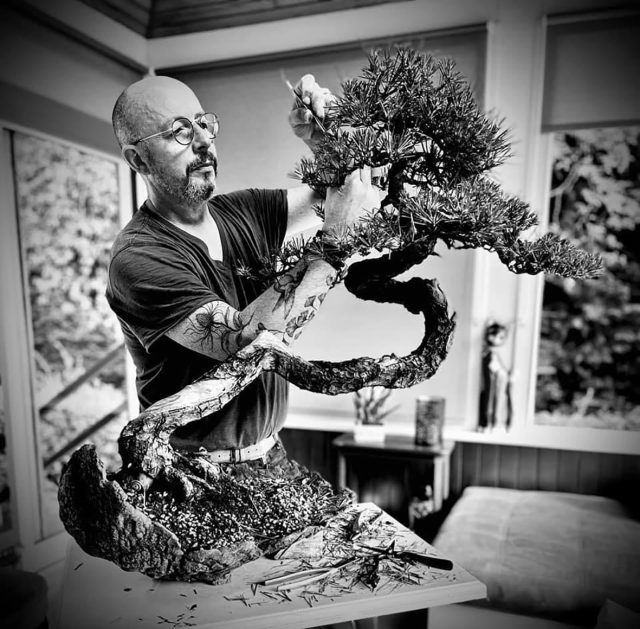 The bonsai passion of Pierre-Yves Lidec
Read More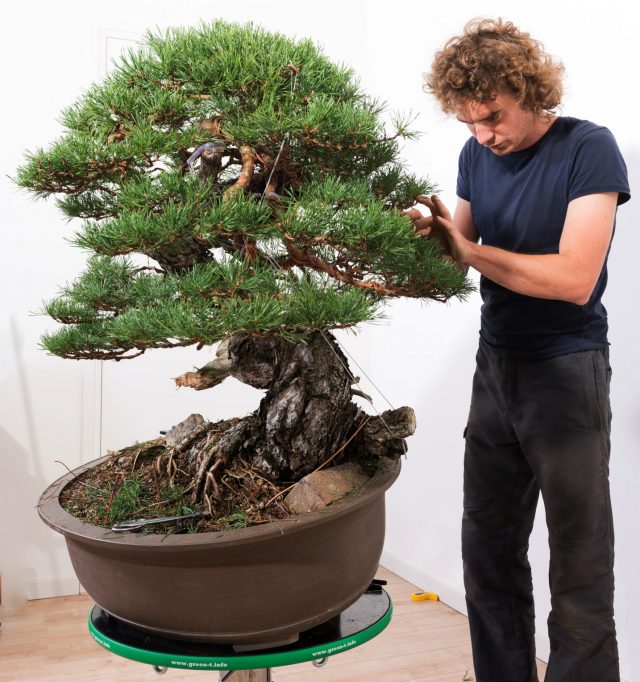 Scots pine, Pinus sylvestris, is one of the most popular pine varieties and one of the most commonly styled tree.
Read More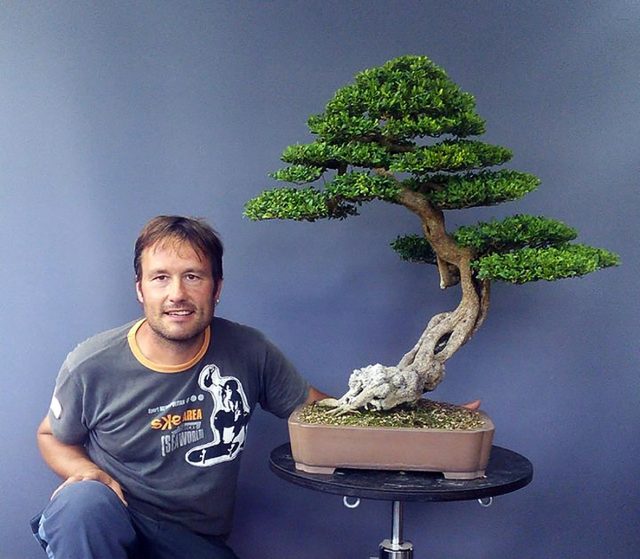 David Quintana works on a Scots pine (Pinus sylvestris)
Read More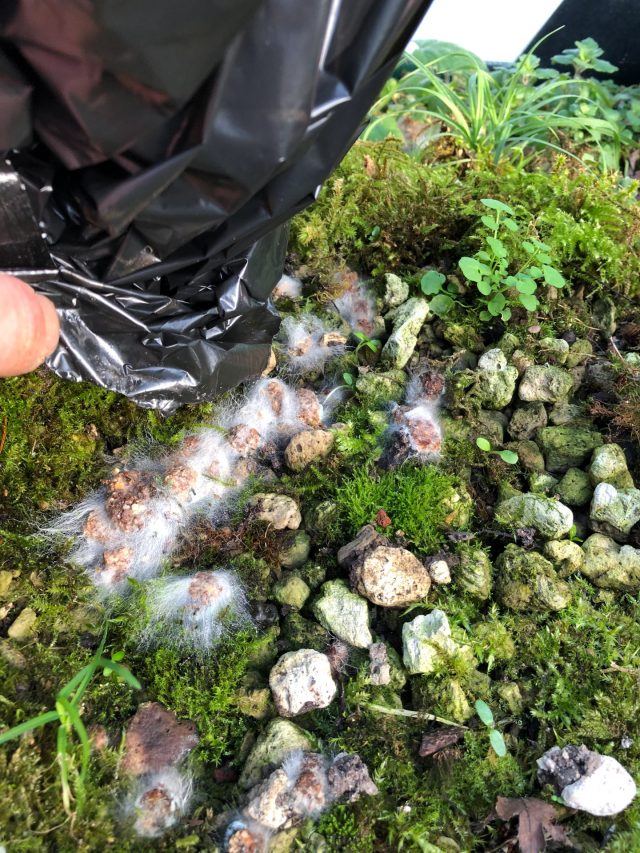 Using beneficial bacteria for stronger, better ramified and disease-free bonsai.
Read More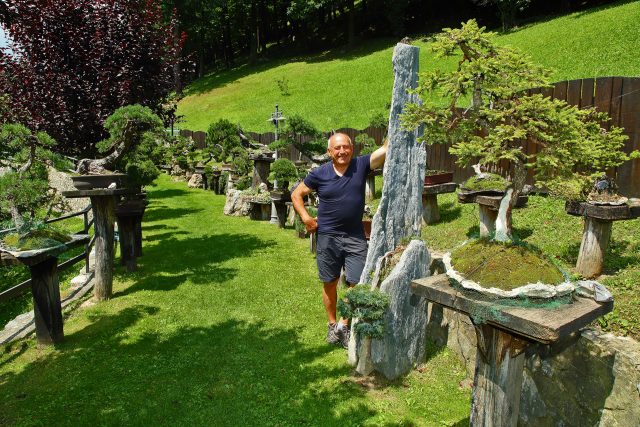 The bonsai passion of Valter Giuliano Hidden in the Piëdmont mountains of Italy, you can find a small bonsai paradise. It's the work of Valter Giuliano, who likes to keep things natural What is your…...
Read More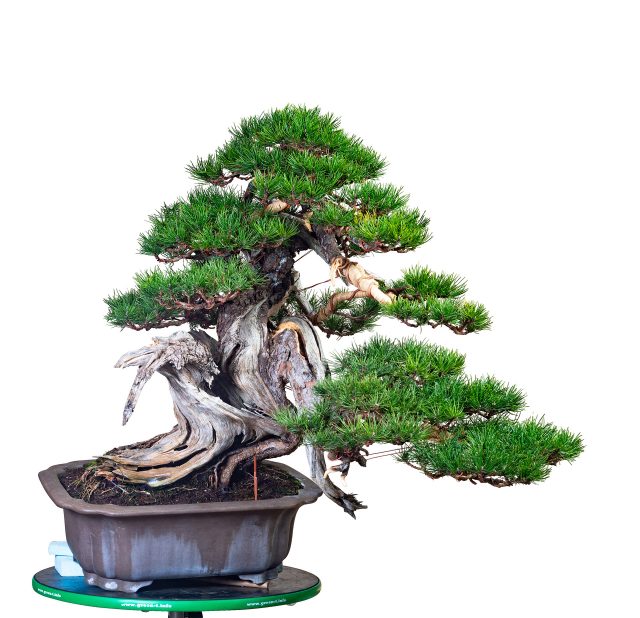 Marco Invernizzi reworks a very old mugo pine, which has a story to tell. Marco Invernizzi fell in love with the remarkable shapes of this Italian mugo pine (Pinus mugo). Although already touched by another…...
Read More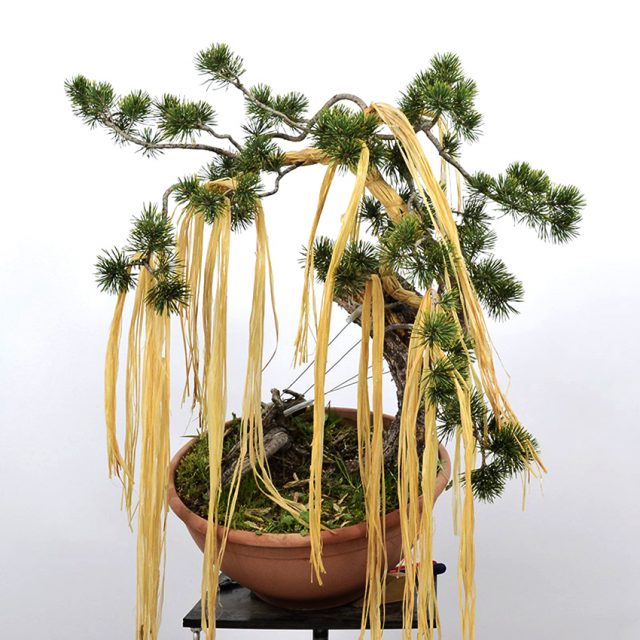 There is almost no material that is completely useless David Soto: 'My students, often try to mimic the work of great masters. It's only natural, and if you don't own one of those very high…...
Read More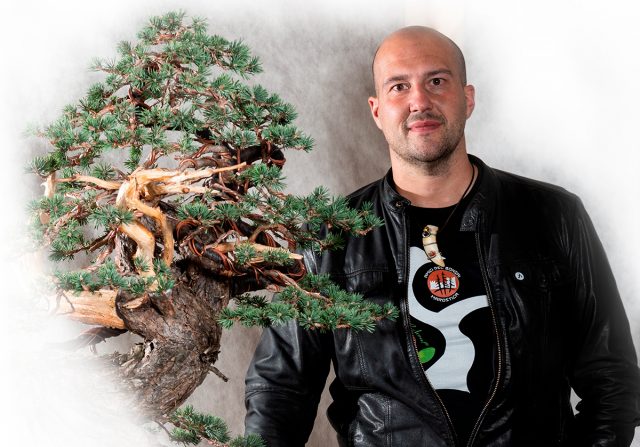 With almost two branches only, Mauro Stembergercreates one of his best pines Mauro Stemberger's very full agenda allowed just a tiny opening to work on one of his favourite trees, so he teamed up with…...
Read More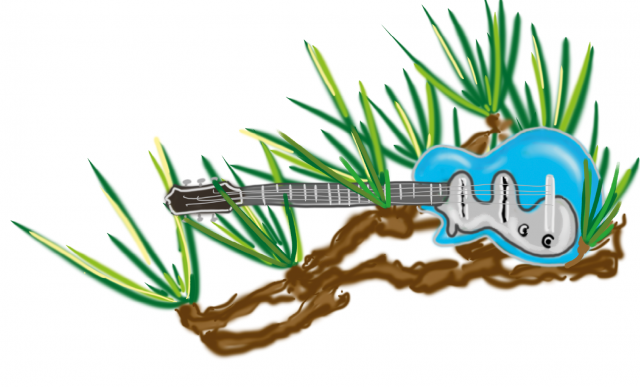 Todd Schlafer works on a Scots pine With a background as a rock musician Todd's career as a bonsai artist is a big hit. We met Todd during Michael Tran's Generation Bonsai event l and…...