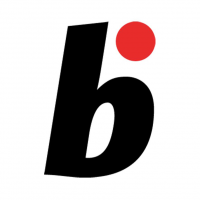 Online magazine for Bonsai lovers
Read More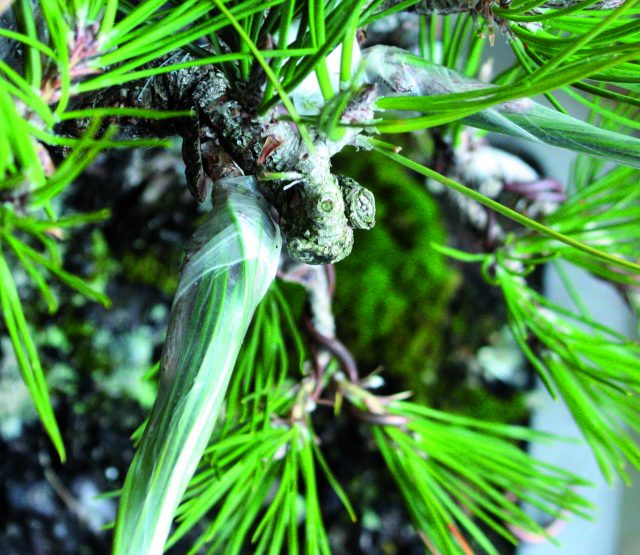 Grafting is a very useful technique for conifers such as junipers and pines.
Read More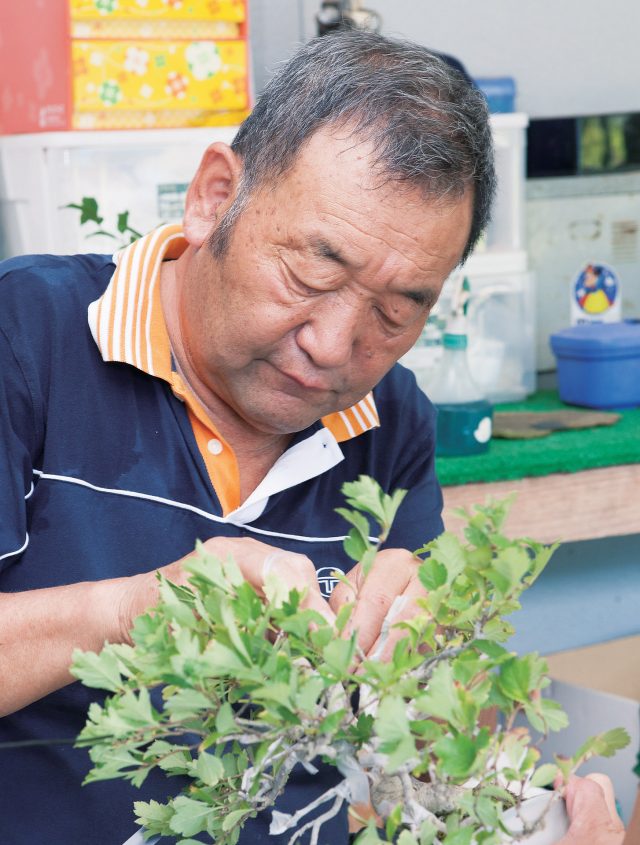 Katsushi Miura (Miura Baijyu-en Osaka) shows us a number of grafting techniques for improving material.
Read More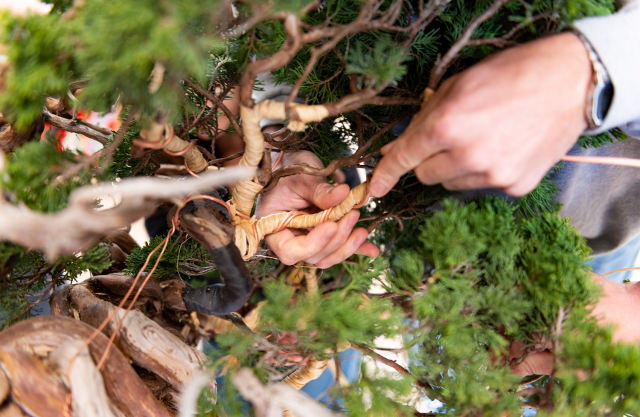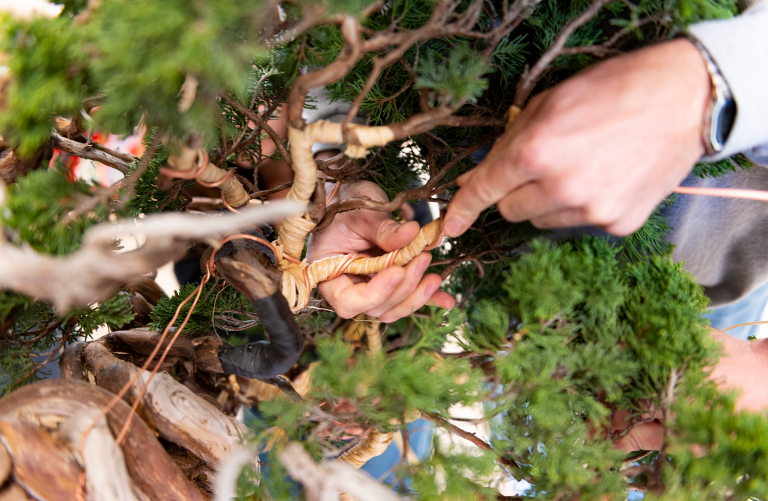 Enrico Savini twists, bends and turns a sabina into a graceful cascade Enrico's garden, close to Bologna, Italy, is where he meticulously works on all kinds of ingenious techniques. With these techniques his trees are…...