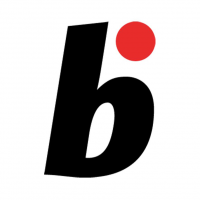 Online magazine for Bonsai lovers
Read More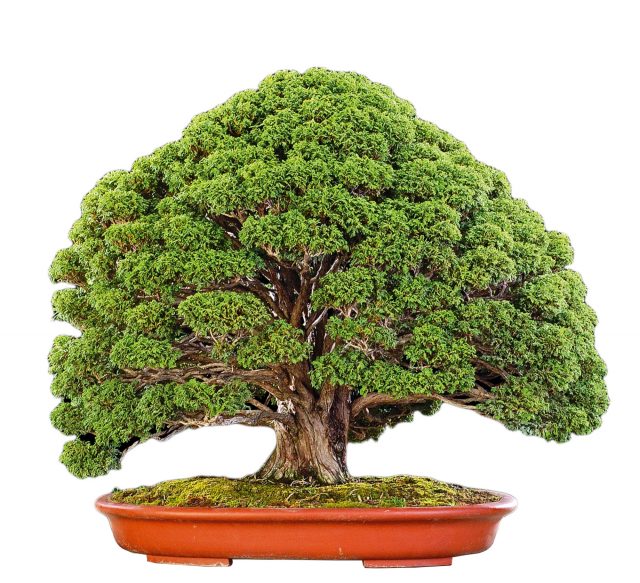 You can propagate and create bonsai from seed, cuttings and by grafting
Read More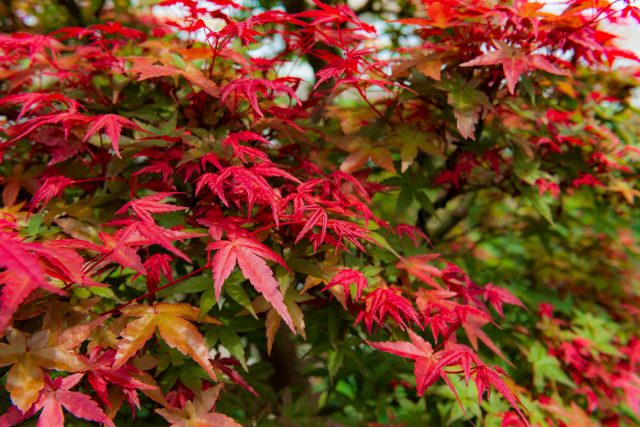 Andrea Meriggioli shows you how to thin and prune the leaves of Acer palmatum
Read More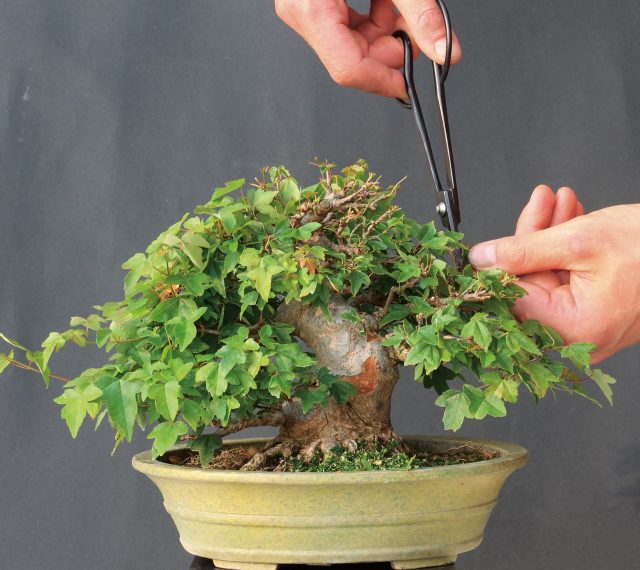 Defoliation is applied to promote back budding on trident maples
Read More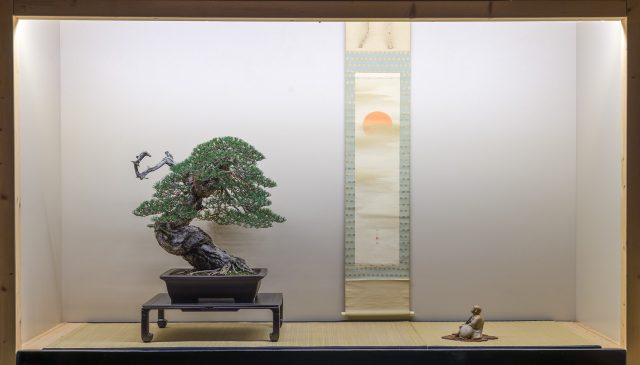 Mario Komsta works on a yamadori pine, Pinus sylvestris.
Read More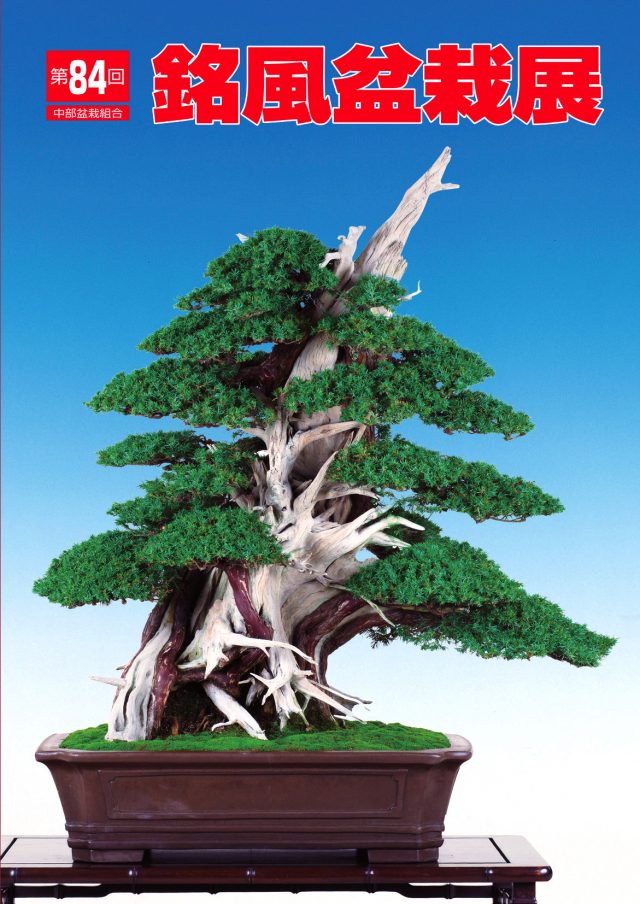 Master Oota is the expert on grafting new branches on junipers From grafting branches to finishing a tree and his selection of famous needle junipers, these are trees that have been created by Nobuharu Oota…...
Read More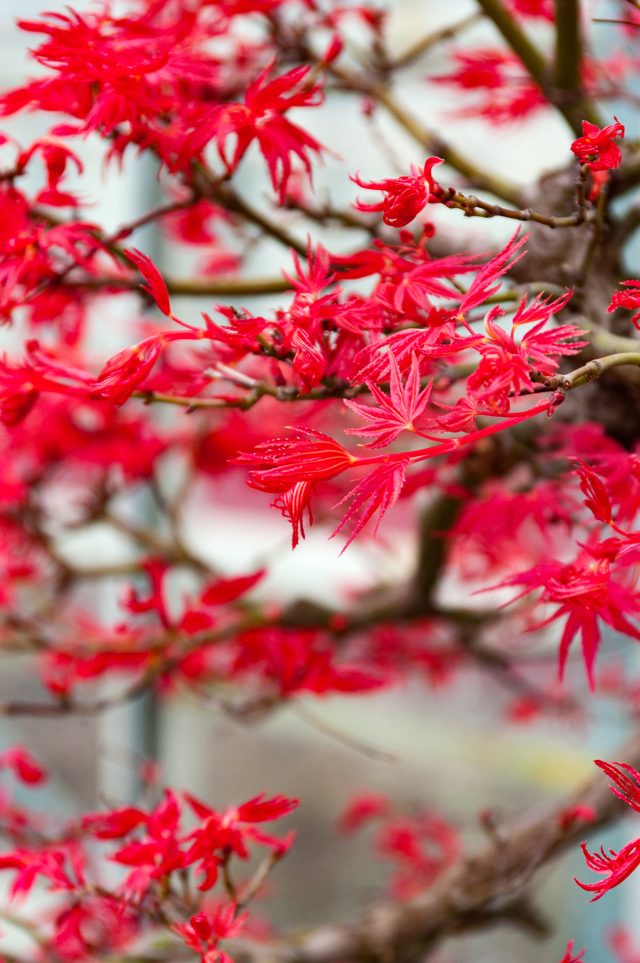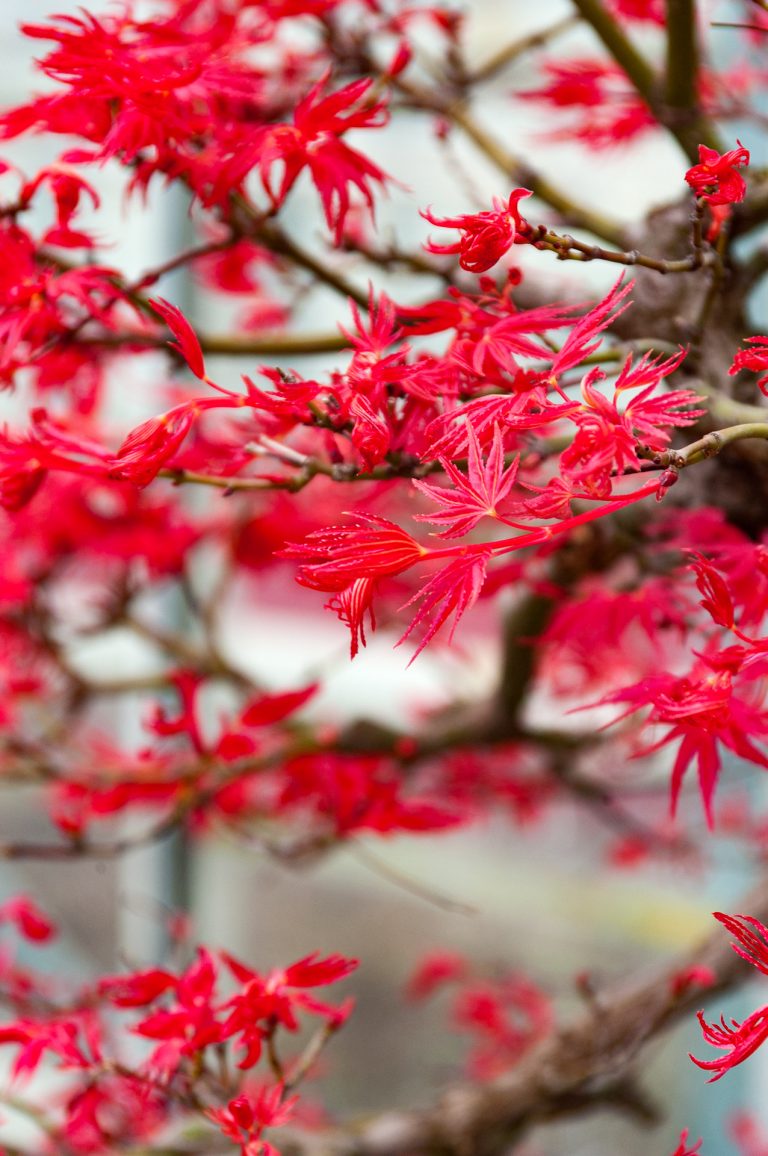 Simple adjustments can make a big difference Kenichi Suzuki (Onari-en) is very much into shohin-size bonsai. With simple material he demonstrates how you can change the design by adjusting the planting angle, or the pot…....