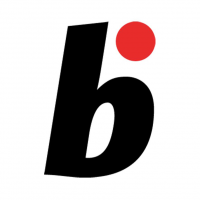 Online magazine for Bonsai lovers
Read More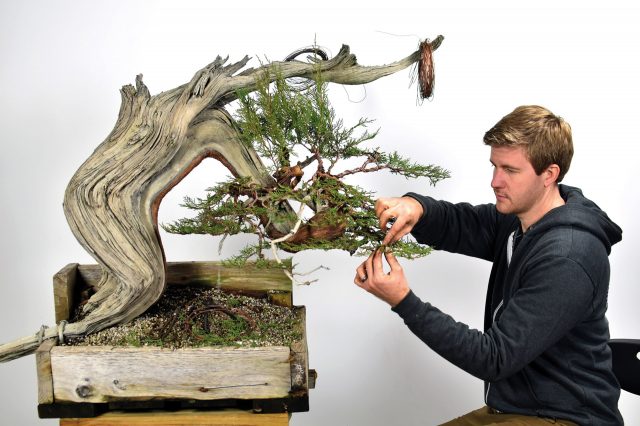 Bjorn Bjorholm demonstrates scion grafting for foliage replacement of junipers.
Read More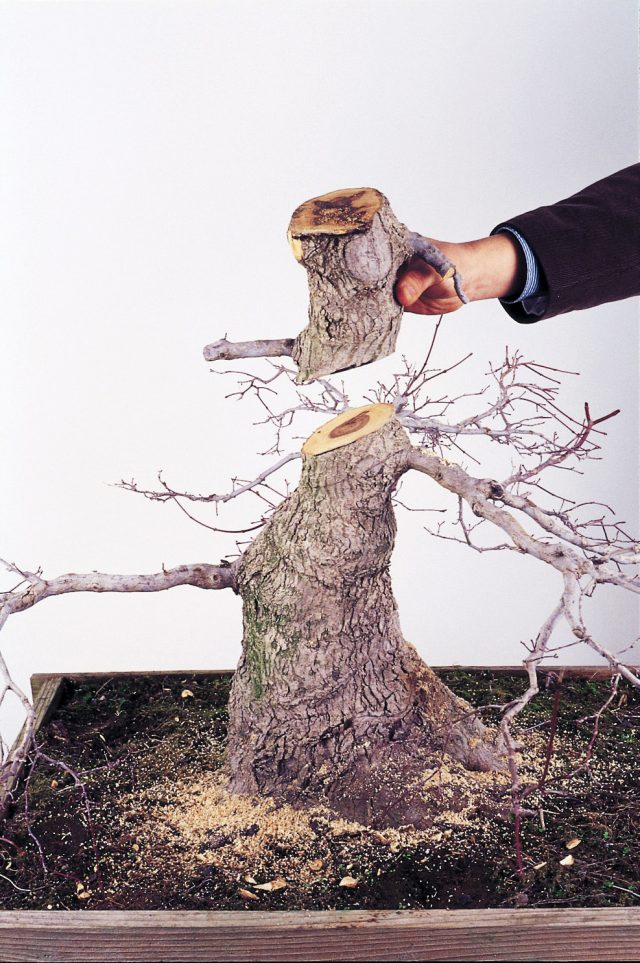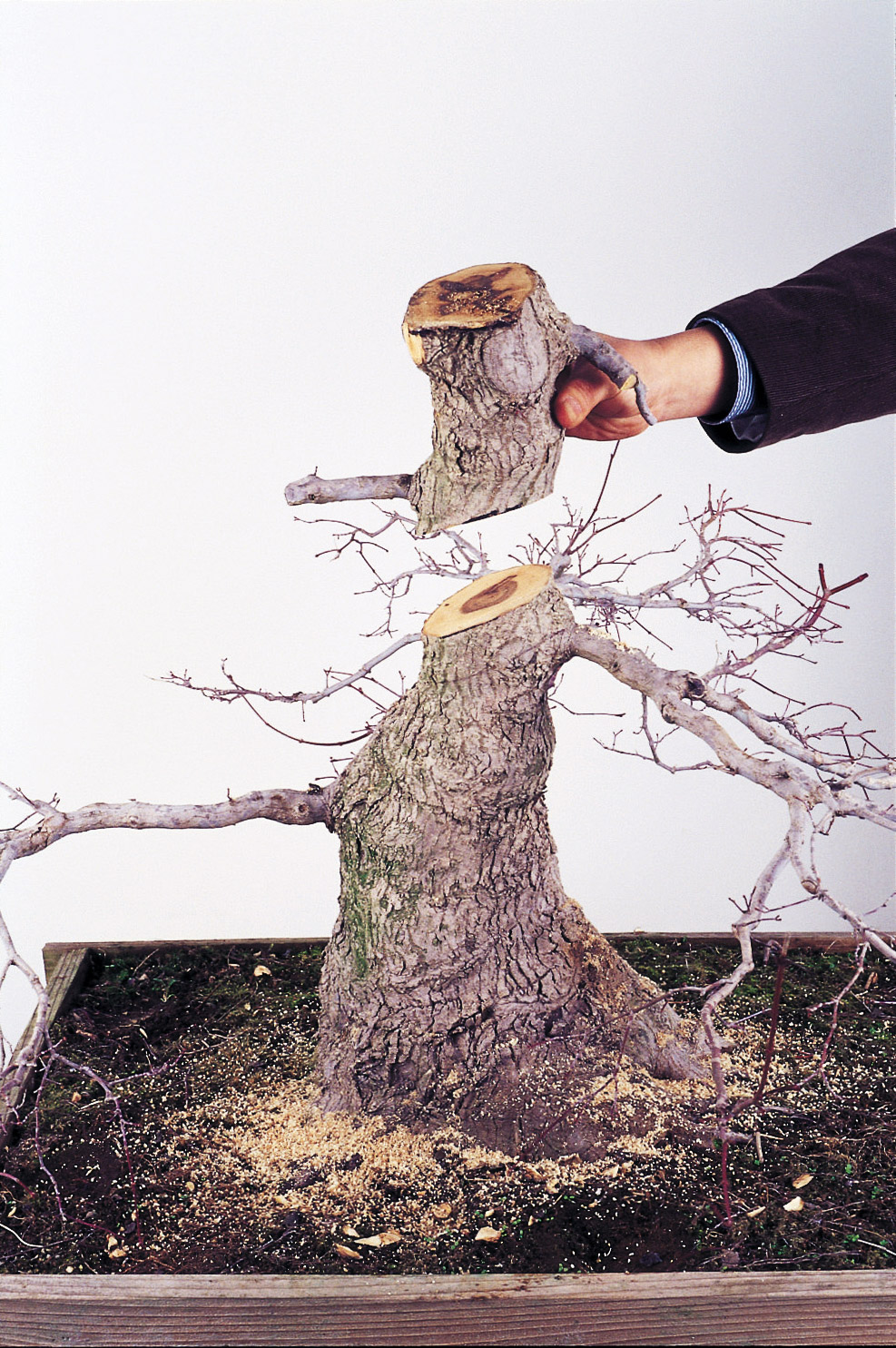 Shigeo Ebihara's unbelievable method of trunk shortening This operation on an old maple took more than four and a half years to complete. The tree has one major fault that is impossible to solve using…...
Read More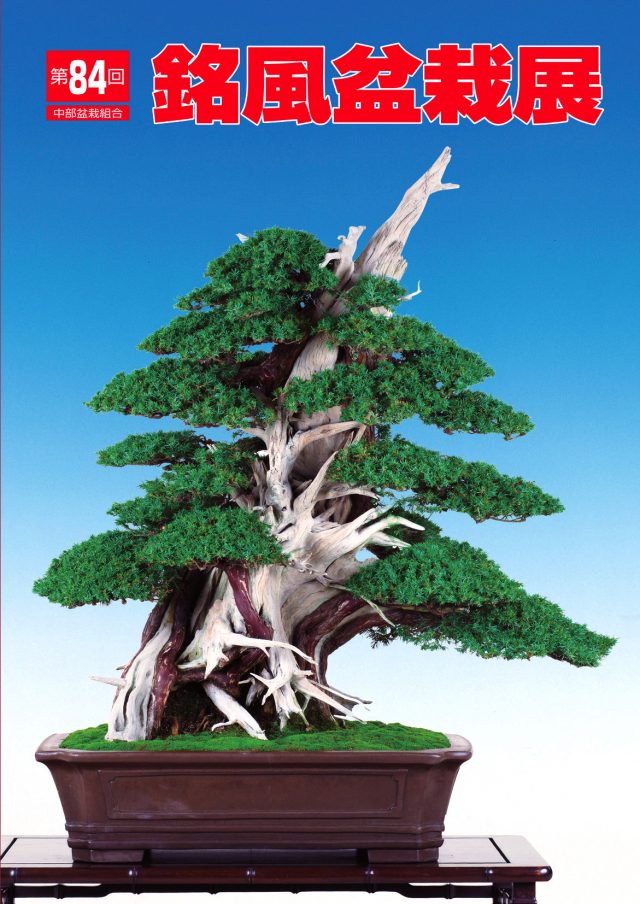 Master Oota is the expert on grafting new branches on junipers From grafting branches to finishing a tree and his selection of famous needle junipers, these are trees that have been created by Nobuharu Oota…...
Read More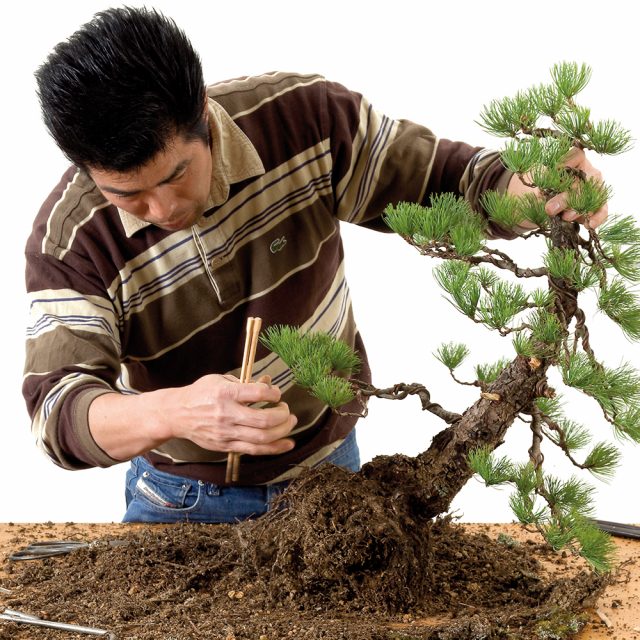 The problem of poor roots on a pine can be solved Can you improve the root base of a pine, just as you can with deciduous trees? A good question, so it seems a good…...