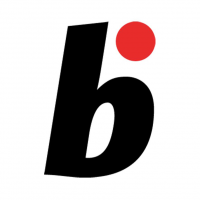 Online magazine for Bonsai lovers
Read More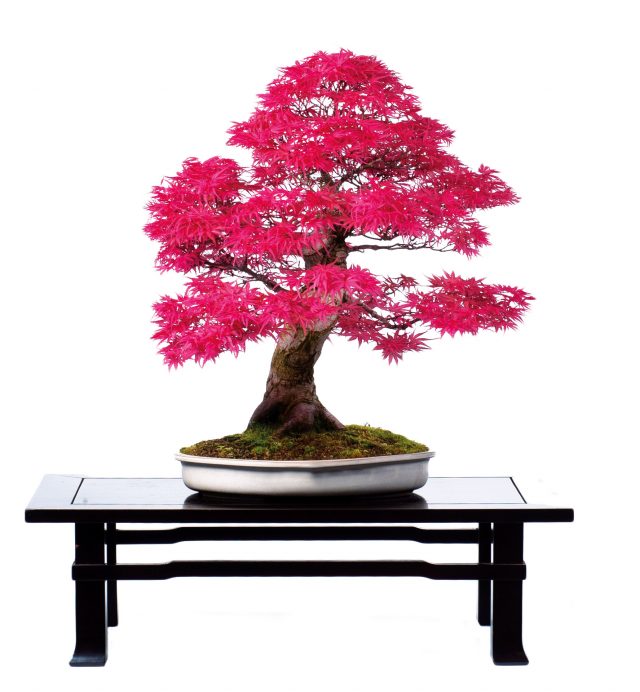 The creation of branches on deciduous trees does not happen overnight, it is a long-term process ...
Read More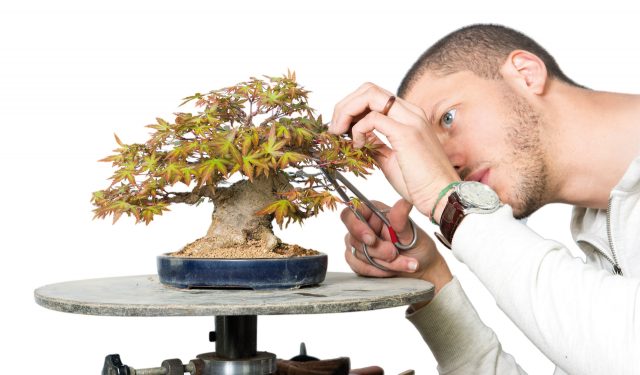 Leaf reduction helps to protect and to gain more ramification. One important technique to help deciduous trees during the heat of the summer is leaf reduction, or defoliation. This protects the internal branches. Here we…...
Read More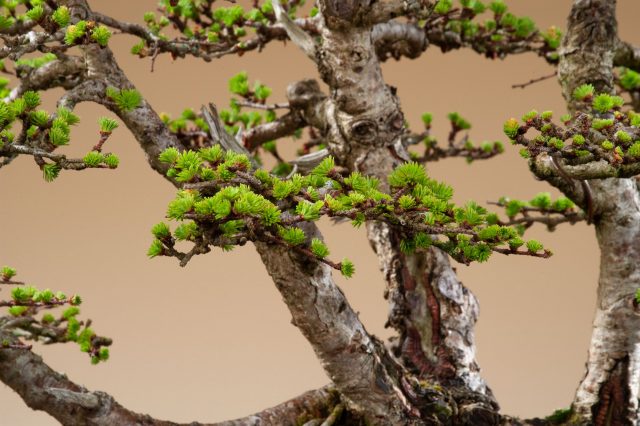 Late spring (May/June) tasks for native and deciduous bonsai Harry Harrington: 'May is always a very busy month for bonsai enthusiasts growing deciduous bonsai. After a long winter and early spring of dormancy, our trees…...