Online magazine for beginners and experts
Read More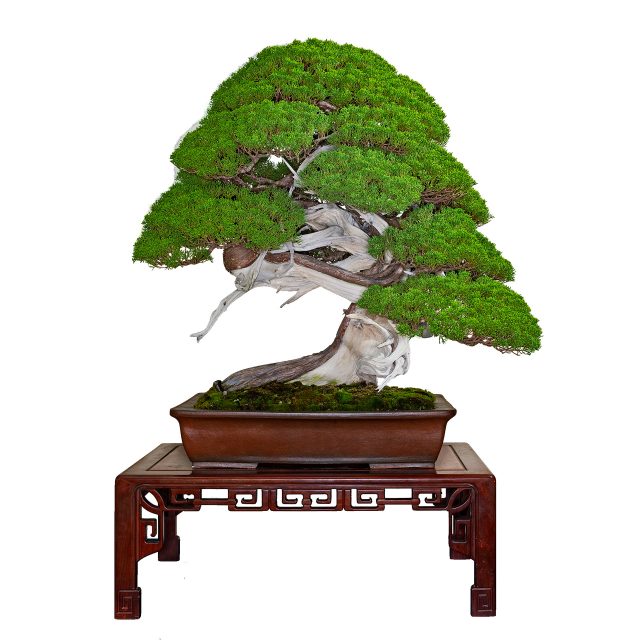 Read More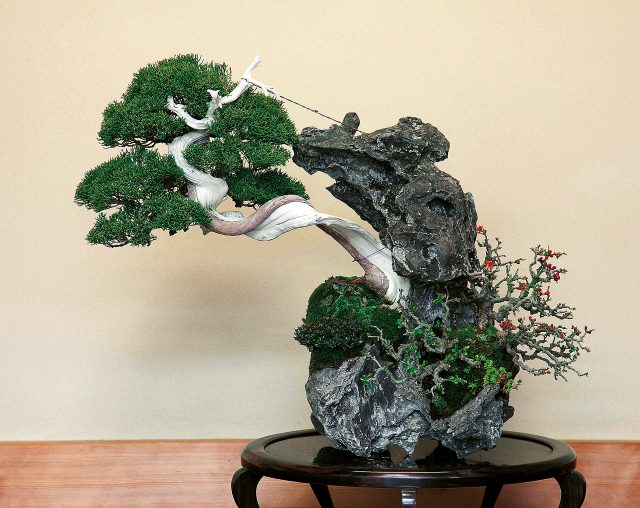 A dull juniper is matched with a rock full of character A rather dull juniper can become very striking when a rock with lots of character is added, Nishikawa Tomoya (Shirasagi-en, Himeji) shows how that...
Read More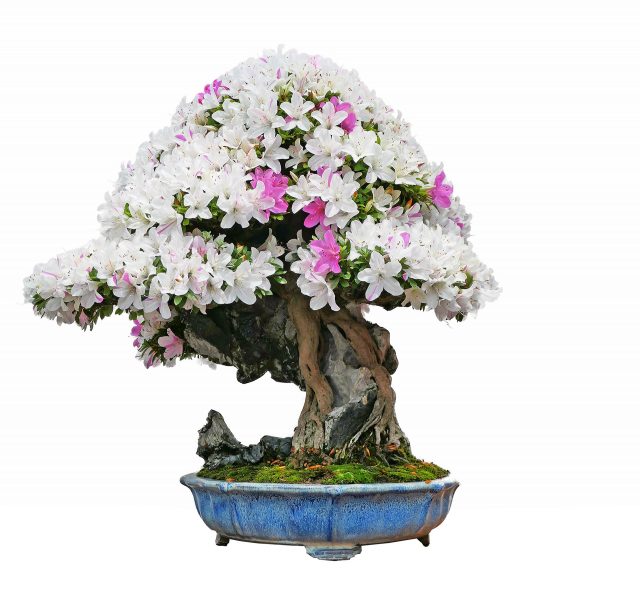 Satsuki-festival in Utsunomiya, Japan If you happen to visit Japan during the period when satsuki are in bloom, you should visit the satsuki festivals. The most well known of these is in Kanuma, but there...
Read More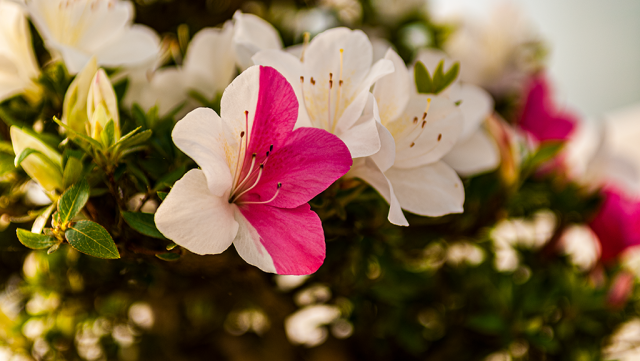 The hollow trunk of a Satsuki is made to be a feature rather than hidden Takahiro Yamazaki (Yamazaki Satsuki-en, Nasushiobara City) works on a damaged, but characteristic azalea. The material, a Satsuki azalea that Takahiro...
Read More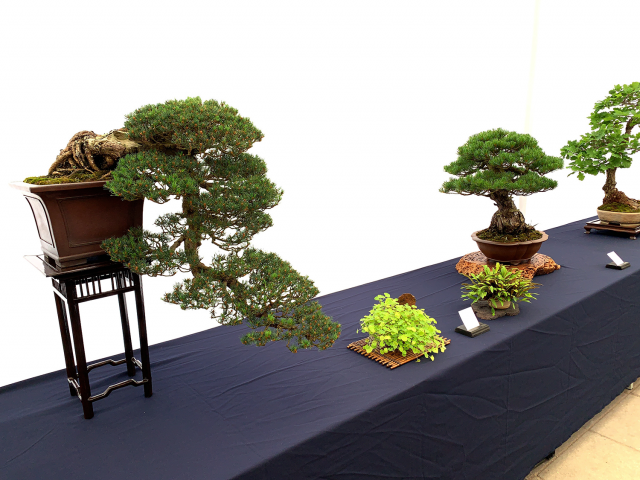 The 13th edition of 'Bonsai van het Westen' was held again in the Botanical Garden of Delft University of Technology. With a record number of visitors and perfect weather we were given two days to […]
Read More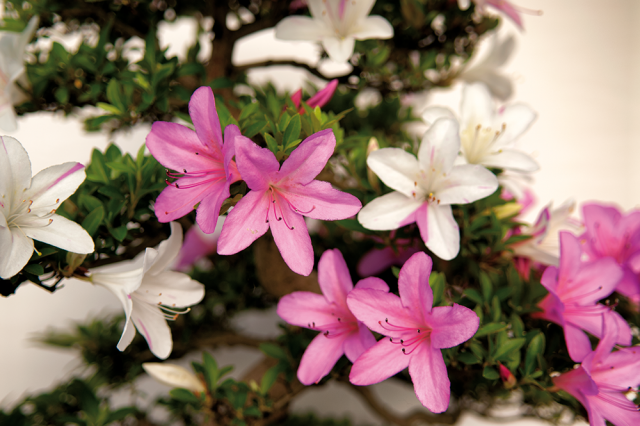 In May and June you can enjoy the fibrant colours of Satsuki azalea (Rhododendron indicum) blossoming. There is a massive amount of cultivars and therefore a big choice in various colors and pattern of flowers....
Read More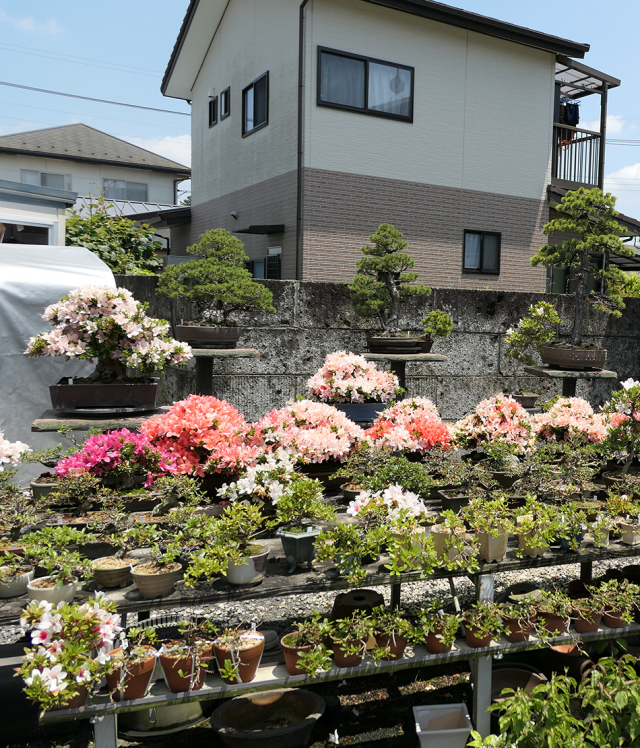 Janine Droste revisits the Mecca of satsuki bonsai If you say Kanuma you at once think of satsuki. Satsuki, or Rhododendron indium, is one of the most popular bonsai varieties cultivated in Japan. Needless to...
Read More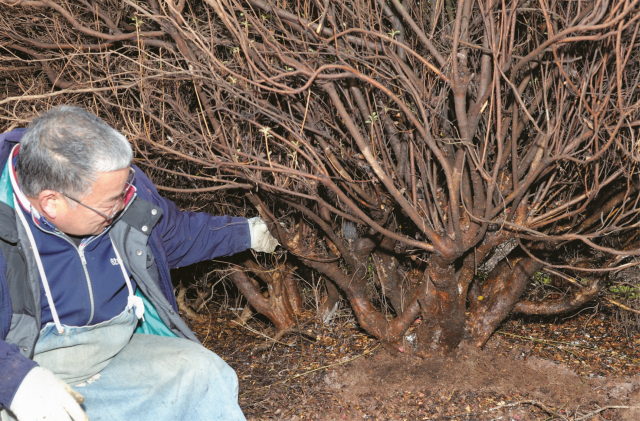 Satsuki specialist Tadao Tabata saw bonsai potential in the many trunks In a field at the base of Mount Akagi more than a thousand satsuki were planted and then grown wild. Two years ago this...
Read More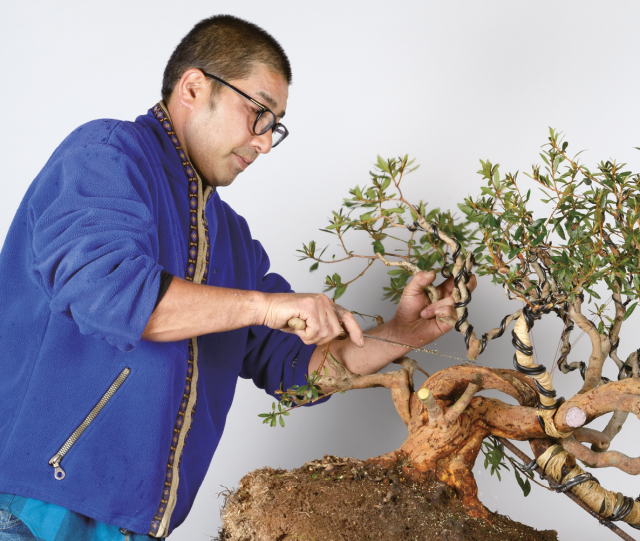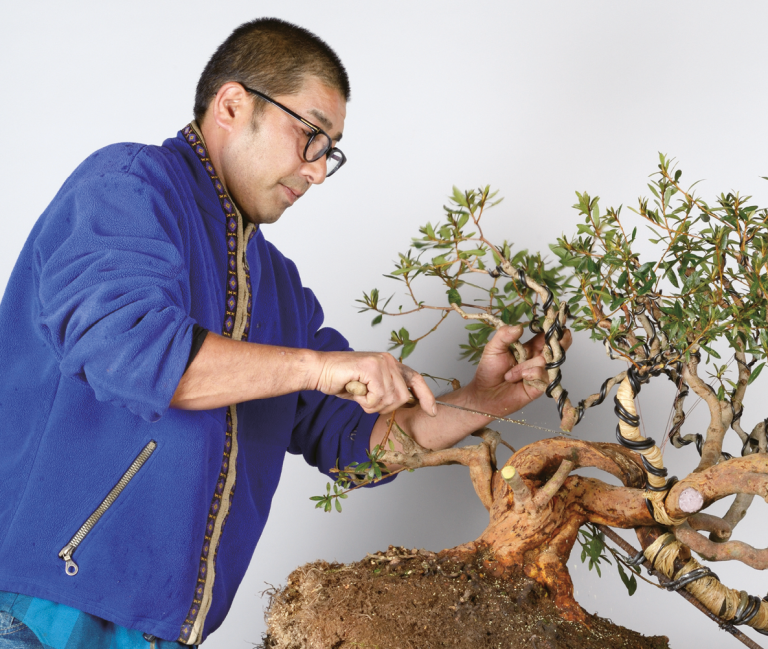 Solving the problems on a satsuki azalea Osamu Fukudate's (Shunkaen Bonsai Museum) first entry into the Sakkafu-ten received the Satsuki award. He also won recognition from the judges at the 43rd Nippon Bonsai Sakkafu-ten. As...
Read More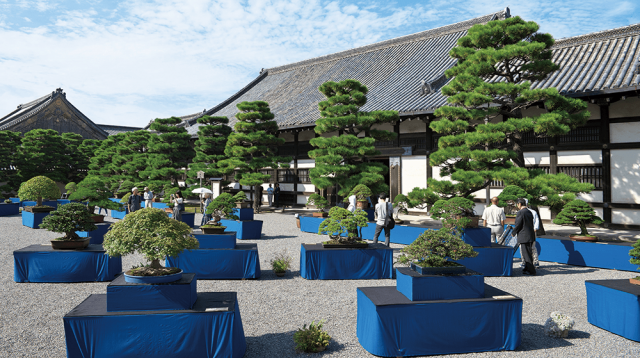 On the 150th anniversary of the restoration of Imperial rule, bonsai is displayed at the former capital. An outdoor exhibition is quite rare, even when it's at a scenic site like the Nijo-jo castle, where...
Read More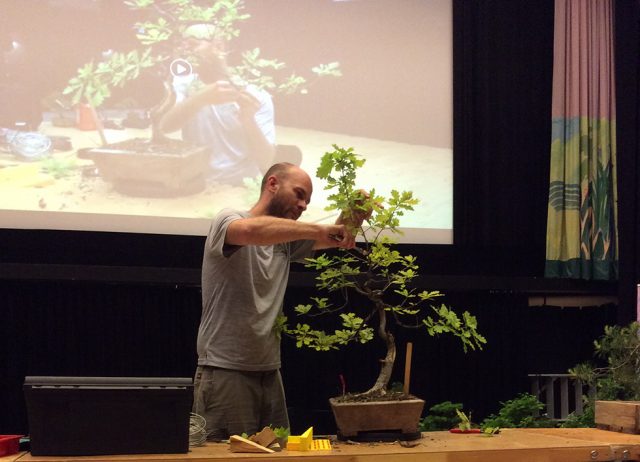 This year the Swedish Bonsai Society's annual Bonsai Event took place in the Culture Centre in Västra Frölunda, between 27-28 of May. The society is not very big, comprising about 100 members, but we are...