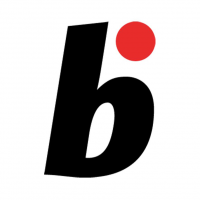 Online magazine for Bonsai lovers
Read More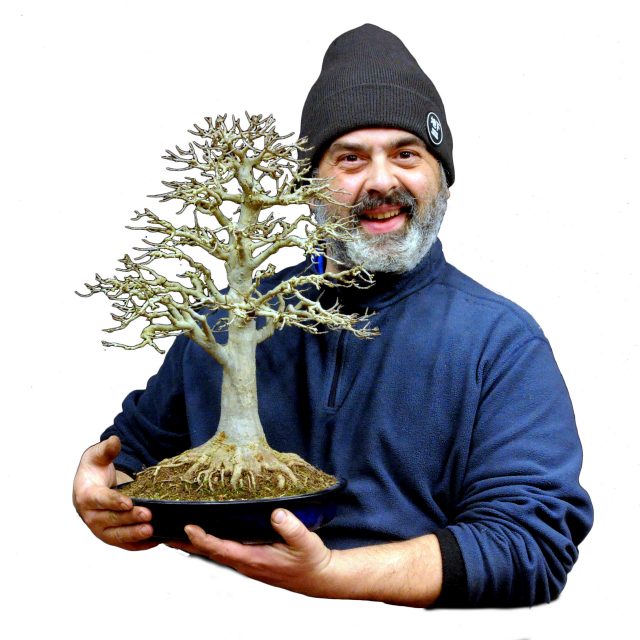 The bonsai passion of Francesco Santini Francesco learned bonsai from an early age. He has a veryoutspoken approach to bonsai and that's not only about the material side of things What was your training? I've…...
Read More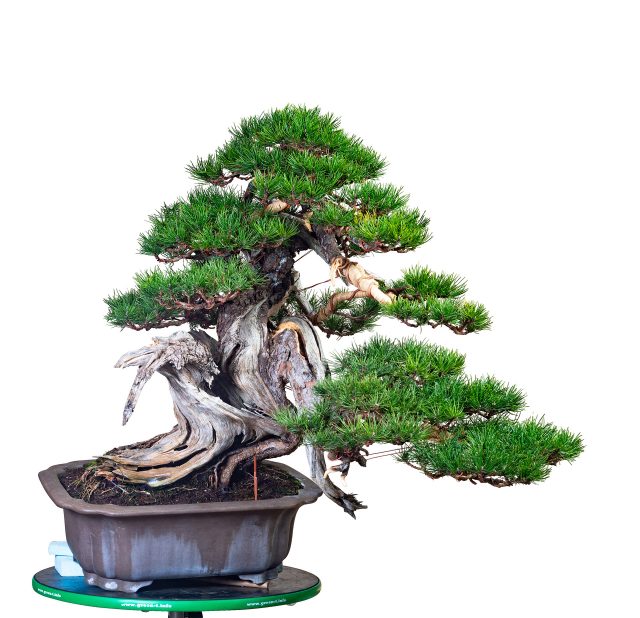 Marco Invernizzi reworks a very old mugo pine, which has a story to tell. Marco Invernizzi fell in love with the remarkable shapes of this Italian mugo pine (Pinus mugo). Although already touched by another…...
Read More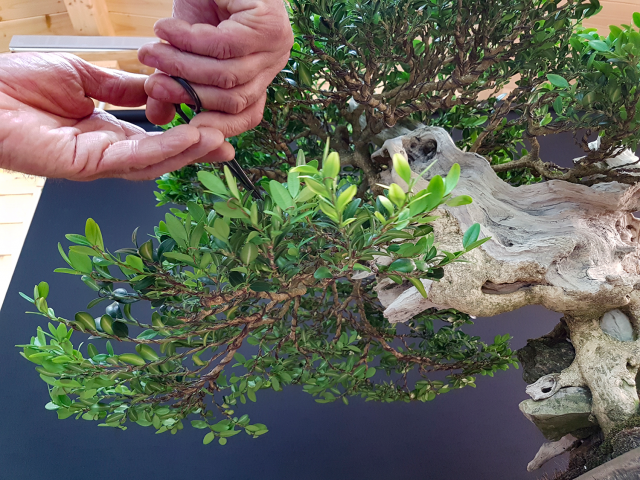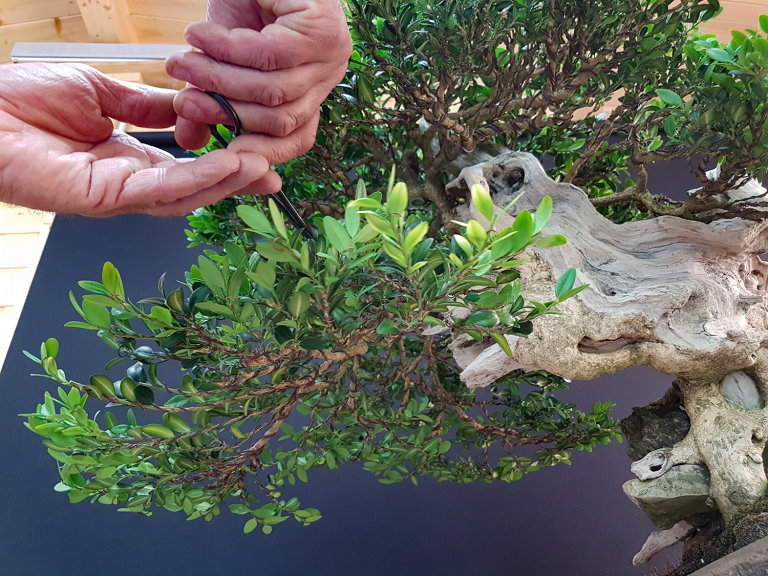 The development of a Buxus sempervirens According to Marco Giannini trees develop into bonsai via a careful balance of technique and time. Respect for the original habitat where the tree once lived will make it…...