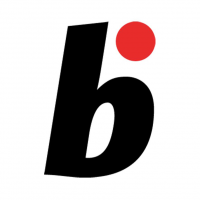 Online magazine for Bonsai lovers
Read More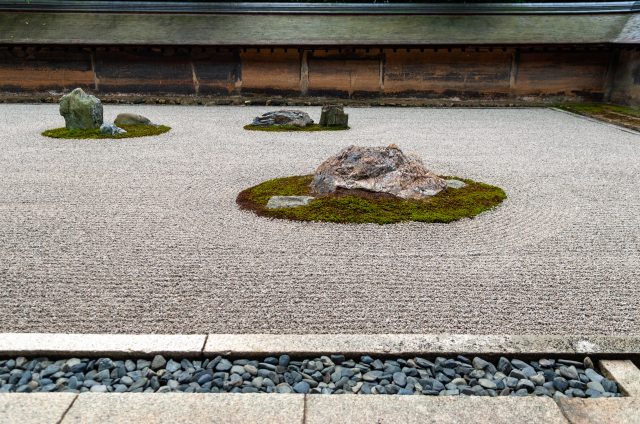 Bruno Proietti Tocca works on a native yew
Read More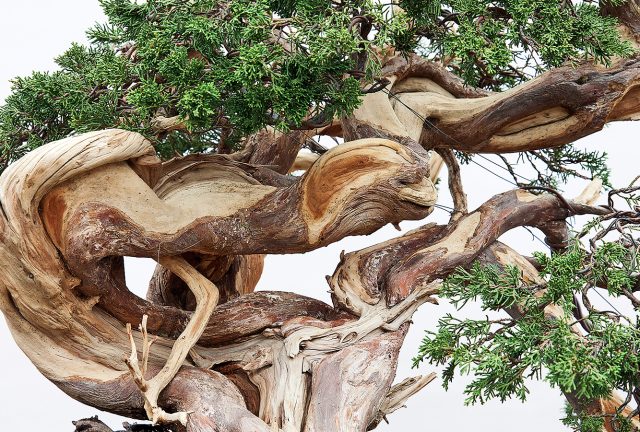 Carving juniper deadwood with Master Kunihiko Kanemitsu Kunihiko Kanemitsu, of the Okayama City Kanemitsu Bonsai Studio, presents a dramatic contrast between life and death within the confines of a pot. Natural raw material is almost…...
Read More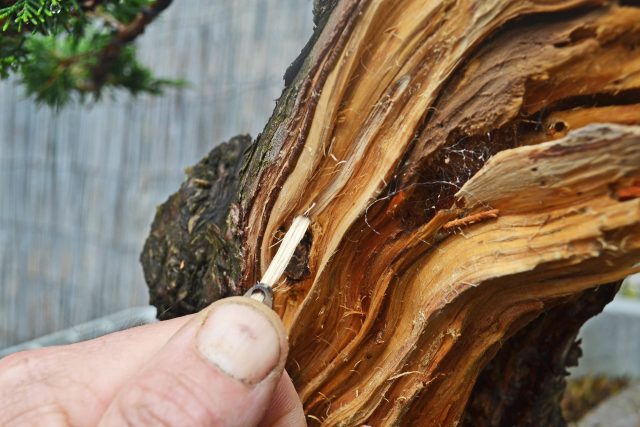 Learn how to create natural deadwood with the methods of Andrés Bicocca The difficulty that a defect poses for some is, for me, an infinite possibility of creation. Many times it is used to cover…...
Read More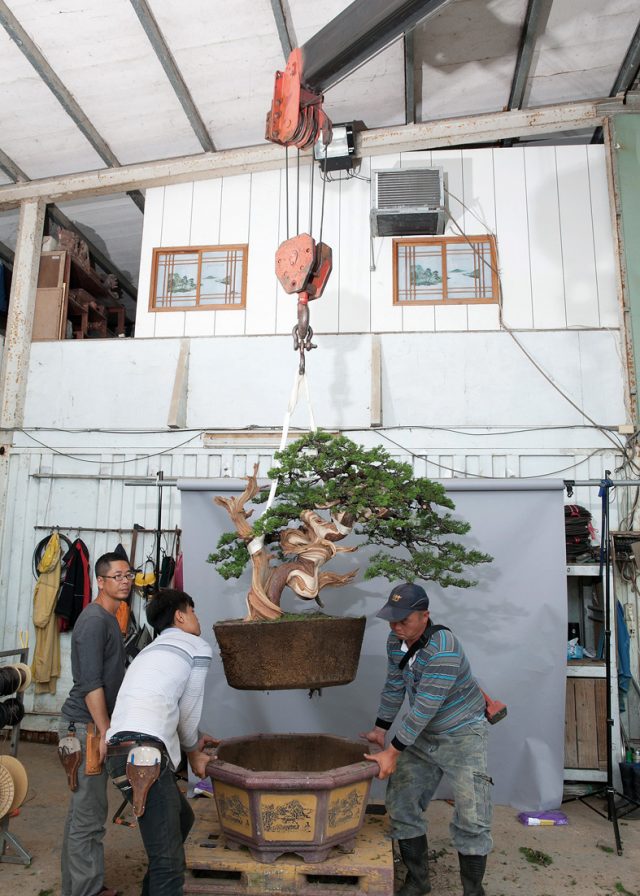 Bonsai material so large it needs to be lifted by crane, yet that doesn't mean it has no character. The deadwood and trunk have superb movement and the skeleton of the branch structure has had…...
Read More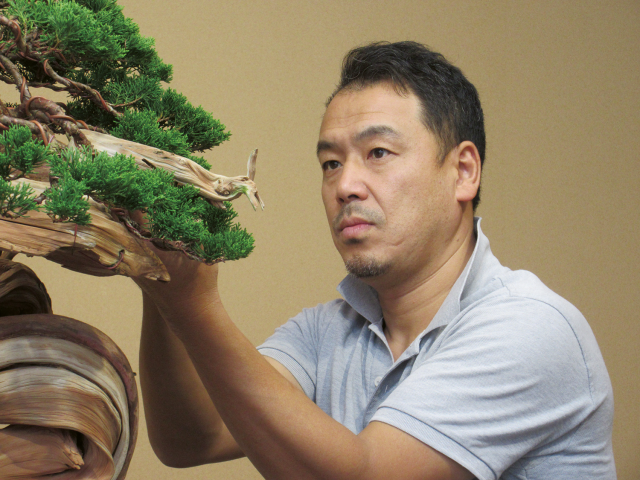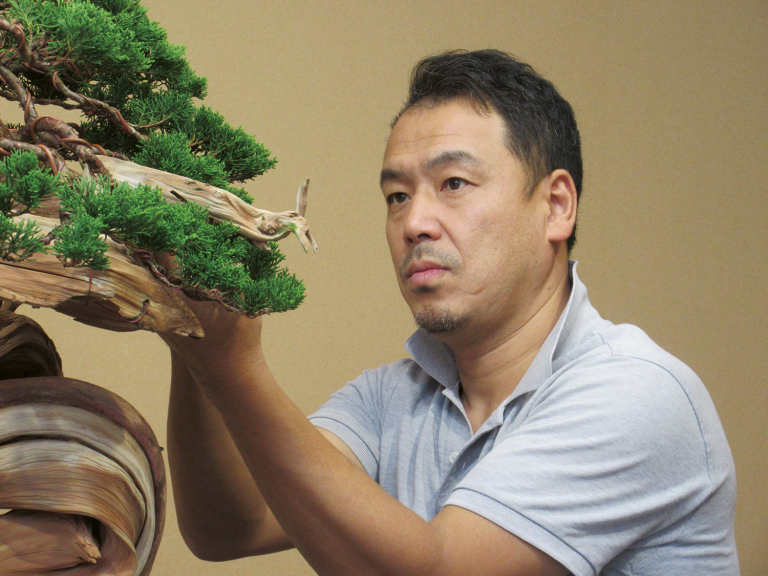 Isao Omachi's creates the bonsai his father envisioned Solving the problem with a new styling on a Juniper by turning the tree upside down using and making the most of the twist in the trunk…...