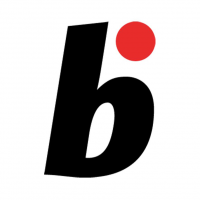 Online magazine for Bonsai lovers
Read More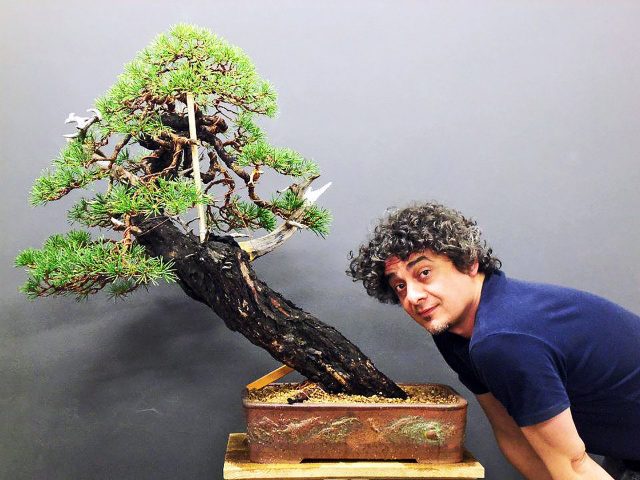 The bonsai passion of Alfredo Salaccione.
Read More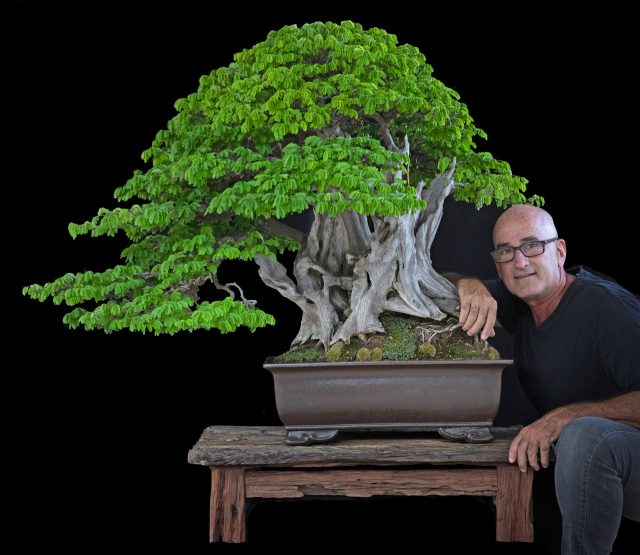 Nacho Marín works on a tree giving both power and delicacy This tree variety with its special forms shaped by nature and the large amount of deadwood juxtaposing with its delicate foliage, has been Nacho's…...
Read More

The bonsai passion of Guido Pozzoli Almost like the Karate Kid, Guido came in contact with bonsai through his ju-jitsu instructor. What was your professional education? I studied engineering, which gave me the right tools…...
Read More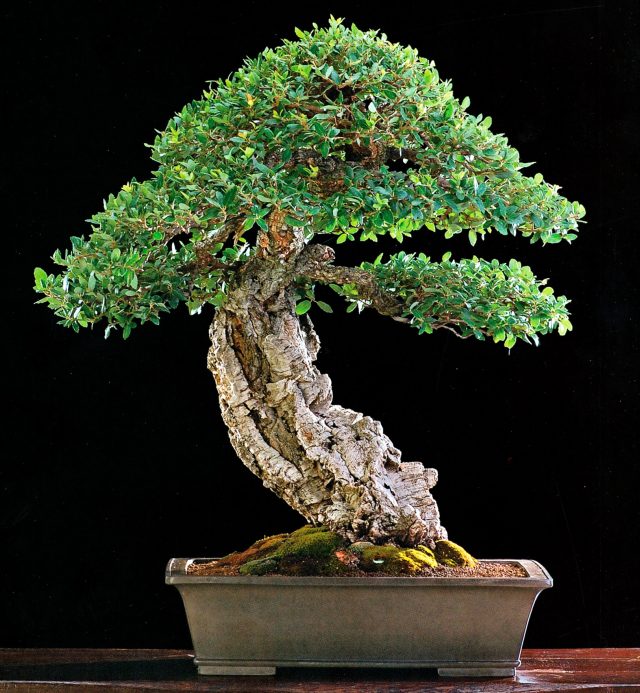 The Sardinian coastline consists of numerous small beaches embeddedin outstretched tongues of land. No wonder this Italian island is so popular among the tourists. But if you can make the effort to travel inland you…...
Read More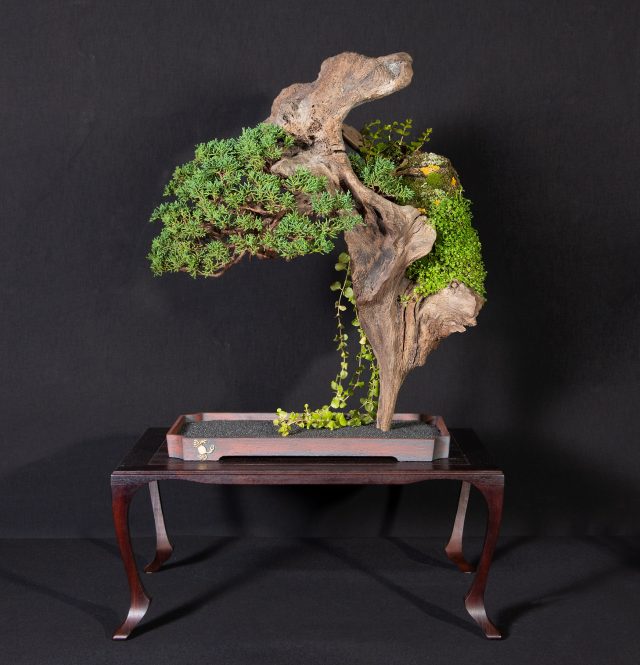 Read More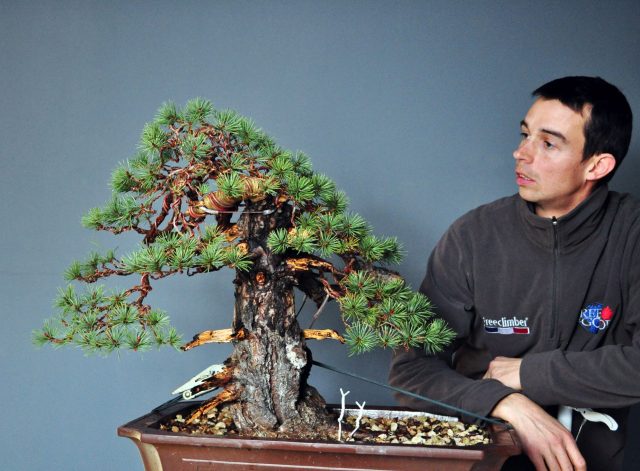 The bonsai passion of Olivier Barreau It was in a garden centre and it was love at first sight. Soon after Olivier saw his first bonsai he was collecting trees himself. Following an apprenticeship at […]
Read More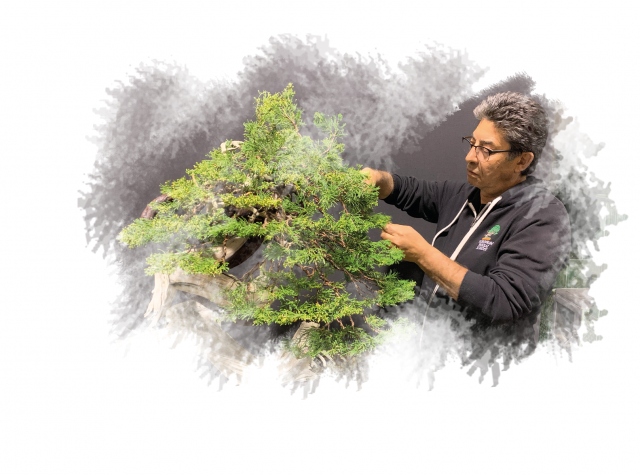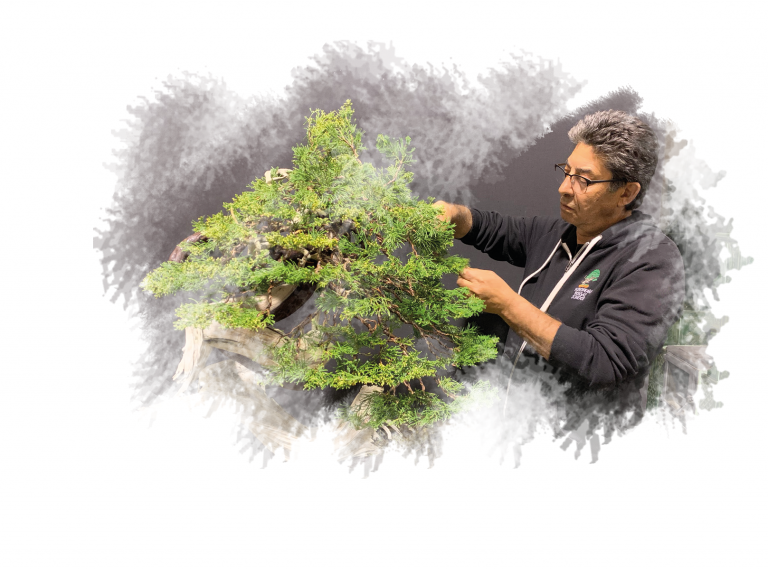 Salvatore Liporace reworks one of his finest bonsai. The first styling of this Juniperus chinensis 'Sargenti' has a long history which goes back 20 years when its top was 40 cm higher. Gradually it was…...
Read More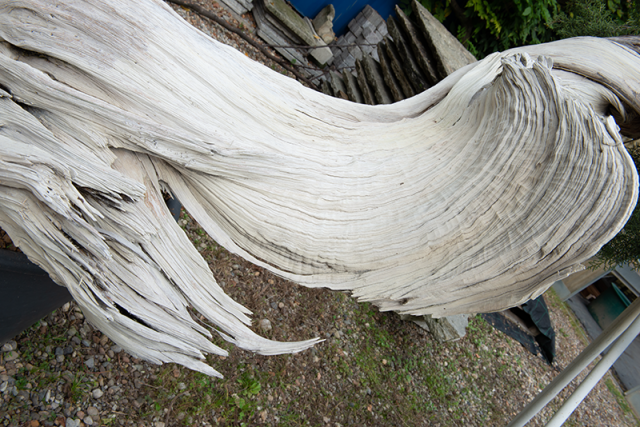 Maybe the largest potted juniper in the world, a sabina juniper standing at studio botanico of Salvatore Liporace. It is waiting to be styled by the grand master…. This content is for Free, Basic, Plus,...
Read More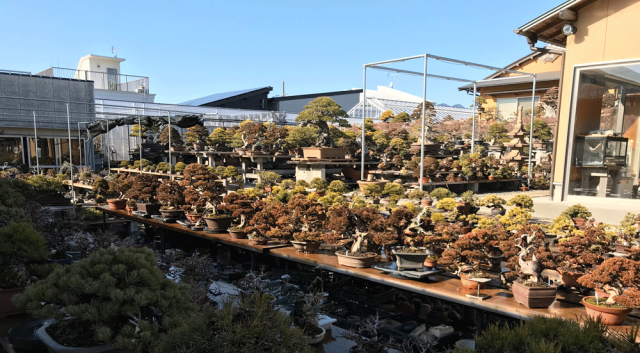 Paolo Nastasi travelled to the land of the rising sun to deepen his knowledge Years ago there was no tradition of going to Japan to improve one's knowledge. However, times have changed… Taisho-en, run by […]