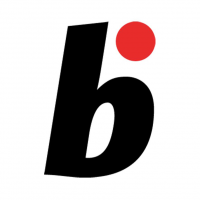 Online magazine for Bonsai lovers
Read More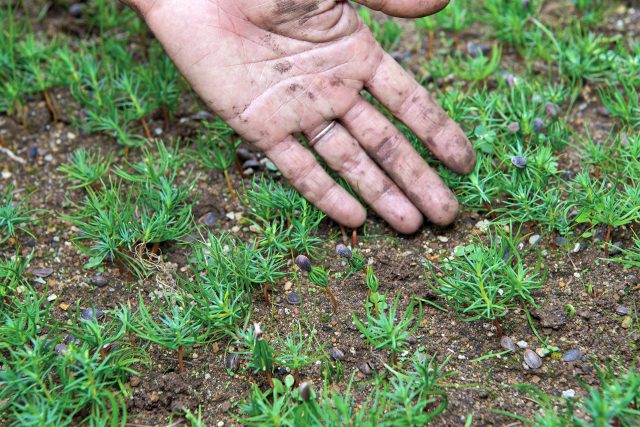 Daiki, the third generation Abe, works on seed-grown pines
Read More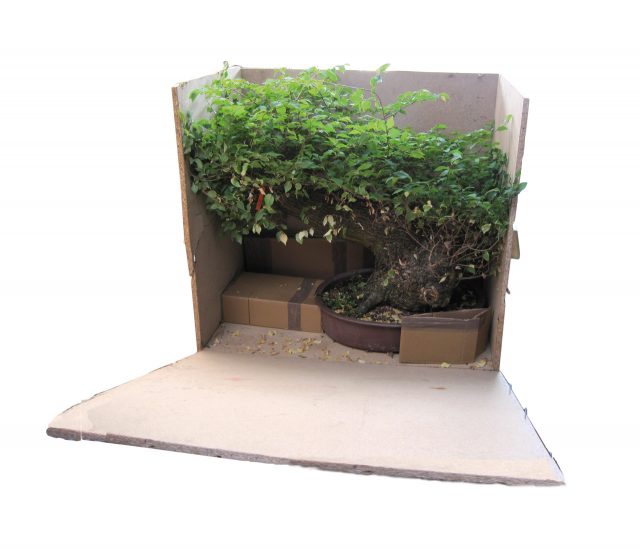 Harry Harrington works on a very bulky elm that has no tapering. By carving the trunk the problem is solved.
Read More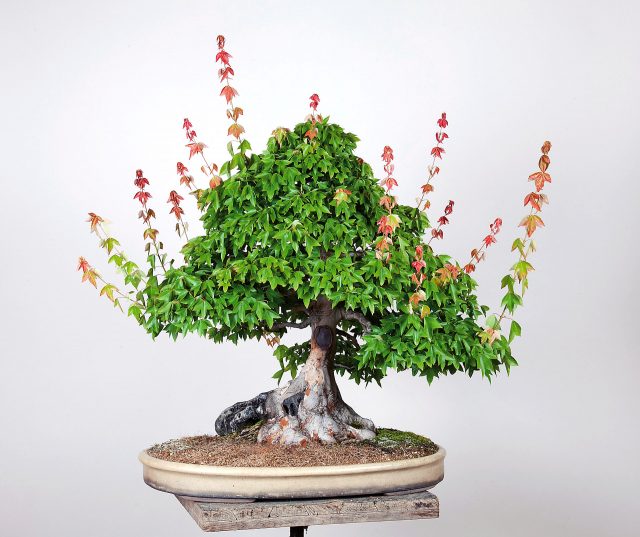 Maintaining and improving a rock-grown Japanese maple.
Read More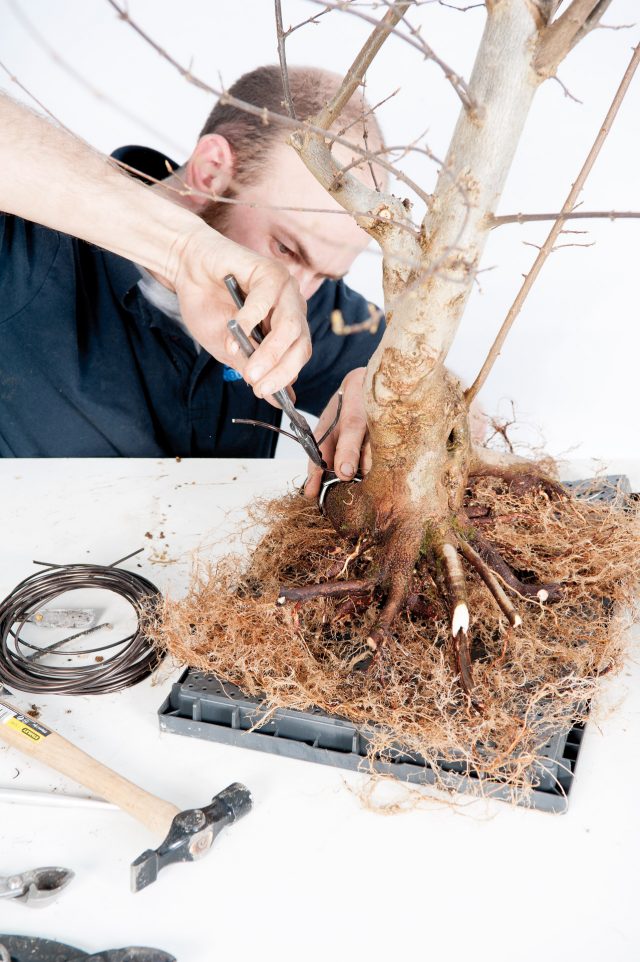 Peter Warren continues with the second major stage of the maple he planted on a plastic tray.
Read More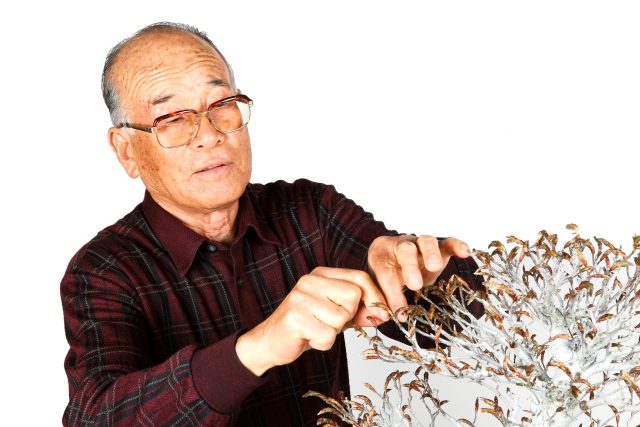 The world of beech (Fagus) by master craftsman, Iemitsu Ooishi.
Read More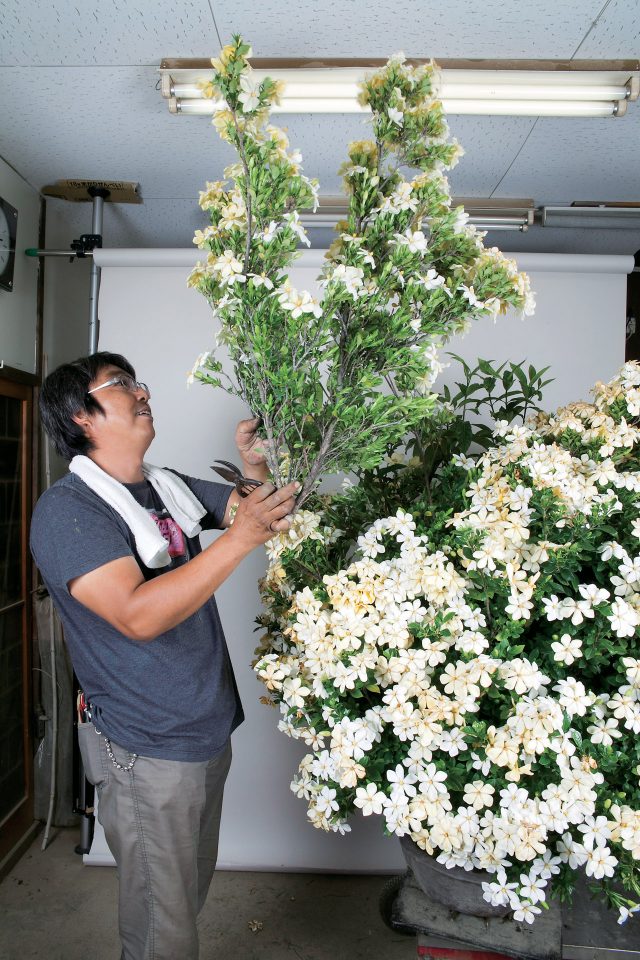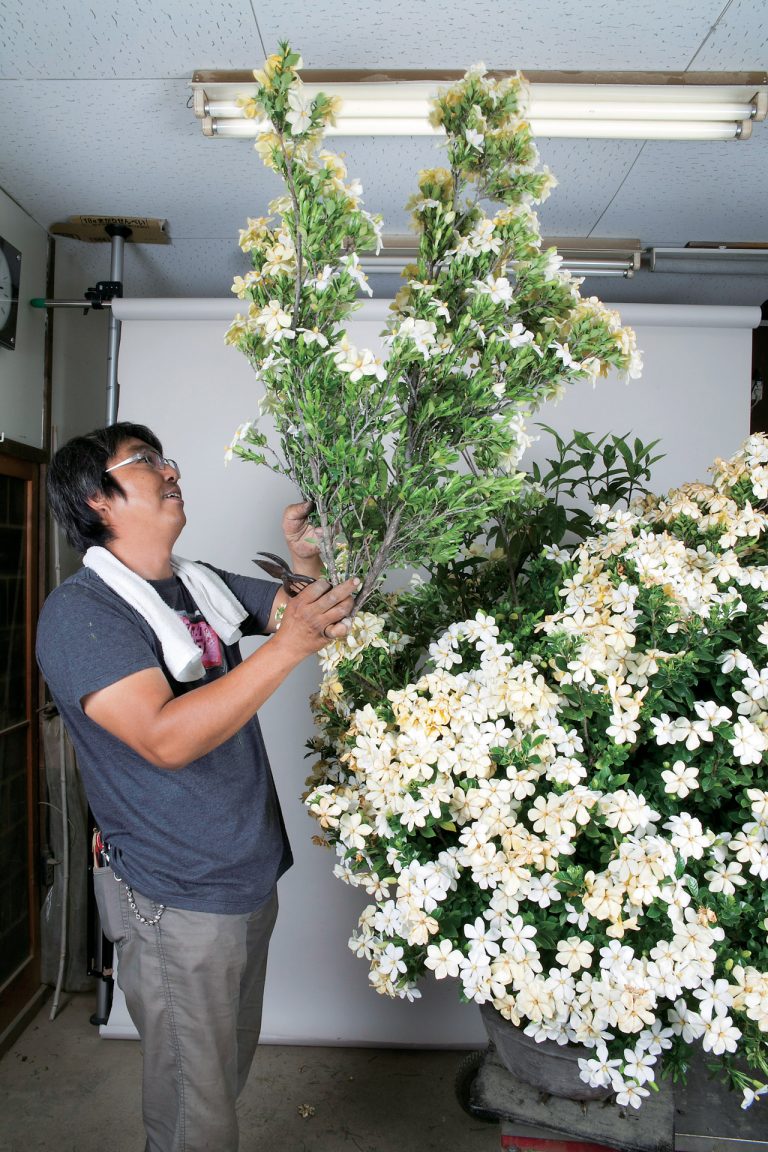 Developing a giant gardenia into an orthodox informal upright over three years.
Read More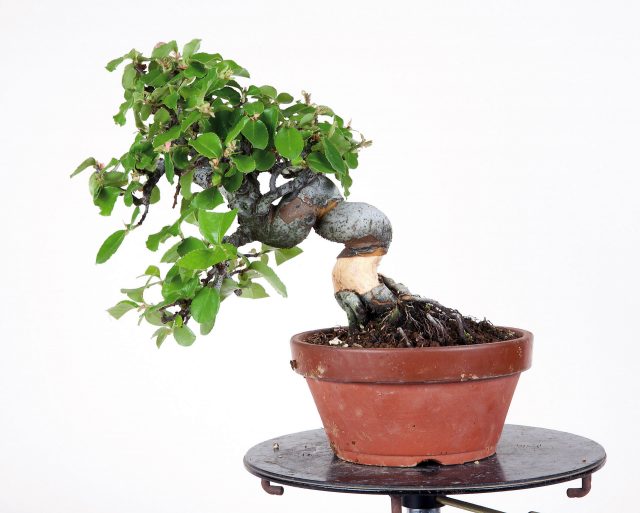 Getting rid of faults and improving good characteristics Hiroki Miura works on a Chinese quince. It's too heavy at the top, so that it is not entirely suitable for becoming an interesting shohin. It has,…...
Read More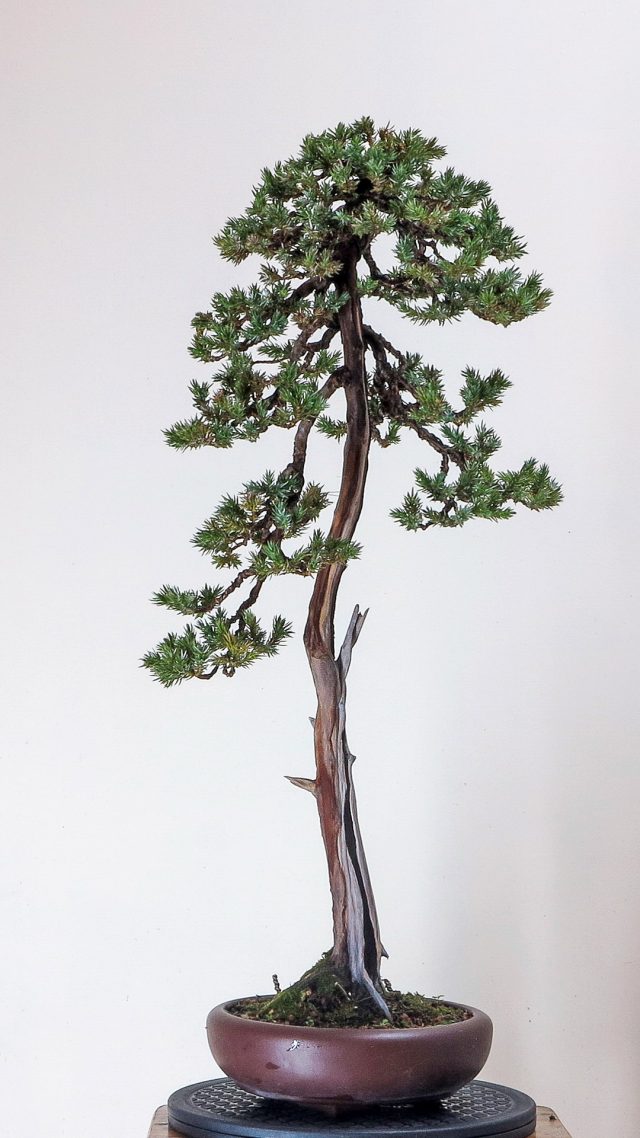 Bartosz Warwas takes a garden centre Juniperus squamata to the big bonsai show This juniper will probably forever remain the least valuable, yet most important tree in my collection. You probably can guess why it's…...
Read More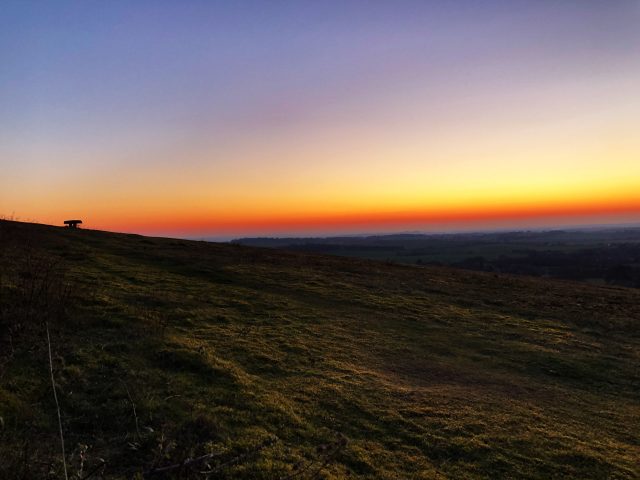 Harry Harrington's tasks for native bonsai during late autumn With the growing season left long behind, November sees the last of the leaves fall from our deciduous bonsai, as average day temperatures and light levels…...
Read More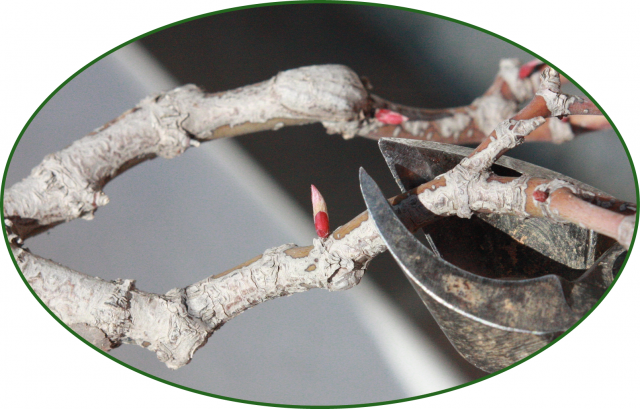 If the branches only have twigs at the tips it is time for drastic measures. Andrea Meriggioli, author of 'Bonsai Maples', explains how to create a denser ramified maple using graft techniques A Japanese maple…...