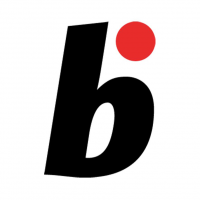 Online magazine for Bonsai lovers
Read More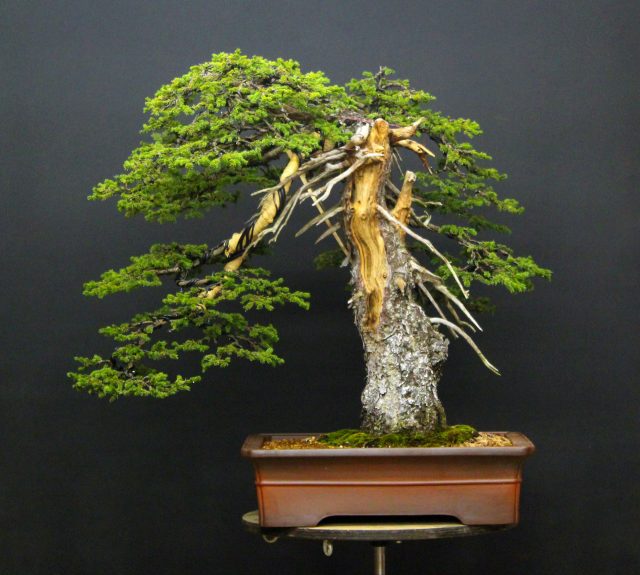 A yezo spruce styled by François Jeker and Jean-Paul Polmans.
Read More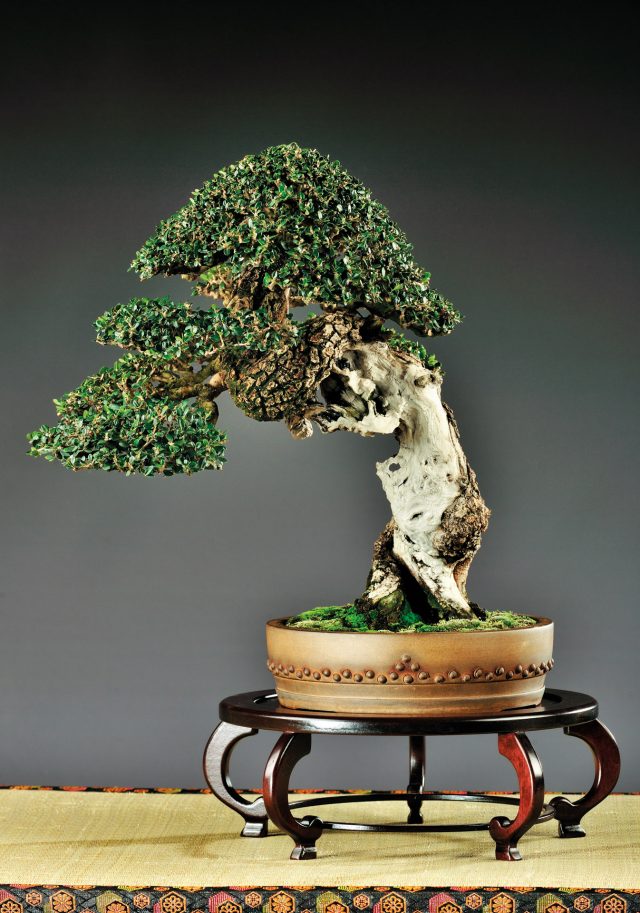 Kifu is a less known category in bonsai, it's not a shohin and not a chuhin, but something in between. Germán Goméz talks of his passion for kifu and olives.
Read More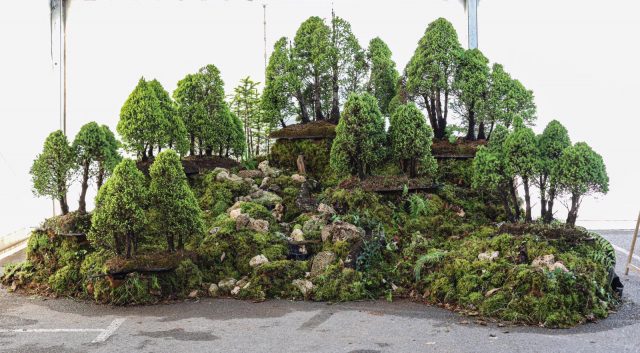 A garden filled with forests inspired by Saburo Kato Julio Carretero Álvarez and his wife, Yolanda Peña, fell in love with bonsai in an instant, but decided to approach it in a different way. The…...