Online magazine for Bonsai lovers
Read More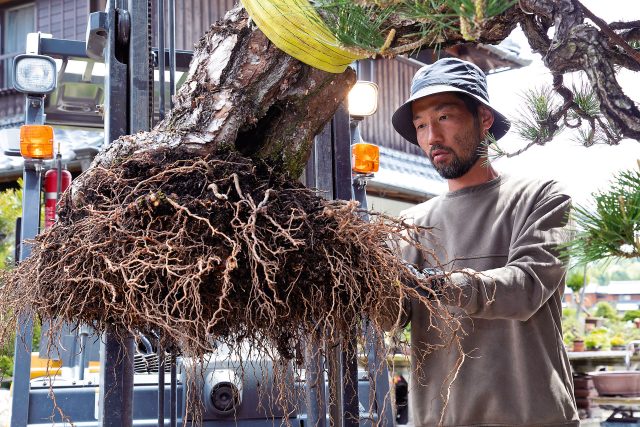 Ken Fujiwara works on a massive black pine
Read More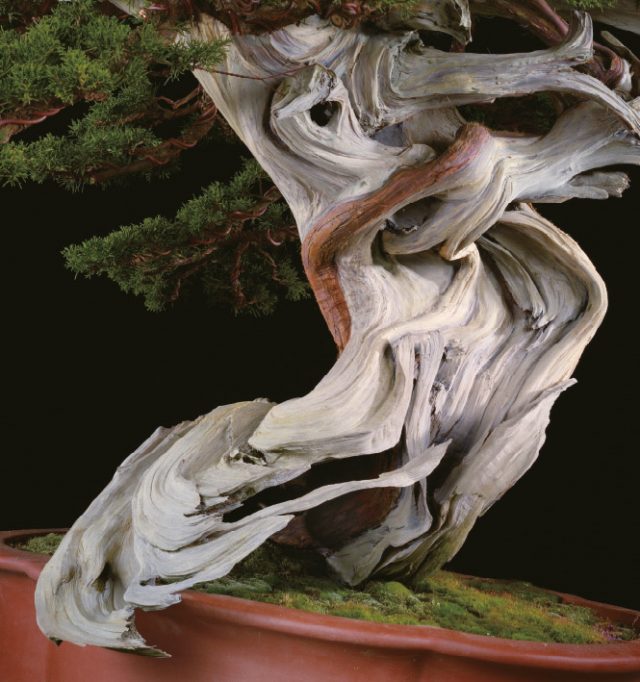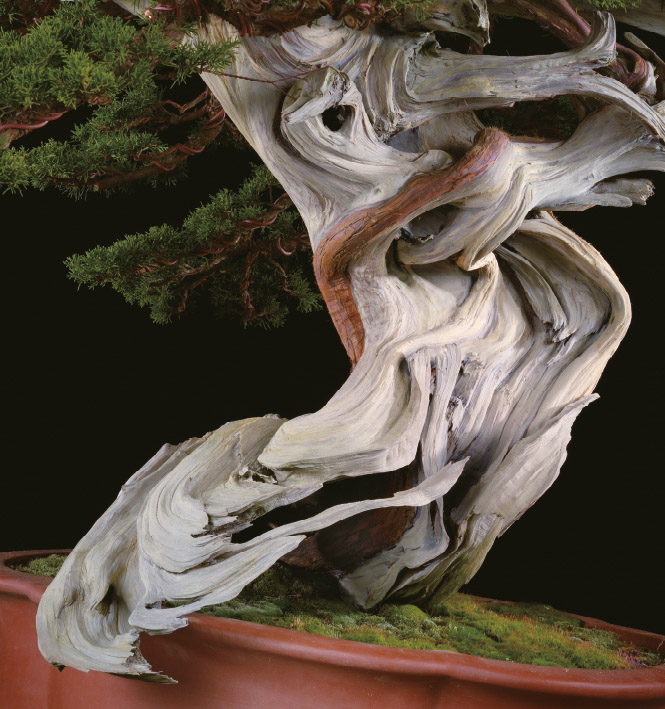 Rebirth of a juniper that survived the Tohoku earthquake The Sanriku Coast is a dramatic, rocky shoreline with countless bays, cliffs and coves that stretches for over 300 kilometres along the Pacific Coast from just...
Read More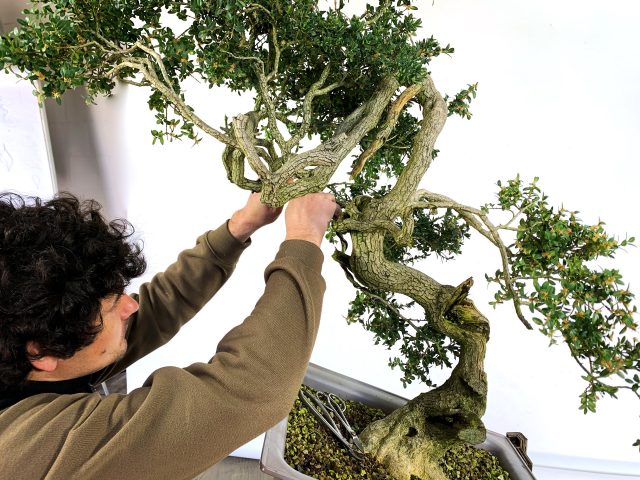 Manuel Germade deals with a tough case — a Buxus with unbendable branches. Working on a tree that's long, slender, with a fantastic curling trunk seems like perfect material. But there is just one downside,...
Read More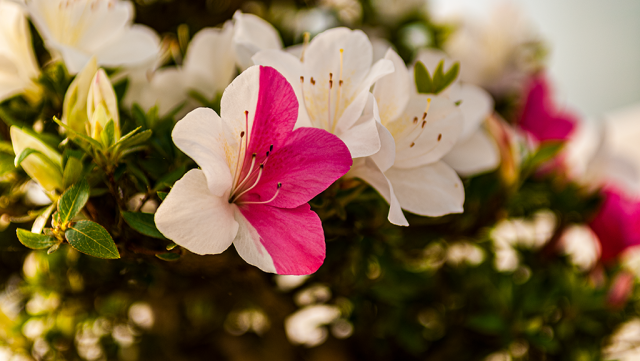 The hollow trunk of a Satsuki is made to be a feature rather than hidden Takahiro Yamazaki (Yamazaki Satsuki-en, Nasushiobara City) works on a damaged, but characteristic azalea. The material, a Satsuki azalea that Takahiro...
Read More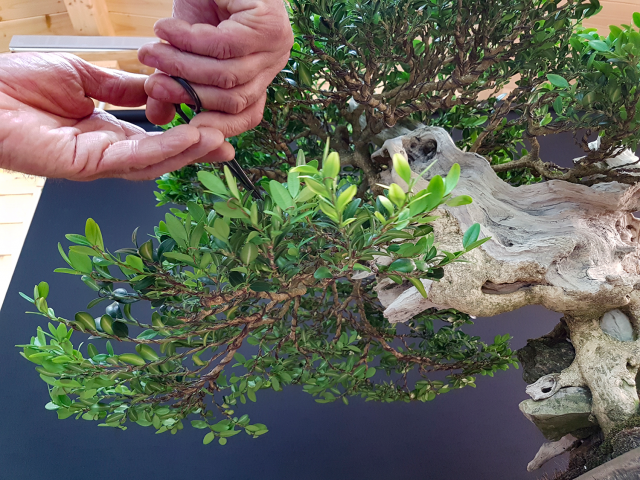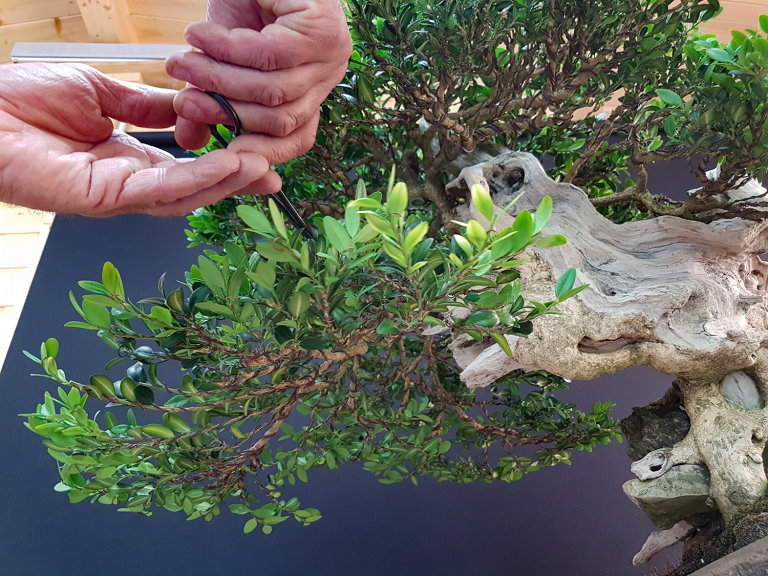 The development of a Buxus sempervirens According to Marco Giannini trees develop into bonsai via a careful balance of technique and time. Respect for the original habitat where the tree once lived will make it...
Read More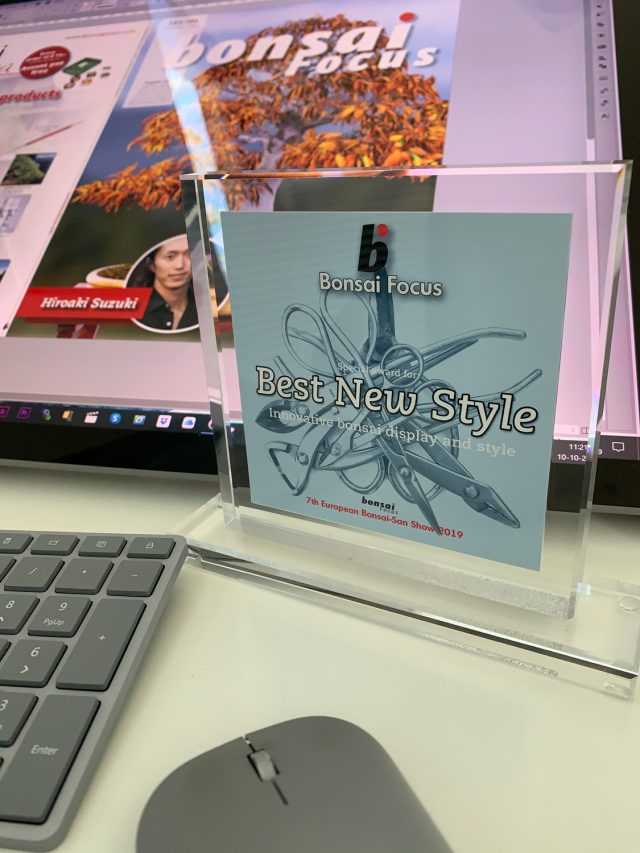 European Bonsai-san Show Saulieu (FR) At the 7th edition of the European Bonsai-san Show in Saulieu, Bonsai Focus magazine aimed to look for a bonsai which stands out in style, meaning that the tree itself […]
Read More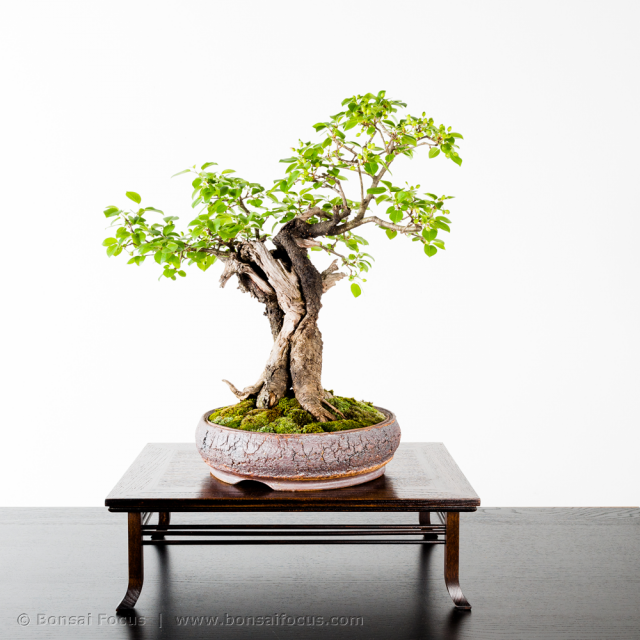 Split trunk style – Usually has the base of its trunk split or hollowed out. In nature this style is usually found in very old trees. In bonsai, Sabamiki can add a feeling of great […]