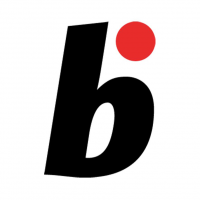 Online magazine for Bonsai lovers
Read More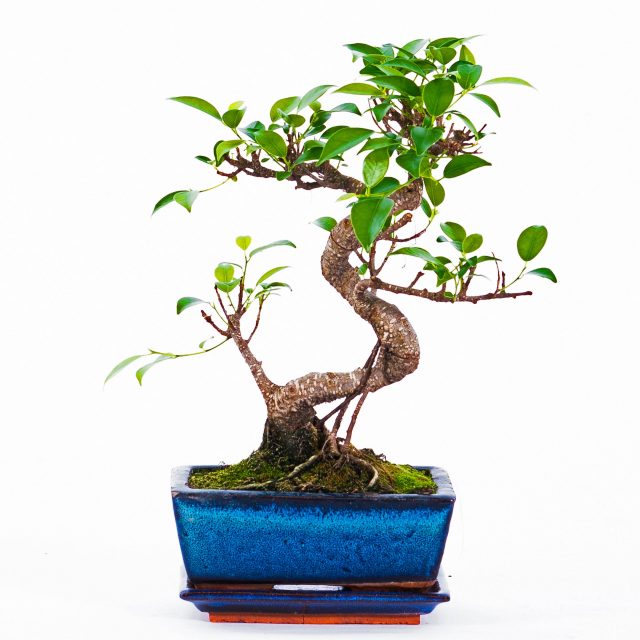 The challenge to grow bonsai from scratch: Ficus
Read More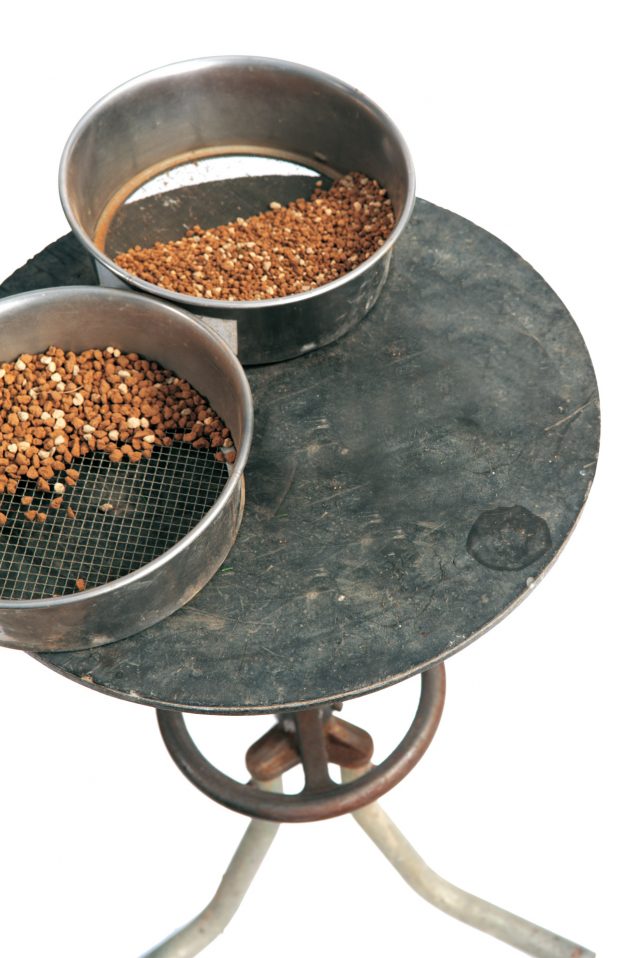 Early spring is the start of the repotting season. See our guide for what to do and when to do it.
Read More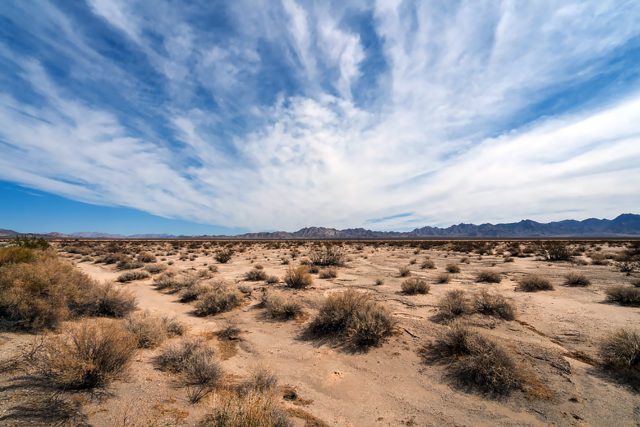 According to Todd, Douglas firs are one of the most unpredictable trees he has worked with.
Read More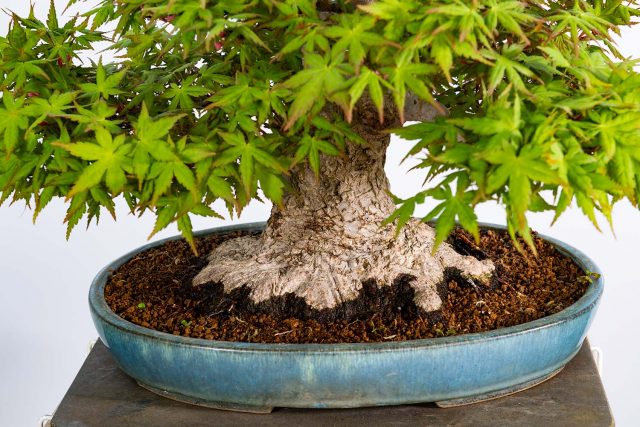 When we acquire plants or young tree material, we plant them in pots to let them develop further to allow them to adjust to growing conditions at home. But what do we do when we…...
Read More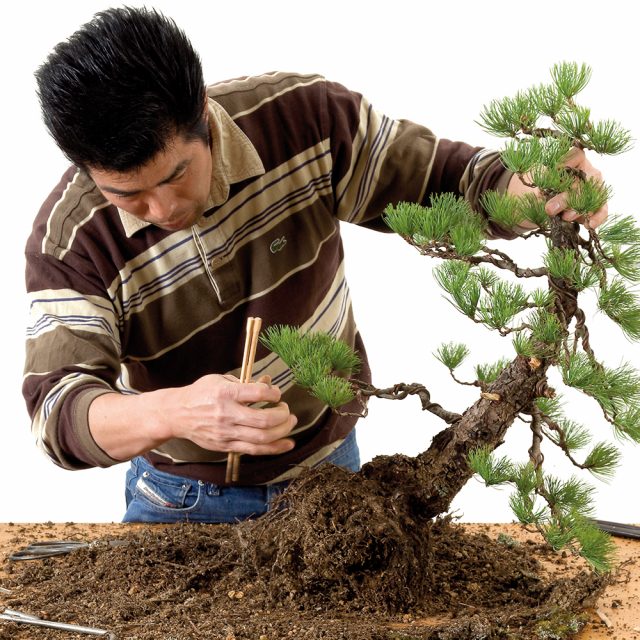 The problem of poor roots on a pine can be solved Can you improve the root base of a pine, just as you can with deciduous trees? A good question, so it seems a good…...
Read More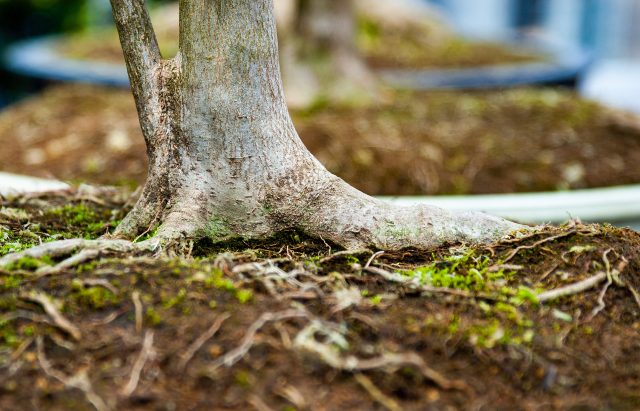 Why plants don´t like to grow in pots Jens Lindworsky: 'Sometimes too hot, sometimes too cold, never enough space and no ground water to be found. If you want roots to flourish in such an…...
Read More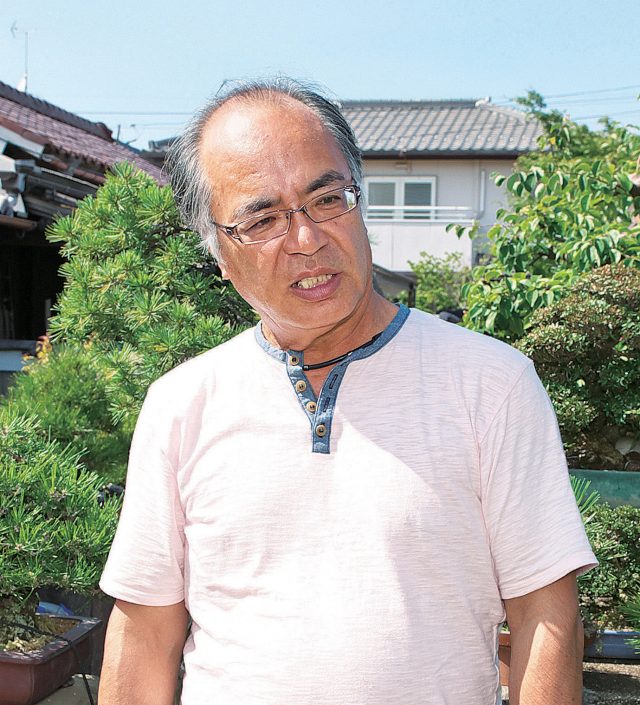 Harumi Ishii (Ueharu-En) will guide you through the techniques of creating shohin from hawthorn Material 1: Japanese hawthorn (large tree) All the branches are focused in the top section of the tree and there are…...
Read More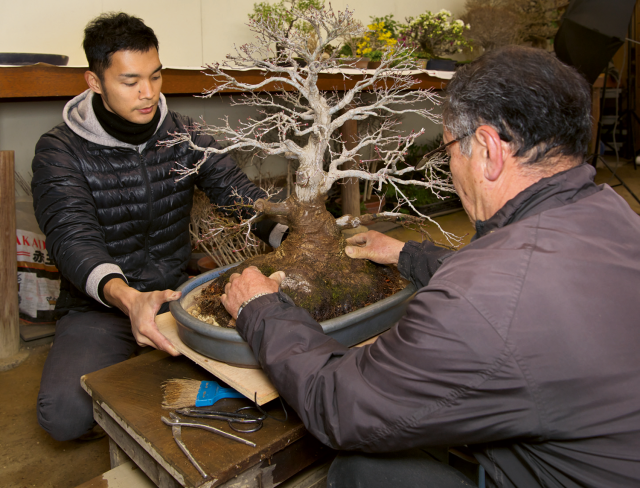 Repotting your bonsai is rather like a health check The trees of Hiroshi Takeyama, the head of Fuyo-en bonsai nursery, have a distinctive character and elegance. He is renowned for his conscientious and thorough work,…...
Read More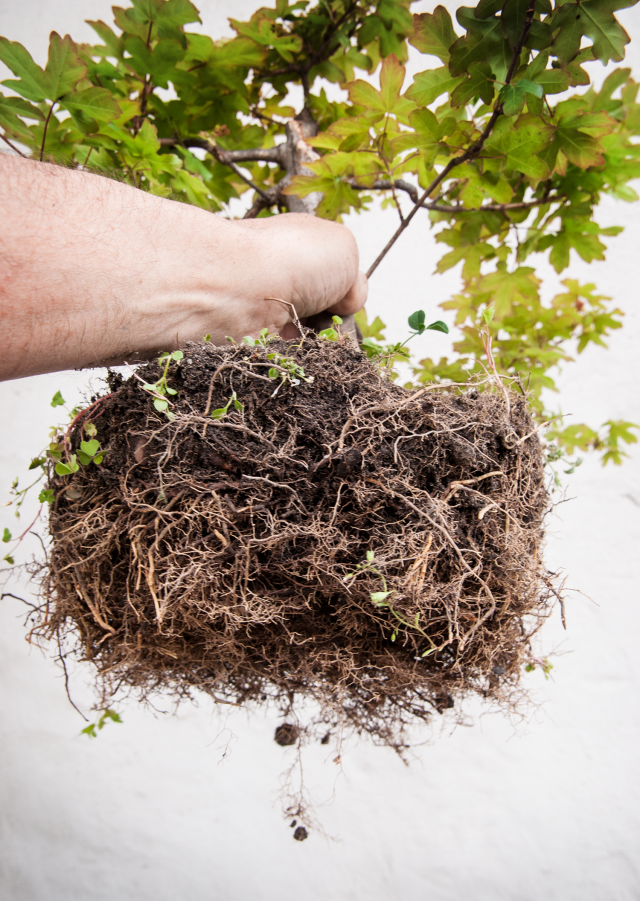 Roots are happy in pots with an air pruning function Jens Lindworsky invented the Tie-Pot with knobs for attaching guy wires and with air root pruning, which prevents the formation of unfavourable circular growing roots…....
Read More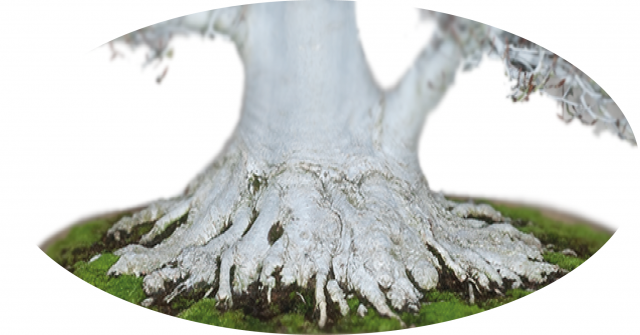 Thread and approach grafting new roots to improve the nebari Many enthusiasts would like to improve the nebari of their bonsai. By using thread grafting and approach grafting techniques this can be easily done A…...
Read More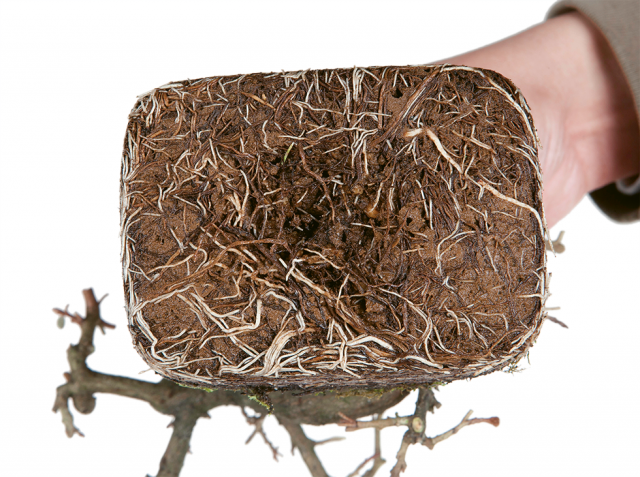 Understanding the basics of repotting through the example of a young tree One of the big objectives in repotting is to remove a tree's old roots to provide more space for new roots to grow…...
Read More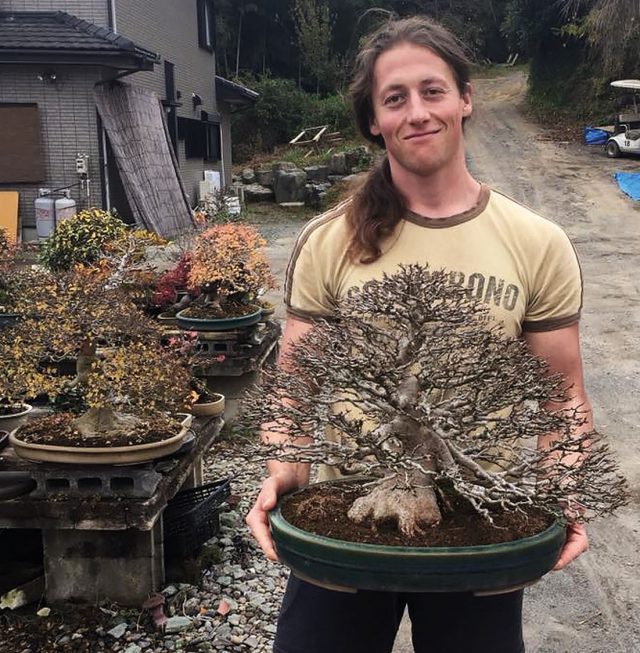 How to create a bulky maple As I have said previously, this technique implies wrapping a number of young plants, seedlings, around a man-made structure, called a 'frame'. Its shape will be the one the…...
Read More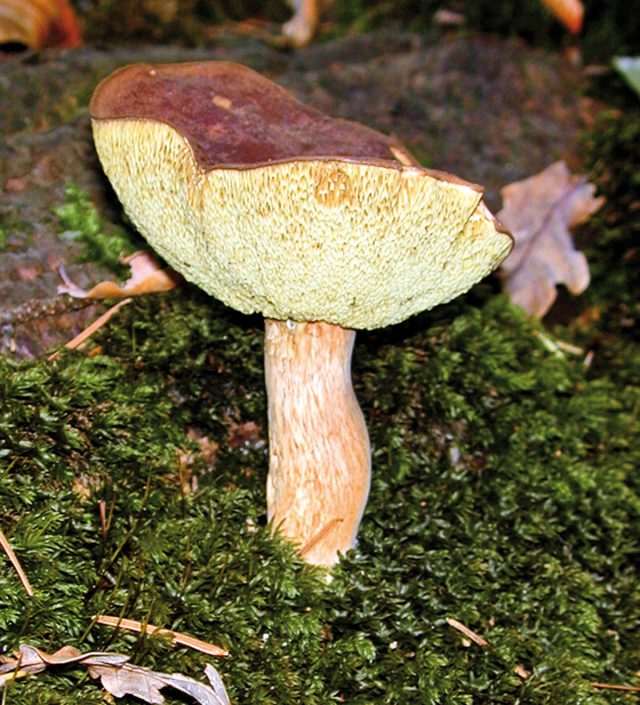 As bonsai enthusiasts we've all heard about mycorrizha, which is supposed to be beneficial to the root system of our bonsai. Is there any truth in this claim or is it just another commercial hoax?…...